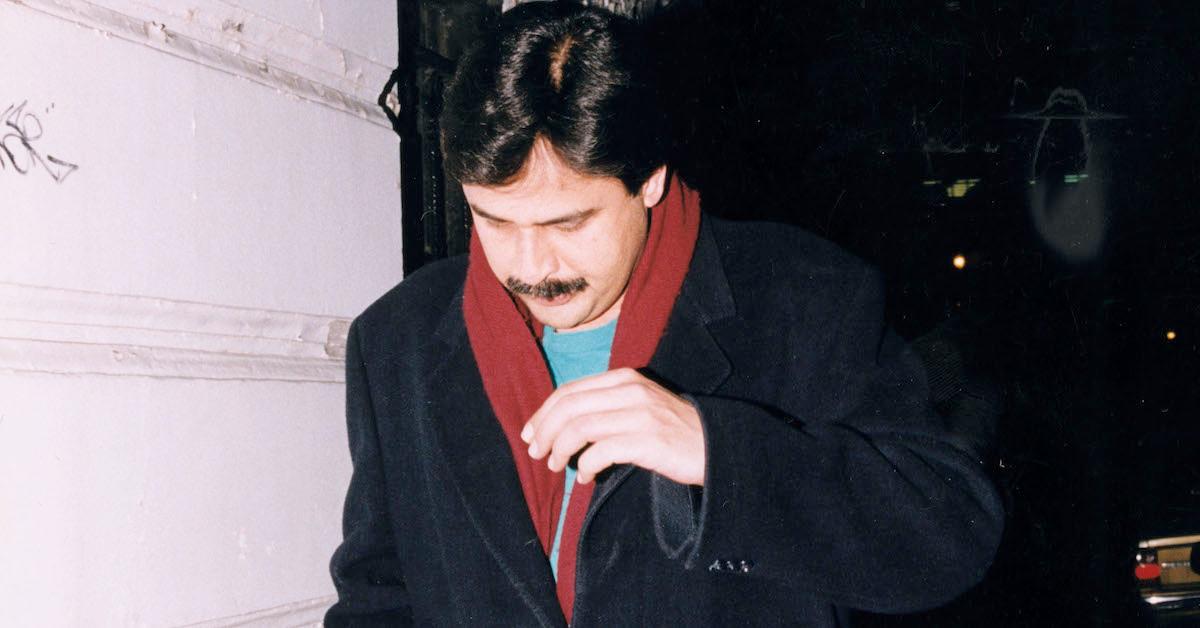 Who Is Hasnat Khan? 'The Crown' Puts the Soulmate of Princess Diana Front and Center
Who is Hasnat Khan? 'The Crown' explores the love interest of Princess Diana before she dated Dodi Fayed.
Who is Hasnat Khan?
Most of us are probably familiar with Dodi Fayed, who was Princess Diana's boyfriend at the time she died. But fans of The Crown are being introduced to another love interest of the late Princess of Wales, who friends contend was "the one."
Article continues below advertisement
Who is Hasnat Khan? 'The Crown' introduces him in Episode 7 of Season 5.
According to Vogue U.K., Hasnat Khan was a British-Pakistani heart surgeon who Diana fell in love with after her marriage to Prince Charles dissolved. The low-key couple was reportedly in a serious relationship for as long as two years, between 1995 and 1997 — yes, the same year that the royal tragically died.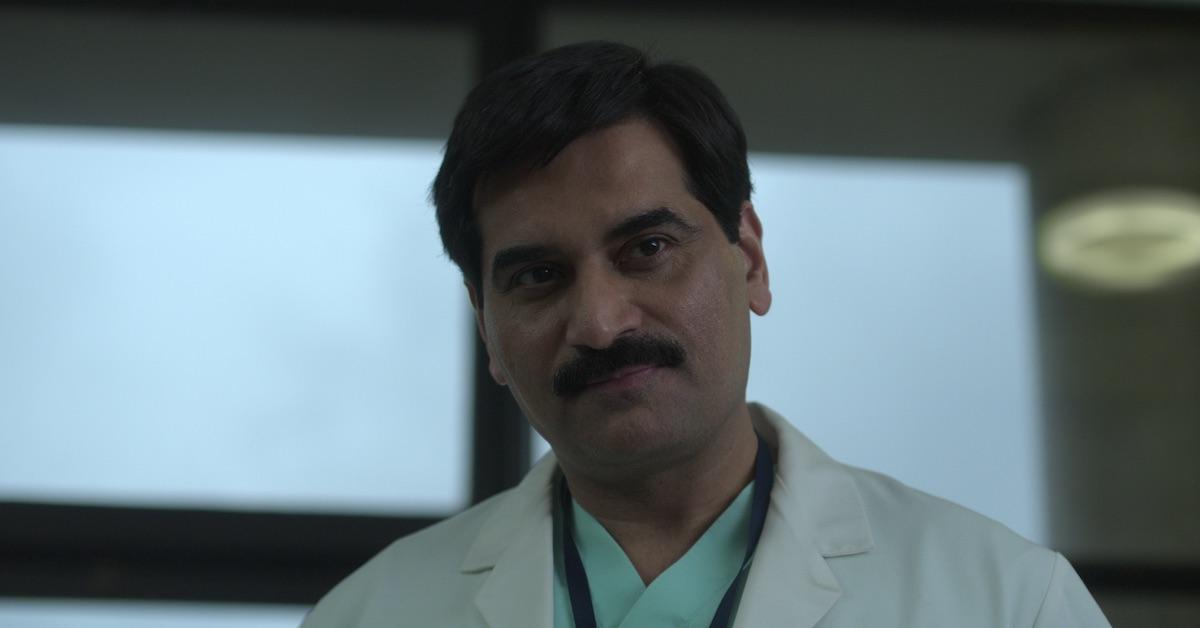 Article continues below advertisement
On The Crown, we see Hasnat, played by Humayun Saeed, meet Elizabeth Debicki's spot-on Princess Diana at the Royal Brompton Hospital in London.
The royal had been on hand to visit a friend who was undergoing heart surgery. Fictional Diana refers to Hasnat as "dishy." Real-life accounts, like the one shared by Sarah Bradford in her book Diana, reveal that when Diana first saw Hasnat, she gushed, "Isn't he drop-dead gorgeous?"
Reportedly, the Princess of Wales would come back to the hospital to see him every single day after first crossing paths. Someone most certainly had a crush! The two soon began dating. In an interview with police following Diana's shocking death, the doctor would describe a slow progression of the couple's relationship, from friendship to romance.
Article continues below advertisement
Hasnat introduced Princess Diana to a lot of normal things in life and talked about marriage.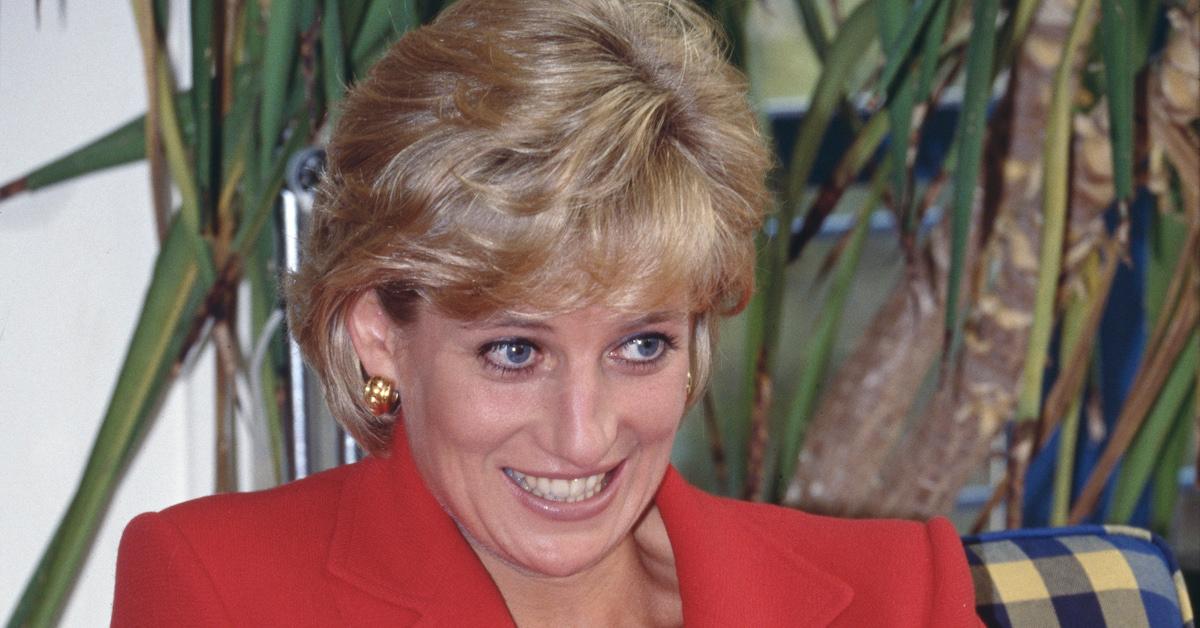 Imagine how different it was for Diana to date Hasnat after being married to Prince Charles. According to Vogue, the low-key couple enjoyed doing a lot of normal things the now King wouldn't go for, like go out to clubs — she would wear a disguise — and eat KFC.
Although the couple's romance was kept a secret, multiple accounts confirm that Diana referred to Hasnat as "Mr. Wonderful," and, according to royal expert Tina Brown, Diana thought he was "the one." In fact, the couple reportedly talked about getting married, and even having kids. Underscoring how committed she was to him, at one point the princess traveled to Pakistan to meet his family.
Article continues below advertisement
No one knows for sure why Diana and Hasnat ended their love affair, but it seems the turning point was when the Sunday Mirror found out about the relationship. It wasn't long before the world knew.
Reportedly, Hasnat struggled with the attention Diana had become so accustomed to, and seemingly had tried to protect him from.
"My main concern about us getting married was that my life would be hell because of who she was," the surgeon confessed to authorities after his former fling died. "I knew I would not be able to live a normal life and if we ever had children together, I would not be able to take them anywhere or do normal things with them."
Article continues below advertisement
Fate intervened and Hasnat never saw Diana again.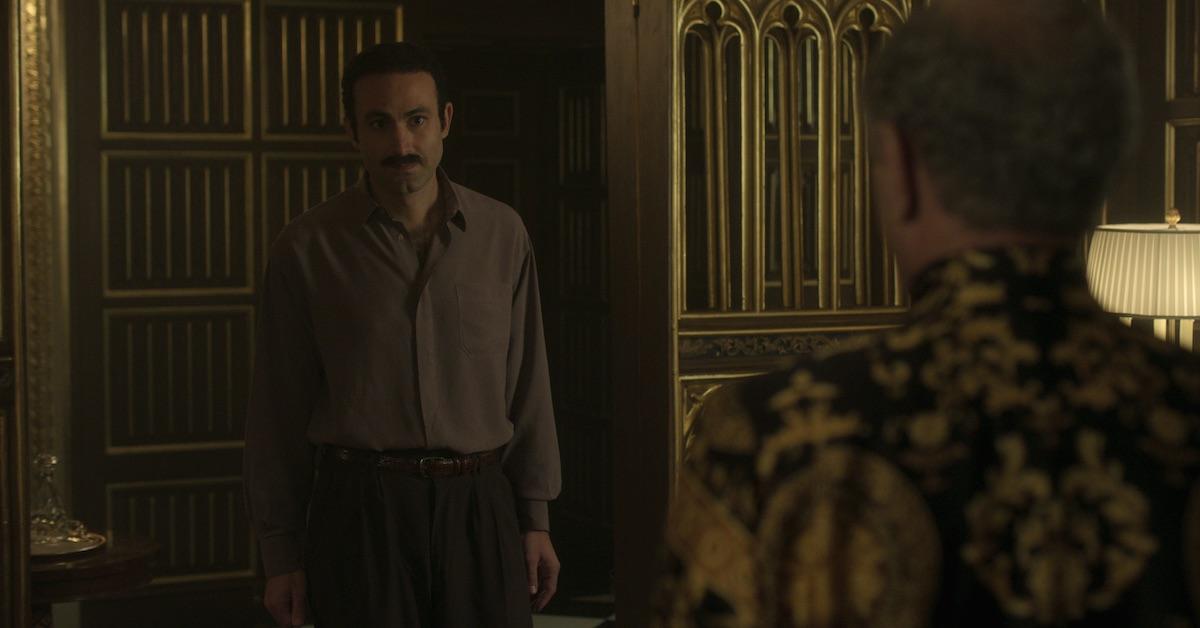 After the relationship between Diana and Hasnat ended, which we see in part play out in The Crown, Diana would make that fateful trip to Paris to meet up with Dodi Fayed. She died on August 31, 1997, reportedly still in love with Hasnat, who may have even called her the night of her fatal car crash.
Per Newsweek, Hasnat attended Diana's funeral a short time later. He didn't publicly speak about their relationship until 2008, at which point the doctor told The Daily Telegraph that the late Princess of Wales was "a very normal person with great qualities."
He added, "Generally I do not talk about people — family or friends. This is how I am. I'm loyal to her [the Princess] not because she was a celebrity but because I'm loyal to all my friends. I'm like that."
Hasnat, who is now married to his second wife and residing in England, went on to sadly note that he especially didn't want to talk about Diana since she is no longer here to respond.