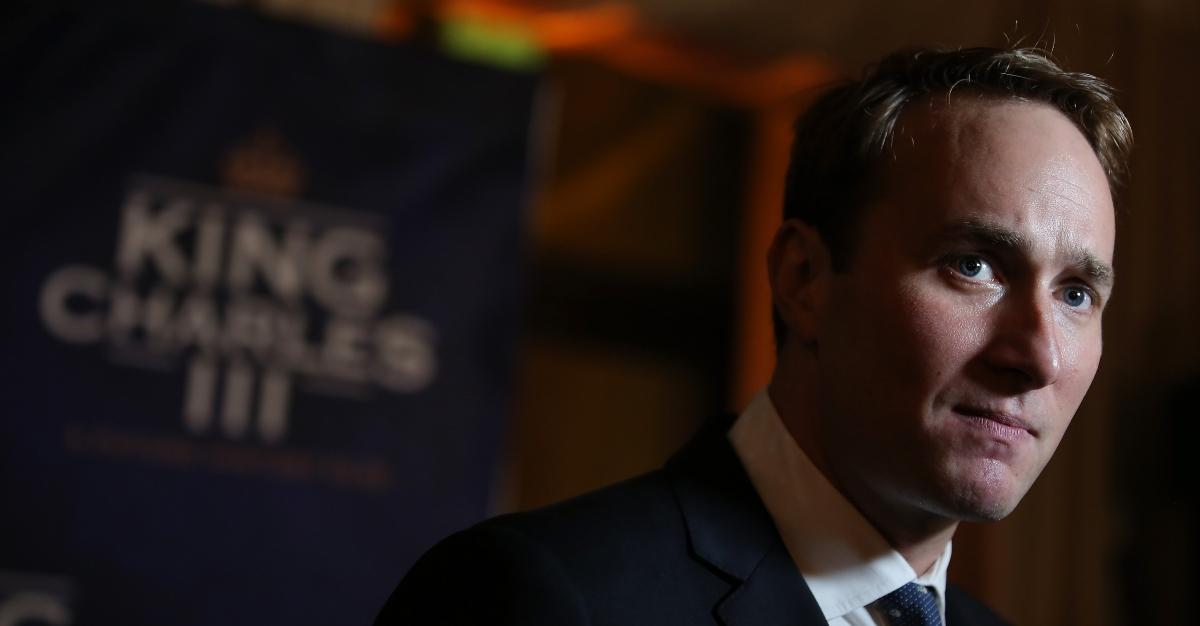 Who Is Dr. James Colthurst in Season 5 of 'The Crown'? Princess Diana's Close Friend and Confidant
Season 5 of The Crown is finally here and focuses on the most publicized period of royal family drama: the 1990s. Featuring everything from the tumultuous relationship between Princess Diana and Prince Charles to the bombshell BBC interview to Diana's iconic "revenge dress," the fifth installment of the widely acclaimed Netflix series portrays some of the most controversial moments in royal family history.
Article continues below advertisement
While many of the characters in Season 5 are recognizable names, such as Prince Charles, Princess Diana, Queen Elizabeth II, Camilla Parker Bowles, etc., the cast is always changing. However, one name not mentioned in previous seasons is Dr. James Colthurst. Here is everything you should know about The Crown's newest character and the actor who plays him.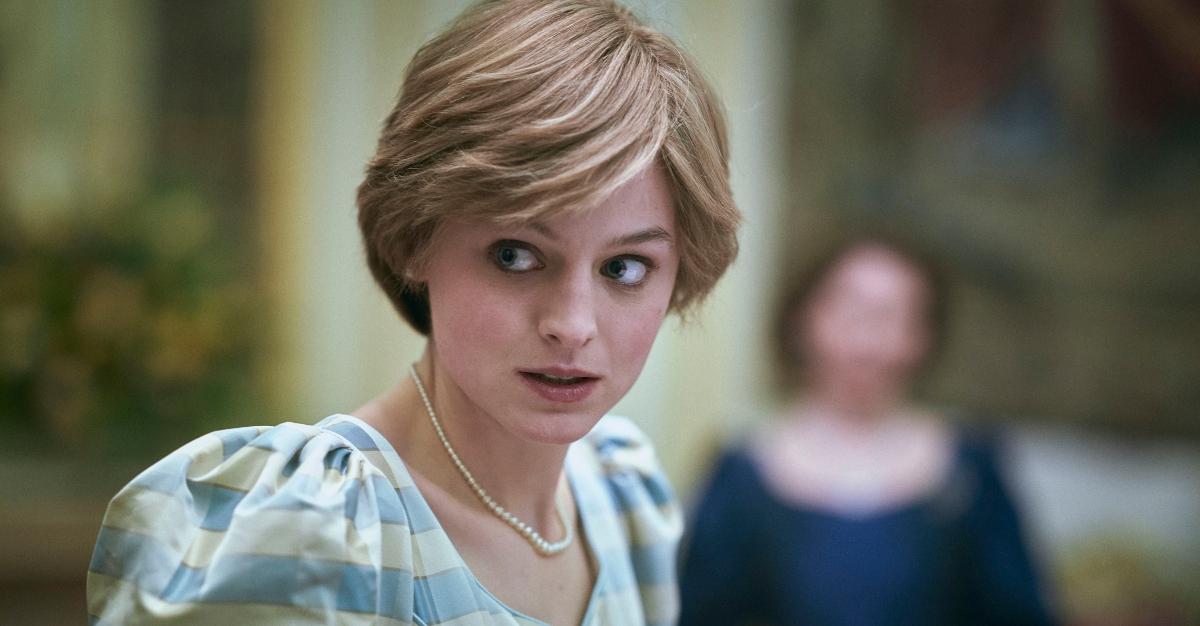 Article continues below advertisement
Who Is James Colthurst in 'The Crown'?
James Colthurst and Lady Diana Spencer met on a ski trip in France when she was 17. While skiing, Diana twisted her ankle, and Colthurst treated her injury. From there, the two quickly became close friends. On Diana's 60th birthday, Colthurst shared his feelings surrounding their first encounter. "Good fun, bright, and mischievous, it was hard not to hit it off with Diana straight away, and so began the friendship she and I maintained for the rest of her short, eventful life," he wrote.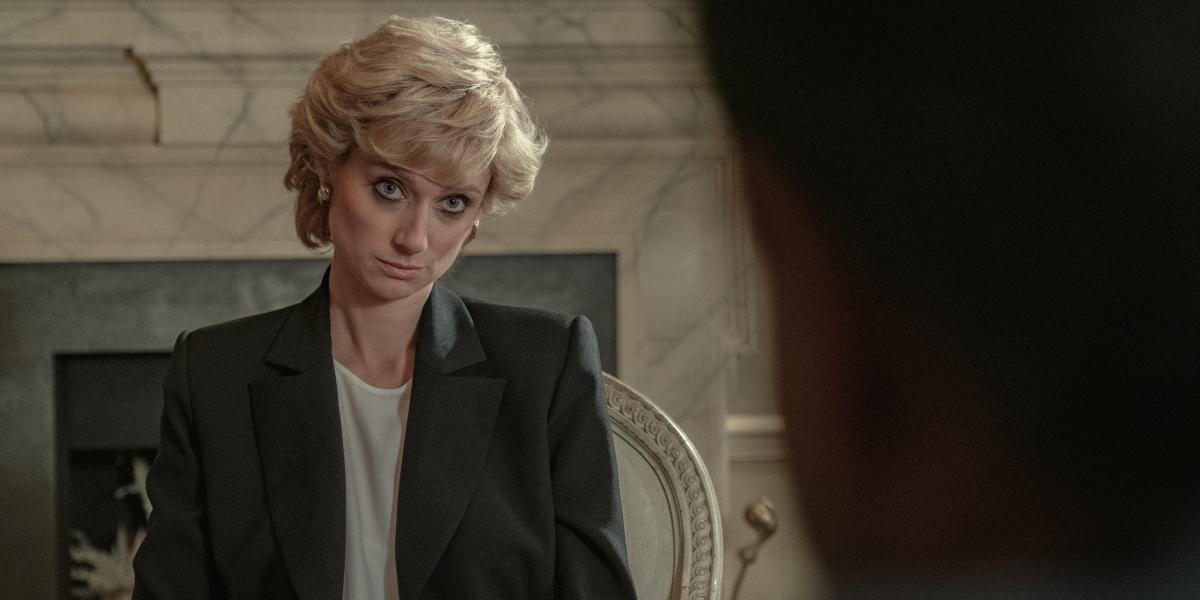 Article continues below advertisement
Dr. James Colthurst played a significant part in the making of Andrew Morton's book, 'Diana: Her True Story.'
Colthurst was a catalyst when bringing Andrew Morton's 1992 book, Diana: Her True Story, to life. When the journalist was working on the project, Colthurst would bring Morton's questions to Diana and deliver her taped responses to him. "I peddled in with a briefcase in the bicycle basket. And you know, initially, I sat and I read out the questions, but that was too slow for Diana," he revealed.
"She snatched the questions away from me and then clipped the microphone onto herself and the tape recorder was on and away she went."
Article continues below advertisement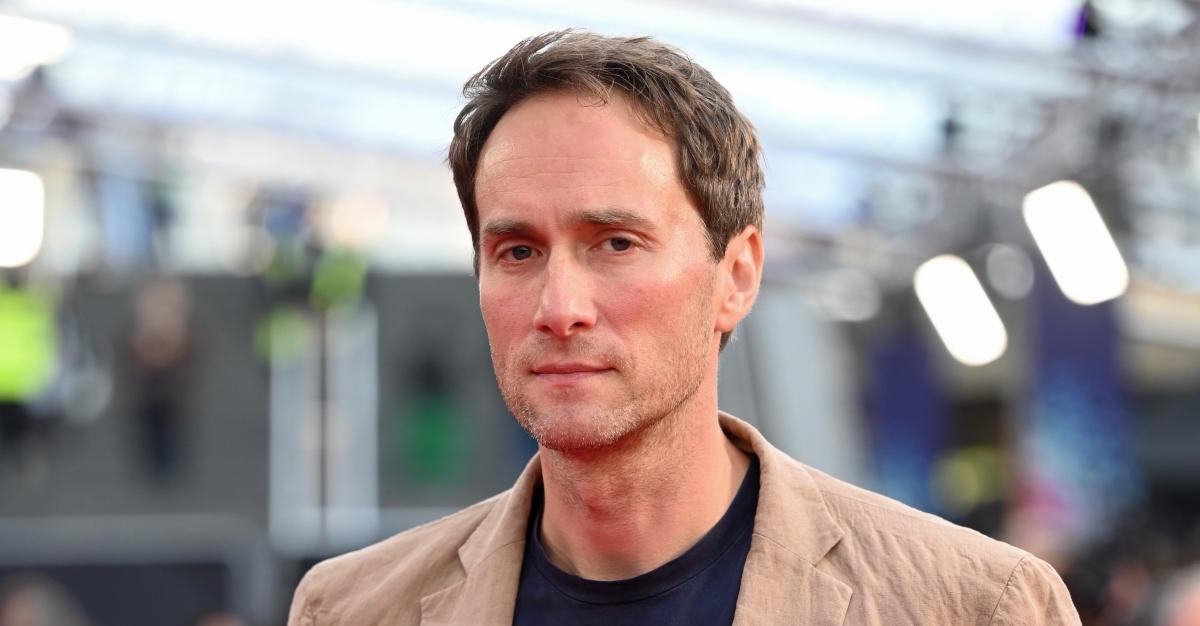 Dr. James Colthurst is played by Oliver Chris in Season 5 of 'The Crown.'
Although Colthurst played a significant role in Diana's life as her close friend and confidant, his character gets little screen time in Season 5. Depicted by 44-year-old English actor Oliver Chris, Chris's Colthurst mainly serves as the middleman between Diana and Morton in The Crown. However, his character does reflect the gravity of intimate knowledge Colthurst possessed about Diana's personal life.
Article continues below advertisement
When it comes to acting, Chris isn't a stranger to portraying royal and royal-adjacent characters. In the past, he has starred in King Charles III, The Queen and I, and A Very British Scandal, among others. He has also appeared in popular British sitcoms such as The Office, Green Wing, and Bluestone 42. Off-screen, Chris's work has appeared in Broadway and West End theater productions.
To catch a glimpse of Dr. James Colthurst's titular role in Princess Diana's tragically short life, stream Season 5 of The Crown on Netflix.