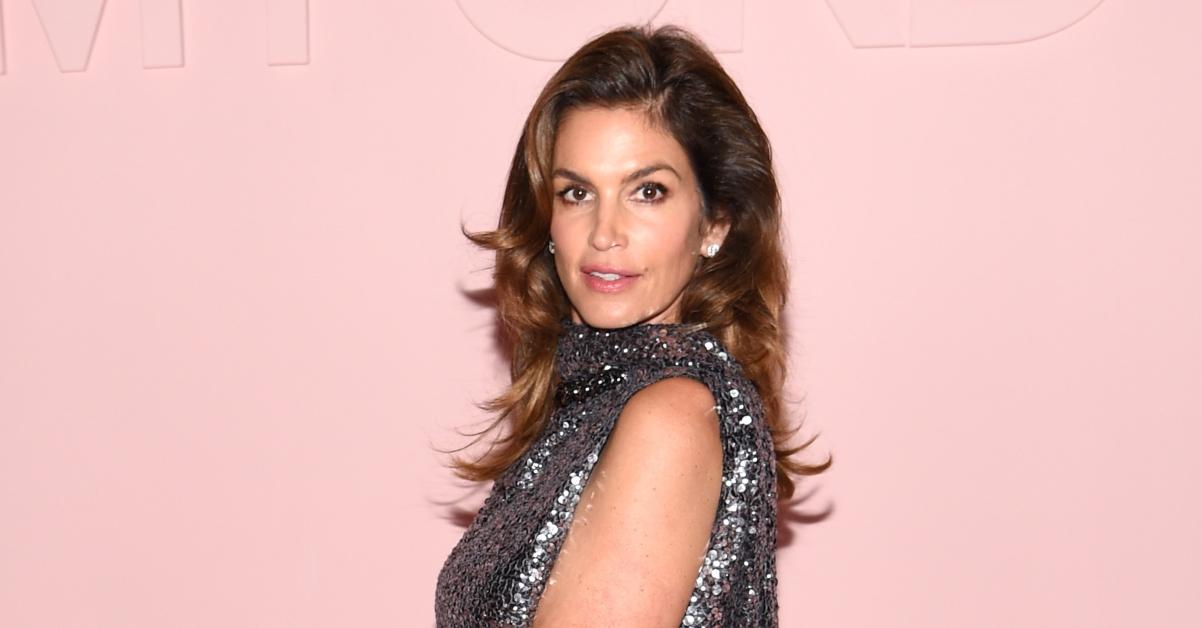 Cindy Crawford Might Be Related to *This* 'Claim to Fame' Cast Member!
Spoiler alert: This article contains potential spoilers for Claim to Fame.
Season 1 of ABC's Claim to Fame is off to a riveting start. In the final moments of the series premiere, both Pepper and Maxwell were up for elimination. This week, two more contestants are on the chopping block.
Article continues below advertisement
As the season progresses, viewers are eager to uncover the cast's secrets. Brittany, Amara, and Adria disclosed the identities of their celebrity relatives early on, but there are a few cast members that still have us stumped — one of which is Lark.
As of now, she's managed to stay off of her competitors' radar. But we've done some sleuthing and have uncovered who Lark from Claim to Fame really is.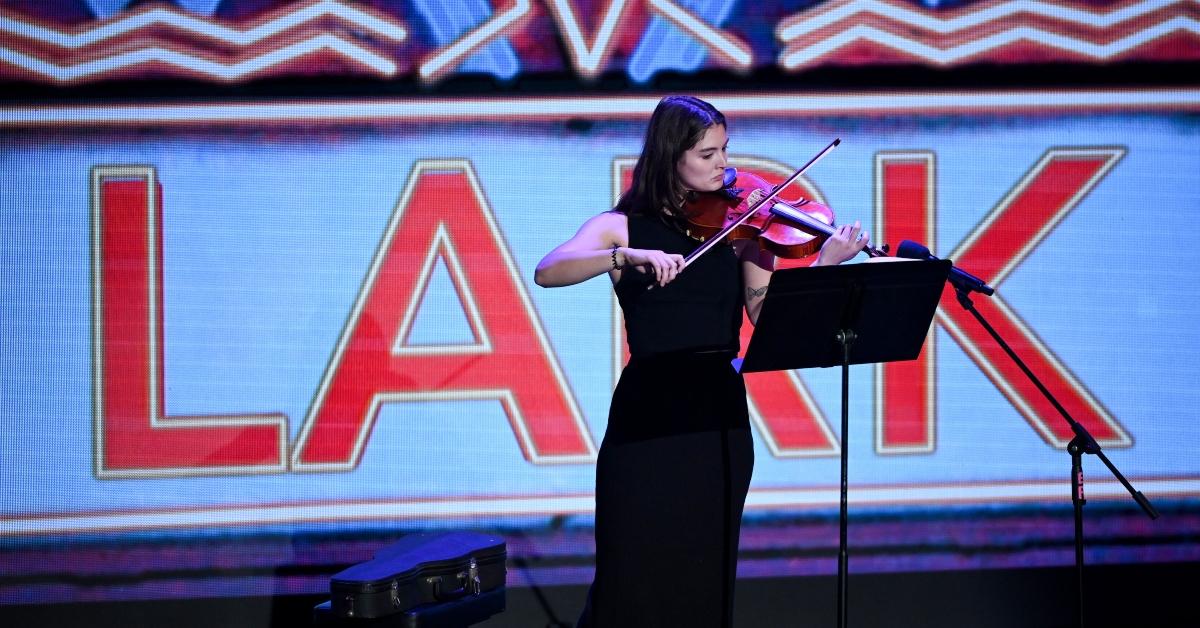 Article continues below advertisement
Lark on 'Claim to Fame' — The Clues
So far, we've discovered two very telling clues about the Lark. First, the reality TV star revealed how she's related to her mystery family member. Lark shared that her celebrity relative is her aunt. Later, we also learned that the woman in question was a worldclass supermodel in the '80s.
While the hints we've gotten are helpful, they aren't enough to determine the identity of Lark's aunt. However, the internet seems to have cracked the case.
Lark on 'Claim to Fame' — The Guesses
Claim to Fame cast members have to put in some serious detective work to win and take home the $100,000 grand prize. However, without access to the outside world, their resources are limited.
Article continues below advertisement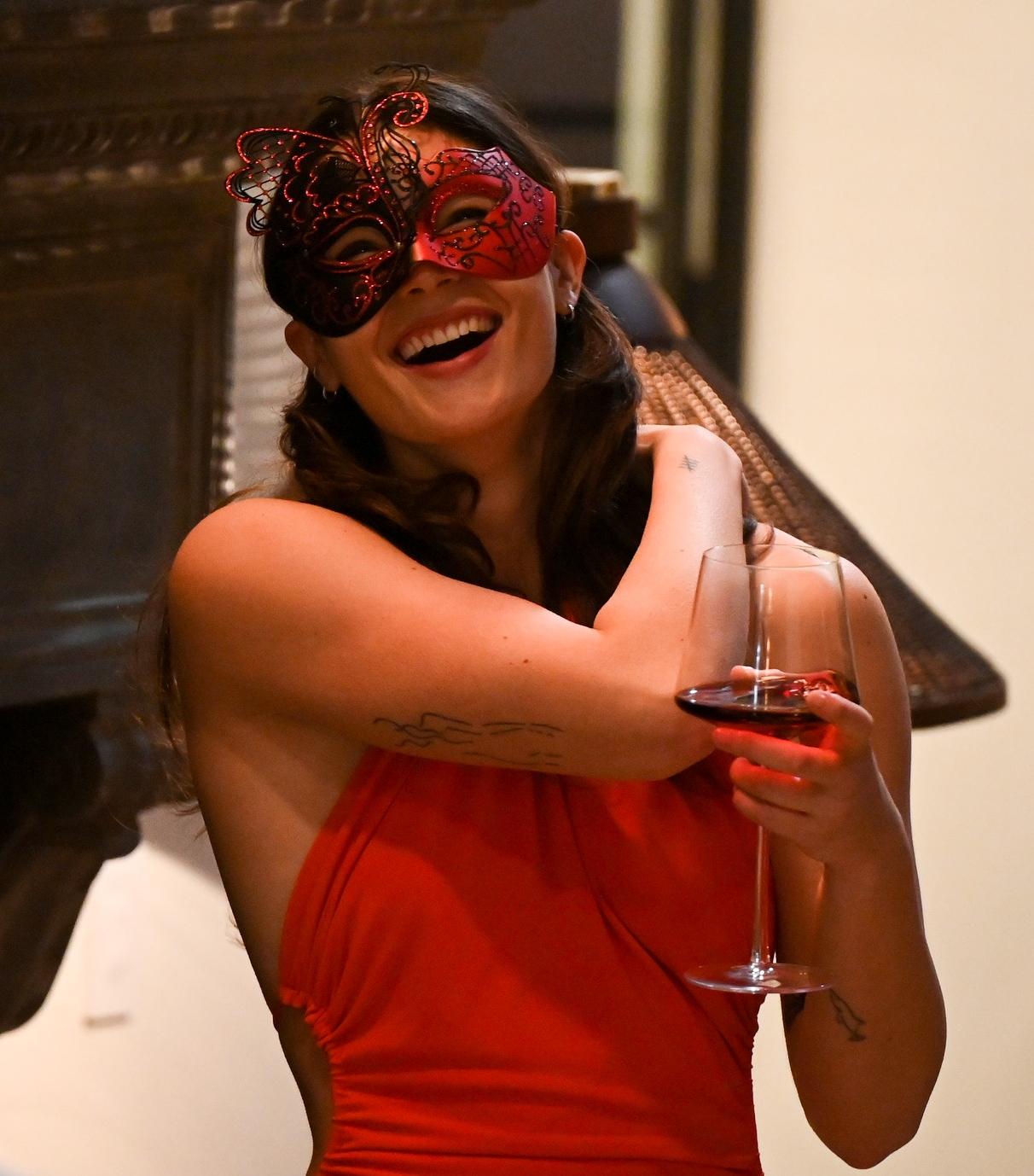 The same can't be said for viewers, who have done research on each and every contestant. Some fans can't get over the fact that Lark and Lorde look a lot alike. "Lark looks like Lorde, and once I said it I can't unsee it, but if she is, she's hiding her accent well," one viewer tweeted.
Others have a more realistic assertion. And they have the receipts to back it up.
Article continues below advertisement
So, who is 'Lark on Claim to Fame'? Read on for spoilers!
According to Twitter, Lark (born Lark Skov) is related to Cindy Crawford. One fan wrote, "Lark is 100% related to Cindy Crawford! Kaia Gerber, her daughter, follows Lark on Instagram."
Although Lark's identity has yet to be officially revealed, further investigation confirms this piece of intel. A 2014 article published by the Daily Mail features a picture of Lark and names her as Cindy's niece. In the photo, Lark is dressed up as her aunt for Halloween.
Lark hails from Colorado Springs, Colo., and graduated from the University of Washington — where she rose to popularity as an esteemed steamboat rower — in 2020.
Lark is still in the game and her identity hasn't officially been revealed yet, but it's safe to say that this mystery has been solved.
Catch new episodes of Claim to Fame Mondays at 10 p.m. EST on ABC, or on Hulu.