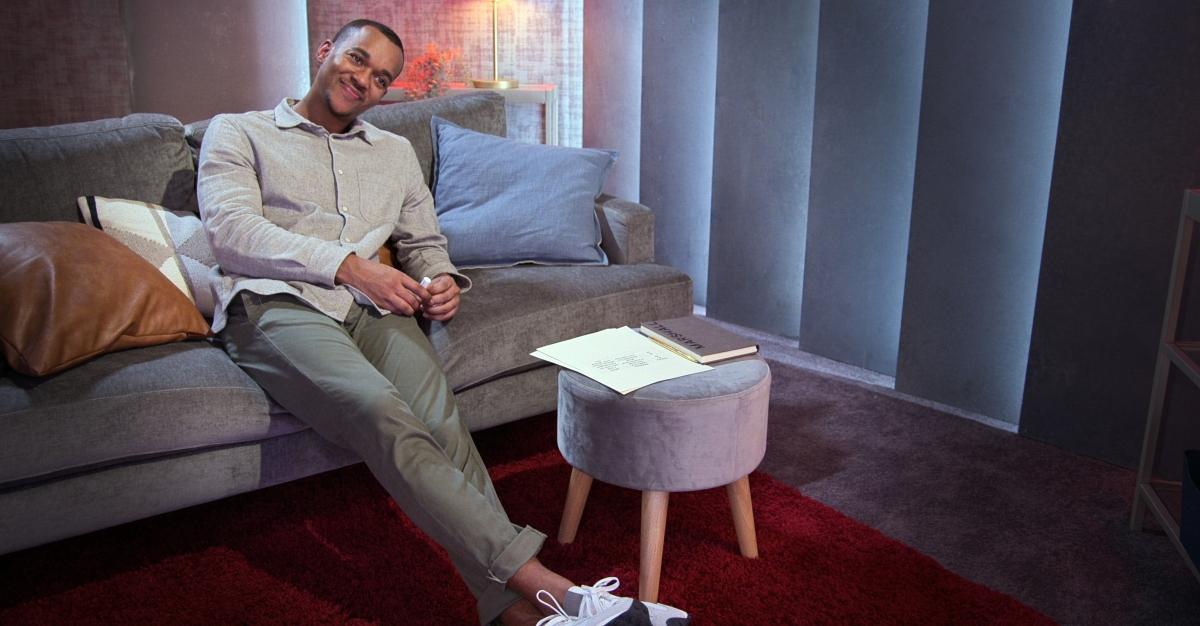 Marshall Is Living His Best Bachelor Life After 'Love Is Blind' (SPOILERS)
Who is Marshall dating now after 'Love Is Blind'? His relationship with Jackie was over before the end of Season 4 and fans want the best for him.
Spoiler warning: This article contains spoilers for Season 4 of Love Is Blind.
At the beginning of Season 4 of Love Is Blind, there are a few couples who seem like a sure thing and Marshall and Jackie are one of them. But Episode 10, things go south and viewers see all of the cracks in the relationship. In Episode 11, Marshall and Jackie split up for good, with Jackie's declaration that she plans to keep the engagement ring.
Article continues below advertisement
She also moves on with fellow Season 4 cast member Josh, which makes the breakup all the more difficult for Marshall. But who is Marshall dating now, after Love Is Blind? He feels a connection with Jackie right away and he focuses most of his attention on her in the pods. So when he proposes and she says yes, it all falls into place for him.
Unfortunately, things go south pretty quickly. But the season was filmed a while ago and time might have healed all wounds for him.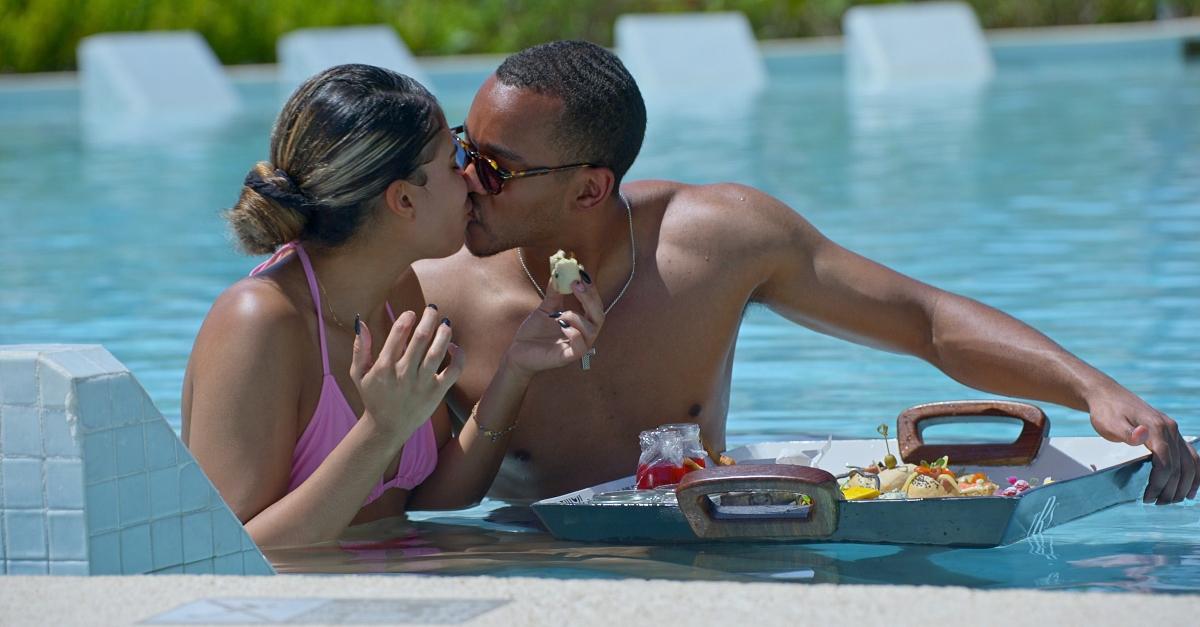 Article continues below advertisement
Who is Marshall dating now after 'Love Is Blind'?
Marshall offered an update on his dating life at the Love Is Blind reunion: He is currently single.
In an interview with E! News, he said that he briefly dated fellow contestant Kacia but that the two are not together. "We tried," he said, "But I wanted to just distance myself from all of that — from that experience. It was going to be difficult to try to make a relationship with Kacia." Marshall confirmed that he and Kacia had a brief thing on the reunion but that nothing long-term came from it.
For what it's worth, Marshall's outlook on his experience seems to be pretty positive. In March 2023, he shared an Instagram post with a photo of himself and the other guys from Season 4.
Article continues below advertisement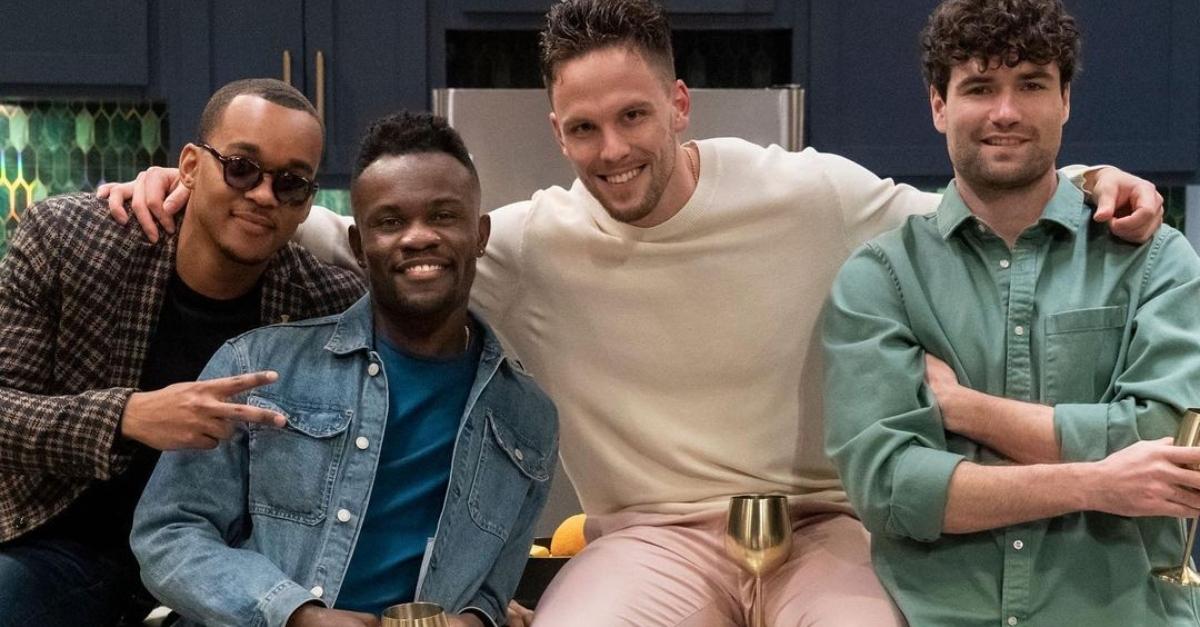 "This group of men, brought together under the wildest of circumstances, showed true grit, determination, and commitment to finding 'The One,'" he wrote. "Oh yeah, we had some fun along the way."
Article continues below advertisement
Marshall is related to someone from 'The Bachelorette.'
Although Love Is Blind is Marshall's first taste of reality TV personally, he is related to someone who Bachelor fans may already know. Justin Glaze from Season 17 of The Bachelorette is actually Marshall's cousin. It's unclear if Justin gave Marshall any pointers when he learned he would be on a different reality dating show, but the two of them are close.
When Marshall Facetimed his cousin during a TikTok video, Justin had nothing but positive things to say about his "hopeless romantic" fellow reality star.
Article continues below advertisement
"This man has been writing sonnets since the moment that he came out the womb," Justin said in the video. "We would all be playing sports, and what was Marshall doing? Writing poetry to his future wife. This is how he's always been. He deserves this platform to find love. I'm so happy for him!"
Watch Love Is Blind on Netflix.