Wait, Is Natalie From 'Love Is Blind' Dating Someone? Her Relationship Status, Revealed
Is Natalie Lee from 'Love Is Blind' Season 2 single? An update on where she stands with Shayne and Salvador, as well the other men in her life.
Get excited! Season 3 of Love Is Blind is coming much sooner than you think. The streaming service recently dropped the trailer and premiere date (Oct. 19) for this new adventure.
But while we wait for Season 3, let's check back on some of our Season 2 faves.
Article continues below advertisement
Remember Natalie Lee? The Chicago-based consulting manager got engaged to real estate agent and broker, Shayne Jansen, after meeting in the pods. However, when it came time to say "I do," Natalie couldn't take the plunge. As we learned on the show, they had a huge fight the night before their wedding and it got pretty ugly. In fact, Shayne said he hated Natalie and told her she was the worst thing for him.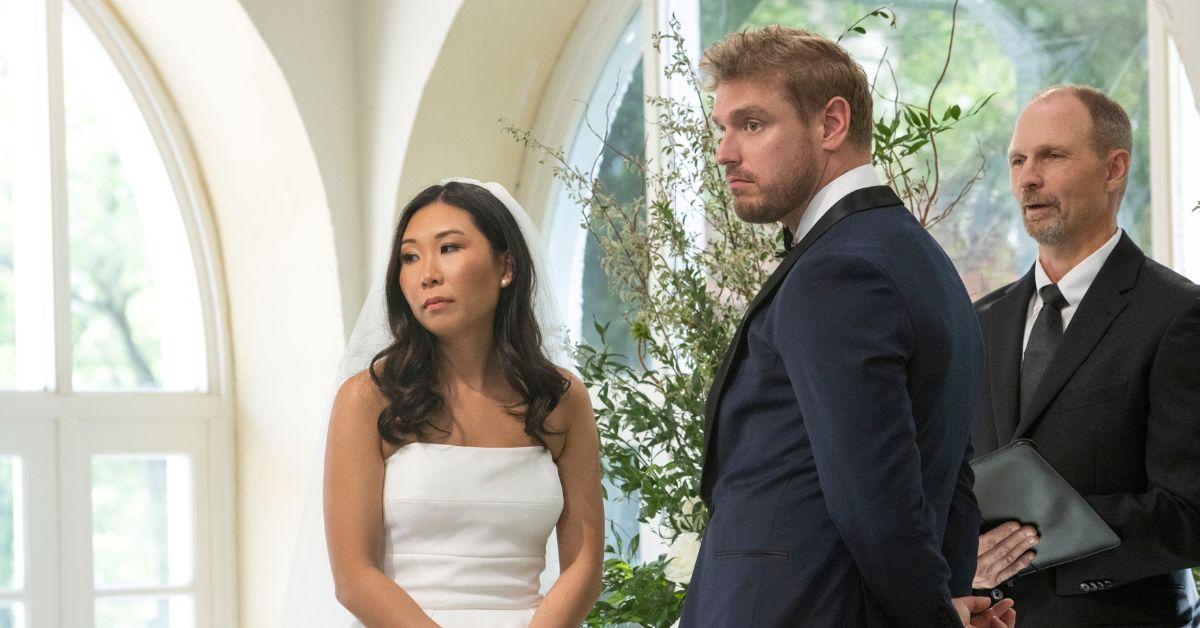 Article continues below advertisement
But despite not making it down the aisle, they didn't give up on each other right away. "We gave it another shot after our wedding day. We dated again, without the pressures," Natalie said during the Love Is Blind Season 2 reunion episode. But unfortunately, they just weren't able to make things work and broke up again.
That said, it's been a few months since the reunion aired. Is Natalie dating anyone now?
Who is Natalie from 'Love Is Blind' dating?
As far as we know, Natalie is single. However, she was seen hanging out with another reality show cutie. Back in July, she shared a series of photos of her and Blaye Moynes from The Bachelorette in the Caribbean. In the caption, she explained that they were on a volunteer trip with the Sea Turtle Conservancy.
Article continues below advertisement
"Thank you Blake Moynes for bringing me on this trip of a lifetime! I don't think I've ever laughed so hard with someone. You're a friend for life," she wrote, followed by a white heart emoji.
While she referred to him as a friend in the caption, fans couldn't help but speculate.
"You spelled boyfriend wrong," wrote one user. Another added, "Girl he is cute as hell, don't friend zone him!"
Prior to this Caribbean escapade with Blake, there were also rumors circulating that Natalie and fellow Love Is Blind castmate Salvador Perez were a thing. However, Natalie was quick to put the kibosh on those rumors and clarified that they were just friends.