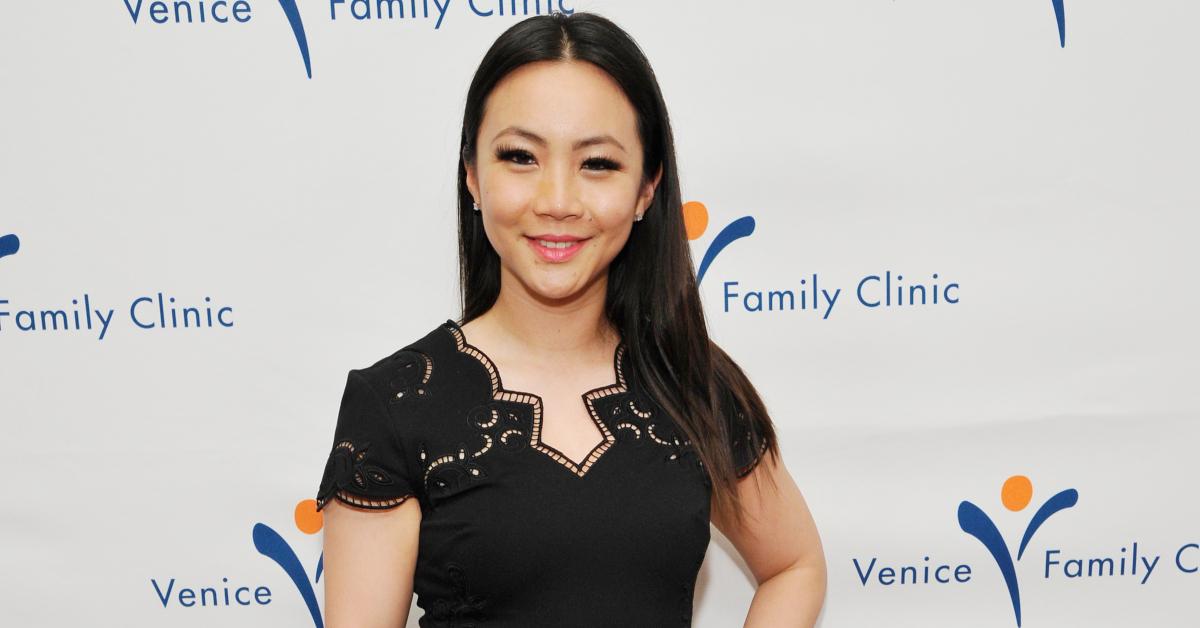 Who Is Jona Xiao? Meet the Newest Supervillian on 'The Flash'
The Flash often comes face-to-face with a number of supervillains, but there's a new bad guy in town and it's actually… a girl.
Article continues below advertisement
Longtime fans of DC Comics met Rainbow Raider (AKA Roy G. Bivolo) in 1980 and in Season 1 of The Flash, he makes his onscreen debut. The original Rainbow Raider is portrayed by Paul Anthony in early episodes of the series but promos for Episode 7 reveal that the supervillain has an entirely new look. The new version of Roy Bivolo has arrived just in time for Pride month. But who is Rainbow Raider?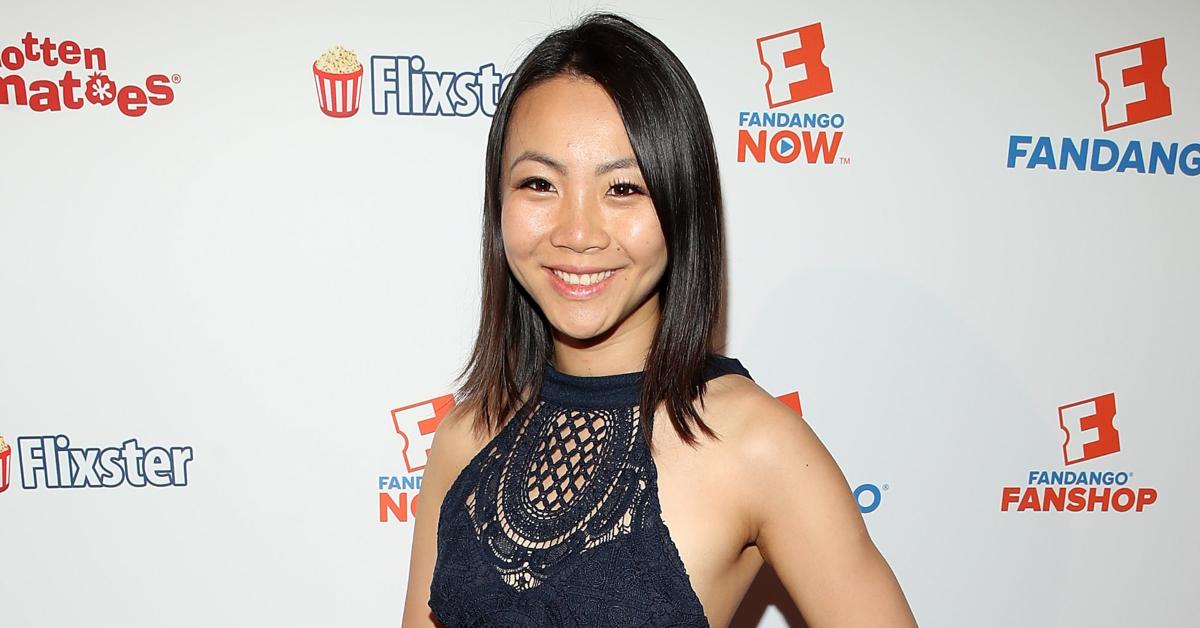 Article continues below advertisement
Who is Rainbow Raider on 'The Flash'?
Rainbow Raider, created by Cary Bates and Don Heck, makes his first appearance in The Flash #286. Although the one-day supervillain has dreams of becoming an artist, he is colorblind, which, apparently, leads him to live a life of crime.
Although his father, who is an optometrist, is desperate to find a cure for his son, he is unsuccessful. But on his death bed, Roy's father gifts him with a pair of goggles that allow him to create rainbow-colored beams of light, and Rainbow Raider, of course, uses them for evil.
Article continues below advertisement
Roy ultimately becomes an infamous art thief but is captured and later killed by Blacksmith. But that wasn't the end of Rainbow Raider's story, and this is made clear in the latest episodes of The Flash.
Article continues below advertisement
Meet Jona Xiao, the actress who plays Rainbow Raider in new episodes of 'The Flash.'
In the Episode 12 synopsis of The Flash, showrunners tease that Rainbow Raider will finally return as Carrie Bates, who is affectionately named after the character's creator. The character is portrayed by Jona Xiao, but according to Instagram, the Chinese-American actress is much less villainous than her onscreen counterpart and spends her spare time playing flag football and protesting for human rights.
If Jona Xiao seems familiar, it's because she probably is. In the past, Jona Xiao has also starred in Being Mary Jane, Spiderman: Homecoming, and Raya and the Last Dragon.
Article continues below advertisement
Jona Xiao voiced Young Namaari in 'Raya and the Last Dragon'.
In Raya and the Last Dragon, Jona Xiao plays Young Namaari. But the Disney project is only one of the many projects that she's starred in over the last few years. The actress is also featured as Shen May in the upcoming Resident Evil film that's scheduled to debut on Netflix this July.
Article continues below advertisement
In an interview with Talk Nerdy With Us, the actress opened up about what draws her to a character. "I definitely look for characters that are multi-dimensional, so what you see on the surface is not what you get. Then I also really appreciate continuing to break stereotypes, in terms of how Asians are seen in our culture," Jona shared.
She added, "Those types of roles are so much fun because they're so unexpected. I'm also very much a tomboy in that role. So yeah, where there's those dimensions and where it surprises people."
Catch Jona Xiao as Rainbow Raider in new episodes of The Flash on Tuesdays at 8 p.m. EST on the CW.