Looks Like 'Good Sam' Is Adding a New Hero to the Team and He's a Pretty Familiar Face!
It would appear that 'Good Sam' is bringing in the big guns as they've added a former hero to the cast. Who is Sendhil Ramamurthy on 'Good Sam'?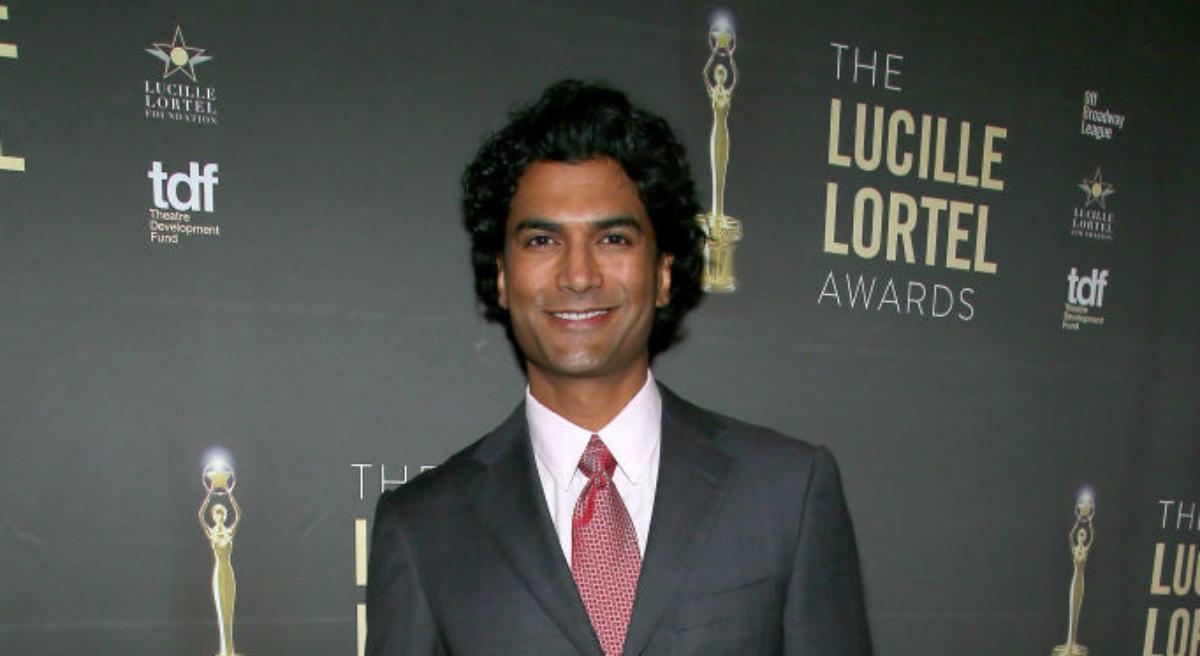 The poet Ralph Waldo Emerson once said, "A hero is no braver than an ordinary man, but he is brave five minutes longer." It seems as if Sendhil Ramamurthy is attracted to heroic roles. His résumé boasts stints as a doctor on various shows, including cult favorite Heroes (technically a scientist but he probably had a PhD!), where we all learned if you save the cheerleader, you save the world. Now he's bringing his savior style to a a role in a new show. Who is Sendhil Ramamurthy on Good Sam?
Article continues below advertisement
Who is Sendhil Ramamurthy on 'Good Sam'?
Sendhil Ramamurthy is kind of a brain doctor on Good Sam. No, he's not a neurologist, but Sendhil will be stepping into the mentally new balanced shoes of Asher Pyne, a licensed therapist. And wile it's nice to think we're about to get a Sopranos arc on Good Sam, he's also Vivian's (Wendy Crewson) new husband. Vivian is Sam's (Sophia Bush) mother as well as the hospital's administrator. She thought it would be helpful for Sam and her father Griff (Jason Isaacs) to work out some of their differences with a little outside help from a professional.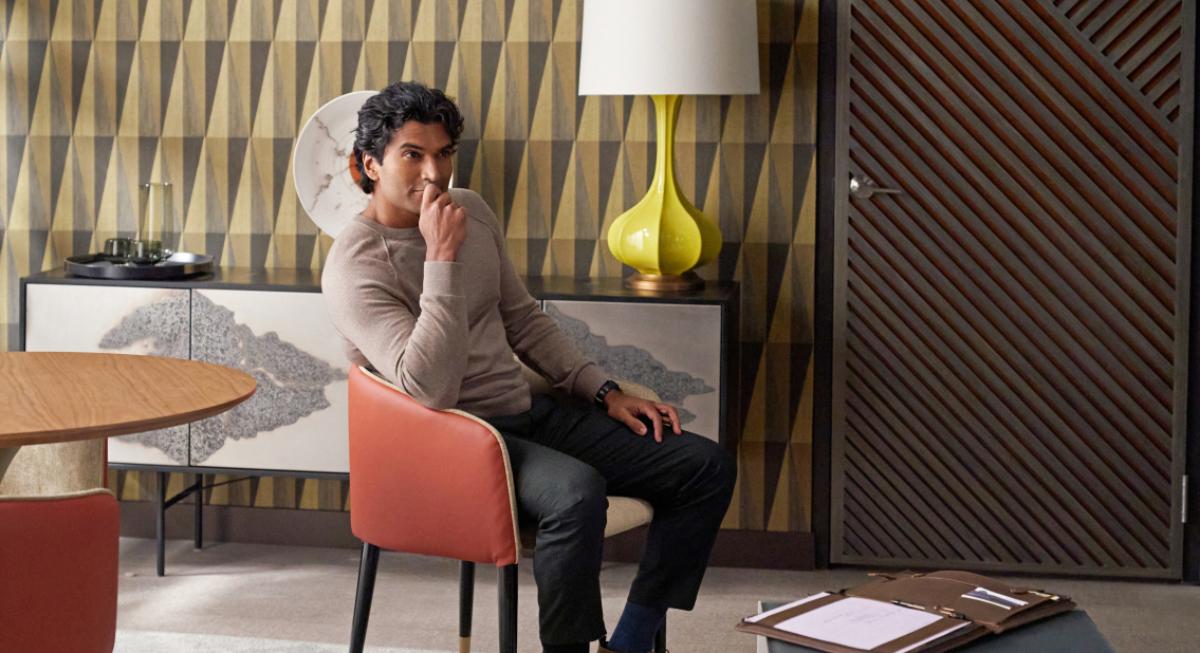 Article continues below advertisement
According to TV Line, Asher is described as "intelligent, serene and centered" as well as "self-possessed with a sense of humor." We love a sense of humor in a therapist because you have to laugh through the attachment issues!
We're pretty sure it's unethical for a mental health professional to treat his wife's ex-husband and daughter, but hey, that's what makes for good television, some real Freud rage!
Let's get to know Sendhil Ramamurthy.
Sendhil has been working in the entertainment industry for 20 years, and it wasn't until a recent role that he was surrounded by a mostly Indian cast and crew: He currently has a recurring role on Mindy Kaling's Never Have I Ever, which he spoke about lovingly with The A.V. Club in February 2021. When asked what he loved about the show, Senhil smiled and said, "Looking around and seeing Brown people everywhere."
Article continues below advertisement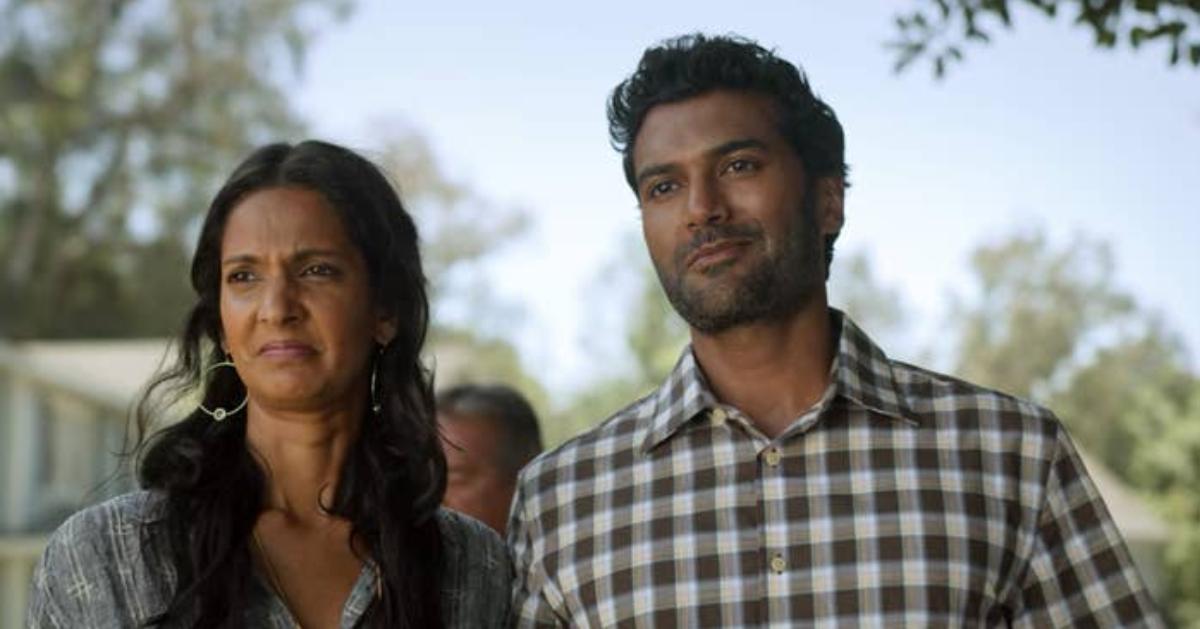 His joy at finally being able to work with, in his words, "people that look like me" is a real testament to how much representation matters in the arts.
The interview moved into early-crush territory, which is always incredibly revealing. Sendhil, a bit of a romantic, admitted that he was constantly falling in love with people. His celebrity crushes really fit into every box, such as Daisy Duke from Dukes of Hazzard, Blair from The Facts of Life, and tiny animated cartoon character Smurfette.
Article continues below advertisement
Sendhil's kindness and charisma are bursting out of this A.V. Club YouTube interview, and you cannot help but like him. It's easy to see why he would be cast as a therapist. You want to share all of your hidden demons with him, including but not limited to whatever animated character you had a crush on growing up. When he fessed up to his thing for Smurfette, Sendhil grinned sheepishly and said, "There was just something about her." Well, there is just something about Sendhil as well.
Good Sam airs Wednesdays at 10:00 p.m. EST on CBS.