Who Is 'Snake in the Grass' Host Bobby Bones? You Might Have Seen Him, and Definitely Heard Him
Who is 'Snake in the Grass' host Bobby Bones? You might have seen him, and you've definitely heard him.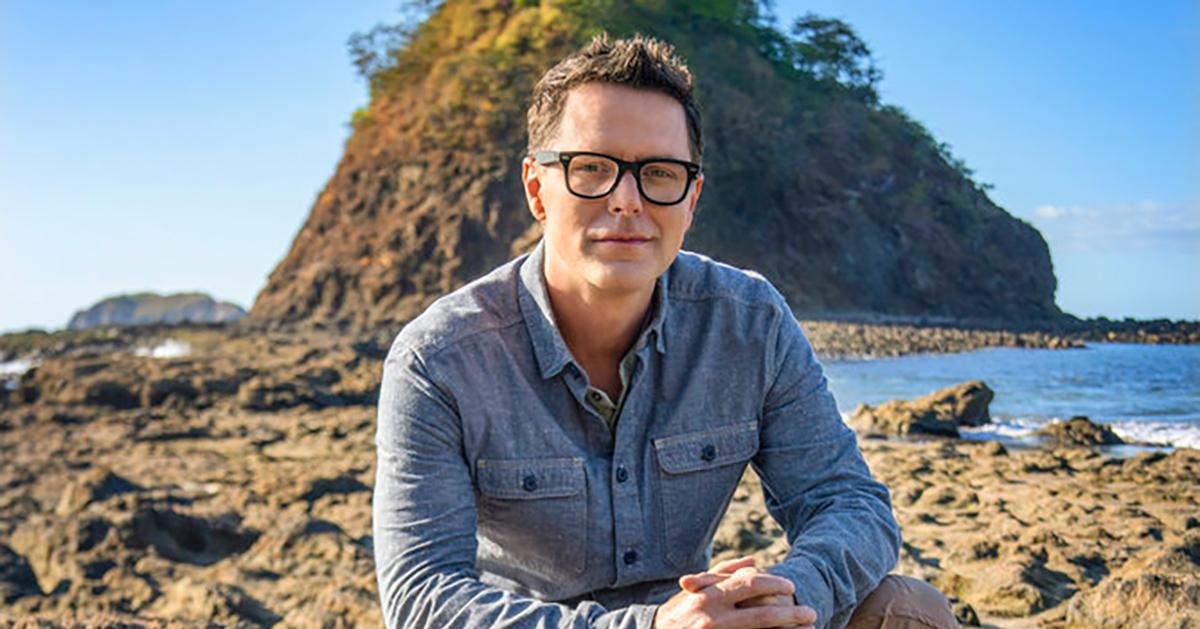 It's Among Us in the wild in Snake in the Grass. In this all-new reality show competition on the USA Network, four players have 36 hours to survive the wilderness and get the chance to win a $100,000 grand prize. The twist? One of them is secretly designated as "the Snake." While the players are actively trying to win a series of challenges, it's the Snake's job to sabotage them at every turn and ensure they lose.
Article continues below advertisement
With each challenge passed, the players receive clues. If the three real players find out who the Snake is, they split the cash prize. But if the Snake avoids detection, they get to keep all the money for themselves.
This new reality competition demands brains, brawn, and wit from its contestants, who are composed of former competitors on shows like Survivor and Big Brother. The show is also hosted by Bobby Bones. Even if you've never seen him before, you might have heard him.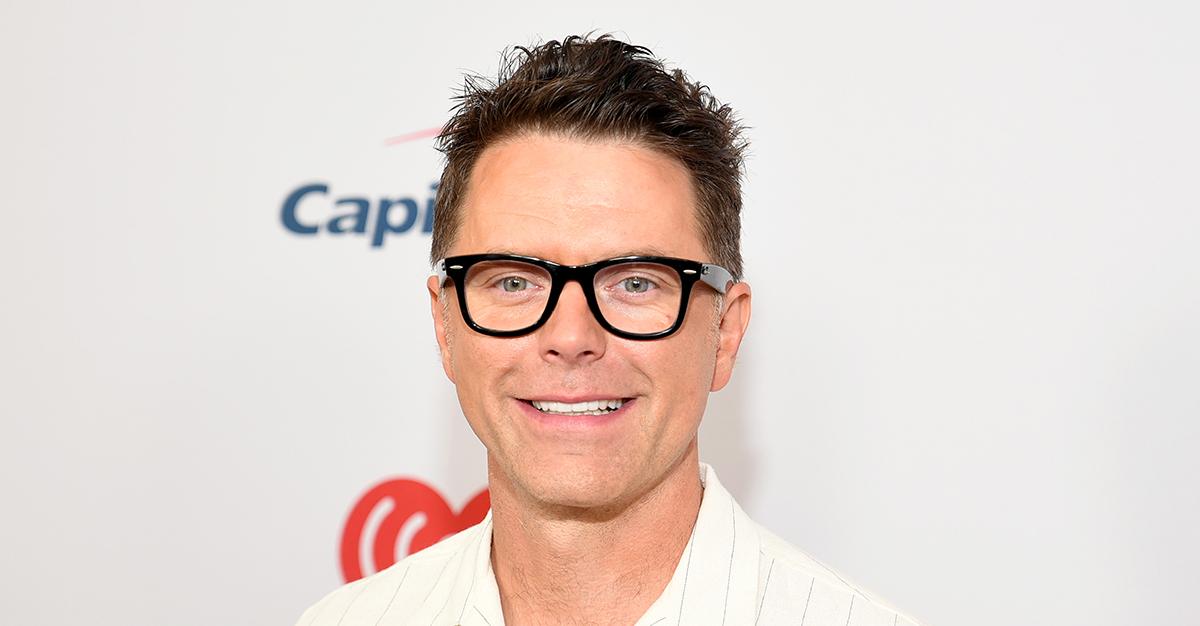 Article continues below advertisement
Who is Bobby Bones, host of 'Snake in the Grass' on USA Network?
You might recognize Bobby Bones' voice more than his face. Bobby is currently the host of a nationally syndicated iHeartRadio program, the eponymous Bobby Bones Show, a country music radio show. Soon, Bobby will be seen as the host of Snake in the Grass, guiding contestants as they navigate tricky challenges and wild animals all while trying to find out who among them is trying to ruin their chances at victory.
Interestingly enough, this is far from Bobby's first time on a reality TV competition. In 2018 he became a mentor on American Idol, tutoring contestants on a weekly basis as they prepared new songs for each week of the singing competition (though he didn't appear in the most recent season). He even won Season 27 of Dancing with the Stars alongside his partner Sharna Burgess. He also filmed an episode of Running Wild with Bear Grylls that aired in January 2020.
Article continues below advertisement
As for his personal life, Bobby recently married his wife Caitlin Parker in 2021, having proposed to her a year earlier in October 2020. Upon his proposal, he received friendly congratulations from music stars like Carrie Underwood and Lionel Richie among others.
Article continues below advertisement
Bobby Bones isn't afraid to get political.
As an outspoken and successful radio host, Bobby isn't afraid to tackle controversial topics with gusto. During former president Donald Trump's 2016 election campaign, Bobby filed a trademark application for the rights to the infamous "Make America Great Again" slogan. Reportedly, Bobby held the phrase for ransom and promised to give it back if Trump donated $100,000 to St. Jude Children's Research Hospital. He captured the "negotiations" in a series of now-deleted tweets.
Fortune reports that while the cash amount offered to Bobby could not be disclosed, Bobby did indeed sell the rights to MAGA back over to Trump while making good on his donation to St. Jude. Quite the power move, if nothing else.
Catch Snake in the Grass on the USA Network starting Aug. 1, 2022.