Who Narrates 'The Curse of Oak Island'? Get to Know Voice Acting Legend Robert Clotworthy
If you've watched 'The Curse of Oak Island' and wondered to yourself, "Who narrates this treasure hunting masterpiece?" Well, you're in luck.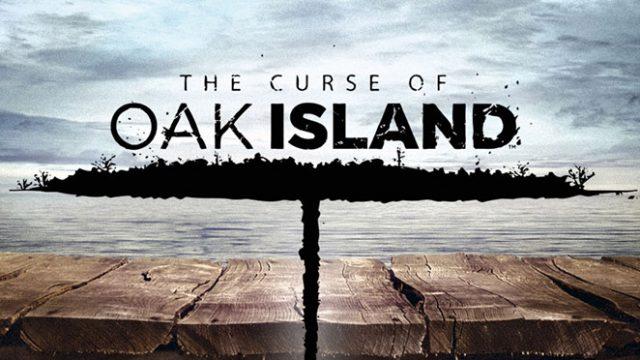 "Breaking into" a career in entertainment can be difficult but it's totally possible and there are so many different avenues one can take to get there. We're collectively creating more content than we ever have, so there's bound to be more and more opportunities and you can carve out a wonderful niche for yourself in whatever avenue you take.
Just take a look at the guy who narrates The Curse of Oak Island.
Article continues below advertisement
Who narrates 'The Curse of Oak Island'? It's veteran voice actor Robert Clotworthy.
While people aren't necessarily hanging up posters of voice actors on their walls (well, they technically are if they're posting up the animated characters they may be voicing), Robert's got a crazy long list of acting credits that is packed with tons of voice acting work.
Most recently the man has been narrating Ancient Aliens and The Curse of Oak Island.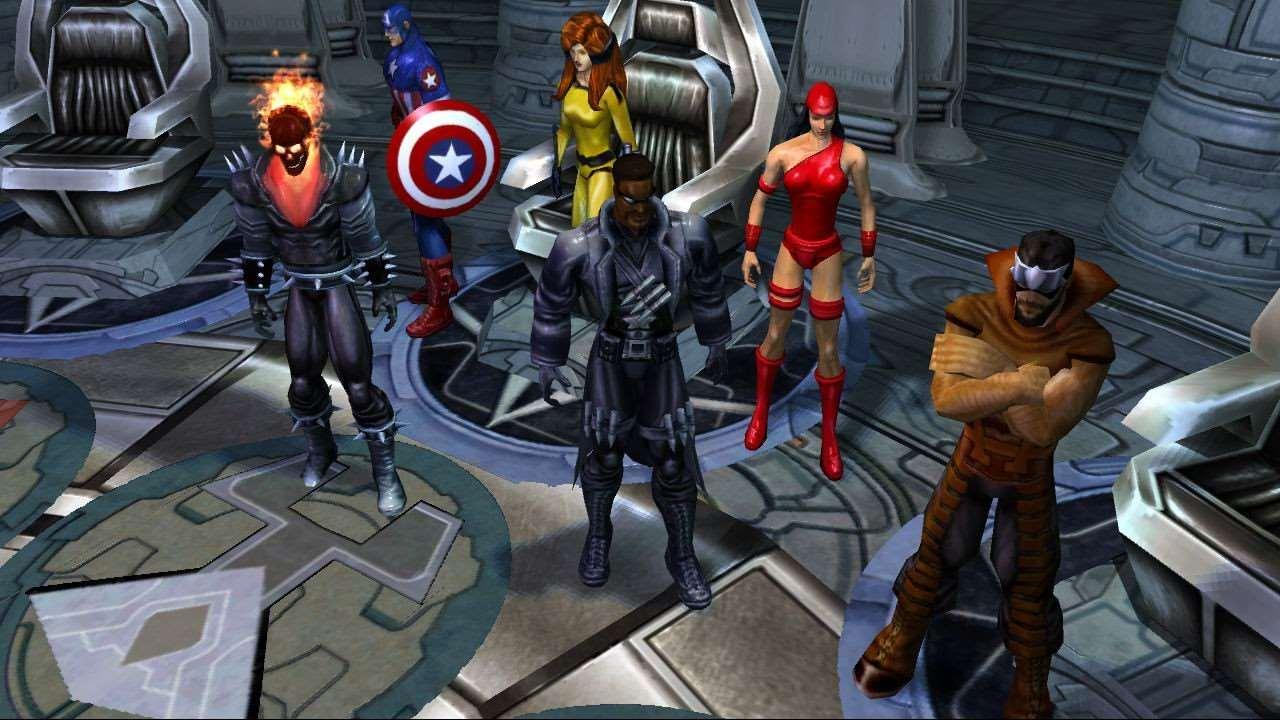 Article continues below advertisement
He's also acted in and provided voice work for a ton of feature films and TV shows too. He played Charlie in the 2019 Charlie's Angels reboot, was a VA doctor in American Sniper, played a judge in Homeland, did the Davis & Main TV commercial voice in Better Call Saul, played The Monk in Falling Skies, had a role in The Green Hornet reboot, and was even in Days of Our Lives.
But there's another market in which Clotworthy's huge: video games.
The sheer number of game titles that he's provided his voice services to is staggering: He's Mr. Fantastic in Marvel Ultimate Alliance, Seth in The Last of Us: Part II, and Onslaught in Star Wars: The Old Republic.
He also offered his voice for LEGO The Incredibles and was Jack Ryder / Agent Mario Hernandez in Batman: The Enemy Within. He's done voiceover work for Ultimate Spider-Man, Fire Emblem Heroes, a ton of Final Fantasy games, and more. The guy's got creds dating back to 1973 (a whopping 190 of them).
Article continues below advertisement
Is 'The Curse of Oak Island' canceled?
The treasure hunting show that never really culminates in anyone finding any treasure has been going on for eight seasons and many fans are assuming that it's going to get a ninth one. Afer all, ratings for the show have been solid and it's been one of History Channel's more popular long-running programs.
Article continues below advertisement
TV Overmind reported that History hasn't stated that there would be any more seasons of the show, nor has Oak Island's production company, Prometheus Entertainment, revealed a new batch of episodes.
It could just be that since the show has been running for quite some time, History and Prometheus are currently engaged in negotiations.
Article continues below advertisement
Typically the longer a show runs on TV, the more the production company looks to receive for the program as it's a proven ratings generator. Often this can either completely halt or delay when a show returns to air. This might be the case with Oak Island as it has a dedicated viewer base.
Article continues below advertisement
Are you excited to see the program back on air? Or is Ancient Aliens more your jam?