Lady Luck in FanDuel's Commercial Has Been a Fan-Favorite Actress for Years
Every so often a commercial will capture your attention, whether it's the product itself or the way an actor performs in the ad. Even if you can't place your finger on what you like about a certain commercial, you can easily find yourself thinking about it long after you first see it.
Article continues below advertisement
Recently, a 2022 commercial from online sports betting company FanDuel has people talking. In it, a woman named Lady Luck is making her way through airport security and TSA can't believe just how lucky she is. But who plays Lady Luck in the ad? She's an actress with years of experience, and she's been on a bunch of really popular shows and movies.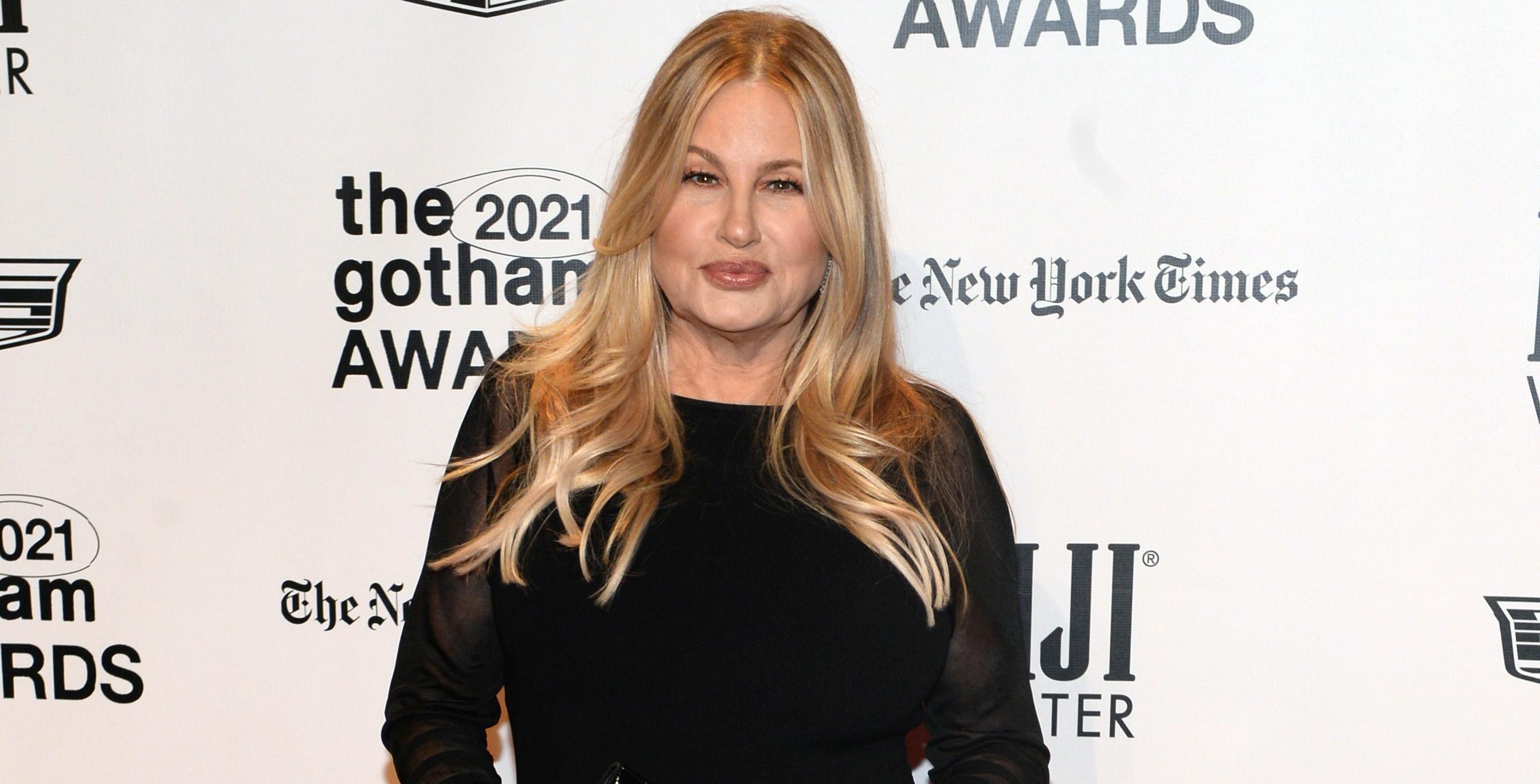 Article continues below advertisement
Who plays Lady Luck in the FanDuel commercial?
Actress Jennifer Coolidge plays Lady Luck in the FanDuel commercial. She's been acting since the 1990s and has been in some well-known projects over the years. Best in Show, Legally Blonde, and 2 Broke Girls are just a few movies and shows with her name attached to them. She was even in Ariana Grande's music video for "Thank U, Next."
According to Jennifer's IMDb, she's most known for her role as Stifler's mom in American Pie. Growing up, she wanted to be a singer, but acting seemed to always be in her path as well. In 1985, she graduated with a bachelor's in theatre from Emerson College in Boston, Mass. Then, she moved to New York City and then L.A. and joined improv groups in both cities.
Article continues below advertisement
Later on, Jennifer made her acting debut on the hit show Seinfeld in 1993. From there, her career took off and she's become well-known for the larger-than-life characters she portrays on screen.
The FanDuel commercial starring Jennifer Coolidge is the company's 2022 Super Bowl ad.
It's that time of the year again when all kinds of companies are coming out with their best ads for the Super Bowl. Even though timeslots for the big game are only a few seconds long, brands will pay millions of dollars to know that an equivalent number of eyes will be seeing their ads all at once.
Article continues below advertisement
FanDuel is all about gambling, so it makes sense that they chose to go with a Lady Luck theme. In the ad, Jennifer's character has a leprechaun, four-leaf clover, a horseshoe, and more in what looks like solid gold pockets. So this is definitely meant to portray how lucky users will be when they join the platform and start placing their own bets.
The online sportsbook is hoping to draw in new customers with the Super Bowl coming up, and the commercial's narrator makes that clear by the end. He starts off by saying that the money you can win from winning can help you take a vacation and that the service can make "the Super Bowl your luckiest day ever."
You can watch the Super Bowl on Feb. 13, 2022, at 6:30 p.m. EST on NBC.