Meet the Bristol Local Who Plays Samuel Colbourne in 'Sanditon'
Sanditon fans want to know who plays Samuel Colbourne in Season 3 of the PBS show. Meet Liam Garrigan, a Bristol local, who stepped into the role.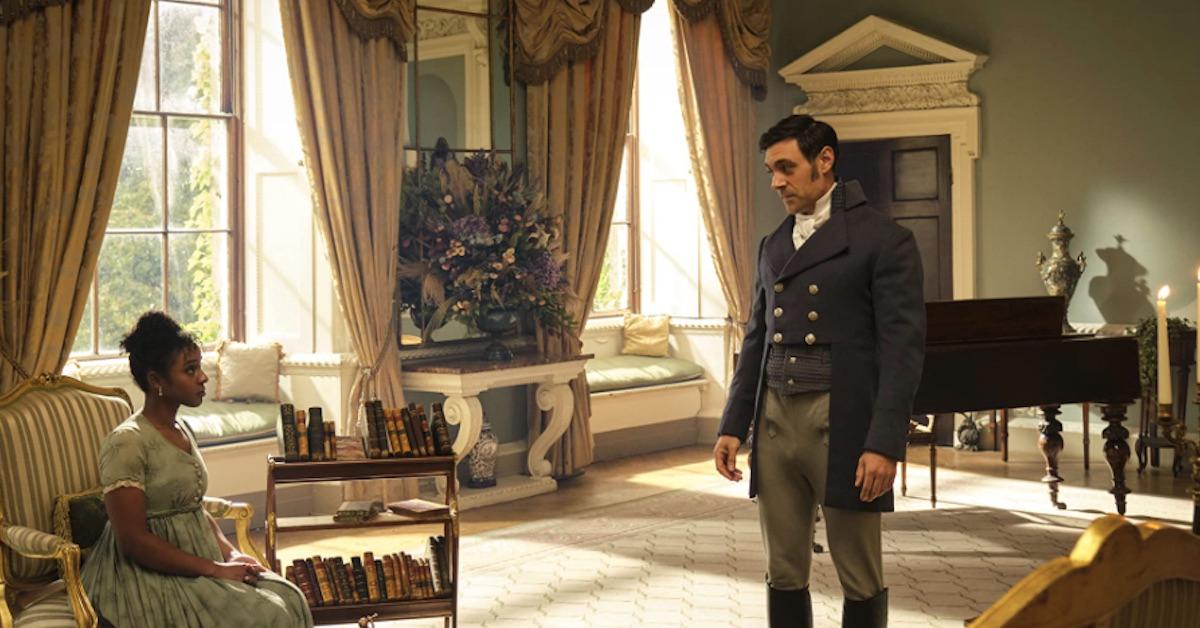 Spoiler alert: This article contains spoilers for Sanditon Season 3.
In Season 3 of Sanditon, fans meet Alexander Colbourne's brother, Samuel Colbourne. Who plays the new role? It's none other than an actor who lives in Bristol (where the series is filmed).
Article continues below advertisement
Liam Garrigan may look familiar to some viewers. Let's get to know Liam, who plays Samuel, and explore what his character will bring to Sanditon — a show you'll love if you're a fan of Bridgerton.
Who plays Samuel Colbourne in 'Sanditon?' Let's meet Liam Garrigan.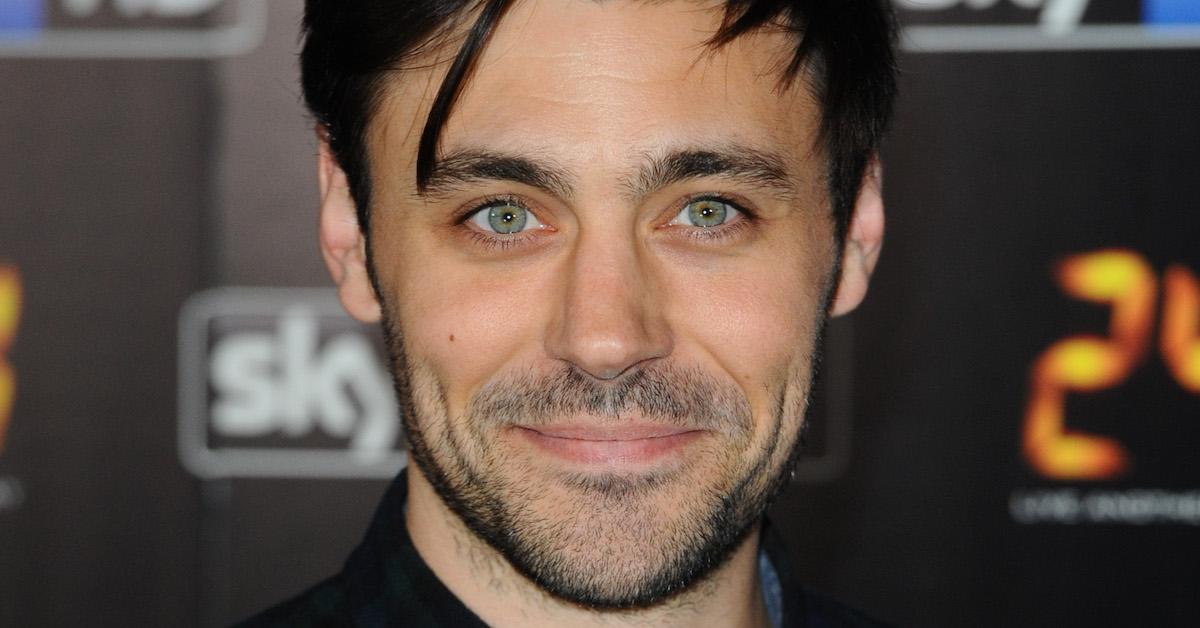 Liam himself talked to PBS about the character of Samuel Colbourne. "He is a lawyer who lives and works in London, and is possibly a little bit of a rogue," the actor confided.
He also said, "The opportunity to wear these fabulous costumes and the chance to visit some beautiful sets was a no-brainer. Plus, we shoot in Bristol, and I live in Bristol, so it's only a 10-minute drive from my house!"
Article continues below advertisement
If the actor looks familiar to you, there's a reason. Although he got his start in roles on UK television shows, he notably appeared in Transformers: The Last Knight alongside the likes of Mark Wahlberg, Anthony Hopkins, Josh Duhamel, and Stanley Tucci.
Liam is married with children.
Liam comes from a theatre background, and in fact, began studying the arts at a young age.
He is married to singer-songwriter Beth Rowley, and the couple has two sons, Sonny and Sidney. Beth is active on Instagram and keeps fans posted about the family's life together. Liam only posts once in a while and mainly promotes his professional projects.
Article continues below advertisement
Meanwhile, Liam is already winning fans for his work on Sanditon, even if he just stepped into the role of Samuel on the popular PBS show — and will likely not inhabit the part any longer.
Article continues below advertisement
Liam is gaining a new legion of fans for playing Samuel on 'Sanditon.'
Despite his recent introduction on Sanditon, Liam as Samuel Colbourne is clearly a welcomed addition to the esteemed cast of Jane Austen-inspired characters.
Article continues below advertisement
Mainly, it seems that Samuel's voice is much-needed on the show, with one fan pointing out, "Samuel is such a s--t stirrer and I love him for it. He really came home and told Xander, 'stop being dumb and go get your girl.' Their brand of brotherly love is epic."
Article continues below advertisement
It seems that Liam's turn as Samuel will be short lived in the end, however, since it's been reported that Sanditon will not be renewed for a fourth season as of time of writing.
Susanne Simpson of Masterpiece said, "This third and final season is full of the heart and joyful spirit that viewers will connect with. Our dedicated fans have been absolutely amazing in their support of the show, and we hope they'll enjoy the conclusion of Charlotte and Georgiana's stories."