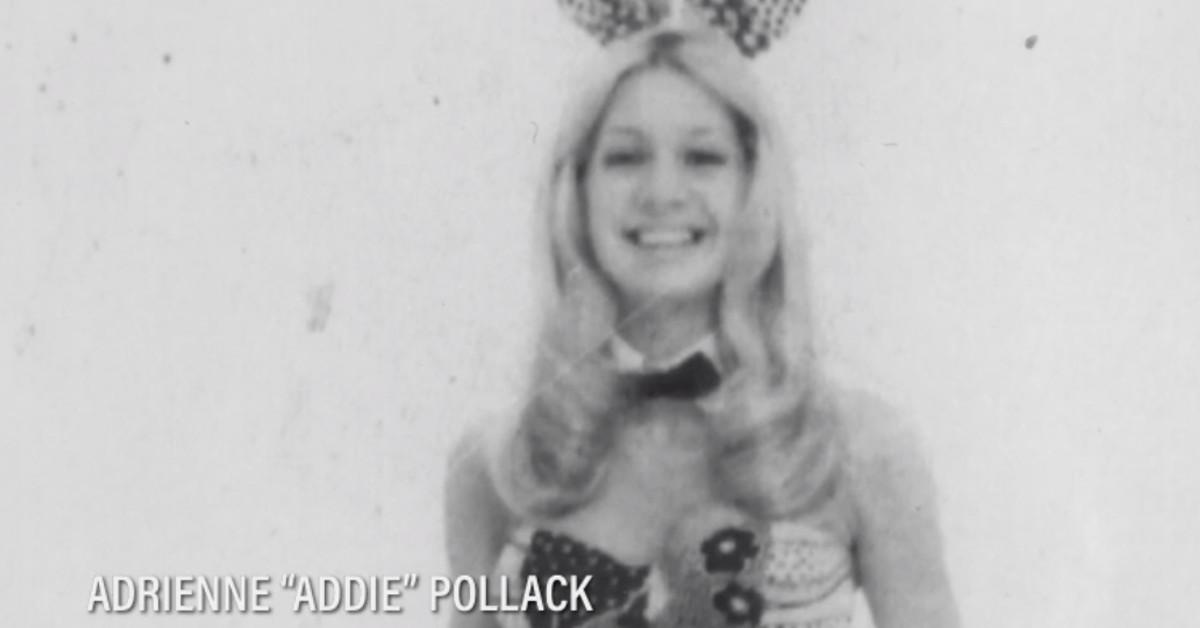 'Secrets of Playboy' Revealed the Sad Fate of Playboy Bunny Adrienne Pollack
Adrienne Pollack was a 23-year-old beauty who was hired immediately to work as a Playboy Bunny, but she had a sad fate, which 'Secrets of Playboy' reveals.
From an outsider's perspective, Playboy Bunnies appear to live a life of glamour and beauty, however A&E's 10-part docuseries Secrets of Playboy has been slowly peeling back the layers of what life at the Playboy Mansion was really like. (Hint: It wasn't good.)
Article continues below advertisement
There have been a shocking amount of bombshell accusations made in the first three episodes of Secrets of Playboy. From alleged "cleanup crews" covering up the rape of Playboy Bunnies to Hugh Hefner reportedly being a misogynistic monster, it feels like things couldn't possibly get worse with each new episode. Unfortunately, they do. In Episode 4, we learn of the sad story of Playboy Bunny Adrienne Pollack.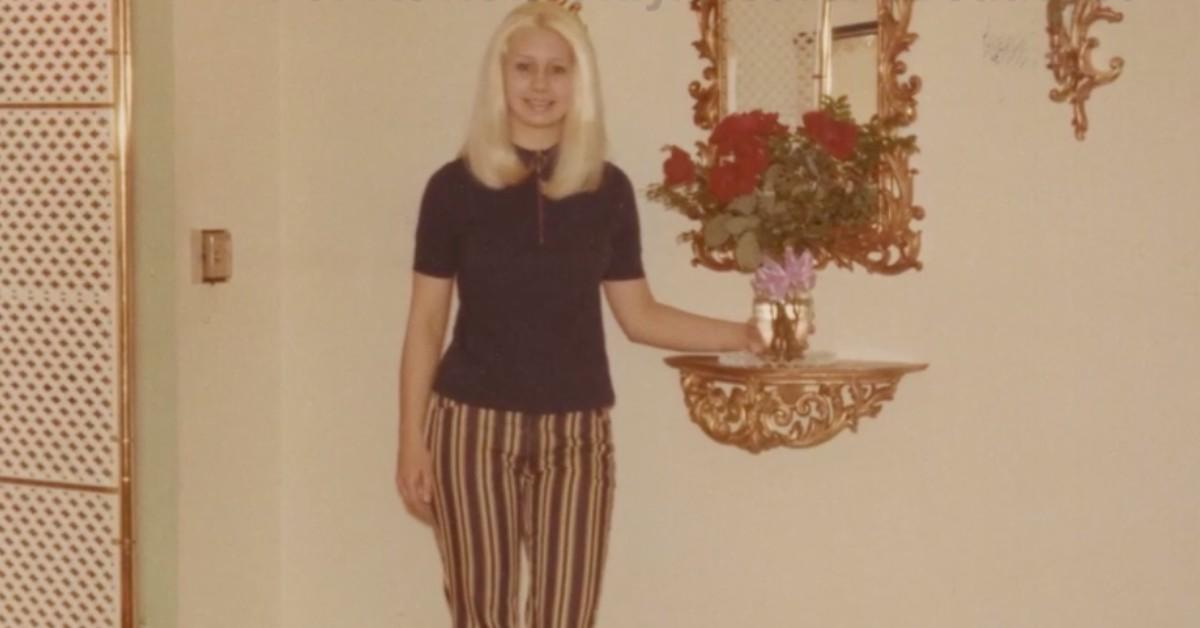 Article continues below advertisement
"The Price of Loyalty"
Episode 4, titled, "The Price of Loyalty," heavily focuses on the alleged drug culture at the Playboy Mansion — a culture which took the life of Adrienne Pollack. David Reuben, a former investigator for the Cook County state's attorney said in the series that Adrienne's death by drug overdose was "the backdoor way for the state's attorney's office to get involved with the investigation into illegal drug use at the Playboy Mansion."
Adrienne's sisters Beverly Enright and Laurie Donohoo described Adrienne as "funny, fearless, and daring," and that she would light up any room she walked into. Laurie explained that Adrienne was hired immediately after applying be a Playboy Bunny but, according to Beverly, Adrienne soon grew tired of living in one of the Bunny dormitories. She moved out and got a new place with her boyfriend, Jerry Pingitore, in August of 1973.
Article continues below advertisement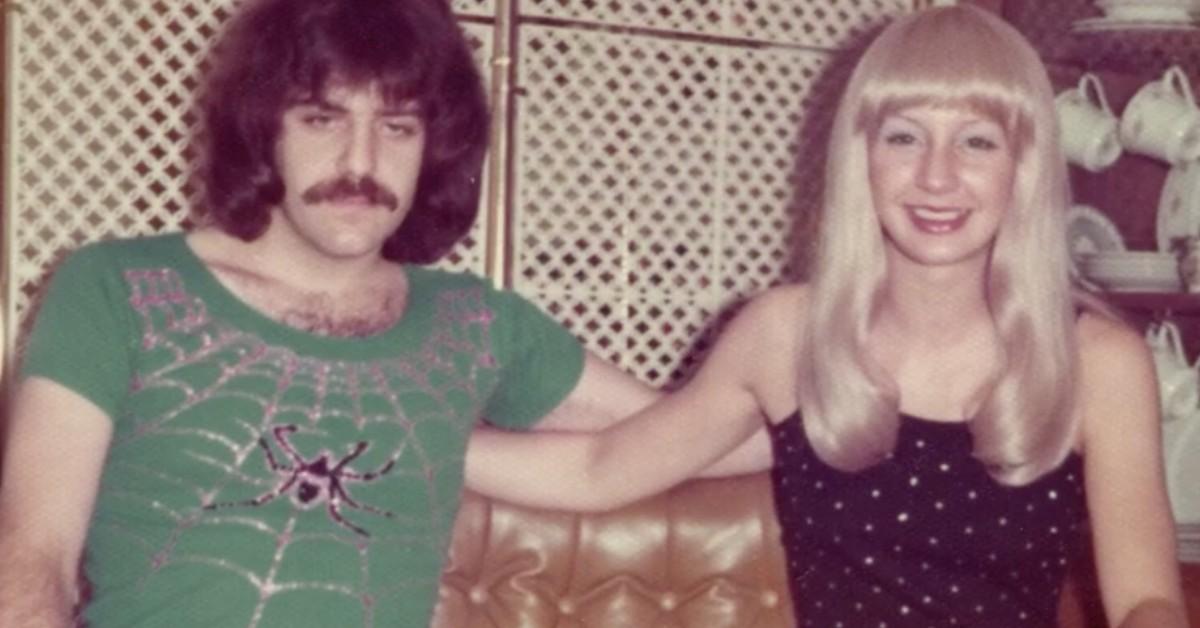 Beverly recalled seeing Adrienne just around the time Adrienne turned 23 that same year. A few weeks later, Adrienne's family was notified by police that Adrienne had died. The cause? An accidental overdose of quaaludes.
Sondra Theodore, a former Playmate and one of Hugh's exes, corroborated that quaalude usage was normal at the mansion ("they were used for sex"), but that you had to be careful how much you took.
Article continues below advertisement
Lisa Loving Barrett, one of Hugh's former executive assistants, revealed that quaaludes were referred to as "leg-spreaders" in the mansion. "They were a necessary evil if you will."
Playboy Bunny mother PJ Masten also noted that a lot of the Playboy Bunnies said that "Adrienne and Bobbie Arnstein supplied drugs for the Chicago mansion for parties for Hefner and his VIPs."
Article continues below advertisement
Did Beverly believe that her sister Adrienne was trafficking drugs? Yes.
In her interview, Beverly stated that she believed Adrienne got herself mixed up with the drug trafficking going on at the mansion. She also recounted that their mother never gave up on trying to find out the truth about what happened to Adrienne. She wrote letters to news stations and politicians, attempting to find answers about Adrienne's death. In one letter, Adrienne's mother wrote, "I hope whatever is hidden will surface: because things do."
Unfortunately, the family never got real answers about what happened to Adrienne. However, Sondra admitted a personal truth that she's been ashamed of for decades: She had been a drug mule for Hef. Could Adrienne have found herself in a similar situation, where she was pressured into trafficking drugs? Sadly, Adrienne isn't alive to tell her side of the story.
New episodes of Secrets of Playboy air on Mondays at 9 p.m. EST on A&E.