'Mandalorian' Episodes Are Noticeably Short, but Is That Really a Bad Thing?
Fans have noticed that 'Mandalorian' episodes don't necessarily run for a full hour, and some have wondered why the episodes are so short.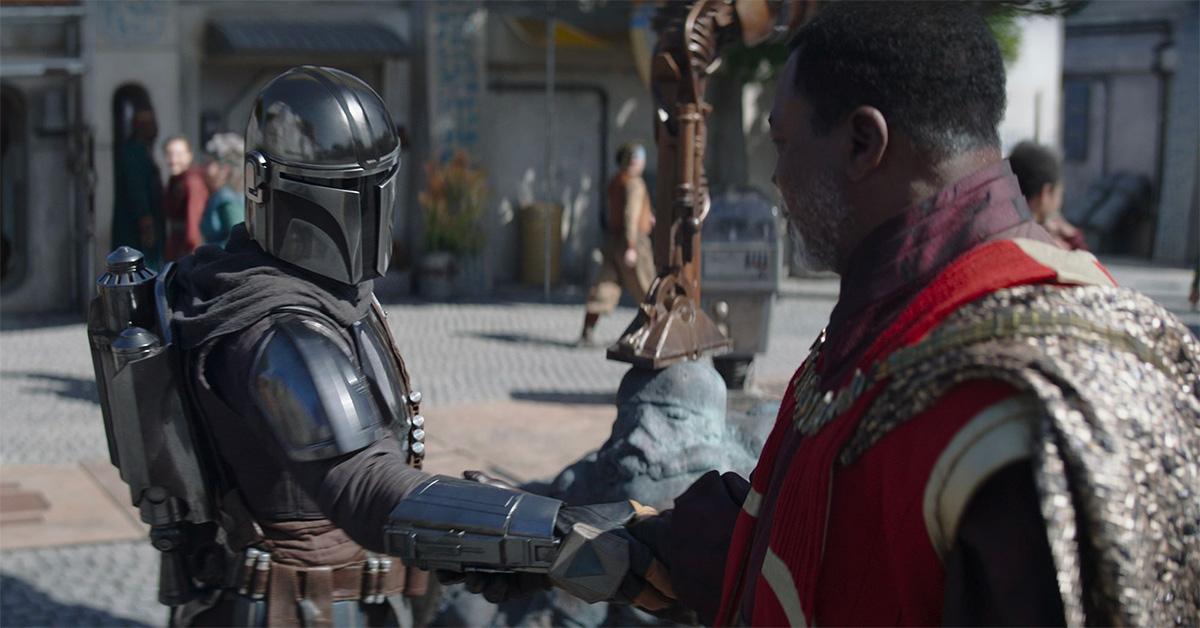 As the first Star Wars TV show of the Disney era, The Mandalorian had a lot to prove when it first hit Disney Plus. Now that the show is in its third season, though, it has a fairly established fanbase that's familiar with how the episodes function, and particularly with the way the show's brevity seems to match the taciturn nature of its central character.
Article continues below advertisement
Why are 'Mandalorian' episodes so short?
It's been true throughout the show's run, but fans have noticed that the episodes in the third season of The Mandalorian seem to be particularly short. The Season 3 premiere was just 35 minutes, and the two episodes that have aired since were roughly the same length. This is unusual in an era when many shows are prone to bloat. The season finale of Stranger Things Season 4 was 150 minutes long, or roughly five Mandalorian episodes.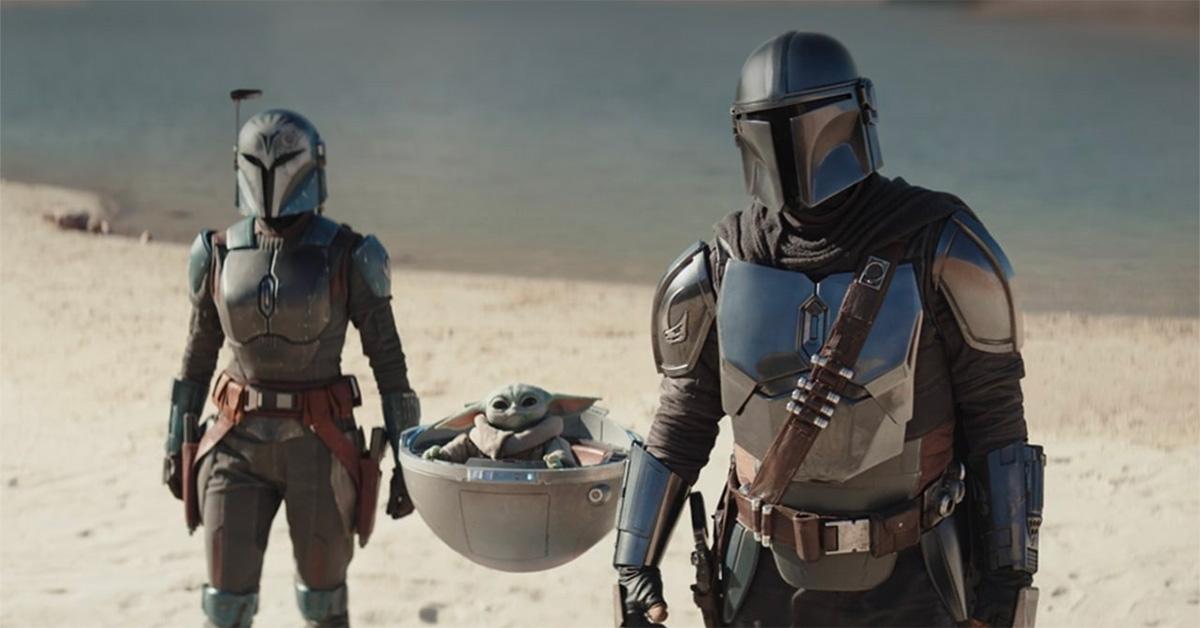 Article continues below advertisement
It's only natural that, given the bloat infecting episodic TV more generally, some fans would be confused about why Mandalorian episodes are so persistently short. There's never been a firm explanation for why the episodes are so consistently short, but it seems like Jon Favreau and Dave Filoni, the show's creators, are determined to keep the episodes only as long as they need to be.
In essence, then, these episodes are often short because the show's creators have probably determined that the story they're trying to tell only takes that long to tell. While that length may sometimes stretch closer to an hour, it seems like it often trends closer to a half hour, simply because the show's creators likely don't feel any need to drag things out so that the episode fits a conventional running time.
Article continues below advertisement
Fans aren't necessarily thrilled that 'Mandalorian' episodes are so short.
Although it might make sense to keep the episodes short for the sake of the story, it seems like there are some in the Star Wars fandom who would rather have much more Mandalorian in their lives than they are currently getting. It seems like Jon Favreau is not too worried about those concerns, though, and is likely emphasizing quality over quantity.
Article continues below advertisement
When the Inside Total Film podcast interviewed Jon and mentioned that the show "has a bit of a reputation now for these big, jaw-dropping moments," Jon said that "that's the goal."
Jon continued: "... the goal is that we have enough things happen each episode that everybody wants to jump around the digital kitchen table and talk about, and argue about, and guess to what is going to happen next."
Article continues below advertisement
"I think the fun part of it is that it's a big conversation and people are excited," Jon added. "And that's part of what you get to do in television that you don't get to do in movies; with movies, you build up to it, everybody sees it, everybody talks about it, and then they wait. And maybe another one a few years later. Here every week another one's hitting."
"I like that we're on Disney Plus where it's each week is another episode, it's not all dropped at once, so it allows for a back-and-forth," he continued. "And I love to see if we guessed right, I love to see which ones the people react to better, and ultimately get the report card if we're doing our job well."
Although some fans may be concerned that the episodes are too short, it seems most people are happy with the current length.