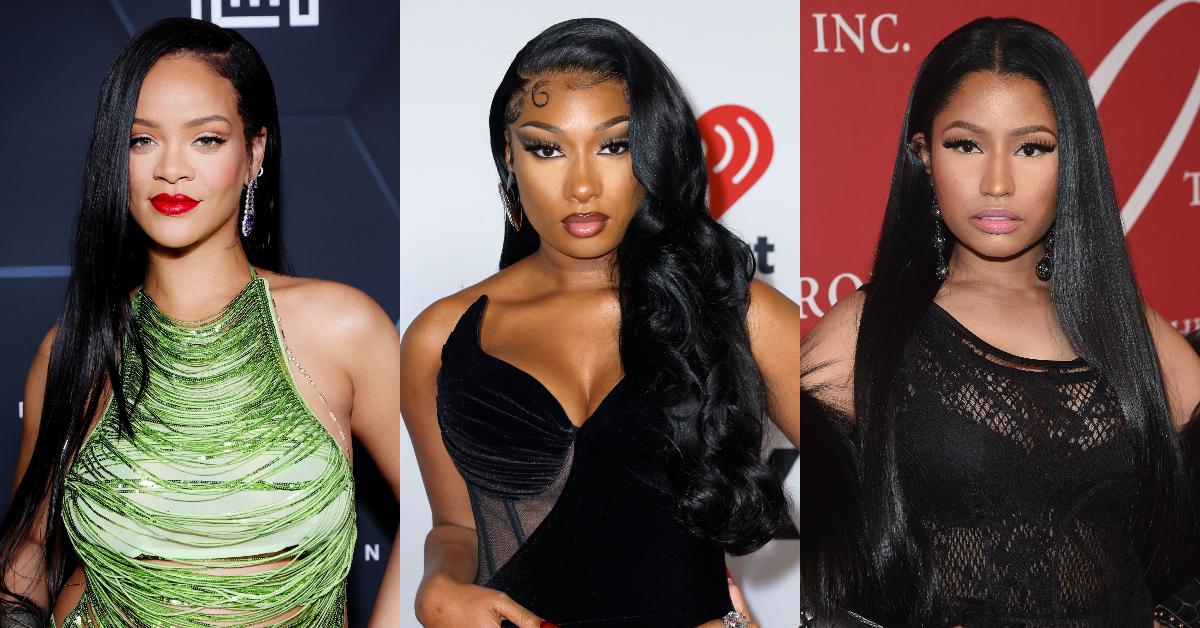 Several Celebs Unfollow Megan Thee Stallion Amid Legal Battle With Tory Lanez
Article continues below advertisement
While fans are rallying behind the "Circles" vocalist and offering their support, the same can't be said for her friends in the industry; in fact, several celebrities, including Rihanna and Nicki Minaj, have recently unfollowed "Hot Girl Meg" on social media.
What is going on? Why are so many people unfollowing Megan Thee Stallion? Here's everything we know.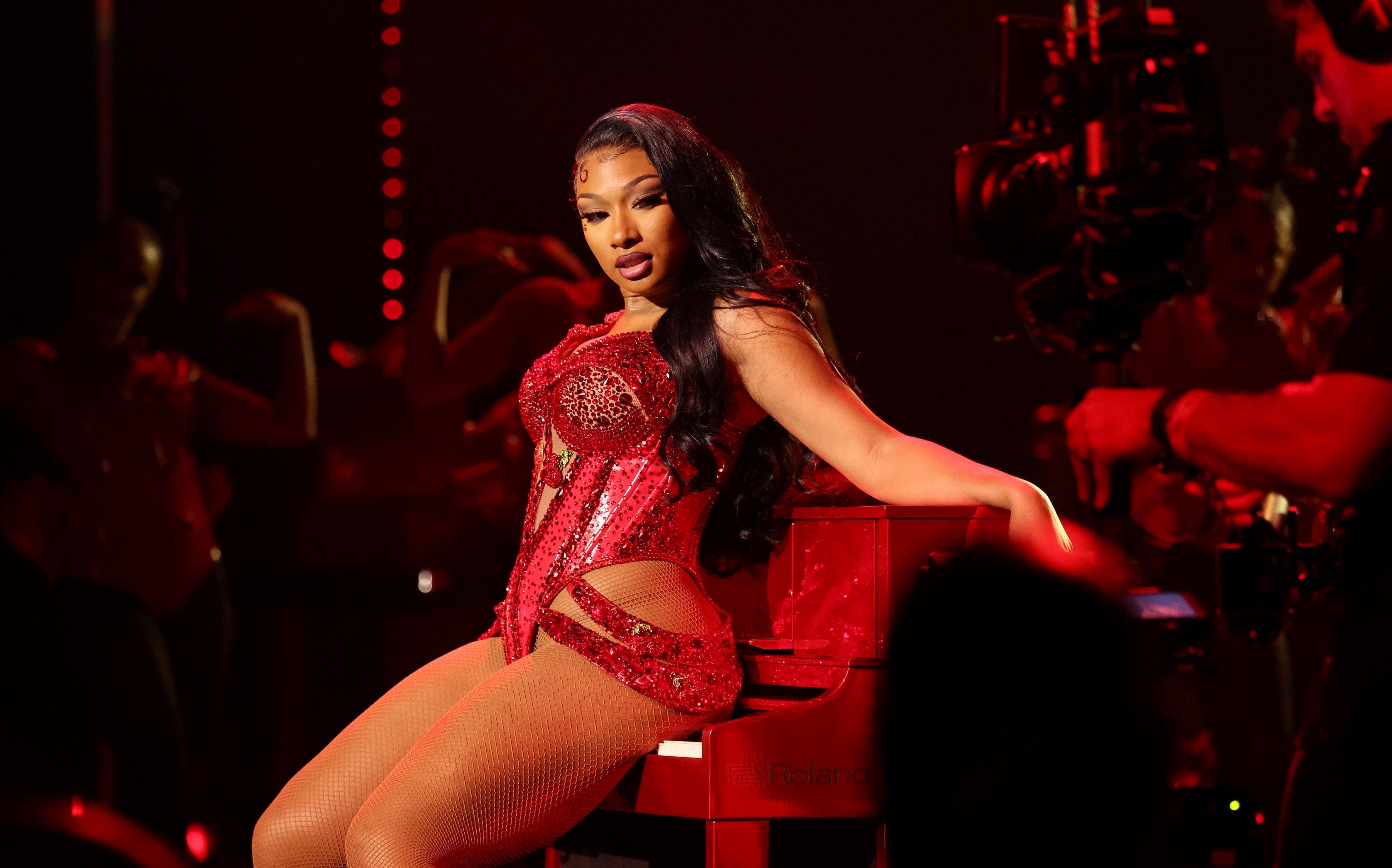 Article continues below advertisement
Why are people unfollowing Megan Thee Stallion?
In March 2022, fans noticed that various stars — Rihanna, Drake, Nicki Minaj, and Teyana Taylor, among others — had unfollowed Megan on Instagram. Although this could purely be a coincidence, pop culture buffs can't help but read into the situation and theorize why the "WAP" songstress lost such prominent followers.
Many are claiming that Meg and Rihanna's falling out has to do with accusations that Riri's boyfriend and baby daddy, A$AP Rocky, cheated on the "Love on the Brain" singer with Megan at some point in their relationship.
According to Global Times, a source revealed to the outlet that Rihanna has "long been uncomfortable" around the 27-year-old rapper due to "some perceived past flirtation" between Meg and A$AP.
Article continues below advertisement
Additionally, Black Tea Blog reported that gossip blog Crazy Days and Nights shared a blind item on March 16, 2022, which stated: "The very fast rapper cheated on his much-higher-on-the-list significant other with a three-named rapper." Of course, many instantly assumed that this love triangle consisted of Megan Thee Stallion, A$AP Rocky, and Rihanna because:
Meg's stage name is three words
A$AP does rap very quicly
Rihanna is the more famous one of the couple.
Article continues below advertisement
While this is all hearsay, there's actually another theory going around online that makes more sense as to why these celebs, including Rihanna, have unfollowed Megan Thee Stallion on social media. Let's get into it!
An alleged video may exonerate Tory Lanez in his court case with Megan.
Though there is no concrete confirmation as to why these big-name celebrities have unfollowed Megan Thee Stallion, fans on social media suspect that it has something to do with her tragic incident involving Tory Lanez.
If you remember, Megan and Tory Lanez got into a heated argument outside of Kylie Jenner's house party in July 2020, resulting in the 29-year-old "Luv" rapper allegedly shooting Meg in the foot.
Article continues below advertisement
At the time, Rihanna was one of Megan's most notable supporters — did she happen to see this video? Or is Rihanna simply cleaning up her Instagram feed after Megan's contract with Savage x Fenty expired? We like to think it's the latter.
As for the rest, they could, unfortunately, be taking the side of Tory Lanez. Even though Megan clearly sustained gunshot wounds, it seems that's not enough for her counterparts to believe her — what a shame.