Yam Yam Dishes on Why the 'Survivor' Contestants' Teeth Look So Good (EXCLUSIVE)
Why are 'Survivor' contestants' teeth so white? Distractify spoke with 'Survivor 44' winner Yamil "Yam Yam" Arocho about pre-show prep.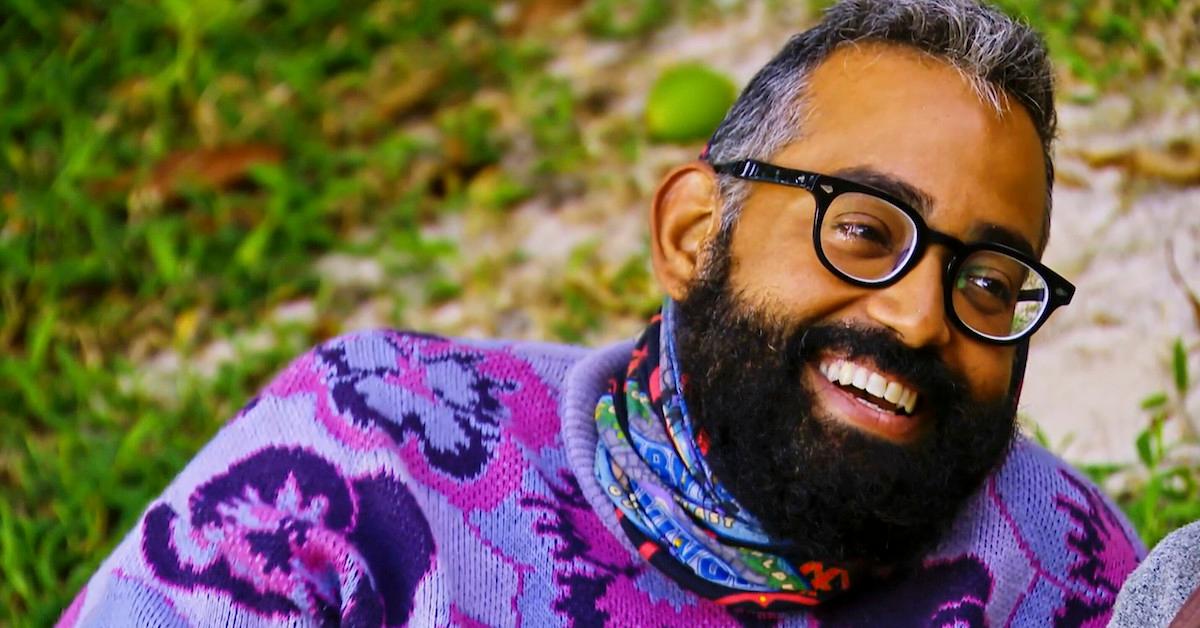 Every season of Survivor, we are floored by the natural beauty of the contestants. Everyone has different inner and outer beauty, but unlike many reality television shows, contestants can't add to that with makeup or hair products since they're living on an island. Yet somehow, their teeth still look exceptionally white! Obviously, host Jeff Probst always looks picture-perfect, but how do the contestants look so good?
Article continues below advertisement
Luckily, we spoke with one of the best-looking contestants, who talked us through his pre-season beauty routine! Survivor 44 winner Yam Yam Arocho explained why all the contestants seem to have such white teeth.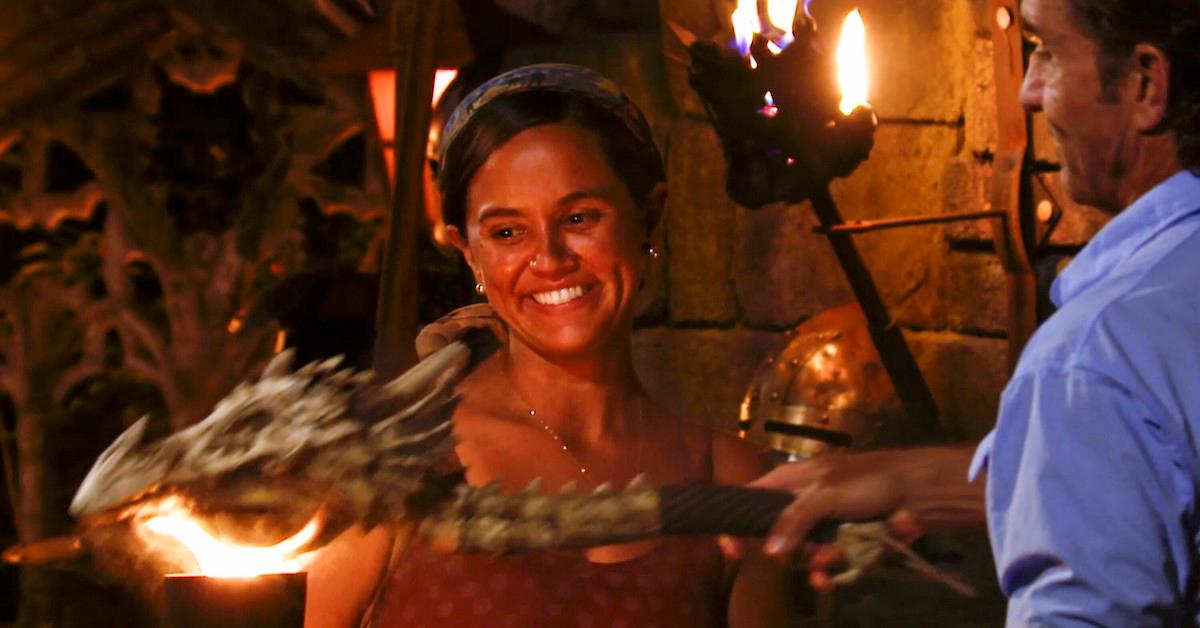 Article continues below advertisement
Why are 'Survivor' contestants' teeth so white?
Look, we have plenty of questions about Survivor, and one of them is how the contestants' teeth always look so good! After speaking with Yam Yam, we have a pretty good idea as to how this is possible. "Like, you're gonna be on national TV, fix yourself!" Yam Yam shared. Yes, contestants not only prepare to win Survivor, but they also prepare to be on television.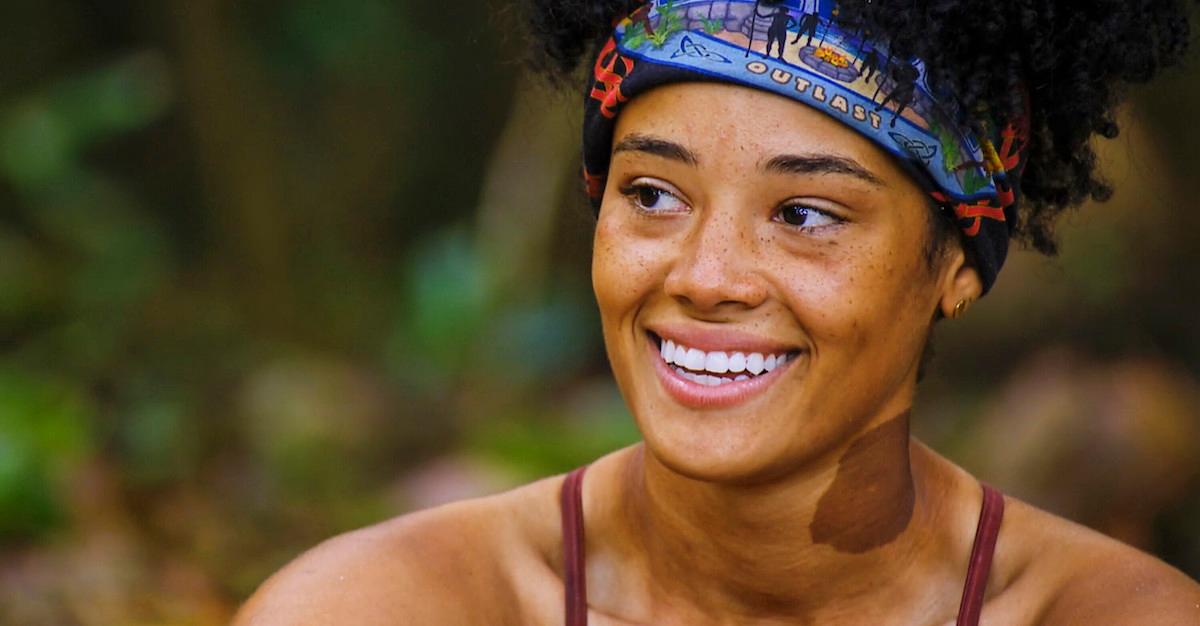 Article continues below advertisement
"Like there's stuff I couldn't do like I couldn't get laser surgery in my eyes or anything. But if you can, like work a little bit of like teeth magic, like invest a little couple hundred dollars before you go on TV. You don't want to look nasty from Day 1 … I know for a fact that everybody on Season 44, maybe except one person that I know, did teeth whitening." We would do the same thing! But that's not all Yam Yam did to prepare.
"I actually got braces before and I couldn't use my retainers at night because—maybe I don't say—so like they started getting crooked back again. So when I came back, I had to go and get them fixed," Yam Yam shared. Although, we'll be the first to say that Yam Yam's teeth looked perfect.
Article continues below advertisement
Past players have weighed in on why 'Survivor' contestants' teeth are so white.
A Redditor asked if production whitens all the contestants' teeth, and some past Survivor contestants and fans weighed in. Season 43 player Karla Cruz-Godoy wrote, "I definitely used whitening strips before going on the show—probably a month or two before, but my tan definitely helped accentuate my teeth. I just watched my finale yesterday for the first time since it aired, and even I was surprised with how bright my teeth were. I need to whiten them again."
In Tocantins, Tyson and Taj even talk about their teeth-whitening obsession on screen. But that's not the only reason the players have white teeth. The production also does some color-editing in the post-production, which makes the players' teeth look whiter. In an Instagram post about getting some damage on his two front teeth, Millennials vs. Gen X winner Adam Klein revealed that there is color correcting.
Article continues below advertisement
Regardless of Survivor players' teeth, we just love watching them play … and watching them smile through the challenges of the game!
All 44 seasons of Survivor are available to stream on Paramount Plus.