Fans Are Begging for 'Survivor 44' Ponderosa Content to See Matt and Frannie's Love Story
Where are the 'Survivor 44' Ponderosa videos? We need to see Frannie and Matt's love story play out in Ponderosa after their 'Survivor' games.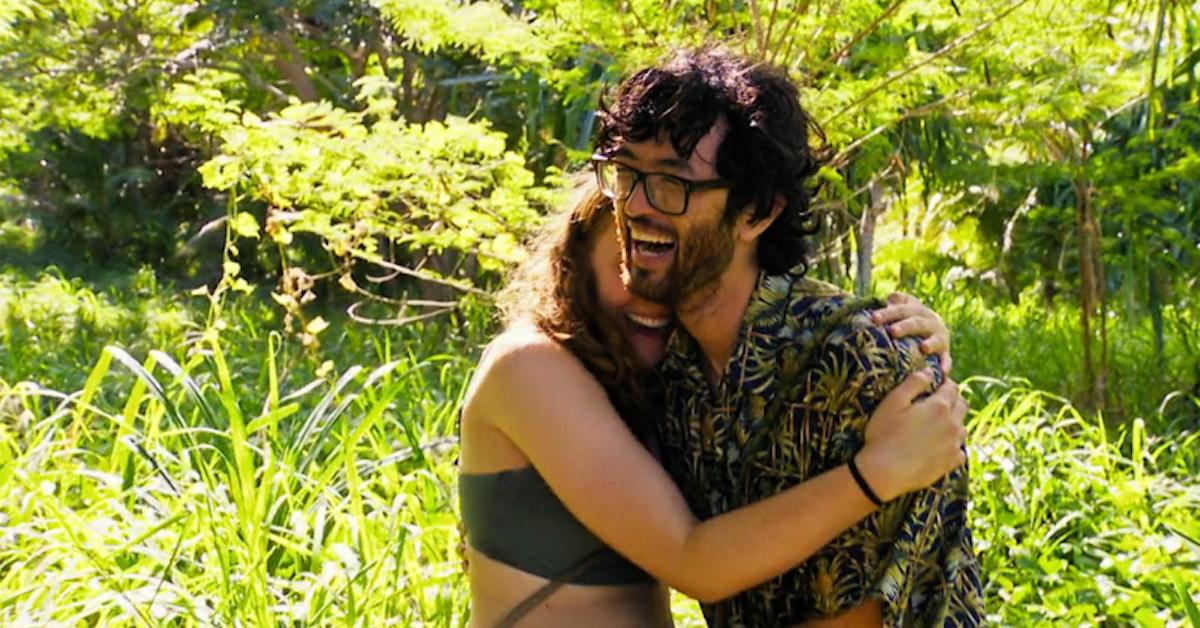 Spoiler alert: This article contains spoilers for Survivor 44, Episode 10.
Our favorite players are bound to get voted off of Survivor every season — they wouldn't be our favorites if they weren't significant threats. But every time it happens, we want to see more of them! In some of the later seasons, the CBS gods came through with behind-the-scenes videos of the voted-out players at Ponderosa, the resort players stay at after finishing their time on Survivor.
Article continues below advertisement
Now in Survivor 44, there are no Ponderosa videos to be seen, and we are devastated. After Frannie was voted out in Episode 10, we only want to see Frannie and Matt's showmance continue in Ponderosa. So is there any way to watch what happens between them in Ponderosa?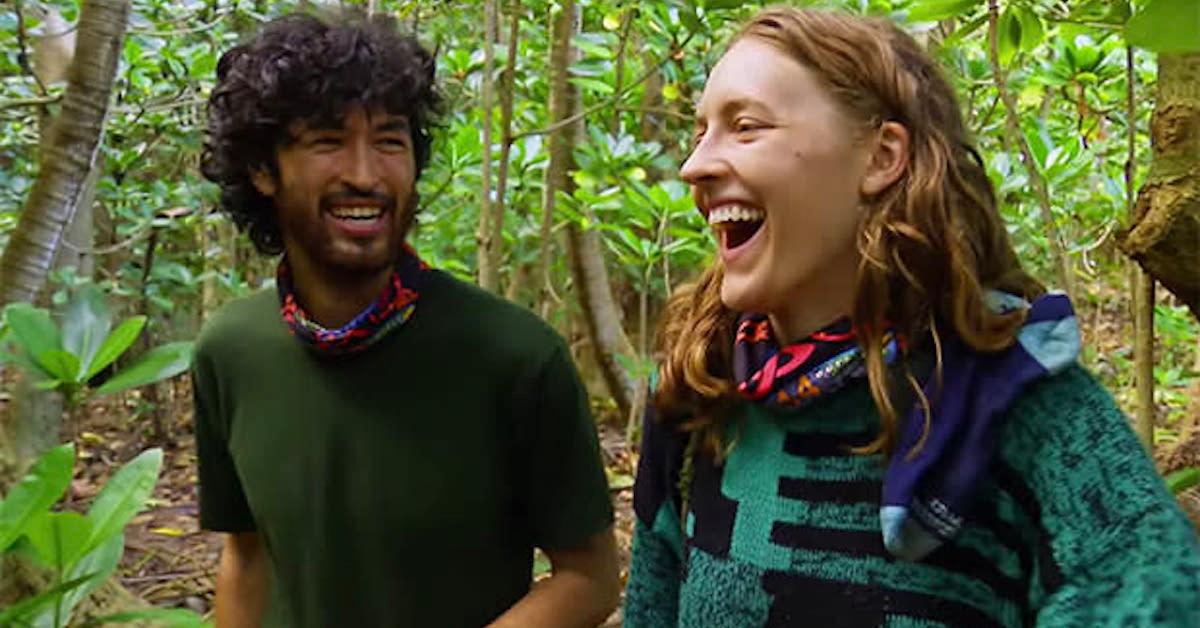 Article continues below advertisement
'Survivor 44' fans want to watch Ponderosa clips to see what happens between Matt and Frannie, but there are no clips.
Sadly, after some behind-the-scenes drama during Survivor 42, new Ponderosa clips could be impossible to come by. Some beef cooked up between Drea Wheeler and Omar Zaheer when Omar claimed that Drea made Islamophobic statements and that she tried to isolate Omar from the rest of the cast. Obviously, not all the castaways will be best friends after a game that pits them against one another, but there's no place for that sort of behavior.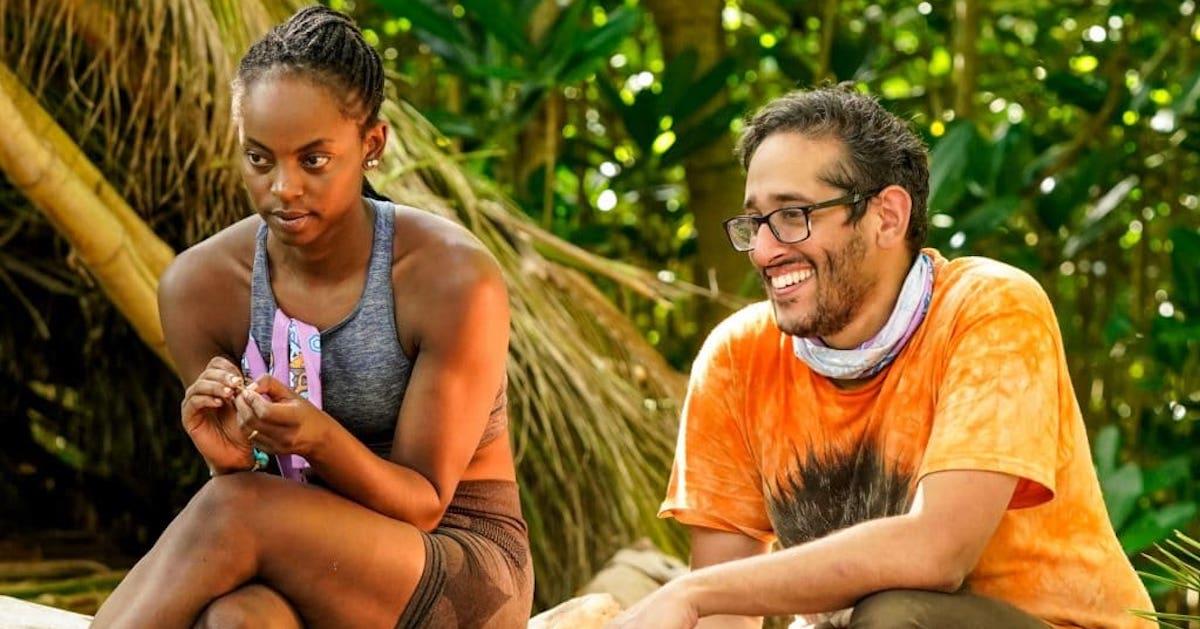 Article continues below advertisement
Fans and even cast members, such as Maryanne on one of her Survivor podcast appearances, have theorized that this hostility and negativity is likely why Ponderosa videos were never released from Season 42. In fact, CBS did everything it could to cover up the slightest hint of discussion about this, going as far as asking Rob Cesternino to censor that bit of his interview with Omar and delete it from his podcast.
Since then, there haven't been any more Ponderosa videos, so our best bet is to assume that's why. But now that there's a potential romance brewing in the resort, all we want is some #Mannie content! The Matt Blankinship and Frannie Marin showmance began on the Soka beach, but when Matt was tragically voted out of the game, his heart eyes at Frannie still kept us on our toes.
Article continues below advertisement
Many of us were sad to see Frannie get voted out three episodes after Matt, but we were also happy that this meant Frannie and Matt could finally be together! Now that we know they are still seeing each other, Ponderosa videos would have been even better than a season of The Bachelor. Unfortunately for us, CBS seems to hate love. (We know they don't, but give the people what they want!)
Article continues below advertisement
Until Frannie or Matt leaks any possible pictures or videos they took together at Ponderosa, we have nothing to document the continuation of their perfect nerdmance.
New episodes of Survivor 44 air every Thursday at 8 p.m. EST on CBS.