Time and Separation Led to the Downfall of the Original Achievement Hunter Crew
Viewers have all kinds of theories for why the original Achievement Hunter crew disbanded. Many point at Rooster Teeth's workplace controversy and COVID.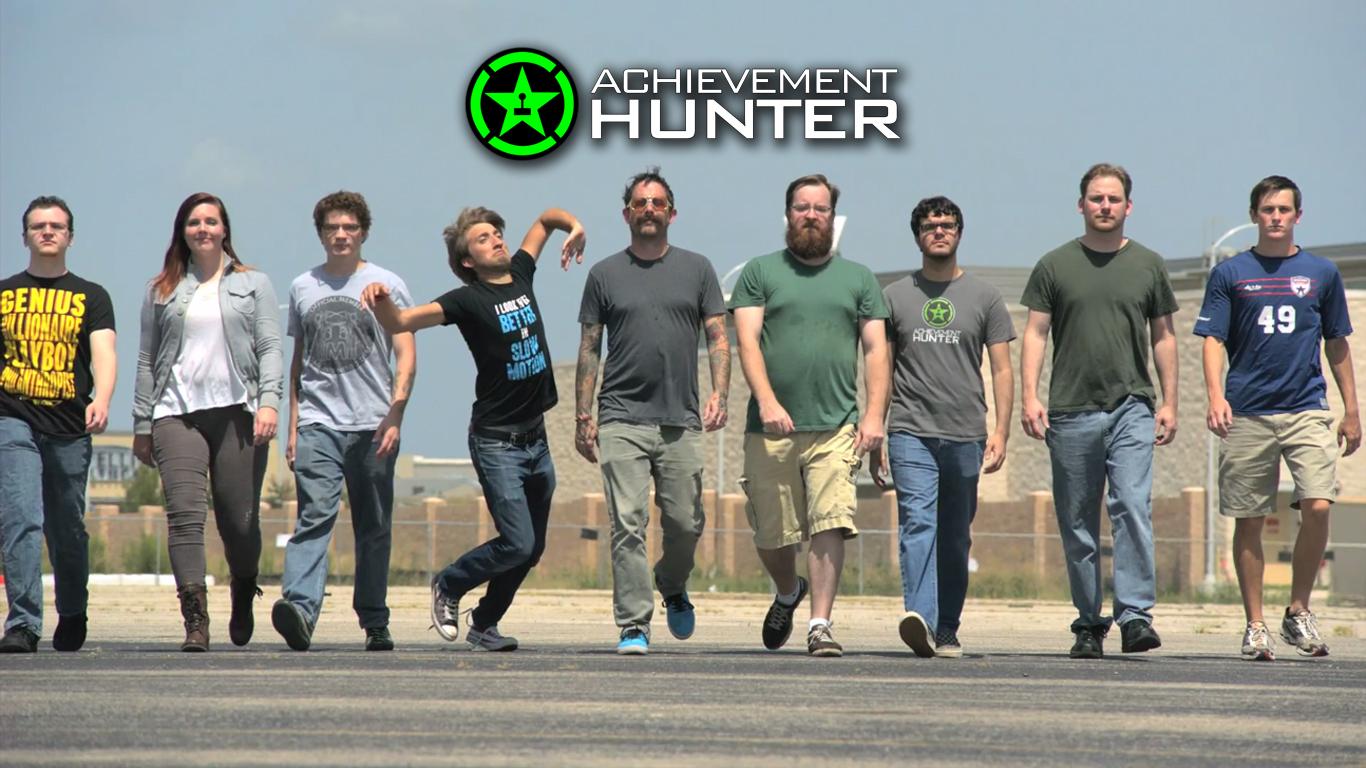 The gist:
Achievement Hunter has seen substantial shake-ups over the years, including crucial personalities leaving and COVID-19 separating the crew, which viewers say contributed to the team's downfall.
The long-standing toxic work culture brought to light at Rooster Teeth, the owner of Achievement Hunter, seemed to have been "the final nail" in the coffin for some viewers.
In the end, time played a factor. Achievement Hunter had a long run, and the world and its crew changed.
Article continues below advertisement
For anyone who grew up through the massive boom of Let's Plays on YouTube, the Achievement Hunter channel probably caught your attention. It's still an ongoing series, but its humble beginnings began with showing how to earn achievements in various Xbox games.
Over time, the Achievement Hunter became known as a highly popular Let's Play group with many well-known crewmembers, such as Geoff Ramsey and Ryan Haywood. Viewers enjoyed and could identify the original cast due to their antics and personalities, each playing into their strengths and resulting in many fun-filled videos.
Article continues below advertisement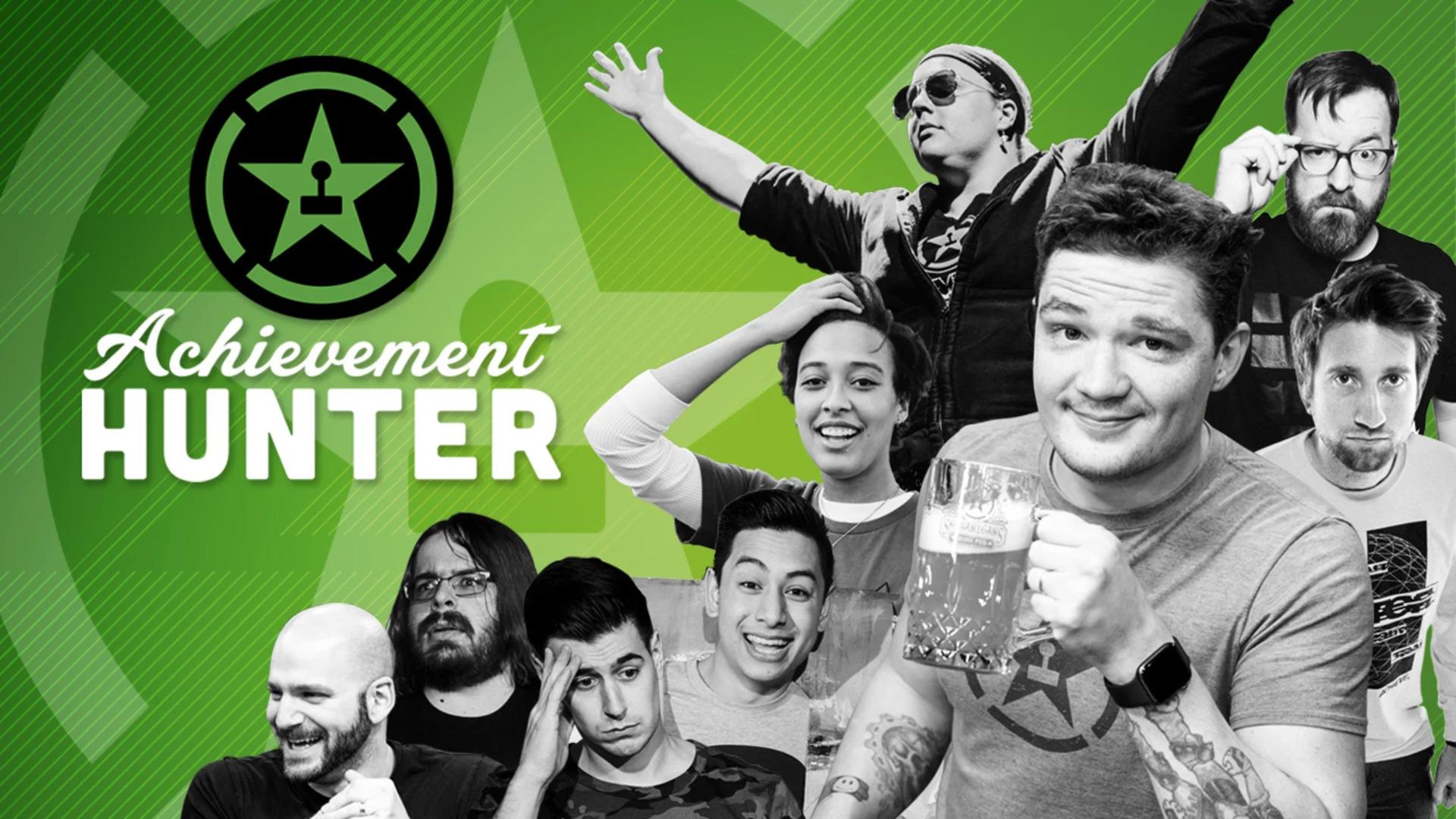 That's how the legacy for Achievement Hunter started, but over the years, it has changed drastically, and most of its original crew are no longer around or at the forefront of the group.
Article continues below advertisement
After Rooster Teeth's toxic workplace controversy, Achievement Hunter dwindled.
Achievement Hunter is just one of Rooster Teeth's collection of video form series, but it has contributed immensely toward its success as a digital media company.
Even though it was a small part of a bigger whole, Achievement Hunter was affected by the company's long-standing workplace toxicity, causing many viewers to step back from anything Rooster Teeth-related.
"The RH stuff that was the final nail," said one fan on Reddit. "As everything came out I couldn't stand to consume anything … for a very long time."
Rooster Teeth's reputation was not in the best light and not only pushed fans away but seemed to shatter the teamwork between the crewmembers and the company internally. Up to this point, the original Achievement Hunter team was in a relatively good spot, but it all came down when COVID-19 forced crewmembers to separate.
Article continues below advertisement
Why did the original Achievement Hunter crew disband?
COVID-19 seems like the reason why Achievement Hunter isn't the same anymore. According to longtime viewers, the channel seemed to stagnate going into COVID due to series creator Geoff Ramsey stepping down and the team moving to streaming rather than editing videos.
Article continues below advertisement
"Streaming wasn't for everyone, but it was the only way to make content while the editors were sorted out," said one Redditor. "Once they got back into the normal 'Let's Play' routine remotely, they lost the dynamic of a bunch of coworkers/friends sharing an office together. No moon ball, no pranks, [and] no hanging out outside of work."
The pandemic had stripped away a vital human element to Achievement Hunter, and as the old crew left due to these changes, newer people came in, and viewers didn't click with them. Achievement Hunter hasn't disbanded, per se, but older members still on staff have become "stale" to some viewers, leaving only the newer crew to take the reins.
Fans have quite a lot to say about Achievement Hunter, but it's clear that time and real-world circumstances slowly tore and changed what people loved. Ultimately, the series wouldn't always be the same.
Achievement Hunter will still see some success, but it probably won't ever touch the highs of years ago.