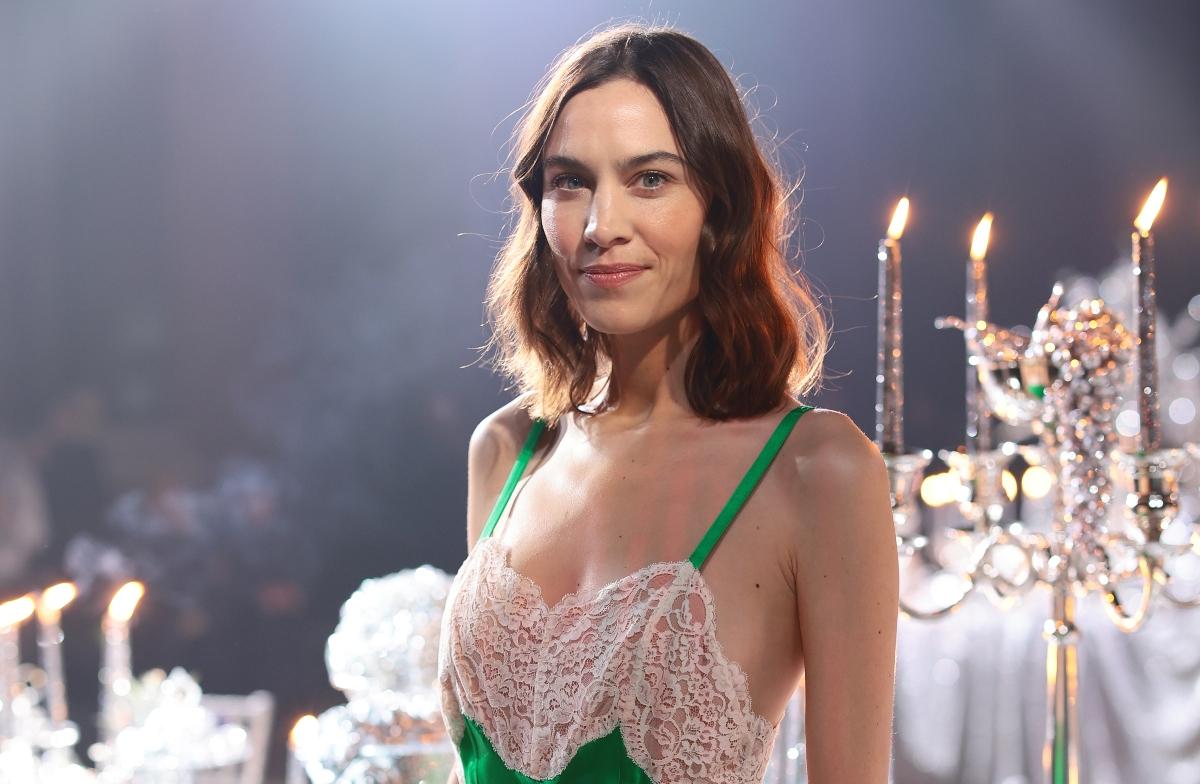 Why Did Alexa Chung Leave 'Next in Fashion?' Her Season 2 Absence Goes Unexplained
Fashion lovers were overjoyed when Next in Fashion returned for Season 2 on Netflix after reportedly being cancelled – but one face is noticeably missing this time around, and that is the one of Season 1 co-host Alexa Chung.
Article continues below advertisement
So, why did Alexa leave Next in Fashion? Everything we know about her glaring absence on the addictive reality show alongside Tan France is below. Read on for details!
Why did Alexa Chung leave 'Next in Fashion?'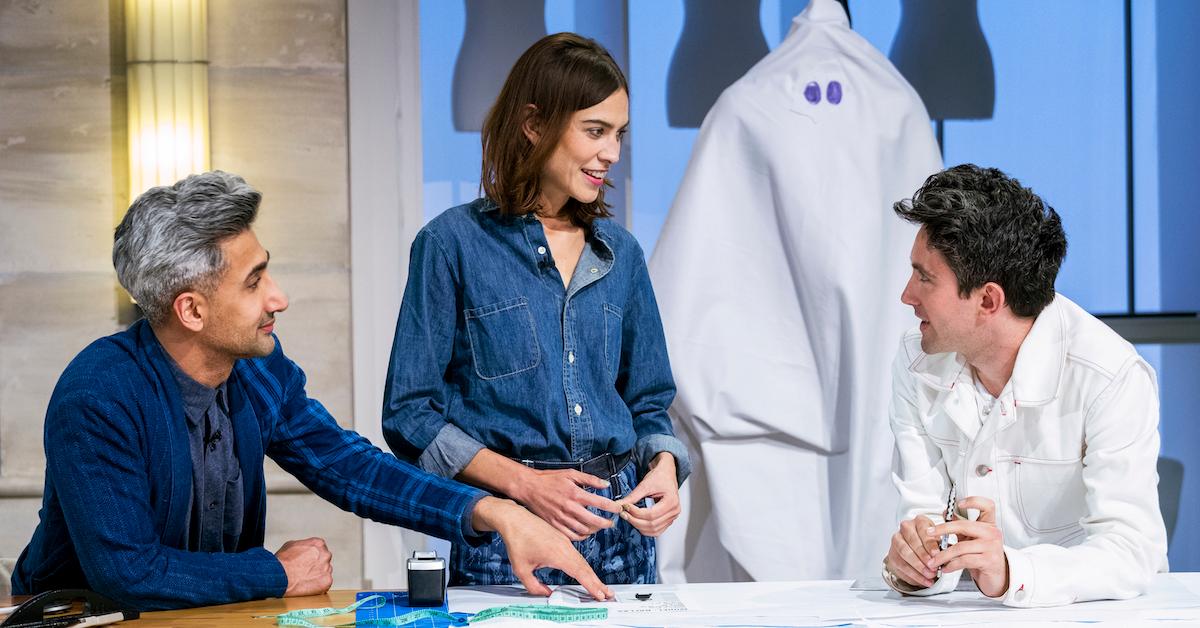 The 39-year-old has remained mum as to why she does not appear on Season 2 of the Netflix reality series and so has the streaming service. It is completely unclear as to why Alexa is not involved this time around, or whether this decision stemmed from Netflix or her own accord.
Article continues below advertisement
What does Alexa Chung do after leaving 'Next in Fashion'?
Alexa was spotted ahead of the show's premiere of Season 2 alongside others at the LVMH Prize cocktail event during Paris Fashion Week, per The Daily Mail. Prior to that, the former model made her rounds at London Fashion Week – which was well-documented on her Instagram account.
Back in 2020, she announced she would be "winding down" her brand, ALEXACHUNG, amid challenges associated with the global COVID-19 pandemic. ALEXACHUNG originally launched back in 2017.
Article continues below advertisement
Here's more about Alexa Chung's personal life after leaving 'Next in Fashion.'
Alexa has found success as both a TV presenter and designer in addition to modeling. She is currently dating English actor Tom Sturridge, and was previously romantically linked to Orson Fry and Alexander Skarsgard.
Back in 2020, Alexa shared via Instagram that she was diagnosed with endometriosis – which according to Mayo Clinic is a condition in which cells similar to the lining of the uterus, or endometrium, grow outside the uterus.
Article continues below advertisement
Gigi Hadid steps in as host after Alexa Chung leaves 'Next in Fashion.'
Model and mother-of-one Gigi Hadid is serving as Alexa replacement this season after she left Next in Fashion. Gigi stems from a family of fashion, as her mother, Yolanda Hadid, and sister, Bella Hadid, both also work in the business. Tan of Queer Eye fame, also returned this year following the debut season.
Article continues below advertisement
Alexa Chung leaving 'Next in Fashion' leads to even more celebrity guest judges.
Netflix's Next in Fashion Season 2 will also feature the likes of Gigi's sister, Bella, Hailey Bieber, Candice Swanepoel, Helena Christensen, Emma Chamberlain and Ashley Park. Quite a star-studded line-up!
Here is how Netflix competition series 'Next in Fashion' works.
According to the streaming service description, Next in Fashion features "up-and-coming designers [who] compete to impress expert judges, hoping to win career-changing prize money and a chance to become the next big thing in fashion." Season 2 contestants include Amari Carter, Bao Tranchi, Courtney Smith, Danny Godoy, Deontré Hancock, Desyrée Nicole, Eliana Batsakis, James Ford, Megan O'Cain, Nigel Xavier, Qaysean Williams, and Usama Ishtay.
Article continues below advertisement
How you can watch 'Next in Fashion' Season 2.
The second season of Next in Fashion is currently streaming on Netflix after premiering Friday, March 3, 2023 – meaning you can catch all ten new episodes now with your subscription. If you are late to the party, Season 1 – which does feature Alexa – is also still available for streaming.