Why Did Anila Sajja Leave 'Married to Medicine?' Inside Her Life Post-Bravo
Anila starred on 'Married to Medicine' in Seasons 8-9 before leaving the show. She's since said "half of the rumors" about her departure are true.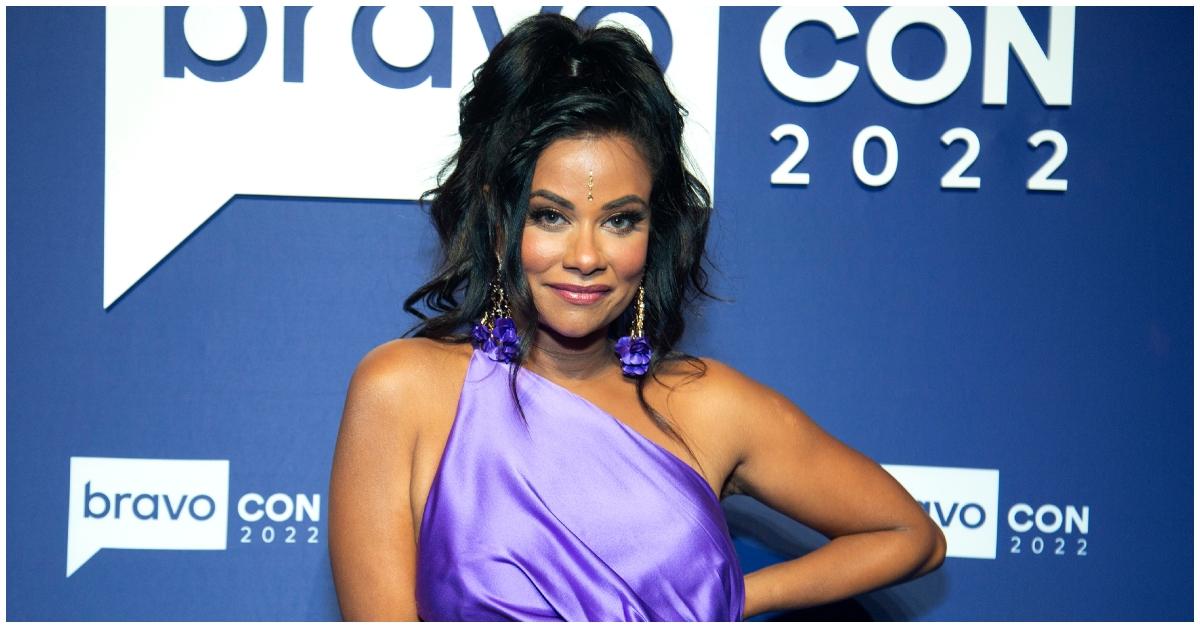 The Gist:
Anila Sajja starred in Married to Medicine in Seasons 8 and 9.
She left the series ahead of Married to Medicine Season 10 to work on other "projects"
Anila hasn't been on TV since leaving Married to Medicine.
Article continues below advertisement
Before Married to Medicine returned to Bravo for its momentous tenth season, the sorely unappreciated reality TV show was in the news for a major cast shakeup. Ahead of the season, two of the show's stars, Dr. Contessa Metcalfe and Anila Sajja, announced they were leaving the show after several years.
Dr. Contessa, who joined the series in Season 5, stated she had "decided to quit" the show the year before and made due on her promise when her final season, Season 9, wrapped. Anila's exit, however, has been a little more cavalier.
So, why did Anila leave Married to Medicine after only two seasons? Keep scrolling to find out!
Article continues below advertisement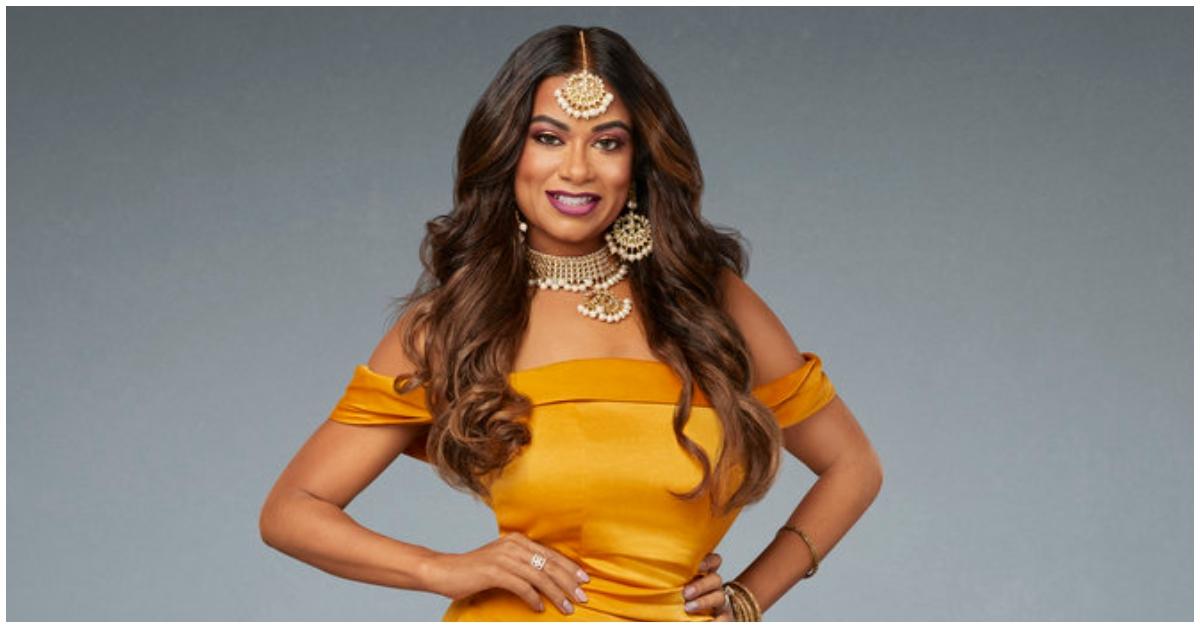 Why did Anila Sajja leave 'Married to Medicine?'
Anila became a main cast member of Married to Medicine in Season 8. While she doesn't work in the medical field, Anila is literally married to medicine, as her husband, Dr. Kiren Sajja, is a successful doctor and oculofacial plastic surgeon.
Article continues below advertisement
During her time on M2M, Anila had plenty to share, including her proud Indian-American heritage and her fashion and beauty social media influencer career. However, much of Anila's journey was overshadowed by drama, including an ongoing feud with her co-star Toya Bush-Harris.
In Season 9 of Married to Medicine, Toya and Anila became at odds when other women in their neighborhood accused Toya of cheating on her husband, Dr. Eugene Harris, with several men. Anila denied spreading the rumor, though the fight between her and Toya would continue to haunt her. When Anila's Atlanta home was broken into a few episodes later, Toya, Dr. Heavenly Kimes, and several other ladies accused Anila of staging the burglary, which she vehemently denies.
Article continues below advertisement
Following a tumultuous season, Anila confirmed leaving Married to Medicine after just two years. In a statement to LoveBScott, Anila didn't share if her previous issues with her castmates affected her departure. However, she cryptically said there were multiple "sides" to why she exited the series and planned to show her life more on a different platform.
Article continues below advertisement
"There are three sides to a story: somewhere between their story and mine is the TRUTH," Anila began her statement. "The truth is- only half of the rumors are true. I won't be on the upcoming season of Married to Medicine, but I won't be gone for long…I have been working on some projects that will give me the FULL opportunity to continue to share my life journey, family, and my Indian culture."
"My story continues whether it is filmed or not [insert side eye emoji]," she added. "Thank you to my loyal fans for the support. I have A LOT to share with you all VERY soon."
Article continues below advertisement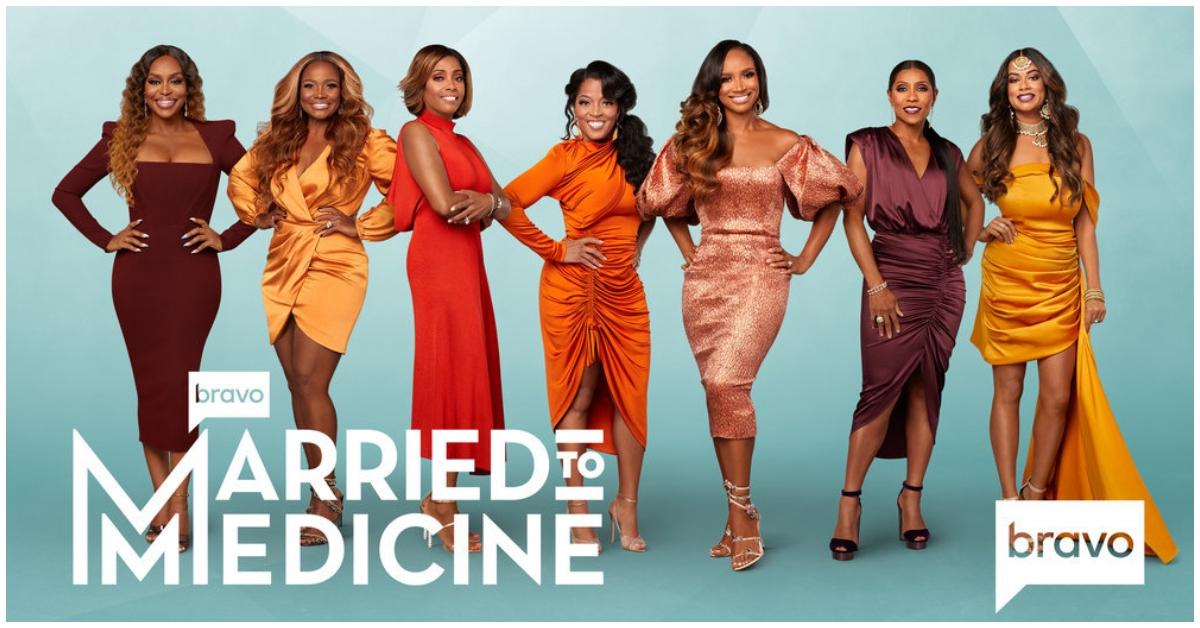 Anila ended her statement by thanking Married to Medicine's producers for the "amazing opportunity" to grow her fanbase through the show. She also encouraged her fans to "stay tuned" for future endeavors.
Article continues below advertisement
What is Anila from 'Married to Medicine' doing now?
As Anila shared when she confirmed her Married to Medicine departure, she continues living outside Bravo's cameras. Since leaving the show, Anila has remained active on social media, namely Instagram and TikTok, under her handle @anilasajja.
Article continues below advertisement
She shares updates of her life in Atlanta, Ga. on her platform with Dr. Kiren and their children, Aryana and Avir. When she's not in wifey, mom, or fashion blogger mode, Anila puts her boss hat on as a partner of Private Label Tucker, a hair weave and lash extension company based in Georgia.
And, in case M2M fans were wondering, Anila confirmed in October 2023 that she and Toya are doing just fine. Looks like her being off-camera helped their relationship. Go figure!
Catch new episodes of Married to Medicine on Sundays at 9 p.m. EST on Bravo.