Why Did 'Billions' Get Canceled? Here's What We Know!
'Billions' is coming to an end after Season 7. Here's everything we know about the show's cancellation and the future of the franchise.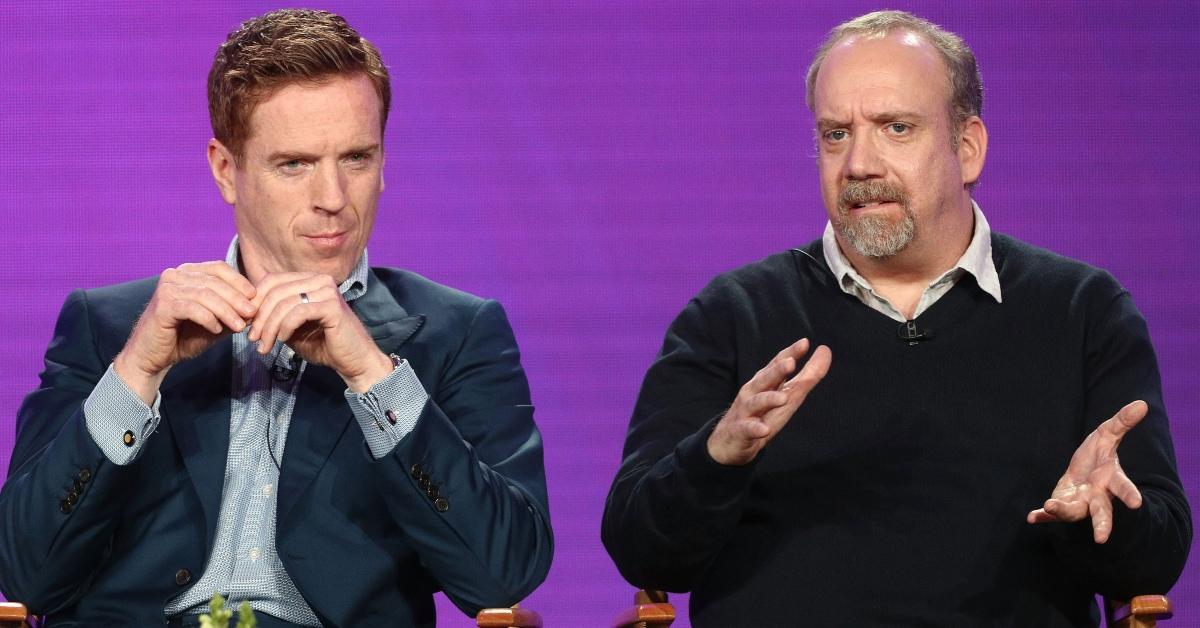 The hit Showtime series, Billions, has been canceled after seven seasons on the network. The show, which first premiered in 2016, stars Paul Giamatti, Damian Lewis, Maggie Siff, Condola Rashad, and David Constabile. Set in New York City, Billions follows attorney Chuck Rhoades (Paul) as he attempts to dismantle the salacious business empire created by hedge fund manager Bobby "Axe" Axelrod (Damian).
Article continues below advertisement
In 2019, Paul and Damian sat down for an interview with The Philippine Daily Inquirer, and gushed over their time together on the set of Billions. "I can actually say that of all the cast members I love playing with Paul," Damian said. "He's always looking for humor in the situations, and that is perfect in this show." Damian went on to reveal that the two have formed a very close relationship that often includes making fart noises and other silly antics to help lighten the mood on-set.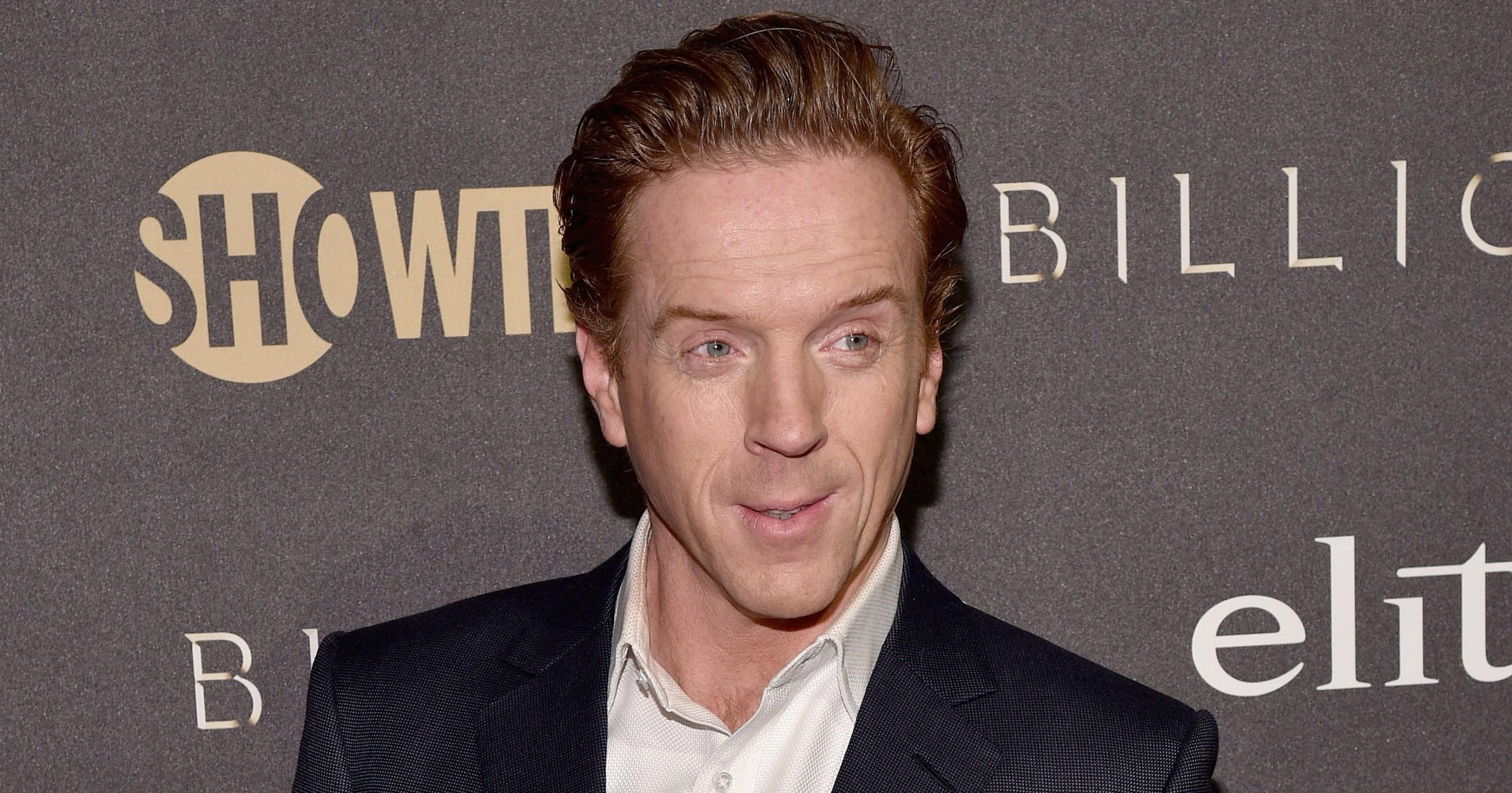 Article continues below advertisement
Despite his seemingly happy time on Billions, Damian left the show after Season 5. Fortunately, Damian's character was not killed off. Instead, Bobby escapes to Europe, far from the American justice system and even further away from his fortune. Following his exit, Billions creator Brian Koppelman told Entertainment Tonight that the show would happily welcome Damian back at any time.
Damian is set to return to Billions for Season 7, which begins on August 13. And while fans may be excited about another Bobby and Chuck showdown, some will be sad to learn that the show has been canceled.
Article continues below advertisement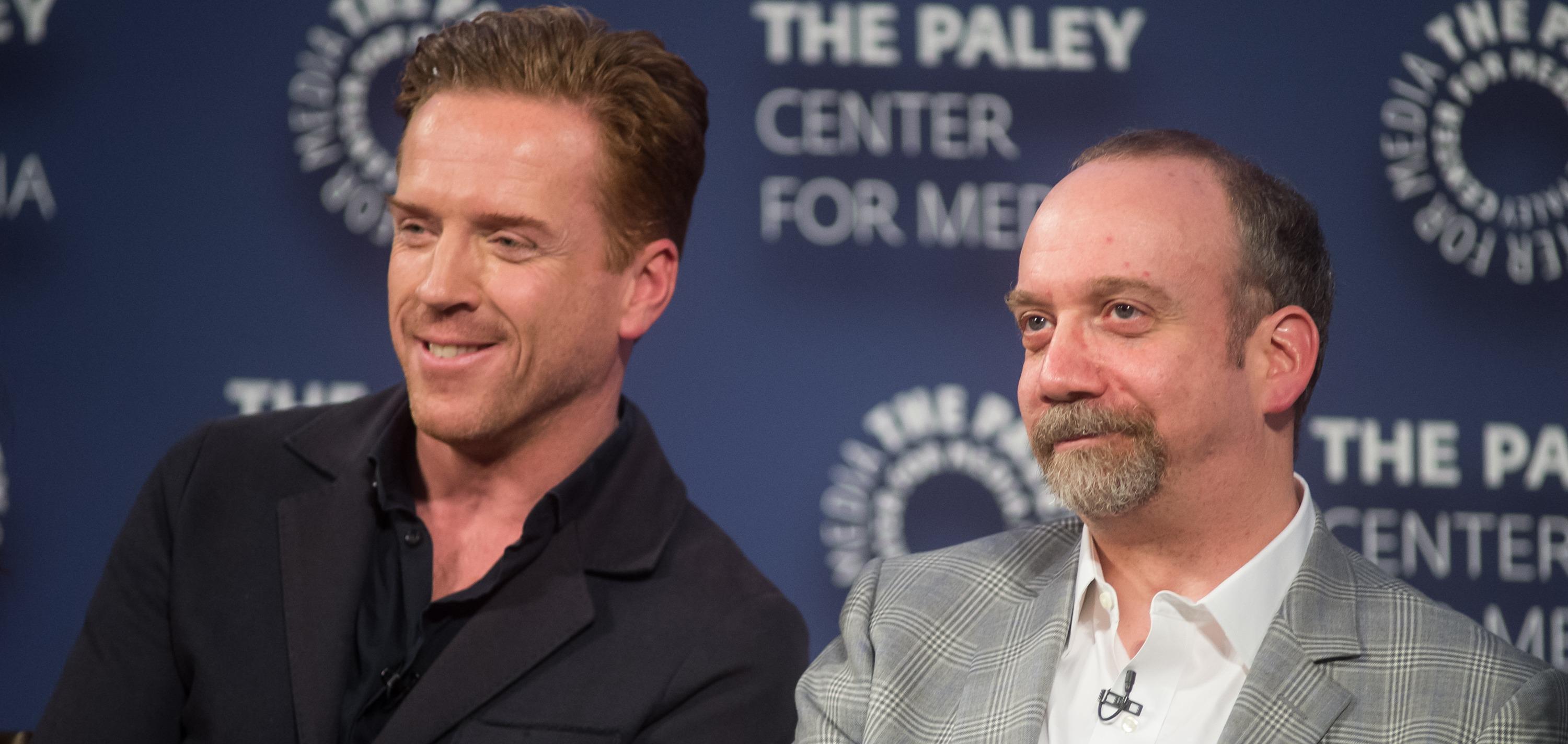 'Billions' is ending but two spinoff shows are coming!
On June 15, Showtime confirmed that the seventh season of Billions would be its last. "This final season is packed full of the incredible, complex dialogue and character dynamics fans have come to love," Chris McCarthy, President, and CEO of Showtime/MTV Entertainment Studios and Paramount Media Networks said in a statement to The Hollywood Reporter. Chris went on to reveal that the network is actively developing two spinoff series, marking the start of the Billions television franchise.
Article continues below advertisement
In February, Showtime announced plans to produce a slate of shows from the Billions universe. According to Forbes, the network has started developing Billions: Miami, Billions: London, Millions and Trillions. Like the landmark show, Billions: Miami and Billions: London will showcase the unnerving displays of power put on by financial bigwigs in Florida and the United Kingdom.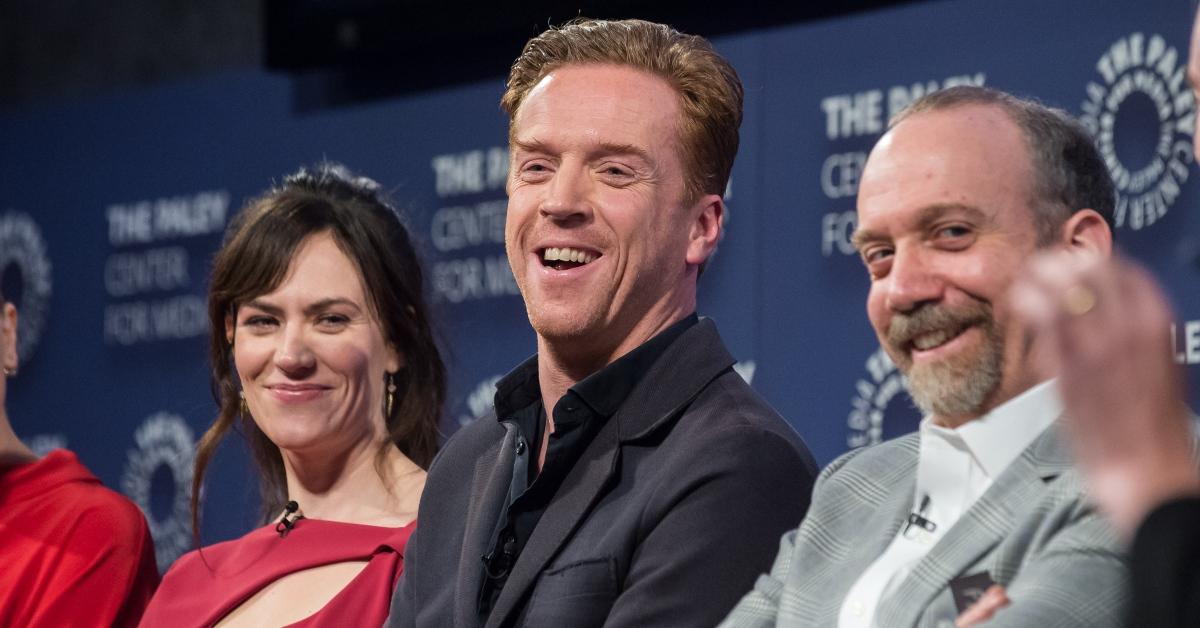 Article continues below advertisement
Millions will instead follow a group of aspiring finance tycoons as they attempt to navigate the economic landscape in Manhattan. While Trillions is described as a fictional retelling based on stories from the richest people in the world.
And while Showtime has not explicitly provided a reason for canceling Billions, the show saw a significant drop in viewership in Season 6 – which may have led to its demise. TV Series Finale reports that Season 6 of the legal drama averaged 321,000 viewers, compared to 491,000 in Season 5. This starkly differs from viewership in Season 1, which saw over 1 million viewers tune in.