Chuck Woolery Left 'Wheel of Fortune' Over a Salary Dispute With Merv Griffin
Chuck Woolery was the original host of 'Wheel of Fortune,' but he left the show in 1981 after getting into a salary dispute with the show's creator.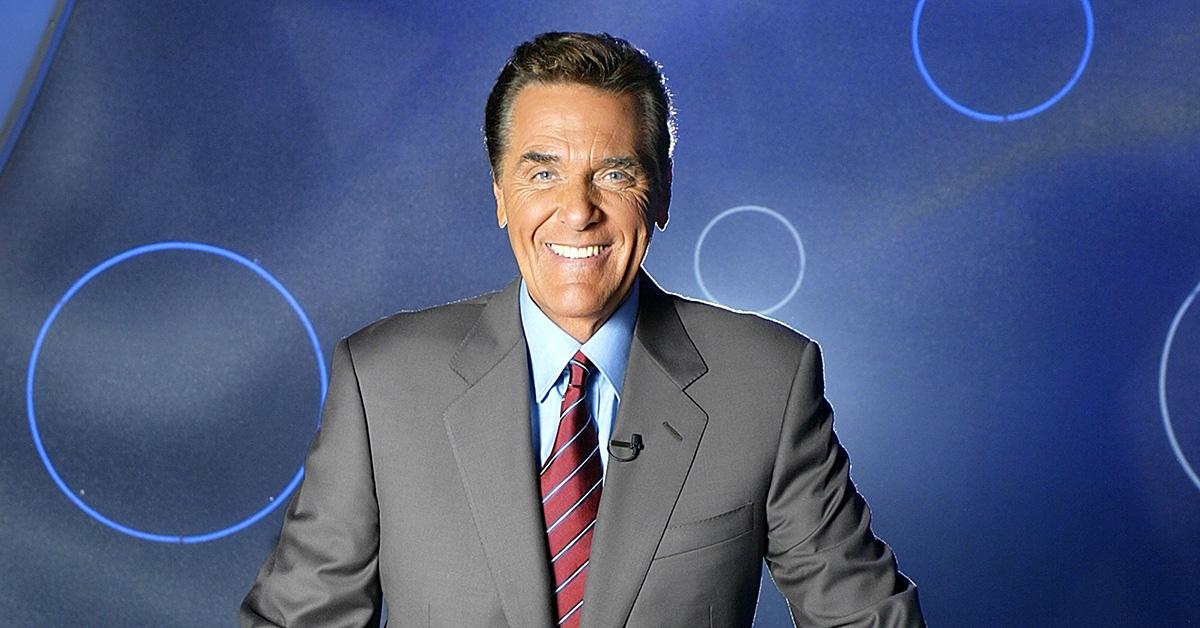 After more than 40 years in the role of host, Pat Sajak announced on June 12, 2023, that he would be leaving Wheel of Fortune. The news that Pat would be exiting the show led many to realize that, in the show's almost 50-year history, it's only had a total of two hosts.
Following that revelation, many naturally wanted to learn more about Chuck Woolery, the show's first host, including any details about exactly why Chuck left the show after a relatively short hosting stint.
Article continues below advertisement
Why did Chuck Woolery leave 'Wheel of Fortune'?
Chuck was the original host of Wheel of Fortune, both when it was first introduced during Shopper's Bazaar and again two years later in 1975 when it debuted as its own series. He was selected by Merv Griffin, the show's creator, as the host, and turned the gig down several times, in part because he believed that his ultimate calling was in country music.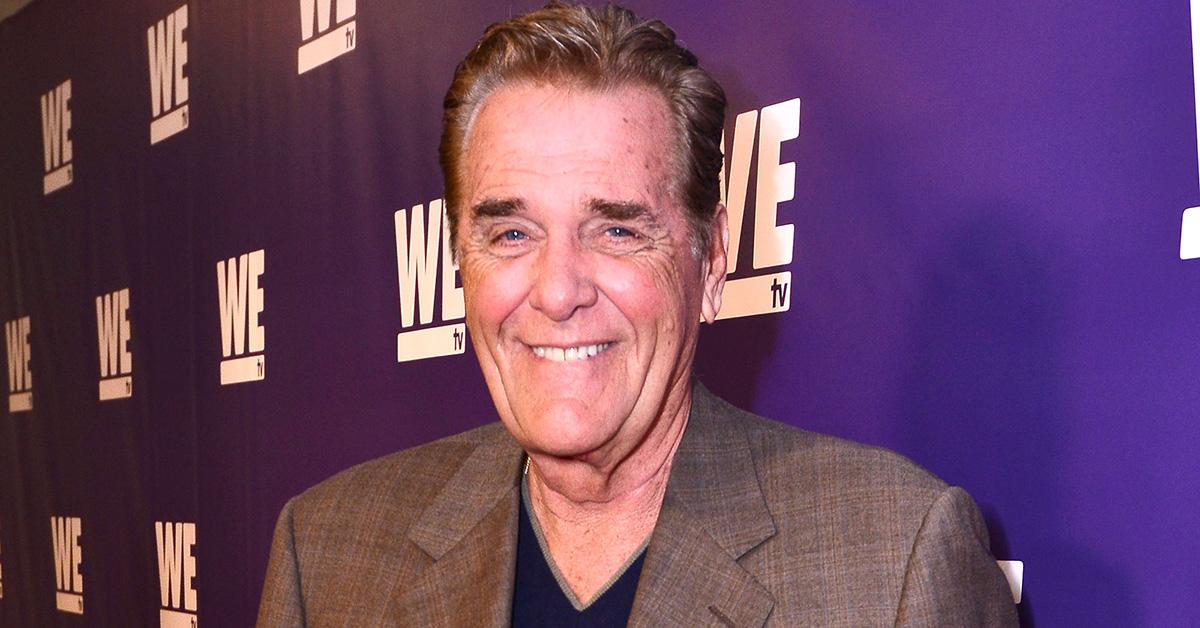 Article continues below advertisement
Chuck ultimately signed on, though, and he hosted the show regularly until 1981. It was then that Chuck realized that Wheel of Fortune and other game shows like it were becoming genuinely popular, and asked Merv for a raise to $10,000 a week, up from the $5,000 that he had been making. This raise would have brought Chuck's salary in line with other game show hosts, or at least that's what Chuck argued.
Merv offered Chuck $7,500, and NBC agreed to pay the remaining $2,500 until Merv threatened to move the show over to CBS. NBC removed its offer, and Chuck decided to leave the show on Dec. 25, 1981, rather than work for $7,500 a week. Pat Sajak was brought in to host the show beginning on Dec. 28, and the rest, as they say, is history.
Chuck went on to host other game shows, but none of them were ultimately as popular or enduring as Wheel of Fortune ultimately became.
Article continues below advertisement
In June 2023, Pat Sajak announced that he would retire in 2024.
Though Pat didn't go into much detail about his reasons for leaving the show, the longtime host delivered the news to his fans on social media.
"Well, the time has come. I've decided that our 41st season, which begins in September, will be my last," Pat wrote on Twitter. "It's been a wonderful ride, and I'll have more to say in the coming months. Many thanks to you all."
Article continues below advertisement
Fans, of course, expressed their well wishes in a thread under Pat's tweet.
"Always a classic icon in my house of wonderfully dry wit and laughter," one fan wrote. "Shaped TV in a massive way! Thanks for 42 fantastic years. Congrats, hope retirement is everything and then some for you."
"Thanks for the memories!" another viewer wrote.
"Love you, Pat," the Pluto TV account tweeted. "Best wishes."
This fan summed it up nicely with their tweet: "Things aren't gonna be the same without you at the helm, but it's been an amazing run."