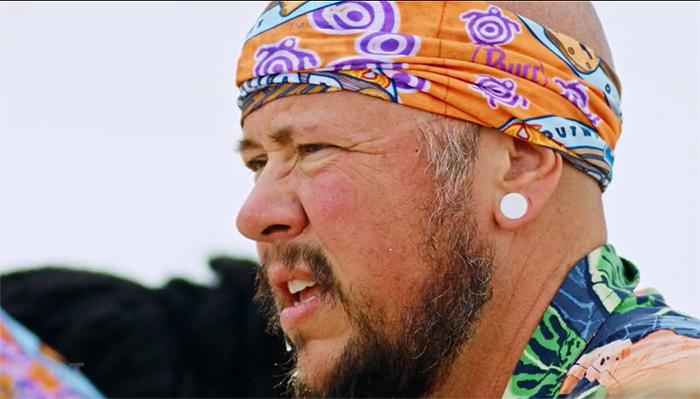 One 'Survivor 42' Contestant Was Forced to Leave Halfway Through the Premiere
Spoiler alert: This article contains spoilers for the 'Survivor 42' premiere.
We are now in a new age of Survivor, which means shorter seasons and, thankfully, more diversity. Many of us were very excited to see Jackson Fox, the first openly trans player in the game, play to the end (and perhaps even win). However, that was all derailed halfway through the premiere of Season 42.
Article continues below advertisement
If there's anything great we can say about Seasons 41 and 42 of Survivor, it's that the cast members are all enjoyable to watch. On the Taku tribe, Jackson reveals his story to his tribe on their first night together. He likely doesn't want to end up in the same boat as Zeke, who was infamously outed on live television. However, when host Jeff Probst comes to the Taku beach, it's not good news for Jackson.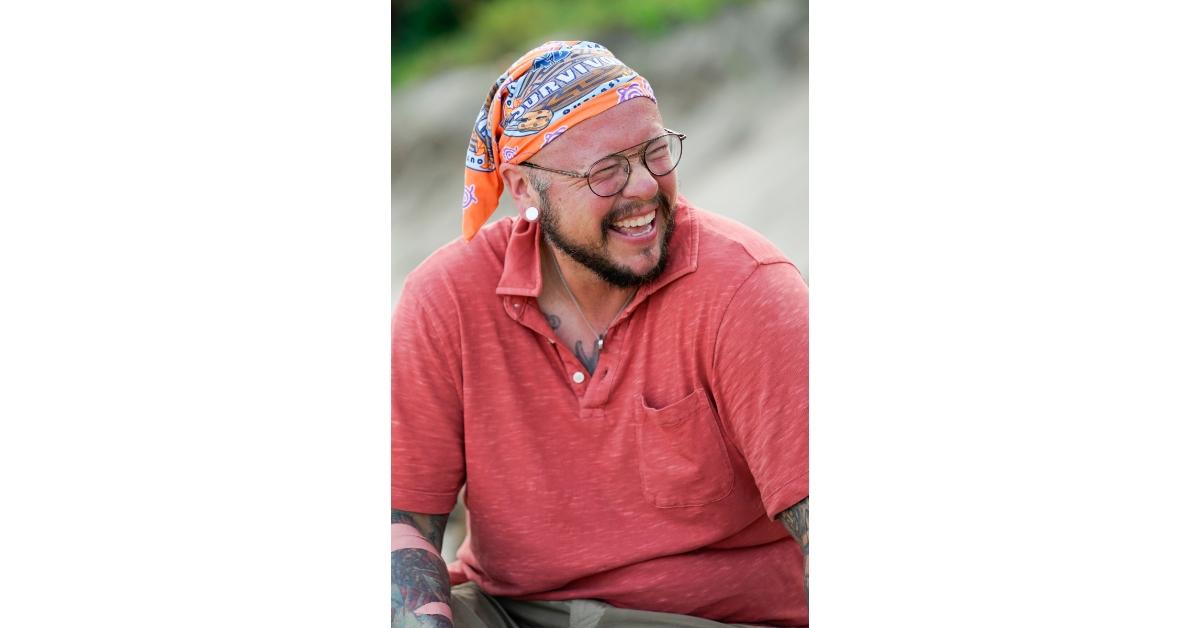 Article continues below advertisement
Jeff Probst informs Jackson Fox that he'll have to leave 'Survivor.'
Unexpectedly, Jeff arrives on the Taku tribe's shore to "have a little talk" with Jackson. At this point, Jackson has already formed connections with the tribe, so everyone is nervous about what's coming. Only a few times in the past has Jeff come ashore to take a player out of the game. Typically, a player is forced to leave due to an injury but rarely is a player pulled purely preventatively.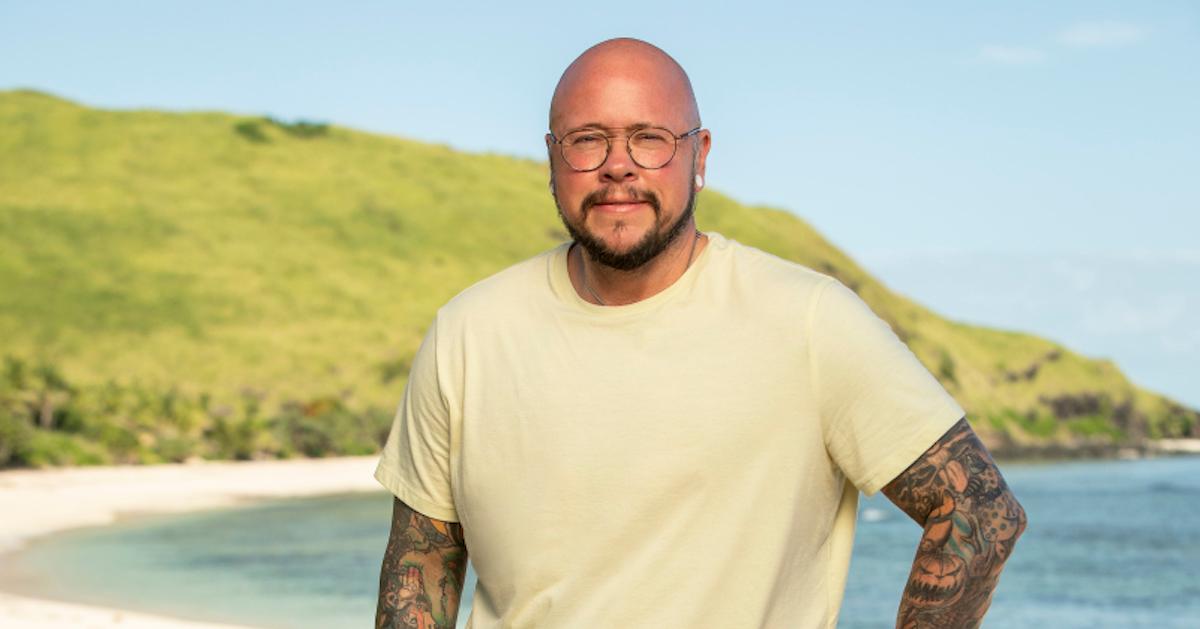 Article continues below advertisement
In this case, Jeff pulls Jackson aside and asks why Jackson hid his necessary medication from production until the day before filming. Jackson explains that he thought he would have weaned off of it before production so that it wouldn't be an issue. However, some medical tests made it clear that he wasn't yet really ready to stop taking lithium, which he began taking to manage sleep problems. So, Jeff explains that they need to pull him from the game.
Jackson Fox is forced to leave 'Survivor' because his medication could lead to some negative long-term side effects.
Respectfully, Jeff tries to keep the exact details of Jackson's condition under wraps, but Jackson has no problem revealing what's going on. He explains that when he began caring for his mother, he was sleeping only two hours a night, so doctors prescribed lithium to help with his sleep. This, he confirms, has nothing to do with his transition. However, he does know that if he had initially shared his reliance on lithium with the producers, they wouldn't have brought him onto the show.
Article continues below advertisement
Jackson worked with a nurse friend to try to wean himself off of the lithium to prepare for Survivor. However, he wasn't able to do so properly, as proven by medical tests the day before filming began. The producers allowed him to begin the game because nothing bad would happen to him in the first 24 to 48 hours, but after consulting with the medical team, they decided that the best decision for Jackson's safety, which Jeff explains "always comes first," would be to pull him from the game.
Article continues below advertisement
Jeff tells Jackson, "The cumulative effect of the show would have a potentially very bad impact on you, and we don't want that. Your safety is paramount. We can't do it. We can't." Essentially, lithium users can experience higher dehydration and stress than normal, and the stress of Survivor, along with the lack of fluids, would make it very dangerous for Jackson. In an emotional goodbye, Jackson leaves Survivor 42 as quickly as he came, even before the first immunity challenge.
Jackson Fox could have been replaced with an alternate, but production chose not to do this.
Many are wondering why Jackson was allowed onto the beach in the first place. Former Survivor player Evvie Jagoda exclusively told us that while they don't know the ins and outs of this specific situation, "My main feelings are that Jackson seems like an incredible person. I think especially now with all the anti-trans and anti-gay things that are happening in this country, I just think it was amazing that we got to see Jackson's story on TV."
Article continues below advertisement
In Season 41, fan-favorite Tiffany Seely was actually an alternate, so why wouldn't production put an alternate in Season 42 if Jackson would have to potentially leave? "I'm sure if there was an alternate for that cast, they were an amazing person," Evvie speculated, "but there's no way they had a story anything like Jackson's. So you couldn't just pop someone else in and have them replace him."
It's true — Survivor fans are already asking for Jackson to come back to play a full season, us and Evvie included.
New episodes of Survivor air every Wednesday at 8 p.m. EST on CBS.