"Sweet" Dee Reynolds Was Originally Played by Rob McElhenney's Ex-Girlfriend
Why did Jordan Reid leave 'It's Always Sunny in Philadelphia'? She was the original Dee Reynolds before Kaitlin Olson took over the role.
Every television series has its lore, and thanks to The Always Sunny podcast, we get an avid look behind the scenes of the longest-running live-action comedy series. However, one detail has been notably left out — "Sweet" Dee Reynolds was originally portrayed by a little-known actor named Jordan Reid.
Article continues below advertisement
Now a writer, Jordan has openly shared her story about why she's no longer Dee on It's Always Sunny in Philadelphia. Charlie Day, Glenn Howerton, and Rob McElhenney have yet to share their side of the story. So why did Jordan really leave It's Always Sunny in Philadelphia? How did Kaitlin Olson become part of the cast?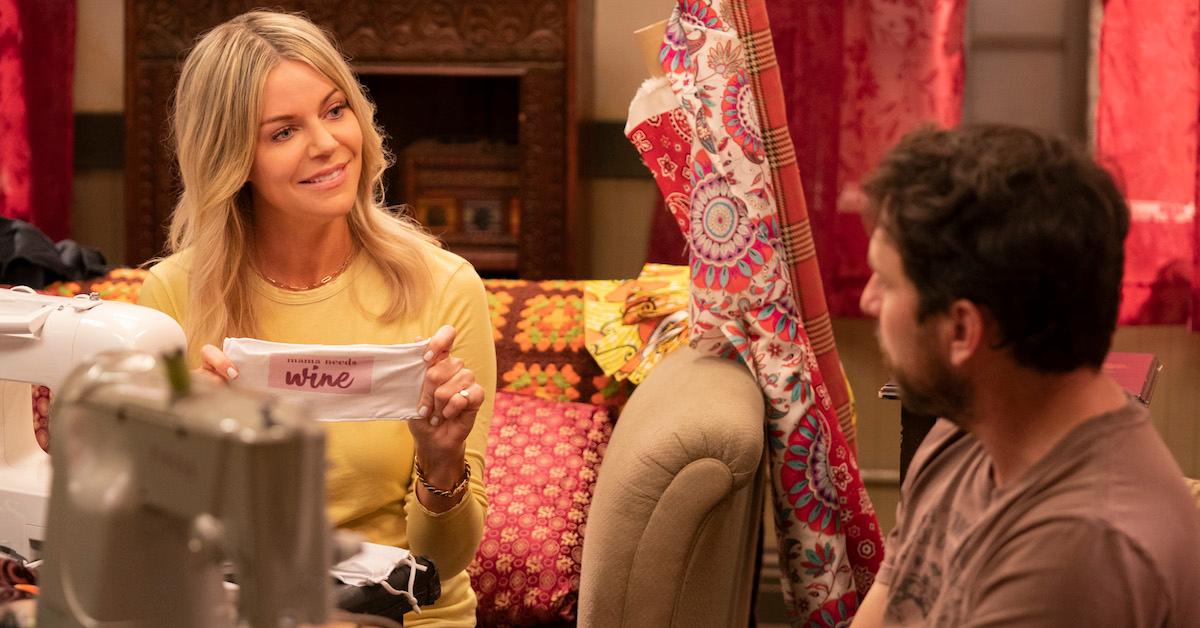 Article continues below advertisement
Jordan was forced to leave 'It's Always Sunny in Philadelphia' by both FX and the guys.
Jordan first shared her side of the story on her blog, Ramshackle Glam, in 2009 when It's Always Sunny in Philadelphia first gained popularity. She rewrote her piece in 2016 to incorporate more of how patriarchal expectations and traditions played into what happened. Regardless, it's a harrowing story, especially for fans of Rob, Charlie, and Glenn.
Jordan begins by recapping her relationship with Rob. The two had dated earlier, and when she moved out to Los Angeles, Rob was the only person she knew. They rekindled their relationship casually, although it grew more serious. She was only 23 years old at the time, so looking back, she reflects that her youth played a role in this saga.
Article continues below advertisement
She explained, "Rob conceived of the idea for a Curb Your Enthusiasm-style show that centered on a group of four actor friends living in Hollywood, and over the next year or so, Rob, myself, and our friends Glenn Howerton and Charlie Day shot two pilot episodes for the show, which at the time was called It's Always Sunny on TV."
Article continues below advertisement
"Rob named my character 'Sweet Dee' as a nod to her optimistic personality, which was originally intended to contrast sharply with the guys' misanthropy," she shared. "Despite the direct claims of the cast … I assure you: I existed. I can't help but note here that Rob, Glenn, and Charlie used their real names as their character names while I was given a moniker of Rob's own creation."
Article continues below advertisement
Jordan shared vivid memories of shooting scenes, improvising, and bringing the characters to life. She remarked that they felt like they were making something "big." Rob shopped the pilot around and FX offered to shoot a "real" pilot. Worried that the network would want to drop one of the core four, they made a pact.
"We agreed, together, that the network would have to take all four of us … or none of us. We had been in this thing together for over a year now, and we simply wouldn't allow them to split us up. We shook hands, and headed back to set."
Article continues below advertisement
However, after Rob and Jordan's relationship "unraveled," so did her part as an original creator of Always Sunny. One day, she walked in to find out that Charlie, Glenn, and Rob were all executive producers after a conversation Jordan had been conveniently left out of. "FX at the time was a cigar-smoking, whiskey-drinking old boys' club, and I was welcome when I was the girlfriend of the creator," Jordan remarked.
After the pilot wrapped, Jordan broke up with Rob. Throughout this, Rob basically said that if they broke up, she would no longer be part of the show. But Jordan explained how she didn't want to fake a relationship for the money and glory—neither of them would've been happy. In Rob's case, it was probably less about the power of sleeping with Jordan than about working alongside someone who broke his heart.
Article continues below advertisement
"A couple of months later, my agent and manager ... let me know that while Rob, Glenn, and Charlie had been picked up for the series, I hadn't been," Jordan said. She initially wrote the network said she was "too pretty" to be believable. "I got a small payout (the equivalent of one episode's salary), my agent and manager fired me, [and] Rob married the actress who he hired to replace me (Kaitlin Olson, who is lovely and talented and funnier than I could ever possibly be ... )."
Article continues below advertisement
Whether she was forced to leave by FX or by Rob and the guys is unclear, but one thing's for certain—it was not Jordan's choice to leave Always Sunny. And while this story has its villains, it's possible that the show wouldn't be as funny as it is had Kaitlin not joined the cast. Even still, Jordan later told the New York Times in an email that she and Rob are "once again friends."
Kristen Wiig was almost cast as Dee Reynolds in 'It's Always Sunny in Philadelphia.'
Kaitlin wasn't the only actor up for the part of Dee. After Jordan was forced to leave the cast, the guys were in dire need of a replacement. They auditioned many women, but it came down to Kristen Wiig, just before she got her big break on SNL, and Kaitlin.
Article continues below advertisement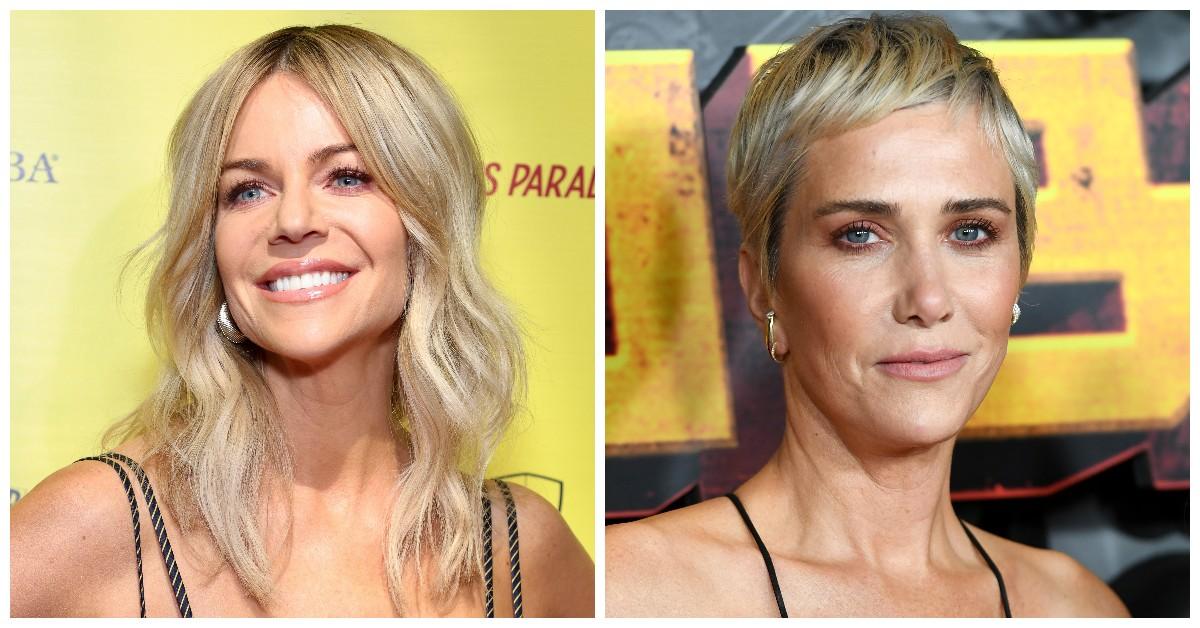 "I left the room and Rob was like, 'How did she leave out the funniest line that was in there?' and he didn't want to cast me," Kaitlin told Buzzfeed News. "Rob, who I've now married, had to be talked into hiring me." Thankfully, he was, because she brought the role to a whole new level. Initially, she didn't want to do the show because Dee was written as the "straight man."
She told Rob she wouldn't do the show if she wasn't funny, to which Rob said that he didn't know how to write for women. Kaitlin told him, "'Well then, don't write for a woman. Just write — look at all these great funny characters you wrote. Just write one of those. I'll make it female.'" And she did.
New episodes of It's Always Sunny in Philadelphia air every Wednesday at 10 p.m. EST on FXX.