Why Did Natalie Morales Leave NBC After 22 Years? She May Have Wanted to Exit Sooner
Fans of Natalie Morales want to know why she left NBC after more than two decades of working for the network. Read on for details surrounding her departure.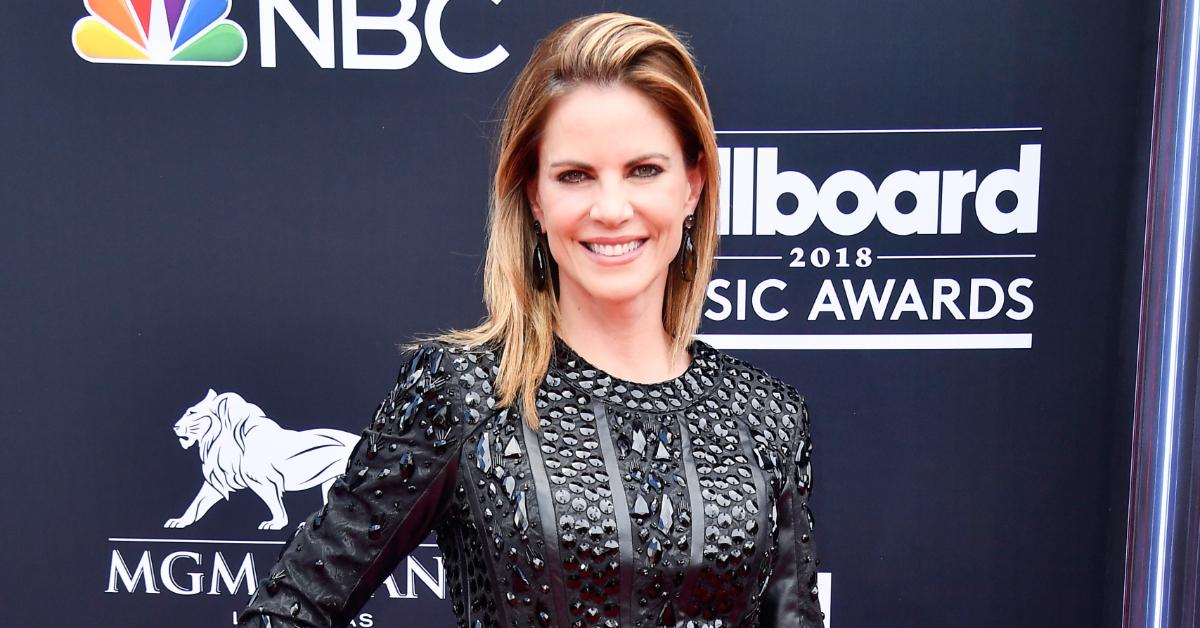 After more than two decades as one of the faces of NBC, charming news anchor Natalie Morales decided to move on from the network.
The 2021 change shocked devoted fans who had to adjust to the news that Natalie would be leaving in just a few days.
Article continues below advertisement
The good news is that Natalie found a new home at The Talk on CBS and soon found an expanded role at the NBC rival. But what made the Today Show alum bolt from her longtime gig?
So, why did Natalie Morales leave NBC?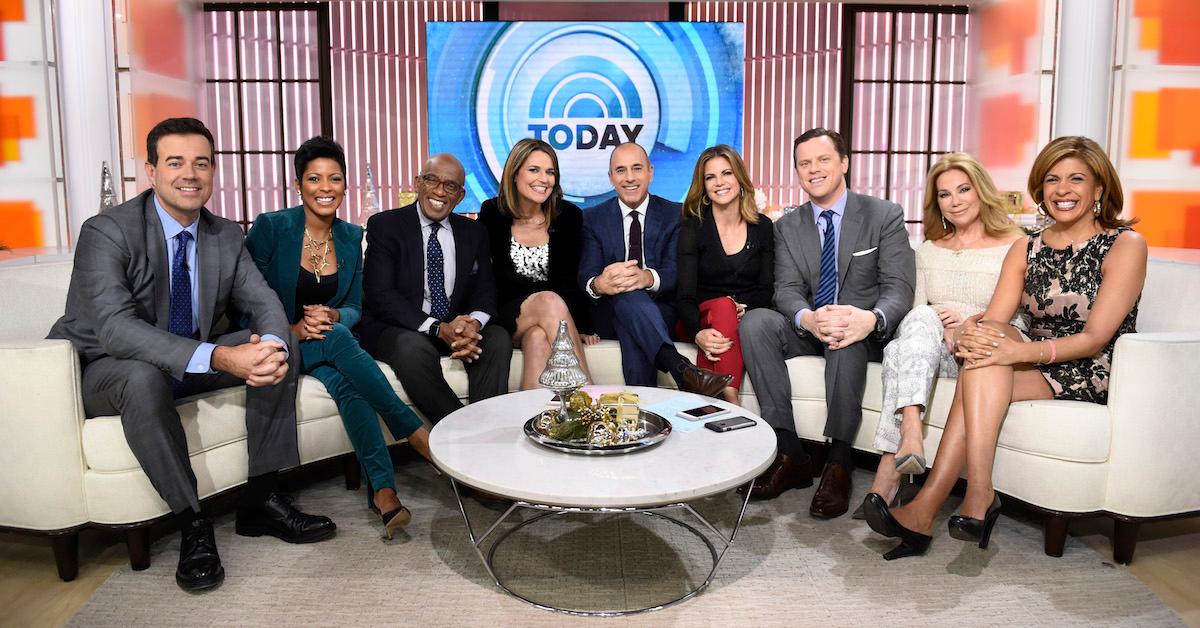 For years, Natalie was a familiar face on the Today show, and also appeared frequently on Access on NBC. But in 2021, the star said goodbye to NBC and jumped ship over to CBS, per People.
Article continues below advertisement
It turns out that Natalie had been, well, thinking about making the leap to The Talk for years before the move actually happened.
"I knew The Talk could really showcase my personality, but also that I knew I would have great chemistry with the other co-hosts, which I had at the Today show, of course, but living here in Los Angeles — this is the big game in town," she explained at the time.
Article continues below advertisement
"I had been on this show as a guest before, and every time I came, I just really loved the experience of being here. I loved the audience interaction and how involved they are with the hosts. It's funny because from the minute I walked out here, it was like I felt like I'm at home," Natalie further elaborated.
The newswoman added she hoped to also work in some capacity with the CBS News team.
Article continues below advertisement
Natalie Morales soon became a CBS News anchor.
A year after Natalie joined the gang at The Talk, it seems her efforts to carve out a bigger role for herself at CBS News paid off. She took on a role behind the news desk and has been working steadily ever since.
At the time, Neeraj Khemlani, president and co-head of CBS News and Stations, said in a statement, "Natalie is one of the best in the business and a welcome addition to CBS News. She has excelled at the highest levels — from network morning shows to longform storytelling — and we couldn't be more thrilled to have her on our team. She will be doing stories for 48 Hours, CBS Mornings, CBS Sunday Morning, and others. She knows how to get to the heart of a tough story with compassion and grace."
Article continues below advertisement
Today, Natalie balances parenthood and a busy schedule as a working mom — not that it's easy. "If you are not spending every waking moment thinking about, worrying about or with your kids… you are feeling guilty," she told Today in 2014 about the two sons she shares with her husband Joe Rhodes.
Ultimately Natalie also said, "There is no better job in the world than being a mom."