The 'Cowboy Bebop' Live-Action Show Was Canceled After One Season — What the Hell Happened?
The 'Cowboy Bebop' live-action series was unceremoniously canceled after only one season. Why did suddenly Netflix decide to ax the show?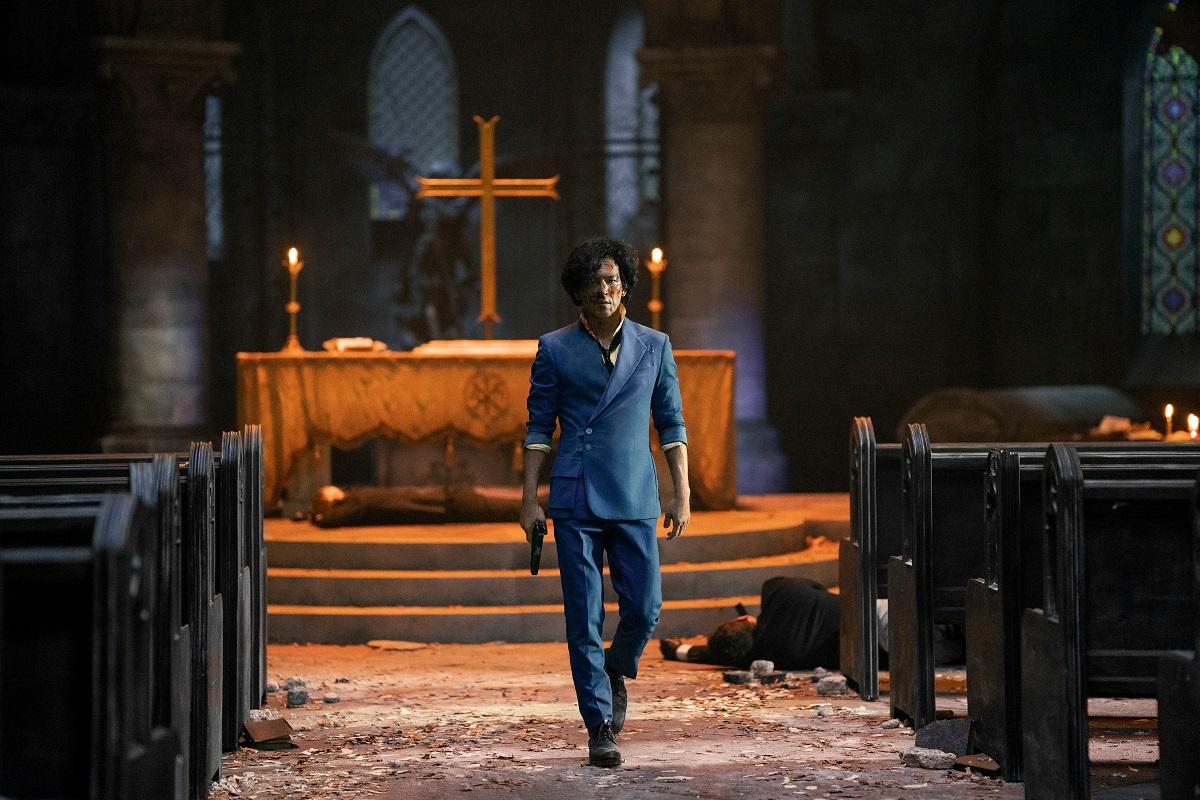 "Whatever happens ... happens." That's the message that the live-action Cowboy Bebop tried to impart in the weeks leading up to its premiere on Netflix. In other words, when it comes to the things we can't control, we just have to let them play out sometimes. It's not a bad mission statement when it comes to adapting a groundbreaking anime into a live-action show. And naturally, that's the mindset you want to keep when your show gets canceled after one season.
Article continues below advertisement
Hollywood's live-action adaptations of popular anime are a bit of a coin toss when it comes to how critics and audiences react. When it comes to an adaptation like Cowboy Bebop, it's inevitable that people would compare the live-action series to the classic anime. Despite some star power with composer Yoko Kanno redoing her classic songs and the entire Japanese cast returning to reprise their roles in the live-action dub, lightning doesn't seem to have struck twice for our Space Cowboys.
So what the heck happened?
Article continues below advertisement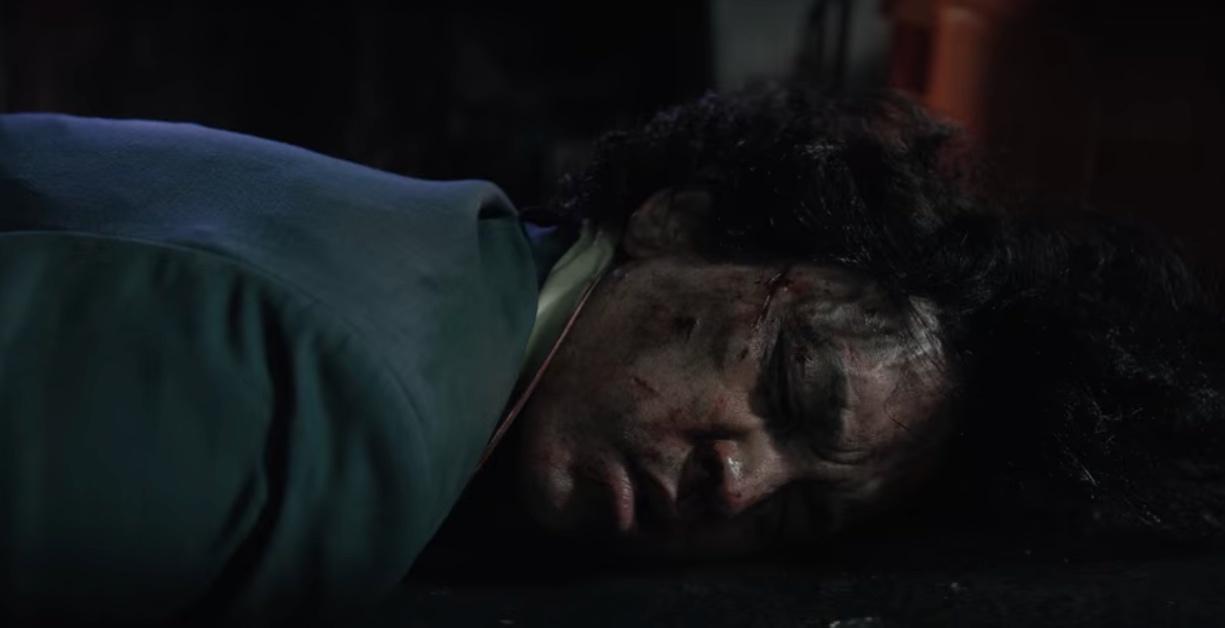 Why did Netflix cancel the new live-action 'Cowboy Bebop'?
The adaptation follows Spike Spiegel (John Cho), Jet Black (Mustafa Shakir), and Faye Valentine (Daniella Pineda), three space-faring bounty hunters trying to make a quick buck by hunting down dangerous criminals and turning them in.
The original 1998 show is often regarded as one of the greatest anime of all time, carving out its own genre and setting a new standard for storytelling in Japanese animation. Unfortunately, the live-action adaptation didn't necessarily live up to its predecessor.
Article continues below advertisement
Critics and audiences haven't responded to the new show kindly. The first season has garnered a lackluster 46 percent critical approval on Rotten Tomatoes. The critics consensus reads: "Maybe next time, Space Cowboy. This live-action Bebop has a fun enough crew to spend time with, but it disappointingly replaces the soulfulness of the source material with kitsch."
The audience rating hasn't fared much better at 55 percent. While some viewers welcomed the changes the new show made and tried not to draw comparisons to the original, others called it a "painful" practice in trying to re-create the original series without any of its charm and depth.
Article continues below advertisement
But critical and audience reaction can only say so much about why a show gets prematurely canceled. Case in point, the show's viewership numbers. The live-action Cowboy Bebop had managed to break into Netflix's Top 10 during its initial premiere weekend. The Hollywood Reporter reported that the show had garnered upwards of 74 million viewing hours. But even between genuine viewers or hate watchers, those numbers didn't last. In the following weeks, that audience dropped down by 59 percent.
Article continues below advertisement
That's almost certainly cause for Netflix to give a show the ax, even when that show is labeled "Cowboy Bebop."
Article continues below advertisement
The cast and crew of 'Cowboy Bebop' are not happy with the cancellation.
Anyone working on a TV show wouldn't want it to get canceled, and the cast and crew of the live-action Cowboy Bebop are no exception. Co-executive producer Javier Grillo-Marxuach immediately took to Twitter to express his disappointment.
"I truly loved working on this," he wrote. "It came from a real and pure place of respect and affection."
Article continues below advertisement
Even star John Cho has his own thoughts on the show getting canceled, though they only came in the form of a GIF of a choked-up Tom Selleck saying "I'm Okay," when he doesn't seem like it.
Meanwhile, fans continue to be divided over their reactions to the show amid its cancellation. Some fans really wanted to see a second season while others still expressed disdain over the first season's writing.
No matter what your thoughts are on the live-action version, it's nothing but "Real Folk Blues" for the Cowboy Bebop fandom today.
Both the live-action show and the anime are streaming on Netflix.