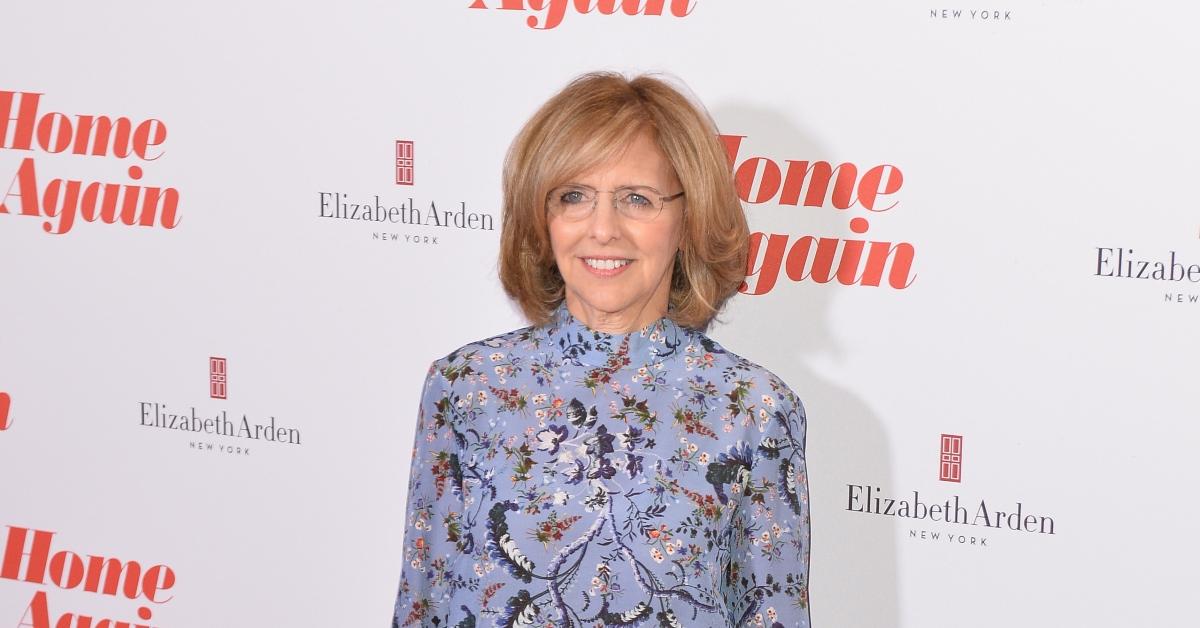 It's a Sad Day for Nancy Meyers Fans — Why Netflix Canceled Her Next Movie
It's a sad day for Nancy Meyers fans. If you don't know who Nancy is, yes you do. She has owned the romantic comedy genre, writing, directing, and producing films for literal decades. Movies like Father of The Bride, The Parent Trap, Something's Gotta Give, The Holiday, and It's Complicated were all her. Like we said, you know her.
Article continues below advertisement
Her last major movie was The Intern in 2015 making it eight years and counting since we have been treated to a Nancy Meyers flick. So naturally when it was announced that she had a movie coming out with Netflix, fans were elated. That was, until March 14, 2023, when it was announced that the movie was canceled.
Why did this happen? Let's get into it.
Why did Netflix cancel Nancy Meyers' movie?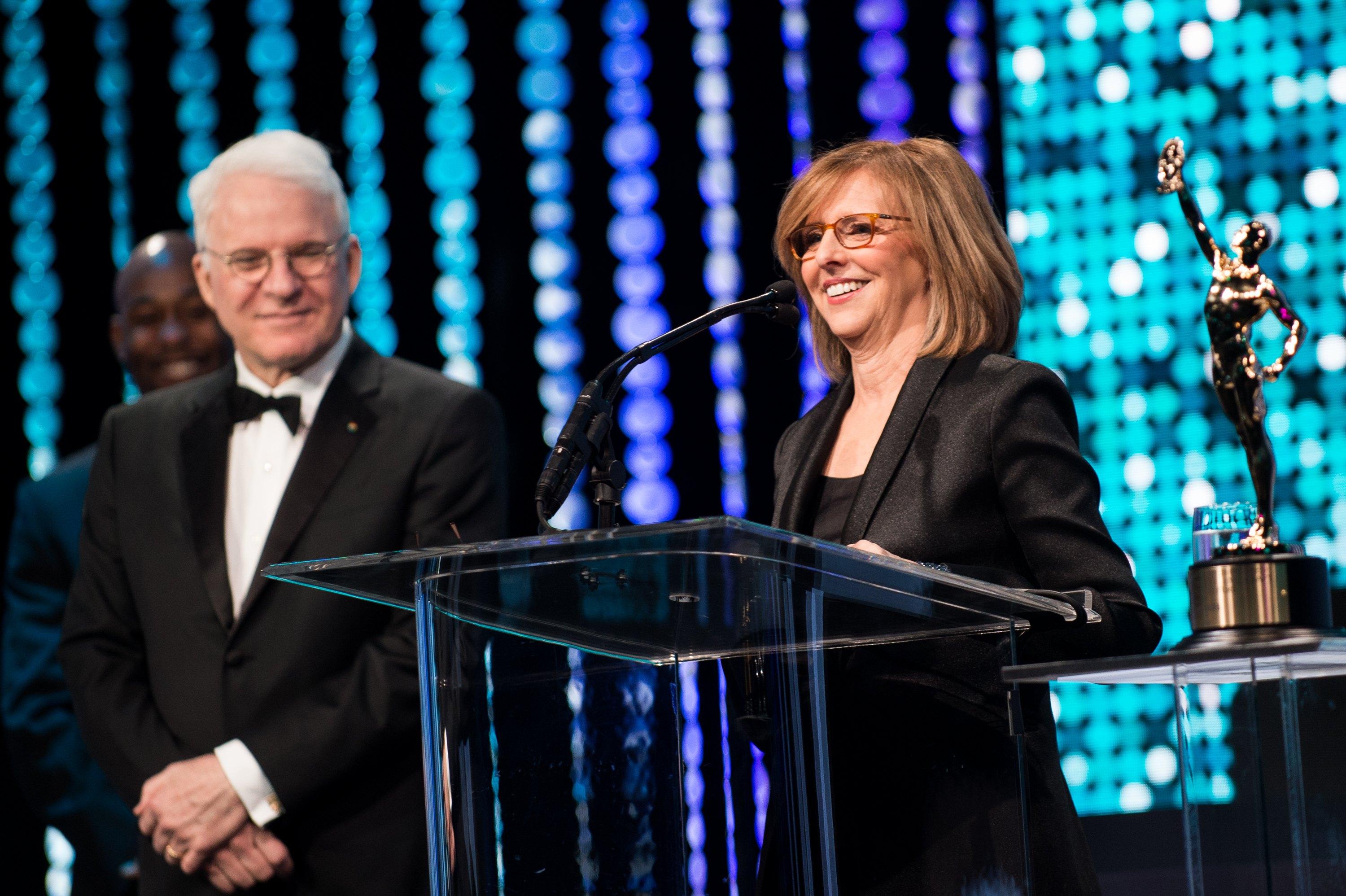 Back in April 2022, it was announced by Deadline that Nancy had a deal at Netflix to write, direct, and produce an "ensemble comedy." Deadline reported that this partnership came after Nancy worked with Netflix "in 2020 to release Father of the Bride Part 3 (ish). A relationship grew from that experience and they've made the deal."
Article continues below advertisement
According to Whats on Netflix, that untitled movie was about:
"A talented young writer/director and brilliant young producer, get off to a fantastic Hollywood start: meeting, quickly falling in love, and creating successful films together. Soon enough, the romance fades and the two call it quits, but when another great career opportunity arises, they find themselves teamed up on a new project with high stakes and two emotionally volatile stars that may test their limits."
The movie was rumored to be starring Scarlett Johansson, Penélope Cruz, Owen Wilson, and Michael Fassbender. Talk about a star studded cast! The untiled Nancy Meyers film was also rumored to begin production in May 2023. Nancy helped feed these rumors by posting on Instagram from a studio lot.
Article continues below advertisement
That was until March 14, 2023, when it was announced that the movie had been canceled. The Hollywood Reporter were the first ones to get the scoop and said that, "According to sources, Netflix and Meyers could not come to an agreement on the budget. Meyers is said to have asked for a budget of at least $150 million, but the studio did not want to go over $130 million." THR said that romantic comedies in general are usually made with a mid-range budget, and that the $150 million could have made this movie one of the most expensive rom-coms of all time.
The Nashville Film Institute lists the average cost of making a feature film to be between $100 million to $150 million. This means that the new Nancy Meyers movie would definitely have been at the top of that range. For comparison, Avatar cost over $425 million.
While fans are very sad that we won't be seeing Nancy Meyers' new movie on Netflix, maybe there's hope that another streaming service will be willing to shell out the big bucks to get it. AppleTV has got that Ted Lasso money, and also that Apple money. Just saying.