Producers Invite Audiences to "Come on Down" to the New 'Price Is Right' Studio
'The Price Is Right' is in a new studio for its 52nd season and viewers can't help but wonder why. Why did the show switch studios?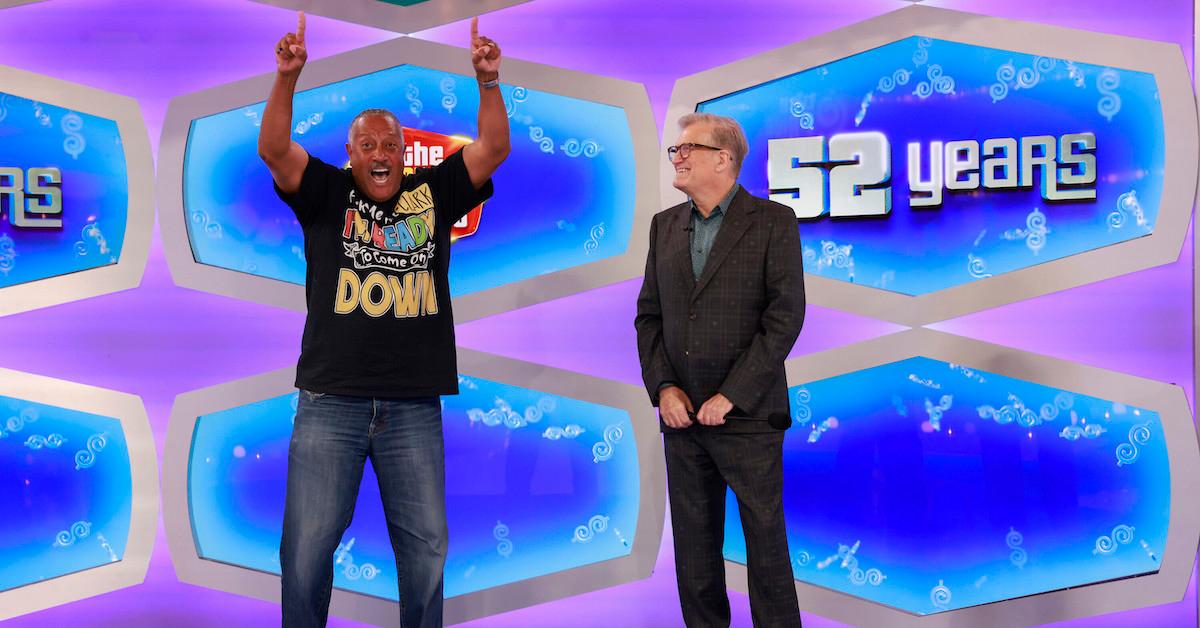 The Gist:
The Price Is Right premiered its 52nd season in a new studio.
The longest-running game show finished its tenure at Television City in Bob Barker Studio after the lot was sold to Hackman Capital Partners.
Hackman is renovating the lot for $1.25 billion, forcing several shows to relocate.
Article continues below advertisement
After over 50 years on the air, The Price Is Right is one of the longest-running shows on television. Now hosted by Drew Carey after Bob Barker left his post as host in 2007, the show is going through some major changes in 2023. First, Bob passed away on August 26. And now, the 52nd season is taking place in a new studio.
The change in location was first announced in March when Deadline learned that its original lot, Television City, would be undergoing some renovations. But after some more press, time, and details, we have a much better idea of why The Price Is Right changed studios.
Article continues below advertisement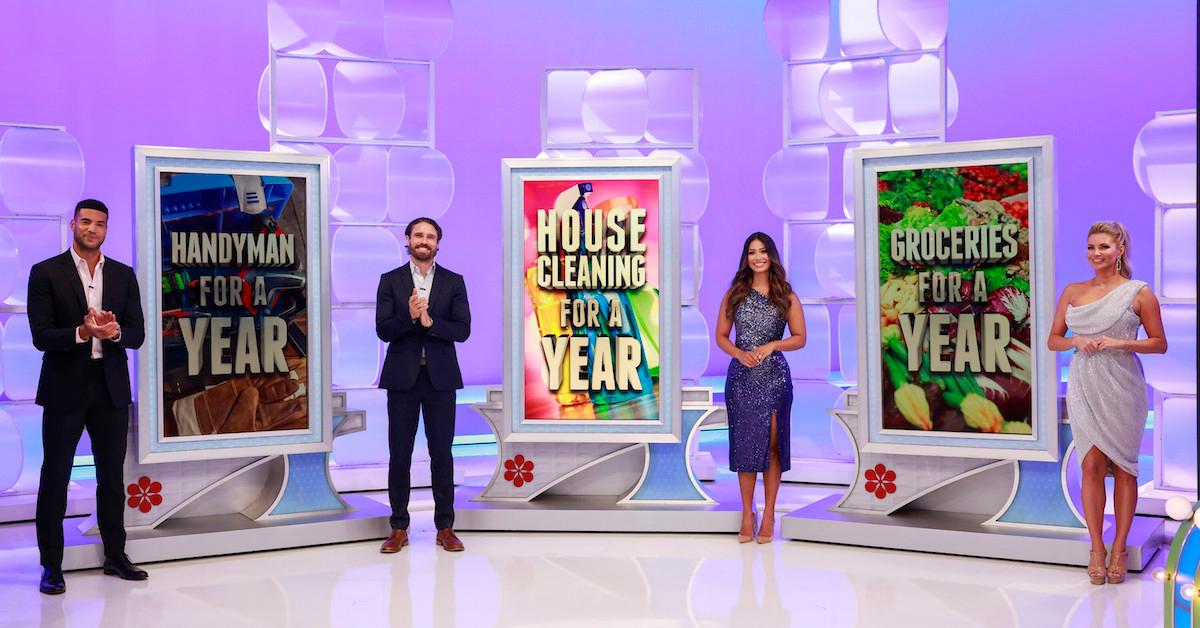 'The Price Is Right' changed studios because of renovations and buyouts.
It all goes back to 2019 when CBS sold Television City to Hackman Capital Partners for $750 million. In early 2023, Hackman announced that they would be overhauling the historic studio lot with a $1.25 billion renovation. This means that several shows from the lot would be forced to move, including Dancing With the Stars, The Young and the Restless, American Idol, and Real Time With Bill Maher.
Article continues below advertisement
Luckily, Fremantle, which produces The Price Is Right, recently invested in some properties. One of those properties is a new facility in Glendale, marking the first time The Price Is Right will film in a different studio after over 50 years on the air. The Price Is Right used to be taped in the Bob Barker Studio, so the studio change truly marks the end of the Bob Barker era.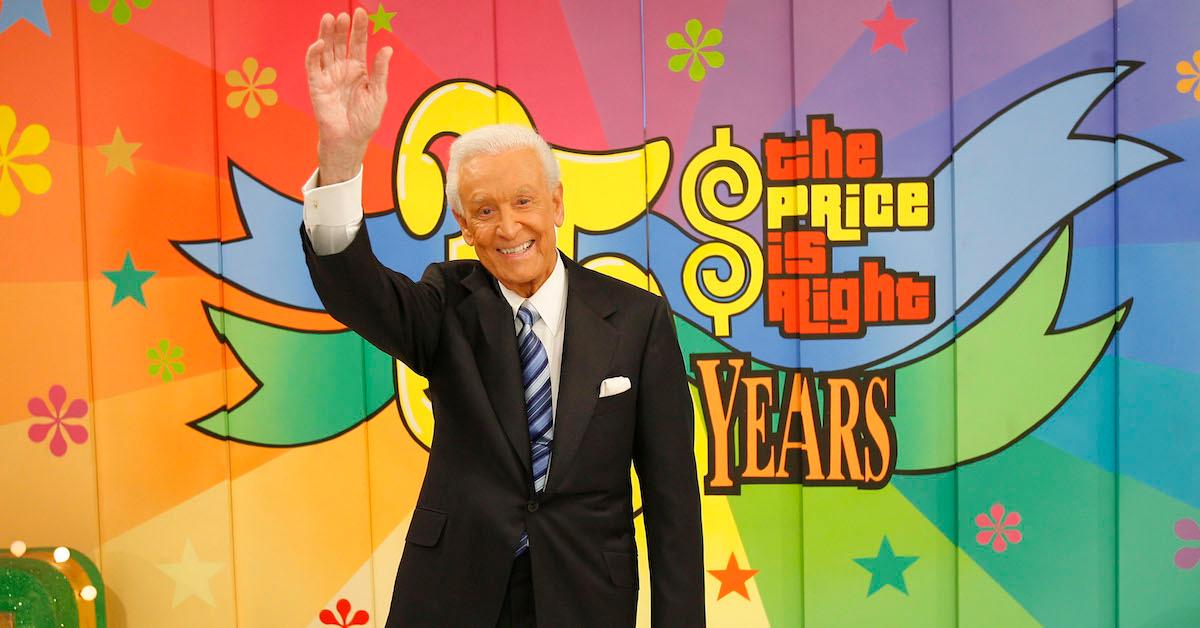 Article continues below advertisement
"I'll miss, like, the sense of history," Drew Carey told CBS News. "When I come in here it's just always felt like a nice, comfortable shoe … The fact that I'm here and I'm the last one to host this 'Price is Right' here, and they're trusting me to move it along and start the whole stage again, I feel pretty good about that, a pretty good honor."
Show announcer George Gray shared Drew's sentiment. "If it was up to me, we wouldn't leave, you know," Gray said. "I mean, I love this history." Clearly, now that The Price Is Right has begun its first season in the new studio, fans feel the same way. Some of the nostalgia and history that encouraged us to tune into the historic game show is now gone with the Bob Barker Studio.
Article continues below advertisement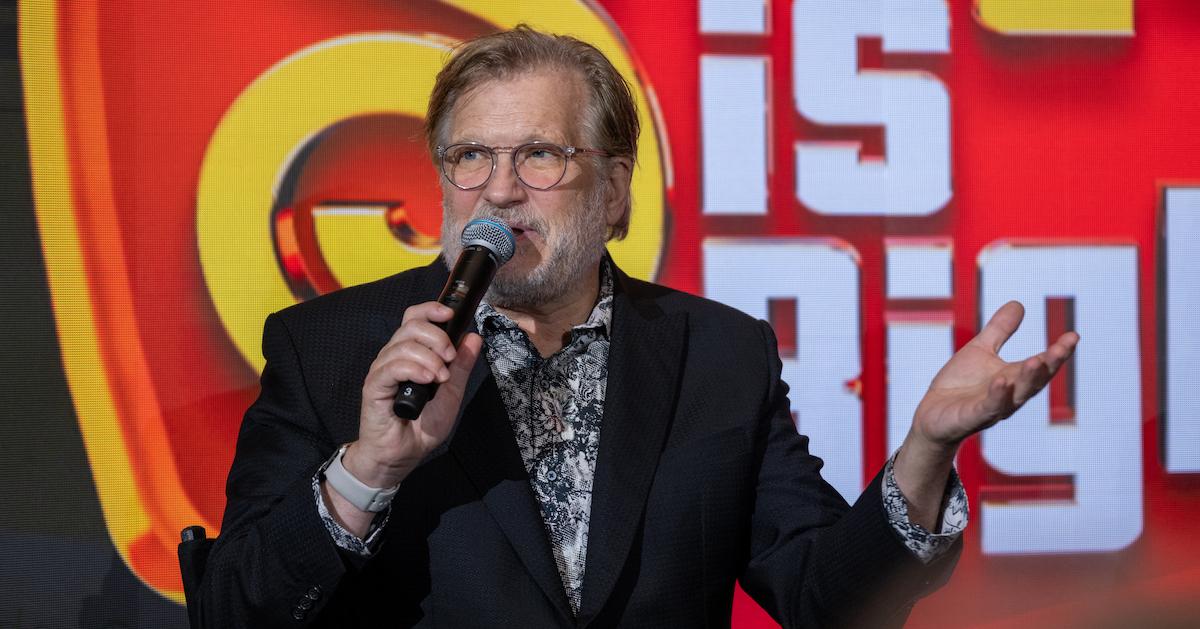 Television City's renovation is set to be completed by 2028.
While not everyone is a fan of the show's change, it's possible that it could just be temporary. Hackman has major plans for Television City that include expanding its potential. Ideally, they'll have 15 stages, up from the current eight. In addition, the lot's four original 1952 stages will be preserved.
Article continues below advertisement
This is apparently the time for renovations. Hackman also bought the historic Radford Studio Center, in 2021 for $1.85 billion. They plan to add 20–25 stages to keep up with the growing demand for filming space in Los Angeles, which is currently at a deficit. But our favorite shows must go on!
Article continues below advertisement
"In light of Hackman Capital Partners' plans to undergo a major renovation at Television City, the time has come to move television's longest-running game show, The Price Is Right, into a new home," Suzanne Lopez, COO of Fremantle, told Deadline.
"While we bid a fond farewell to this cultural landmark, we are excited to say that we will be moving into a brand-new, state-of-the-art facility at Haven Studios. We can't wait to have our fans 'Come On Down' to this new facility when we begin production on the next season this summer."
Now that we're here at Haven Studios, we just hope that Drew can hold on to what makes the show great!
The Price Is Right airs new episodes every weekday at 11 a.m. EST on CBS.