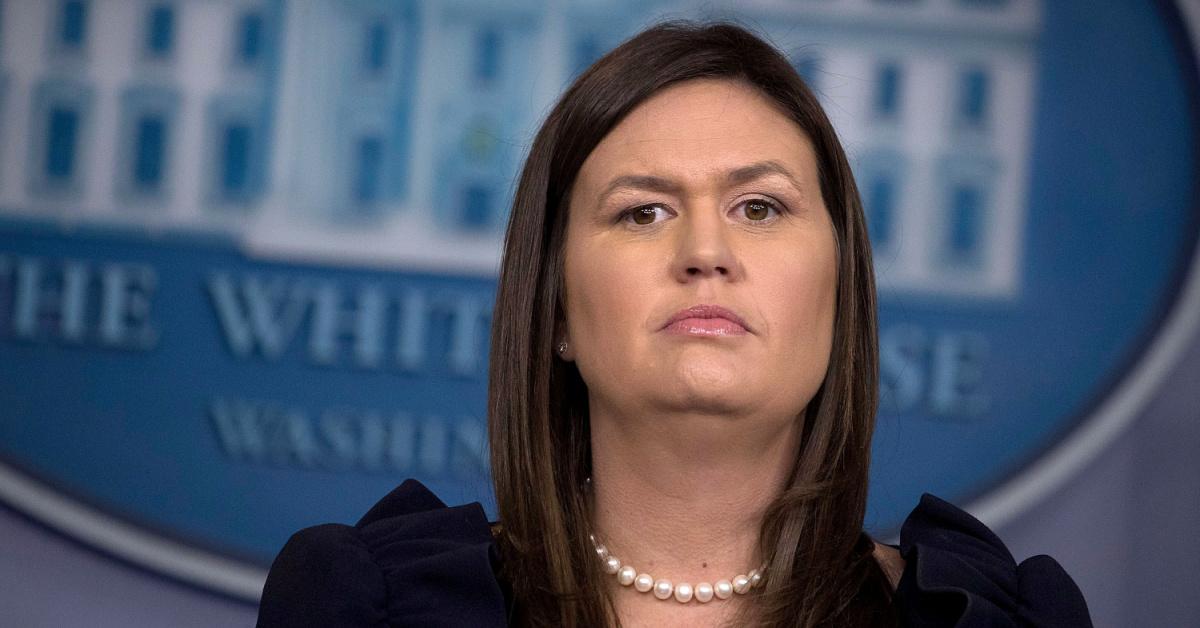 Why Did Sarah Sanders Resign From Her Job as White House Press Secretary?
From July 26, 2017 to July 1, 2019, Sarah Huckabee Sanders served as the White House press secretary under President Donald Trump. It's kind of nuts to realize that it's been more than a year since she last addressed the press corps, and in that time, there have been two other press secretaries to hold the job (so far!).
Article continues below advertisement
For many people, Sanders' resignation came as something of a surprise. Part of that is because of the way the news of her resignation was initially spread via a tweet from Trump rather than an announcement from Sanders herself. Why did Sarah Huckabee Sanders resign as the White House press secretary?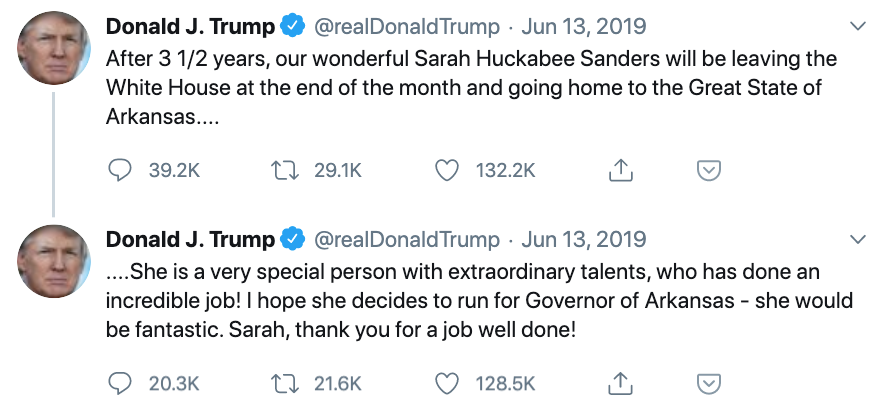 Article continues below advertisement
Why did Sarah Huckabee Sanders resign from her role as the White House press secretary?
Although Sanders officially held the role of press secretary for roughly two years, one could argue that by the end of her tenure, she wasn't exactly acting the part, at least as far as press briefings were concerned. By the end of her press secretary career, the White House had simply stopped holding regular formal press briefings. In fact, after a briefing Sanders held in March of 2019, there were zero briefings until Kayleigh McEnany finally held one in May 2020, breaking the streak.
Since Sanders herself didn't announce her resignation, and since there were no briefings on the topic, the reasons for Sanders stepping down from her position were never really laid out for the American public. Trump simply announced in a tweet on June 13, 2019 that the "wonderful Sarah Huckabee Sanders" would be leaving her position at the end of the month and returning to her home state of Arkansas.
Article continues below advertisement
Given that she wasn't fired or given one of Trump's infamous Twitter nicknames, it's probably pretty safe to assume that there was no bad blood between Sanders and Trump. One can also assume that her resignation is a topic that Sanders delves into in her upcoming memoir, entitled Speaking for Myself: Faith, Freedom, and the Fight of Our Lives Inside the Trump White House (slated to come out Sept. 8, 2020).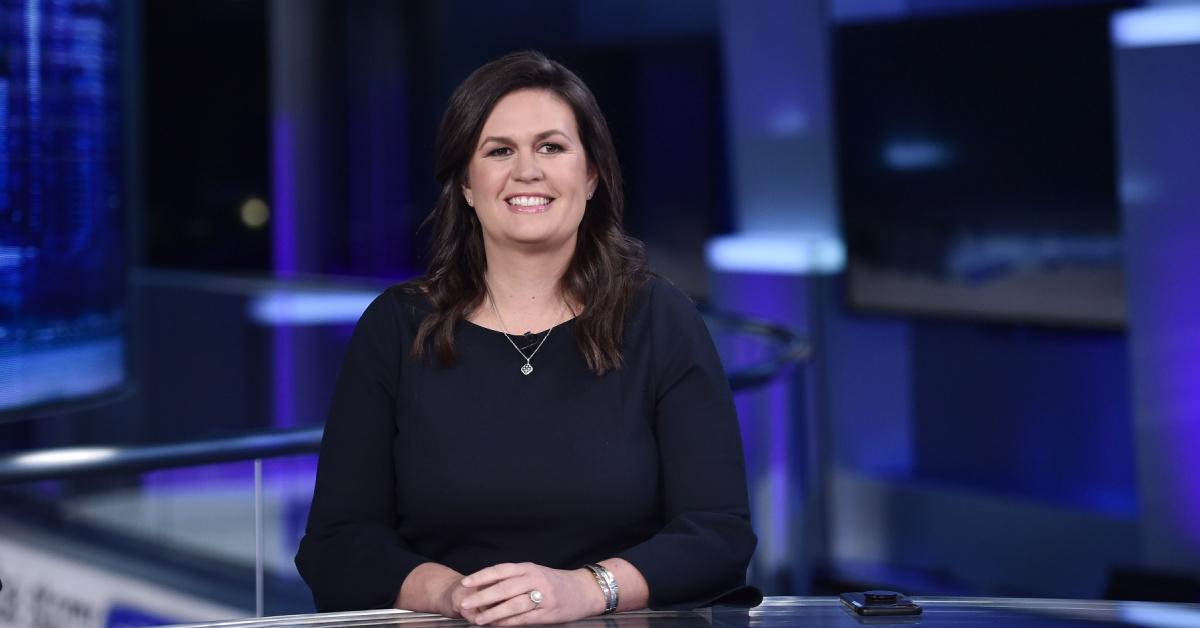 Article continues below advertisement
What has Sarah Huckabee Sanders been up to since her resignation?
In the time since Sanders left her role as press secretary, she's kept a moderately low profile, but she has not kept completely out of the spotlight. (That being said, we don't see her going the Dancing with the Stars route as her predecessor Sean Spicer did.)
In September 2019, Sanders became a correspondent for Fox News, bringing her back to television screens across America. She also launched a website which many believe may eventually be used to announce her run for governor of Arkansas (a role previously held by her father, Mike Huckabee).
Article continues below advertisement
As of yet, Sanders has not announced her intentions to run for governor, but she has strongly hinted at the possibility. "There are two types of people who run for office," she told reporters in November 2019. "People that are called and people that just want to be a senator or governor. I feel like I've been called." Sounds pretty definite, doesn't it?