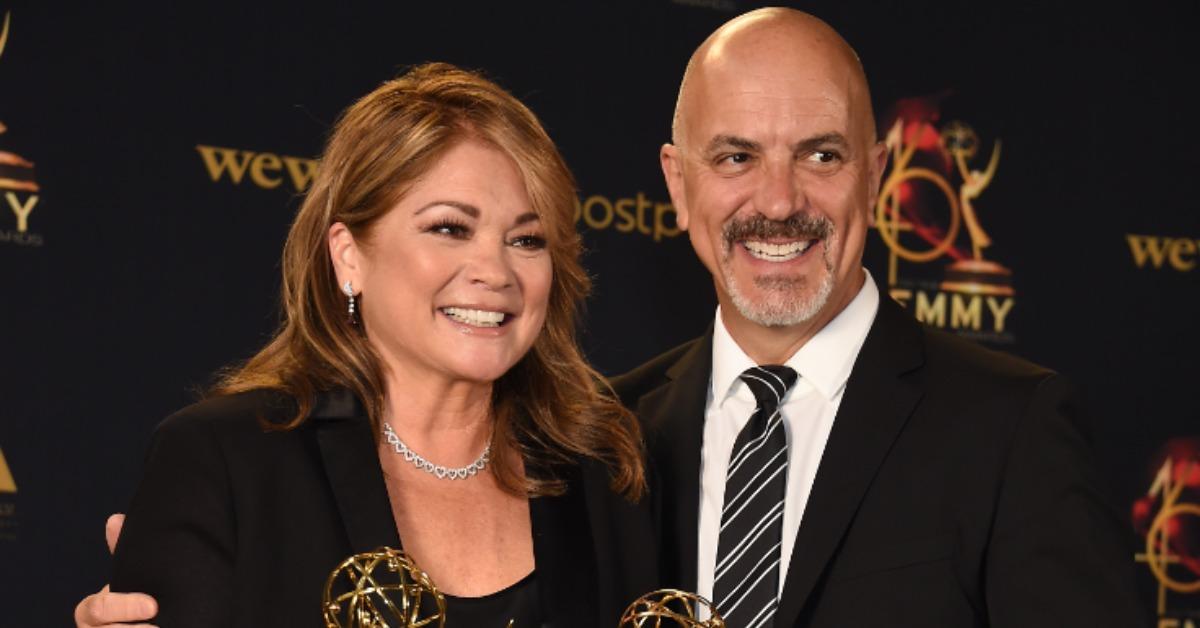 Unpacking Valerie Bertinelli and Tom Vitale's Time Together as a Couple
The circumstances surrounding stars Valerie Bertinelli and Tom Vitale's relationship have been interesting over the last few years, to say the least. The famous couple's romance lasted roughly 15 years. During that time, they became the definition of a celebrity power couple.
Article continues below advertisement
However, in May of 2022, Valerie officially filed for a divorce. Naturally, people are now wondering: Why exactly did Valerie and Tom get a divorce? Keep reading for a complete timeline of their relationship and what we know about how it all unraveled in the end.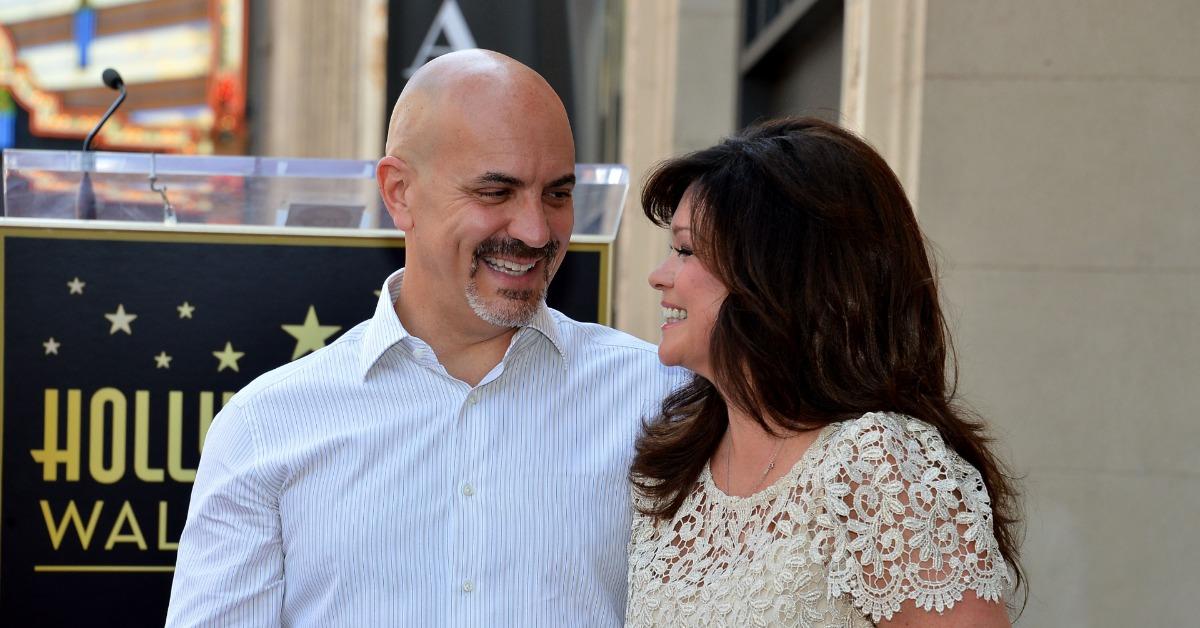 Article continues below advertisement
Why did Valerie Bertinelli and Tom Vitale divorce?
According to Entertainment Tonight, Valerie officially filed for divorce from Tom at the Los Angeles Superior Court of California on May 12, 2022, listing "irreconcilable differences" as the reasoning for their split. The couple first announced their separation to the world back in November 2021 but had reportedly been separated since Dec. 1, 2019. They do not share any children and, per the documents obtained by ET, have a prenuptial agreement set up.
How did Valerie and Tom meet each other?
Fans familiar with Valerie's time in the spotlight likely remember that the star was previously married to rock star Eddie Van Halen, with whom she tied the knot in 1981. The former duo gave birth to their son Wolfgang on March 16, 1991. After 20 years together, the duo separated in 2001 before finalizing their divorce six years later in 2007. Eddie died on Oct. 6, 2020, after a battle with cancer.
Article continues below advertisement
Valerie and Tom met back in 2004 through Valerie's brother, Patrick Bertinelli. The duo quickly took up a liking for one another and dated for the next six years.
By 2010, Tom decided that it was time to propose to Valerie, something that she spoke about in an interview with AARP at the time.
"We'd talked about getting married, but I was still shocked," she told the company for their magazine's July/August 2010 cover story. "It was sweet when he asked me, because he was so scared. I was like, 'Are you kidding me?'"
"Val and I were coming from a tough time and wanting to move on but didn't want to trust anyone," Tom told AARP. "We just understood each other completely. My family is her family. It wasn't love at first sight; it was family at first sight."
Article continues below advertisement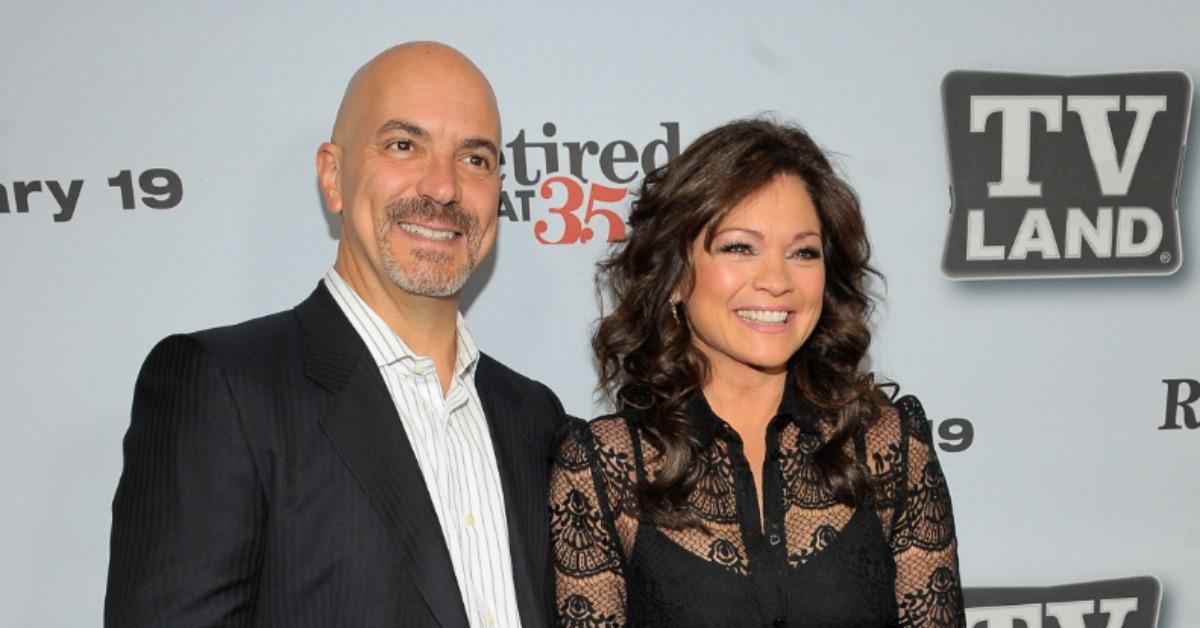 Few details are known about the time that they spent together, but the couple appeared frequently together at a variety of public events. Although they reportedly split at the end of 2019, Valerie didn't share that information with her fans until 2021. Taking to Instagram for a since-expired Q&A session at the time, Valerie explained what went down between the two of them.
Article continues below advertisement
"Tom and I are going through a separation," the star said at the time. "We're working on it. I still love him, he loves me. But we've been through some challenges in the last four, five years, so you know, what are you going to do? Who knows what makes a marriage work? I don't, obviously."
What are Valerie and Tom up to now that they're divorced?
Now that her split from Tom is official, Valerie can focus wholeheartedly on her work on the Food Network's hit show Valerie's Home Cooking as well as Kids Baking Championship. As for Tom, he reportedly works as an account manager at a company called Orange Comet, which specializes in content creation, according to Newsday.