Zanab Tells Cole How She Really Feels in the 'Love Is Blind' Season 3 Finale (SPOILERS)
Why did Zanab say no on 'Love Is Blind'? Her answer may surprise some viewers, but she stands by what she said to Cole at the altar.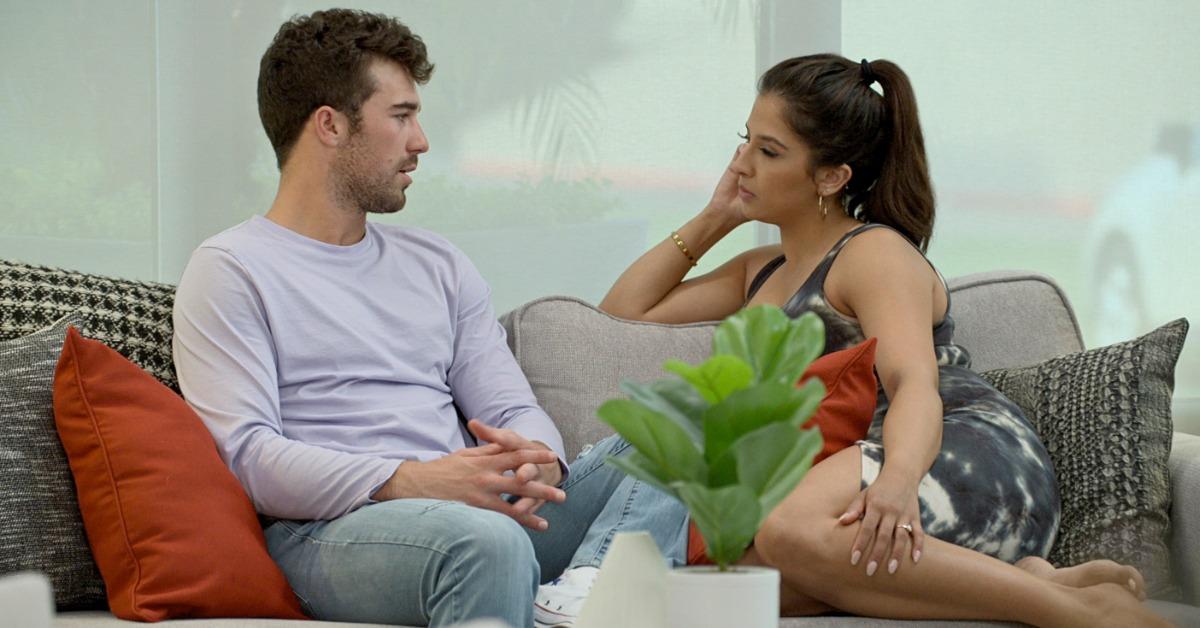 Spoiler warning: This article contains spoilers for Season 3 of Love Is Blind.
The Season 3 finale of Love Is Blind is here and Zanab just pulled a Deepti on us. She makes it all the way to the altar on her wedding day, only to come loaded with a wedding speech that honestly speaks volumes.
But in case some viewers are confused as to why Zanab says no on Love Is Blind, she tells Cole exactly what she's feeling before she tells him she can't marry him.
Article continues below advertisement
So, why did Zanab say no on 'Love is Blind'?
There's a long list of reasons why Zanab tells Cole no on their wedding day. Although the couple shares some common ground, like religion, there is far more that comes between them in the weeks leading up to their wedding. And for Zanab, a lot of that includes breaking down her self-confidence and self-worth.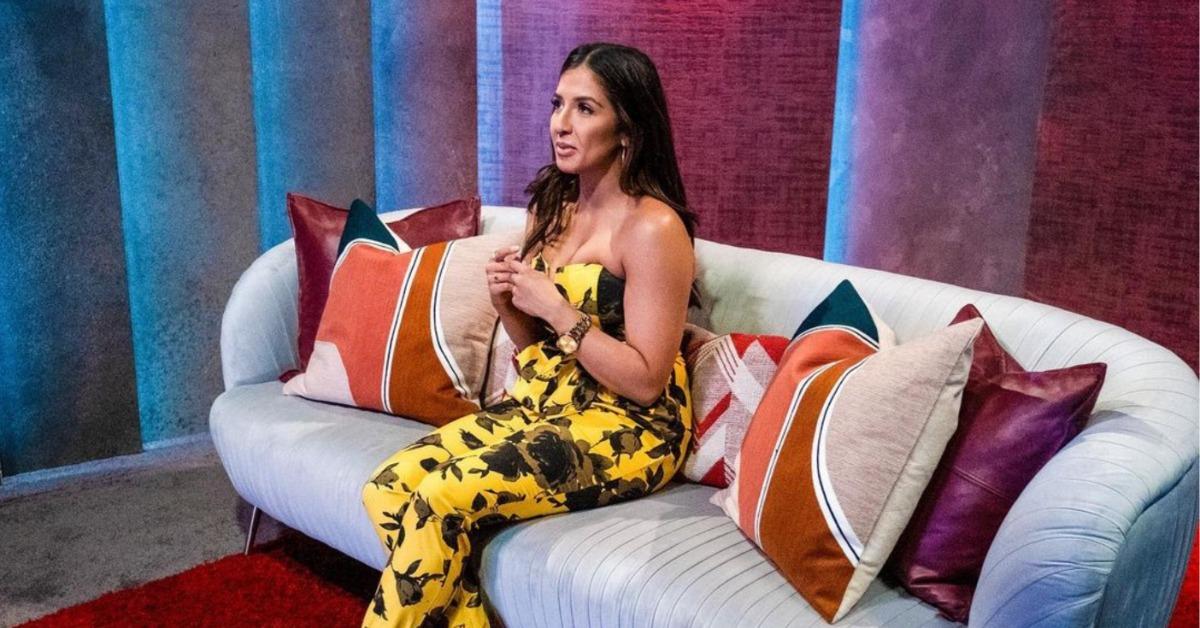 Article continues below advertisement
"You have disrespected me, you have insulted me, you have critiqued me, and for what it is worth, you have single-handedly shattered my self-confidence," Zanab tells a speechless Cole. She adds, "The messed up thing is that I know I love you, but everything in me and the logical part of my brain tells me that love shouldn't feel this way. Love shouldn't hurt like this. I can't marry you."
When she walks back down the aisle, very much not married, she does so to the applause of some of hers and Cole's wedding guests. And it's clear that she feels she made the right decision.
Viewers watched Cole compare Zanab to his other pod crush, Colleen, multiple times throughout the season. They also saw how he made light of Zanab's concerns in their relationship.
Article continues below advertisement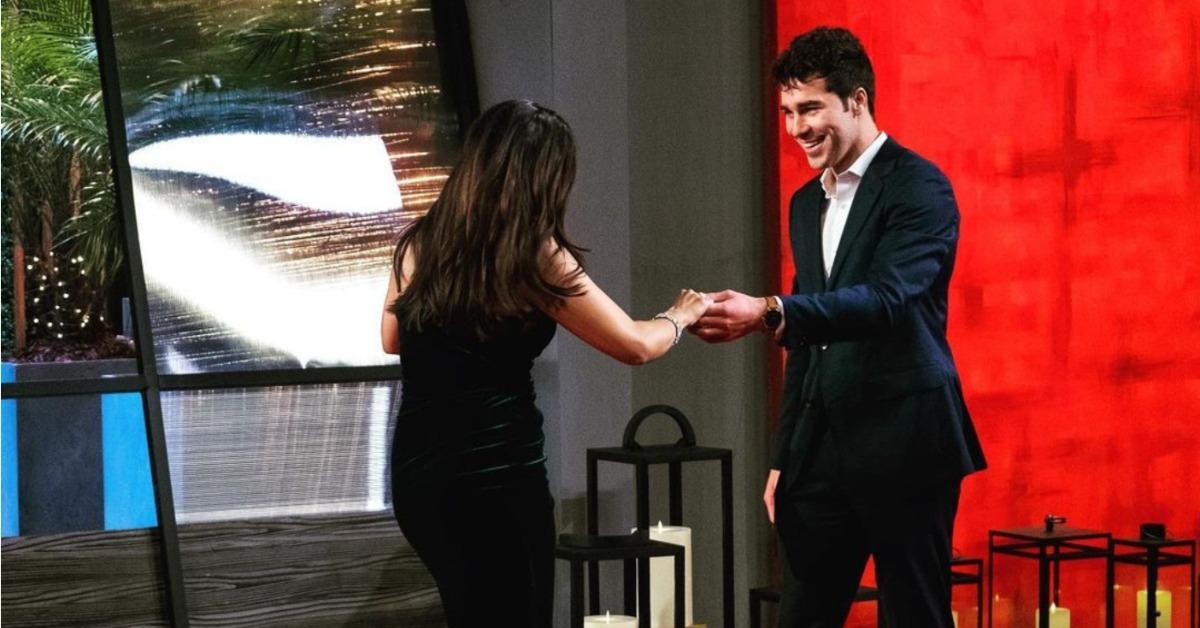 In many ways, Cole and Zanab were doomed from the start. But it took until the day of their wedding for Zanab to be truly ready to tell Cole that they aren't a great fit. And that they're both much better off without each other.
Article continues below advertisement
Fans applaud Zanab for her wedding speech on 'Love Is Blind.'
Zanab and Cole's wedding guests aren't the only ones applauding Zanab's soon-to-be infamous wedding speech on Love Is Blind. As soon as viewers watched the finale on Netflix, many took to Twitter to cheer her on for being so candid and willing to stand up for herself.
Article continues below advertisement
One fan tweeted, "Cole consistently disrespected Zanab throughout the entire season. He deserved every single scathing word he received at the altar."
Another said, "I was rooting for Zanab to come to her senses [and] realize she deserves so much more. May life bless her with true love."
Zanab went on Love Is Blind looking for a husband. And, while she didn't leave the show with one, she can take comfort in knowing she remained true to herself.
Watch Love Is Blind on Netflix.