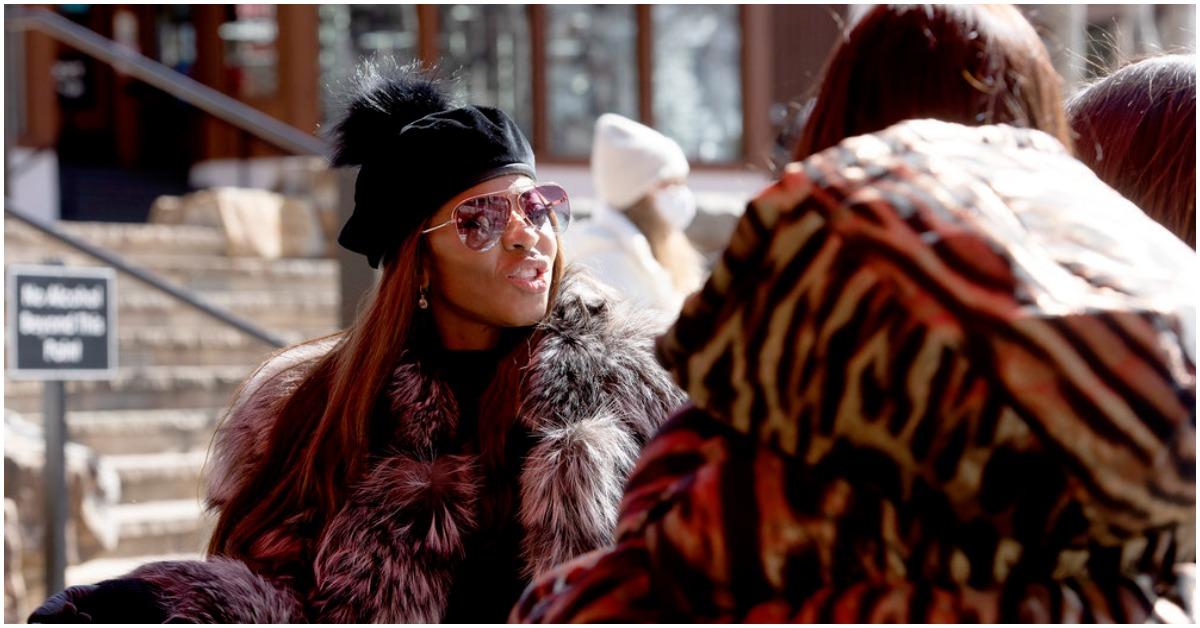 Mary Cosby Didn't Go to the 'RHOSLC' Reunion After Being "Very Upset" by Season 2
During the Real Housewives of Salt Lake City reunion, the cast instantly noticed Mary Cosby's absence.
Throughout Season 2, Mary's co-stars discussed her church, Faith Temple Pentecostal, being a "cult." Currently, the Utah native runs the church, which she inherited from her grandmother, Rosemary. Additionally, Mary operates her community alongside her husband and former step-grandfather, Robert Cosby, Sr.
Article continues below advertisement
Although she briefly addressed the allegations on RHOSLC, she decided to opt out of Bravo's Season 2 reunion. While filming the special, Andy Cohen gave insight into Mary's choice to ditch defending herself against Jen Shah, Whitney Rose, Lisa Barlow, Meredith Marks, Heather Gay, and Jennie Nguyen.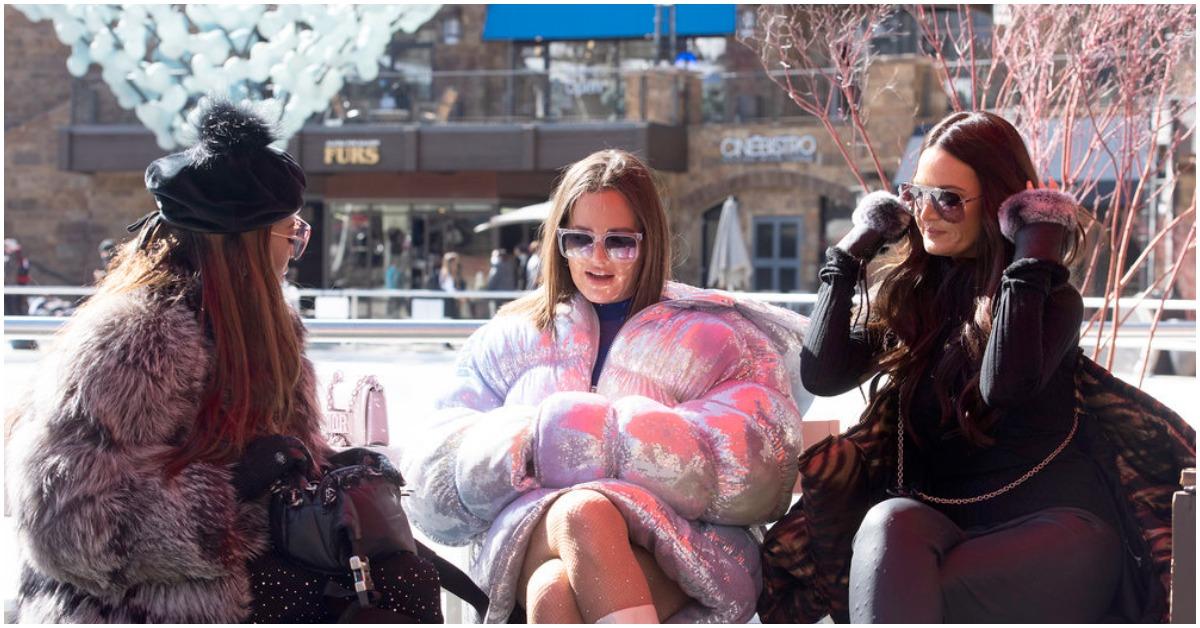 Article continues below advertisement
'RHOSLC' star Mary Cosby's decision to skip the reunion was "disappointing" to Andy Cohen.
In a clip teasing the RHOSLC reunion on Bravo, Andy introduces the cast members who came to the reunion. After he greets Jen, Whitney, Lisa, Meredith, Heather, and Jennie, he confirms that Mary won't be joining them on stage. Soon after his comment, Whitney asks him why Mary didn't come to the reunion. The Watch What Happens Live host replies by saying she wasn't happy about some of the cast's comments about her church.
"I spoke to her the other day; she was pretty upset about everyone speaking behind her back about her church," Andy says. "And I encouraged her to come and defend her church."
Article continues below advertisement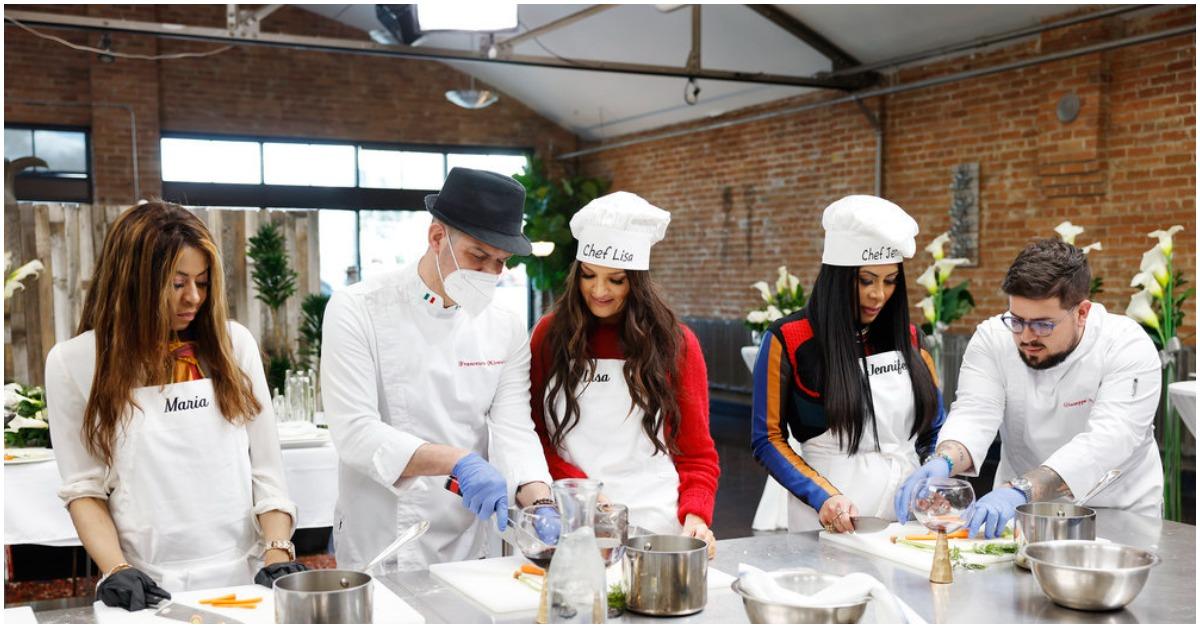 In addition to Mary being mad at the entire cast, the host explains to Whitney that her direct comments caused Mary to skip the RHOSLC reunion. According to Andy, she was "very upset" Whitney called her a "predator" due to the cult rumors. The Wild Rose Beauty Skincare CEO says she wished they could've discussed her concerns in front of the cast.
Article continues below advertisement
"I wish she was here," Whitney says. "Because I've tried to have conversations with her throughout the season, and she would not afford me the respect of the conversation."
Is Mary Cosby leaving 'RHOSLC' after not going to the reunion?
Mary recently spoke to Crazy About Bravo about her RHOSLC reunion absence. In the chat, she said she didn't want to deal with the "one-sided" conversations she had to endure throughout the season. However, Mary confirmed she's not leaving RHOSLC despite multiple rumors.
She wanted to let her absence at the reunion do the talking. "Silence is enough!" she captioned a photo of the RHOSLC Season 1 reunion on Instagram.
Article continues below advertisement
Mary and Whitney have exchanged harsh words about each other since Season 1. However, after the First Lady invited the entrepreneur to her church to pray, they were seemingly on better terms. In Season 2, though, the relationship changed after Whitney brought up rumors that Mary uses her church members' money for her own financial gain.
Lisa also supports the claims and says a man named Cameron paid Faith Temple $300,000, even taking out a second mortgage on his home before his recent death, per Us Weekly. But Mary has vehemently denied any stories or rumors about her mishandling her church's money.
"I mean, how many titles did they put on me?" she asked. "I was a lot of things this season. I was everything. I mean, call me Batman."
The Real Housewives of Salt Lake City's three-part reunion will air on Bravo starting on Feb. 27 at 9 p.m. EST.