Brittany Mahomes Receives Overwhelming Amount of Hate From NFL Fans
Brittany Mahomes is one of the most disliked people in the NFL world, and it's mainly due to her over-the-top personality and obnoxious behavior.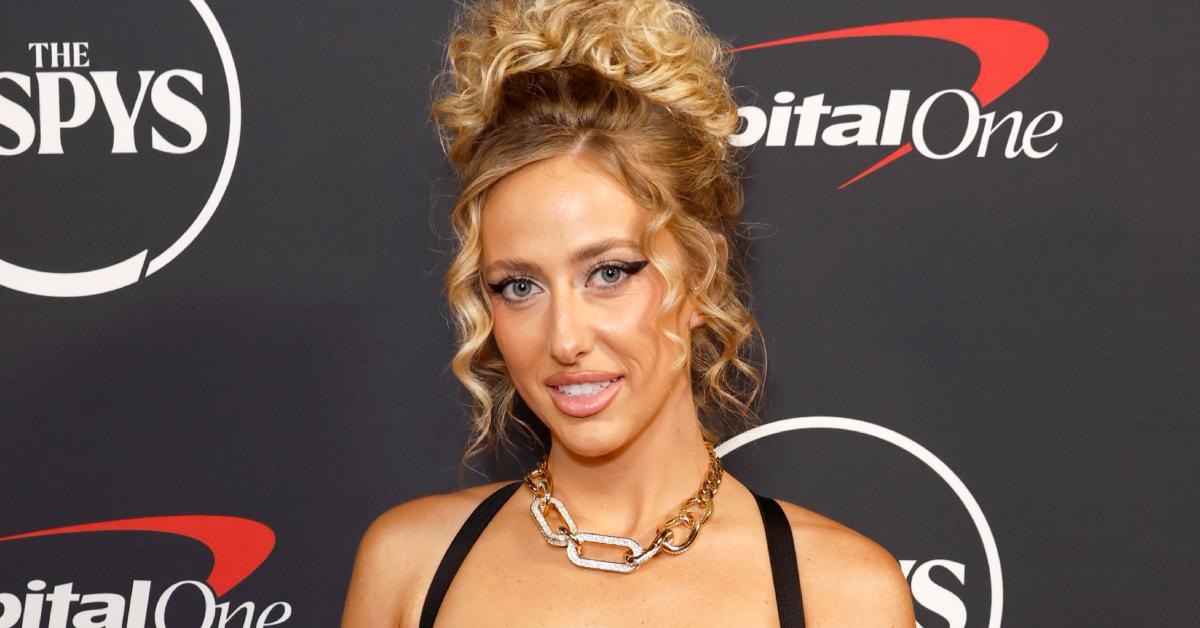 The Gist:
Brittany Mahomes is married to Kansas City Chiefs quarterback Patrick Mahomes.
Most of the NFL community loves to hate Brittany.
Brittany's boisterous behavior makes her an easy target for fans.
Article continues below advertisement
Although it seems glamorous, life as a WAG isn't all it's cracked up to be — just as Brittany Mahomes, who's married to Kansas City Chiefs quarterback Patrick Mahomes. The former soccer player has faced massive amounts of scrutiny on social media, all because of her relationship with the two-time Super Bowl champion.
Keep reading for all the known details regarding the NFL community's hatred for Brittany Mahomes.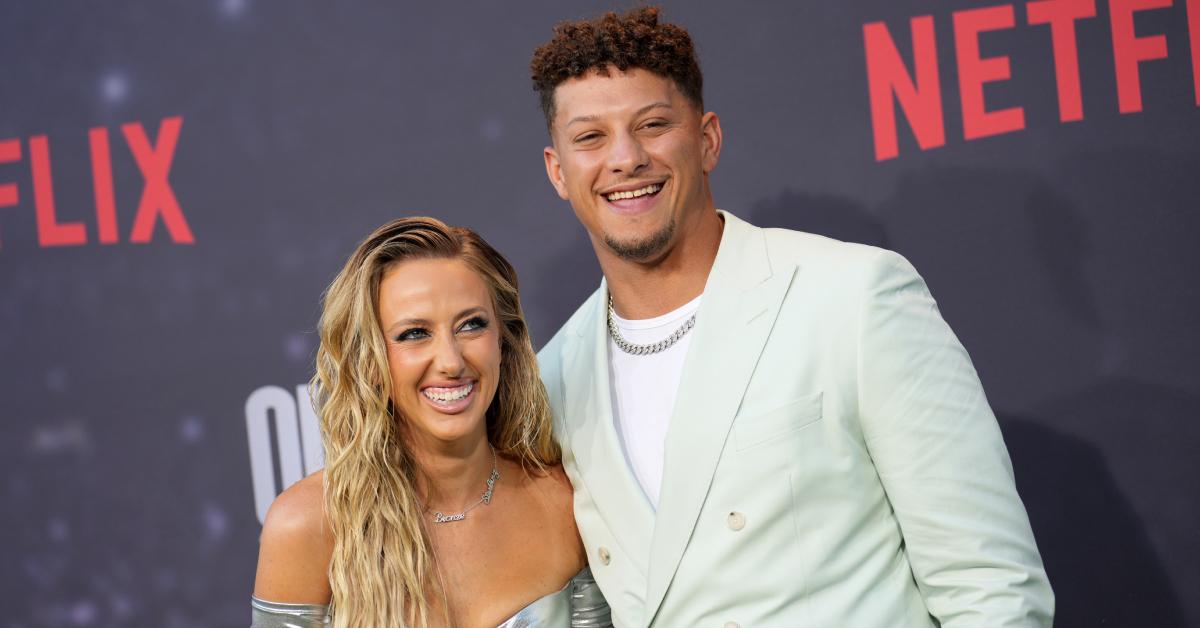 Article continues below advertisement
Why do people hate Brittany Mahomes?
As her husband's NFL career continues to grow, so does the internet's pure hatred for Brittany. She's been with Patrick since high school, married him in 2022, and gave birth to their two young kids. However, that hasn't stopped the "fans" from cruelly mocking her online and calling her names.
Many have made vile (and misogynistic) comments about Brittany's voice, personality, and appearance. Some people have called her "embarrassing" and "immature," while others were much more brutal, including this X (formerly known as Twitter) user who called the mother of two a "banshee."
Article continues below advertisement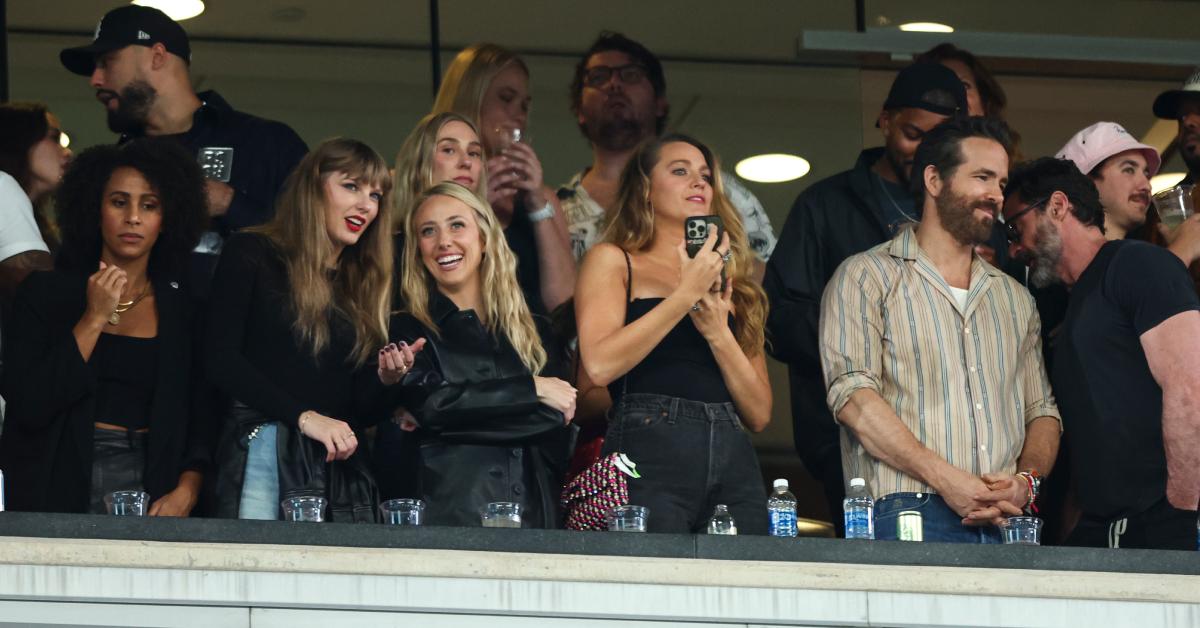 It's important to note that most of the hate derives from Brittany's behavior at Chiefs games, as she's understandably biased toward her husband's team — but it's rubbed many people the wrong way. On Oct. 10, 2021, she complained that the referees are never on the Chiefs side (we all know that's a massive lie).
Article continues below advertisement
Also, she and Patrick's younger brother, Jackson, act extremely obnoxious while attending games. They yell at people, especially the refs, and are classless when it comes to celebrating wins.
For instance, after the Chiefs' divisional-round win over the Buffalo Bills in January 2022, Brittany opened a bottle of champagne and poured it all over the unsuspecting fans sitting below her in the freezing temperatures. She received plenty of hate but tried to flip the narrative around with "Team Brittany" shirts, which would help raise money for an anti-bullying charity. Unfortunately for Brittany, her efforts were mocked.
Article continues below advertisement
Brittany Mahomes doesn't let the hate get to her anymore.
Now, as a mother of two, Brittany no longer gives haters the time of day. During an Instagram Q&A in August 2023, Brittany bluntly responded to a fan who asked if it bothered her "when people continue to talk [badly] about you."
"It used to, yes. But not anymore. I could give two s--ts about people's opinion of me that don't even know me," she wrote alongside a peace sign emoji, per People.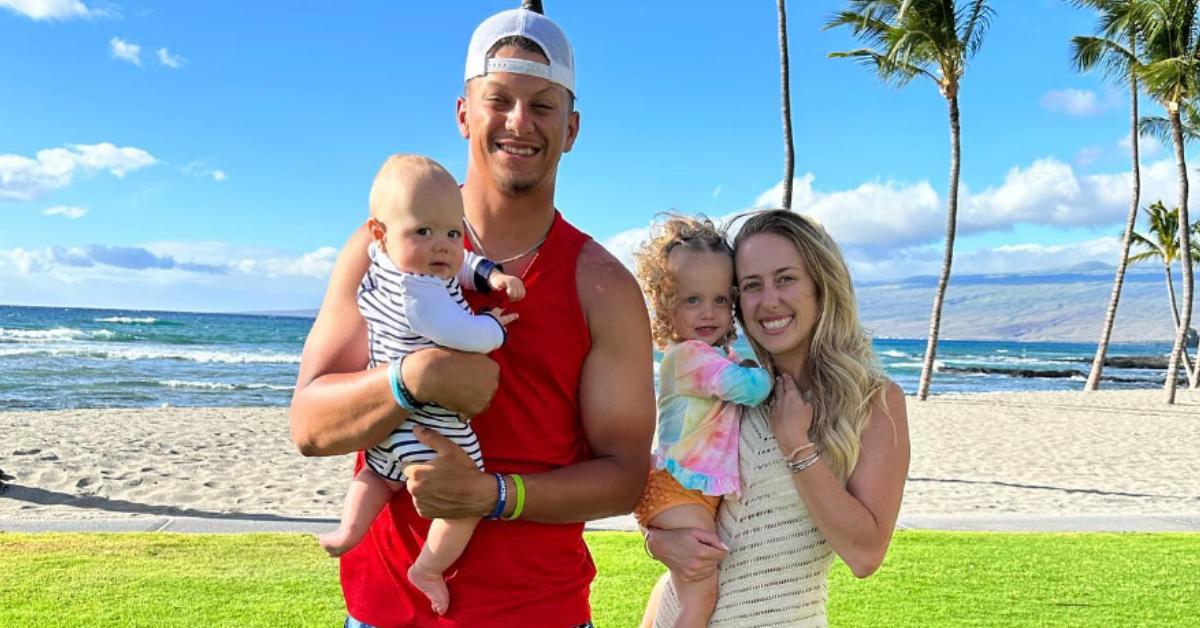 Brittany also opened up about being in the spotlight during the first season of Netflix's docuseries Quarterback, and since then, fans have started to respect her way more than they ever did before.
"I was not prepared for this," Brittany said of living in the public eye. "And at such a young age. We were in love, and I loved him with all of my heart. But, you know, I didn't expect it to skyrocket this soon, and us kind of just being thrown into the fire like this."