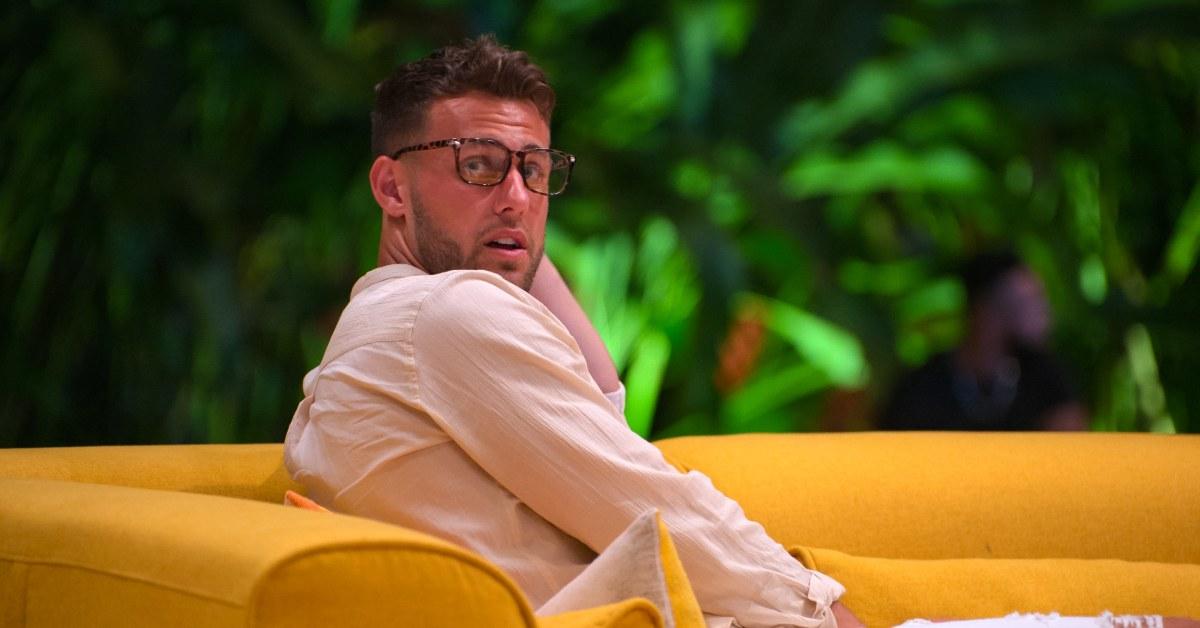 Mitchell Is Really Trying to Make "Ferk" Happen
Article continues below advertisement
One of those singles on the show is Mitchell Eason. You may remember Mitchell from his time on The Circle, where he made it all the way to Episode 11. What you may remember him more from is his use of the word "ferk."
Why? Let's find out!
Why does Mitchell say "ferk"?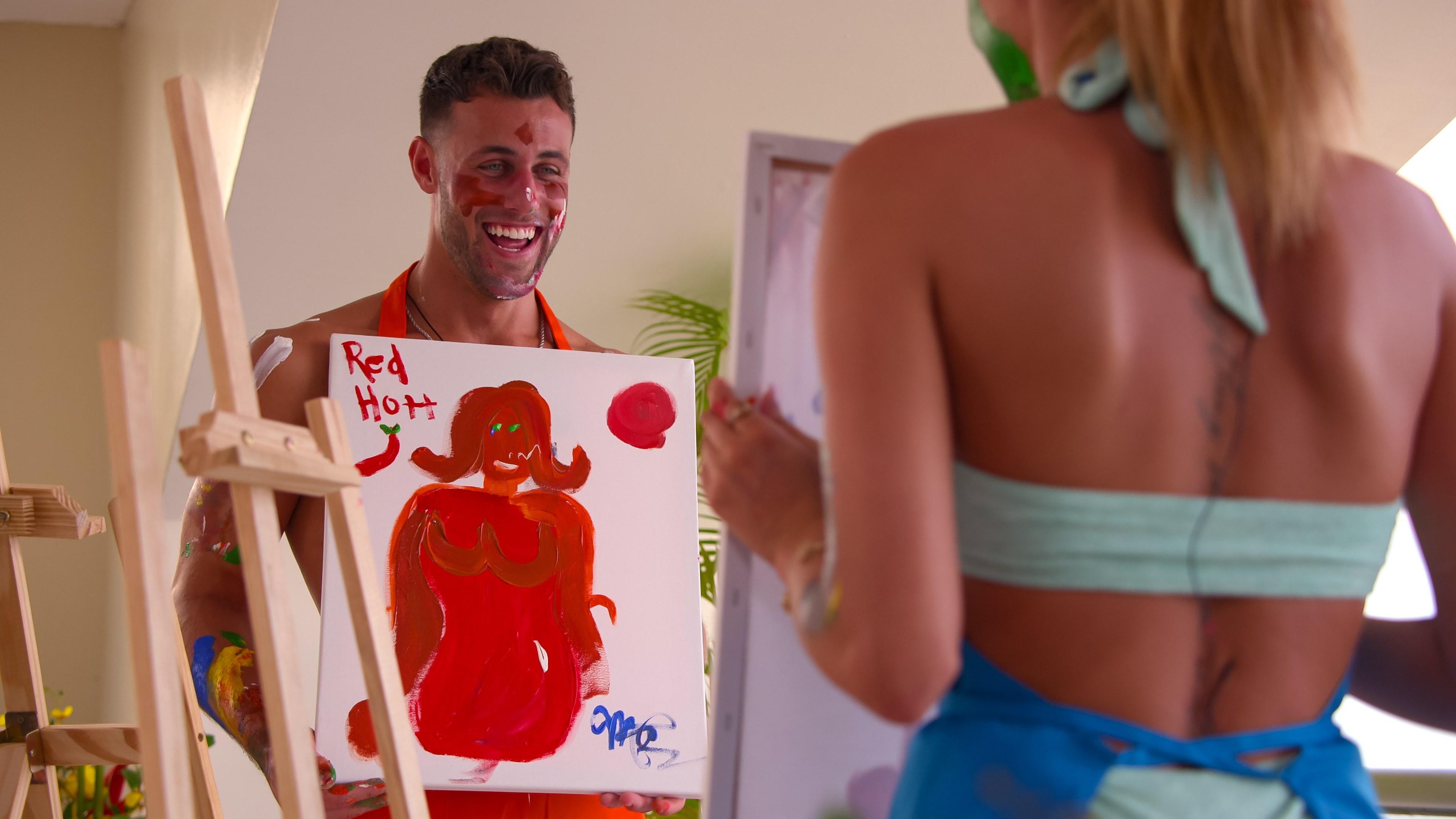 The explanation is actually pretty simple. You may remember that we found out during The Circle that Mitchell is very religious. Not only does he not curse, but he also doesn't have sex. Mitchell has been very open about being a virgin and how he's waiting for marriage.
In an interview on the Tap In podcast, Mitchell says that the idea of sex was a distraction, so he decided to make a commitment to himself.
Article continues below advertisement
Now as for "ferking," Mitchell kind of became known for saying it during his time on The Circle. Mitchell even posted a video on his Instagram of all the times he said "ferk" during his season of The Circle:
"Ohhh, ferking A we got an alert."
"She's ferking hott."
"I don't physically ferk ladies."
"Ferk out of here."
"What the ferk is that."
"That just ferked up our name here."
"I ferking got it."
"Well ferk."
Mitchell even captioned the video, "Take a shot every time I say FERK!!" At least he's self aware and has a sense of humor about it!
Mitchell even capitalized on the phrase "ferk it" and makes merch! He posted about the merch on Instagram, captioning, "BOOM. @ferkitmerch is now officially Live!!! Just wanted to express my gratitude to each and everyone of you for all of your support, love, messages and for continuously pushing me to drop this! I want to do something special for you guys."
If you feel so inclined, you can shop the ferk it merch line on Mitchell's website.
Article continues below advertisement
With Mitchell being back on our screens in Perfect Match, the people are reminded of all the times Mitchell says "ferk." In this funny TikTok, user @realityashley took clips of Mitchell saying, "Honestly ferking incredible" and "I really feel like a ferking hand job." The TikTok then cuts to a clip from Mean Girl of Regina George saying, "Stop trying to make fetch happen, it's not going to happen" with the writing, "Stop trying to make FERK happen, it's not going to happen."
And there you have it! We don't think that being a Christian means you can't say the f word, but at this point, Mitchell has made "ferk" his whole personality so it's a little too late to go back now. Not knocking it or anything, we're here for entrepreneurship. Get that coin Mitch!