Why Is Mia Khalifa Banned From Her Country? In Light of Her Pro-Violence Tweets, People Want to Know
OnlyFans star Mia Khalifa, who is banned from Lebanon, has made her support of Palestine clear. That she condones violence has her in the news.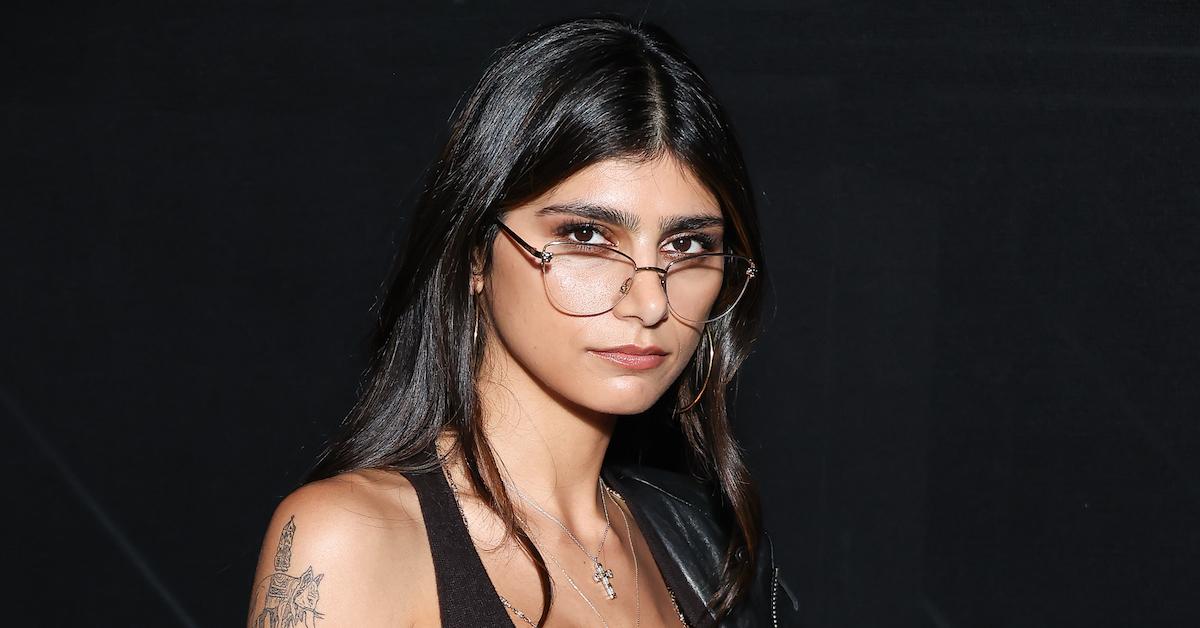 The Gist:
Mia Khalifa is making headlines because she is sharing her support for Palestinian violence in Israel.
Meanwhile, the OnlyFans star originally angered her birth country of Lebanon and is no longer welcome there.
Mia's business ties are suffering in light of her controversial views.
Article continues below advertisement
If you have heard the name Mia Khalifa lately, it is likely as a result of her many pro-violence social media statements made during the bloody conflict in Israel. The actress, best known for her large Only Fans following, is not new to controversy however.
In fact, Mia was banned from Lebanon, her country of birth. Why is she no longer welcome there? Details ahead.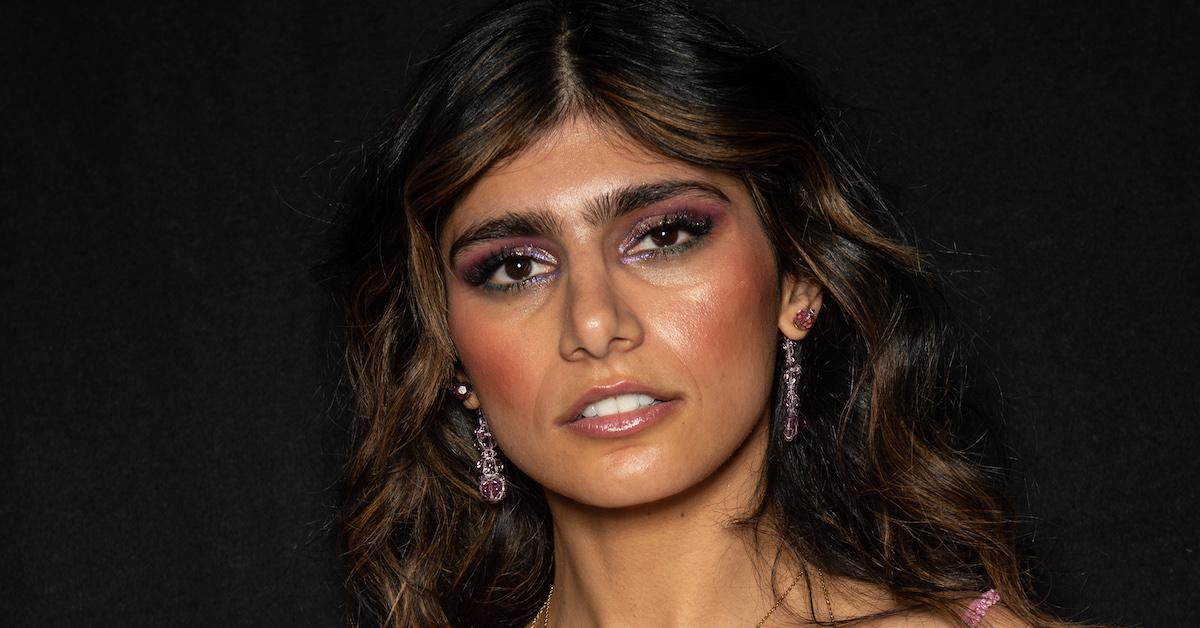 Article continues below advertisement
So, why exactly is Mia Khalifa banned from her home country of Lebanon?
Mia has always made her support of Palestine crystal clear. It's her recent unabashed trolling of Israelis and pro-violence sentiments that are shocking many, including her business associates.
Here's an example of part of a tweet she shared: "I just wanna make sure there's 4K footage of my people breaking down the walls of the open air prison they've been forced out of their homes and into so we have good options for the history books that write about how how they freed themselves from apartheid."
Article continues below advertisement
Per the New York Post, an outlet Mia has openly sparred with in the past, she also encouraged attackers to film "horizontal" for a better viewing experience.
Another tweet attacked Kylie Jenner, who deleted her own post about the Israel-Palestine conflict after backlash.
Article continues below advertisement
"If true journalism exists, the next person to talk to Kylie Jenner will ask for her opinion on geopolitical tensions in the Middle East and not break eye contact until she can string one coherent sentence together since she wants to take a stance to her 400 million followers so badly," Mia said.
Clearly, Mia is not afraid to voice her opinions on any front, and the same is true when it comes to her status being banned from Lebanon, her country of birth. Reportedly, after she launched her career in adult entertainment, the country "verbally banned" her, with Muslims taking special offense to Mia wearing a hijab in some of her racy content.
Article continues below advertisement
While speaking to Mouin Ali Jaber and Medea Azouri on the Sarde (After Dinner) podcast, Mia explained about returning to Lebanon, "The only reason I haven't before is because I didn't feel safe going. I know that I have been verbally banned. I don't know if my name is actually at the airport but even having a few people say, 'Don't you dare ever come here, we'll kill you,' that will scare anybody from going somewhere."
Mia Khalifa's social media posts applauding Palestinian violence got her fired from the Todd Shapiro podcast.
In light of Mia's headline-making online activism, Canadian broadcaster and radio host Todd Shapiro publicly fired the former porn star, sharing on X that he no longer plans to work with her.
Article continues below advertisement
"This is such a horrendous tweet," he said in reaction to her post about filming violence. "Consider yourself fired effective immediately," Todd added, calling her words, "Simply disgusting. Beyond disgusting."
Article continues below advertisement
He then tweeted, "Please evolve and become a better human being. The fact you are condoning death, rape, beatings, and hostage taking is truly gross. No words can explain your ignorance.We need humans to come together, especially in the face of tragedy. I pray for you to become a better person. However, it clearly seems like it's too late for you."
Not surprisingly, Mia seemed unfazed by the termination of their professional relationship, responding in part, "Please worry about your sad little company lacking direction and purpose before you utter my name again. I stand with all people fighting oppression, now and always."
She added, "Do your research before begging for my investment in your little project. I'm from Lebanon. Are you insane for expecting me to be on the side of colonialism, you f--king weirdo?"