Why Is Skiplagging Not Allowed? What To Know About the Controversial Travel Hack
Here's why skiplagging is not allowed by airlines. If you use this travel, hack, is it legal? Can you get in hot water at 30,000 feet? Details ahead.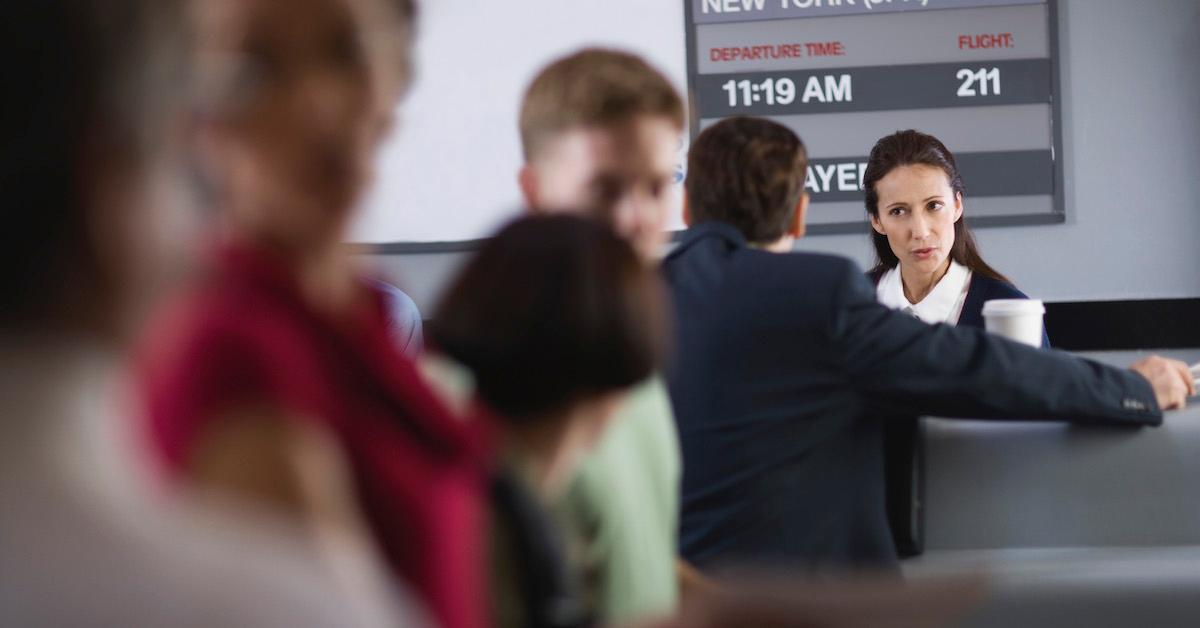 Article continues below advertisement
So what is skiplagging? And why do airlines not allow this practice? Can an airline find out if you employed skiplagging in booking your trip — and is it even legal? Here's everything you need to know about skiplagging.
Why is skiplagging not allowed?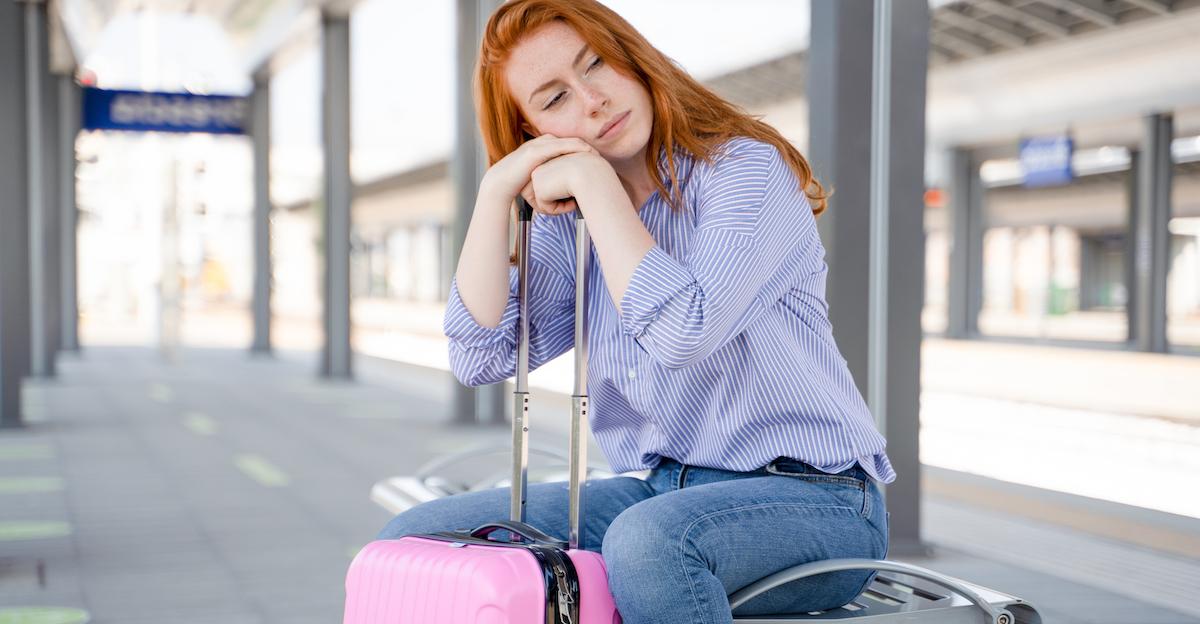 Fact: Modern travel can be excruciating. So who among us wouldn't try a hack to either make flying more comfortable, or less expensive?
Enter skiplagging, which many experienced travelers are already well-versed in. Basically, the practice involves purchasing a connecting flight while knowing full well you plan to get off at your layover destination, and not complete your trip.
Article continues below advertisement
Why would someone do this? As CBS News reports, a connecting flight will often be cheaper than a direct one, because airlines know that travelers will spend more to get where they want to go layover-free. The news outlet also points out that for major carriers, it's more cost-effective to build layovers into a trip so that more passengers will end up flying to a final destination in a major city.
However, skiplagging, which only works if you don't check bags, is not allowed by carriers simply because the hack allows passengers to cheat the airlines out of profits.
Consider too that when a passenger deplanes and never reboards an aircraft to the final destination — because their intended destination was the layover city — carriers cannot properly plan how full the flight will be, and again, ultimately lose out on additional customers who might pay more for the seat.
Article continues below advertisement
Since air travel is a business, and the bottom line is what matters, it won't come as a huge surprise that carriers forbid skiplagging, and many even say as much on their websites.
In fact, if an airline discovers you are skiplagging, they reserve the right to cancel your flight. But, is the practice actually illegal?
So, is skiplagging illegal?
Skiplagging definitely remains controversial, with airlines attempting to crack down on the problem, but with passengers wondering why they should have to pony up more dough just to appease carriers.
Article continues below advertisement
The question remains as to whether skiplagging is actually illegal, and the answer is that at this time, you certainly aren't breaking any laws if you buy a ticket using this hack.
However, as Fodor's reports, airlines can employ a host of measures if they discover you are not completing your travel that may make you rethink skiplagging.
Not only can an airline cancel your travel and potentially leave you stranded (which is why you would only want to book a flight using this hack for a one-way trip), but they can even ban you from flying with their carrier if it's discovered that you are a serial skiplagger.