Kaitlyn Dever Wasn't Part of the 'Party Down' Revival — Here's Why
The return of 'Party Down' after a 13 year absence was a cause for celebration but not everyone came back. Why isn't Kaitlyn Dever in 'Party Down'?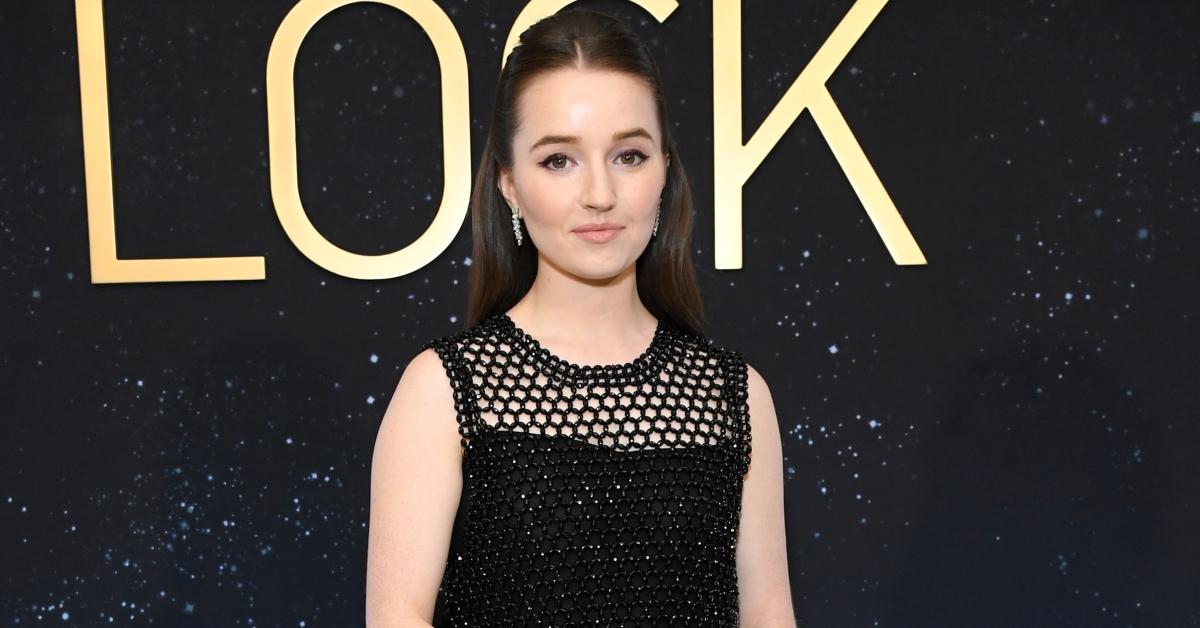 Every character on Party Down is a tiny hilarious universe, perfectly crafted and masterfully executed by the actors who embody them. When the show was canceled 13 years ago, the world looked quite different. If this happened in recent times, perhaps a streaming service could have saved the soon-to-be cult classic, thus propelling it into the eyes and ears of an entirely new audience. Alas, fans of the show had to wait a bit, but maybe that made its triumphant return all the more sweet.
Article continues below advertisement
Now that the Party Down revival is in full swing, we are revisiting old friends and spending time with some new ones. While most of the core cast was able to make it back, a couple of outliers didn't RSVP. Kaitlyn Dever (Dopesick) played Lydia's (Megan Mullally) daughter on the show and while she only popped in for one episode, it was memorable. Sadly, she isn't in Season 3, but her character is. Why isn't Kaitlyn Dever in Party Down? Let's get into it.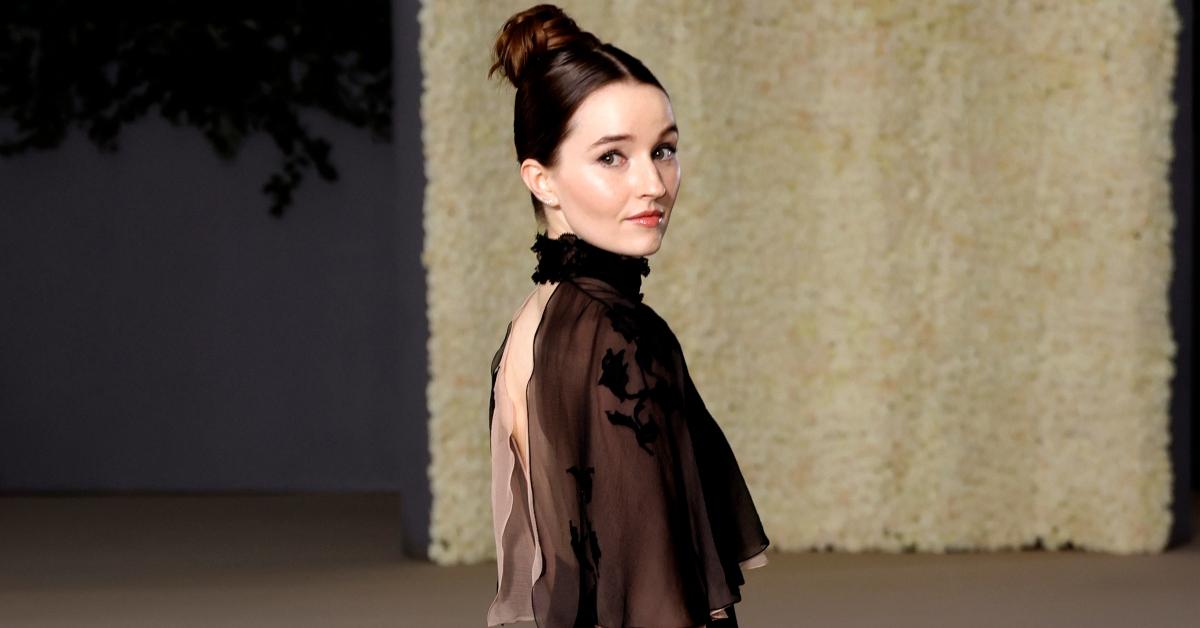 Article continues below advertisement
Why did Kaitlyn Dever not make it back for the return of 'Party Down'?
Kaitlyn hasn't publicly addressed her absence from Season 3 of Party Down but in all likelihood it was a scheduling conflict. According to an Instagram post from Ryan Hansen, who plays Kyle often described as professionally handsome, Season 3 wrapped in March 2022. It probably took a few months to film the show, which might have been a particularly busy time for Kaitlyn.
In 2022, Kaitlyn was part of two pretty hefty projects, both of which took her out of the U.S. In Ticket to Paradise, she played the daughter of George Clooney and Julia Roberts. The movie was primarily shot in Australia, which Kaitlyn discussed while on The Ellen Show in April 2022, and was released Oct. 21, 2022.
Article continues below advertisement
The next stop on Kaitlyn's world tour took her to Italy for Hulu's Rosaline, a refreshing modern-day look at the woman Romeo left for Juliet in Shakespeare's Romeo and Juliet. Kaitlyn played the titular Rosaline who's a feminist unwilling to be married off to the highest, by her father played by the illustrious Bradley Whitford.
Article continues below advertisement
What lends credence to our theory that Kaitlyn was still filming or perhaps just finished was her Instagram post from March 7, 2022, the day after Ryan Hansen posted about wrapping Season 3 of Party Down. In it, Kaitlyn is standing in front of a hotel with the caption "Paris with little sis!" It would be rather difficult to film Party Down while in France.
Article continues below advertisement
Kaitlyn Dever was replaced by Liv Hewson in Season 3 of 'Party Down.'
Fans of the dark comedy Santa Clarita Diet will remember Liv Hewson as the sarcastic daughter of Timothy Olyphant and Drew Barrymore. The show was about a woman who suddenly became a zombie, and the family who tried to help her become a vegetarian member of the walking dead. Unfortunately, the show lasted three seasons but like a zombie, perhaps it can be resurrected some day.
Recently, Liv has been part of the massive Showtime hit Yellowjackets, which mostly takes place in the best decade: the '90s. In a thrilling feat of casting, older Liv is played by Six Feet Under alum Lauren Ambrose who honestly should be in everything. As far as Party Down goes, Liv has taken the character of Escapade to a shockingly healthy place.
Article continues below advertisement
On the show, Escapade is a child actor who one assumes would grow to be a bit of a lost mess. The show chose to make Escapade somehow more together than the adults who surround her. Liv's penchant for sarcasm really lends itself to a straight-laced character and if there's a Season 4 of Party Down, we hope to see more of her.
Seasons 1 and 2 of Party Down are currently streaming on Hulu. Season 3 is available to stream on the STARZ app with the final episode airing on Friday, March 31.