Globe-Trotting Spy Thriller 'The 355' Was Delayed Due to This Unsurprising Reason
The latest Hollywood spy thriller 'The 355' has finally arrived in theaters after being delayed nearly a year. Why was it delayed? Here's what we know.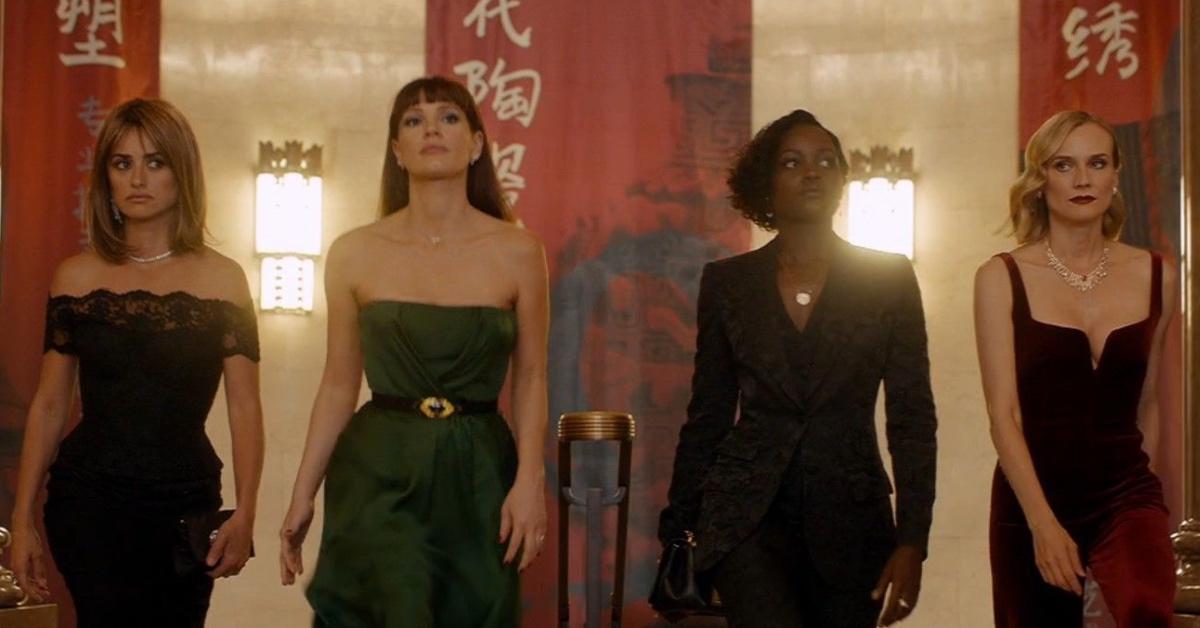 For fans of James Bond and Jason Bourne comes the first all-female spy thriller, The 355. The film's title is inspired by the real-life Agent 355, who was a spy during the American Revolution, although her identity was ultimately unknown. The 355 film incorporates this U.S. legend into the lore of the movie, which follows American CIA officer Mace Brown (Jessica Chastain) as she attempts to recover a weaponized microchip.
Article continues below advertisement
Fans have been eager to watch The 355 with such a promising premise, only to be let down after the film was delayed exactly a year. Why was The 355 delayed? And is the film streaming anywhere? Here's what we know.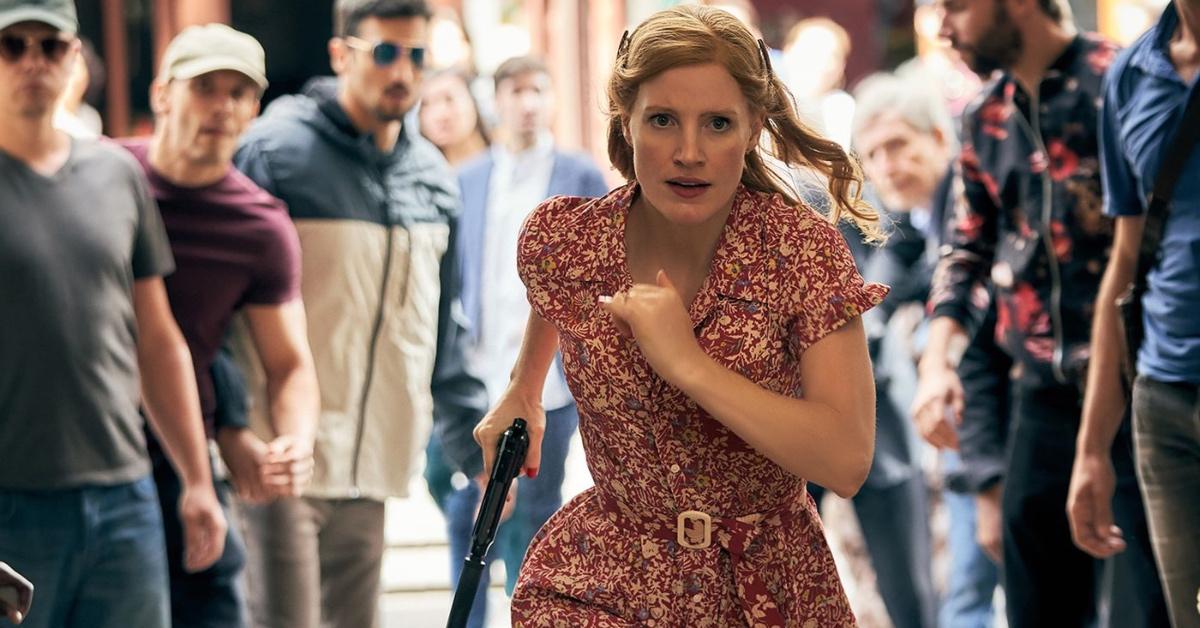 Article continues below advertisement
Why was 'The 355' delayed? It was delayed for the same reason many movies were during 2021.
The plot of The 355 offers as many twists, turns, and double-crosses as expected for a typical spy movie, with double the number of powerhouse stars involved. Not only is Mace Brown (Chastain) trying to keep the microchip out of the hands of former Colombian DNI agent Luis Rojas (Édgar Ramirez), but she finds camaraderie in fellow agents from across the globe.
Also starring in this action-packed adventure are Khadijah (Lupita Nyong'o), Marie Schmidt (Diane Kruger), and Graciela (Penelope Cruz). Chinese agent Lin Mi Sheng (Fan Bing-bing) also joins forces with the group, and Mace's fellow agent Nick Fowler (Sebastian Stan) becomes an intriguing potential love interest.
Article continues below advertisement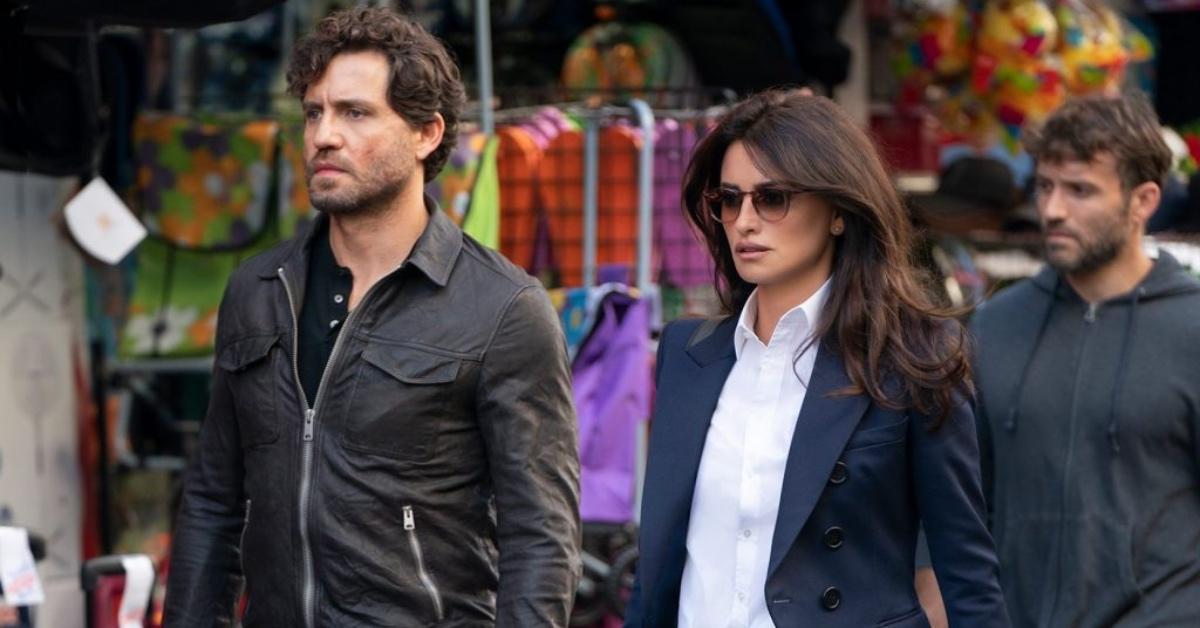 Universal Studios, who has the rights to the film in the United States, delayed the film in November 2020. Per The Hollywood Reporter, Universal wanted an exclusively theatrical release and quickly realized due to the coronavirus pandemic that many films slated for 2021 were converting to digital or being pushed back. As such, The 355 was delayed from Jan. 15, 2021, to Jan. 14, 2022.
Article continues below advertisement
Will 'The 355' be available for streaming?
Unlike some movies that have been released "exclusively" to movie theaters (Spider-Man: No Way Home, looking at you!) where their status on streaming services is up in the air, Decider alleges that The 355 will be available for streaming on Universal's service, Peacock after its theatrical run is through.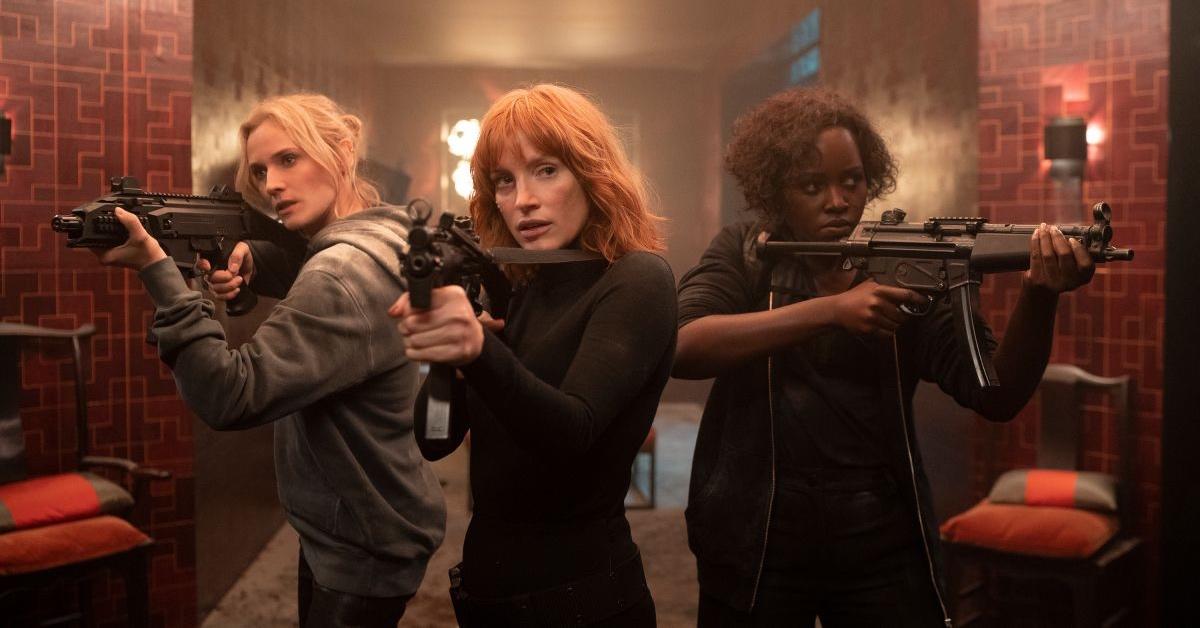 Article continues below advertisement
Although there is no official date when The 355 will be on Peacock, the rule of thumb that streaming services have been operating by includes waiting 45 days after a film has been released in theaters to put it on a digital platform. As such, fans who don't want to spend the price of a movie ticket can likely expect to see The 355 on Peacock around the end of February 2022.
Fans will also be able to rent The 355 through Video on Demand services, although it is also unclear what date VOD will become available. Other Universal films such as No Time to Die and Dear Evan Hansen were both available via VOD only seventeen days after their theatrical releases, so audience members could see their new favorite characters in action soon.
The 355 arrives in theaters on Jan. 14, 2022.