'Wild Hearts' Faces Player Backlash Over Performance Issues — Devs Promise Patches
On launch day, 'Wild Hearts' is facing a lot of heat from players over its performance issues. In the wake of public outcry, the devs promise to patch problems.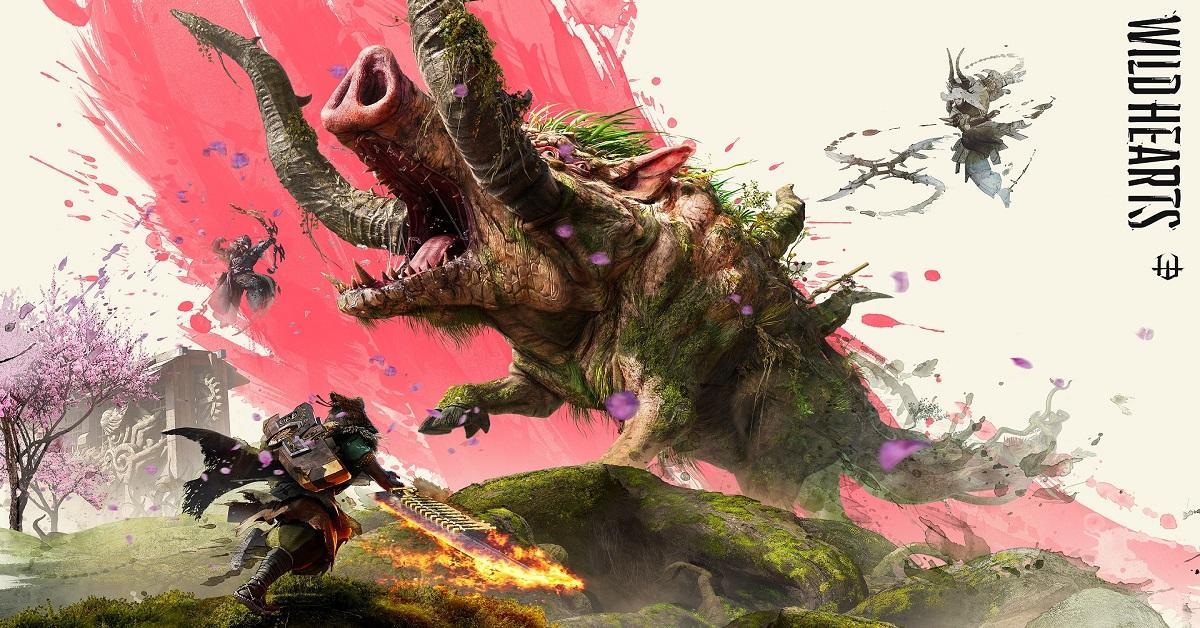 Today was supposed to be a joyous one since Wild Hearts, a Monster Hunter-like RPG game launching on PC and consoles, would finally arrive to shake up the beast-seeking formula. Instead, the game is boiling in piping hot water due to performance issues making the overall experience a stuttering mess for some.
Article continues below advertisement
Depending on the supported platform, these technical issues can turn dynamic monster fights into visually unattractive scuffles.
If you're hoping to get your hands on Wild Hearts or already have the game, developers Omega Force announced they would patch up the game to make performance more stable.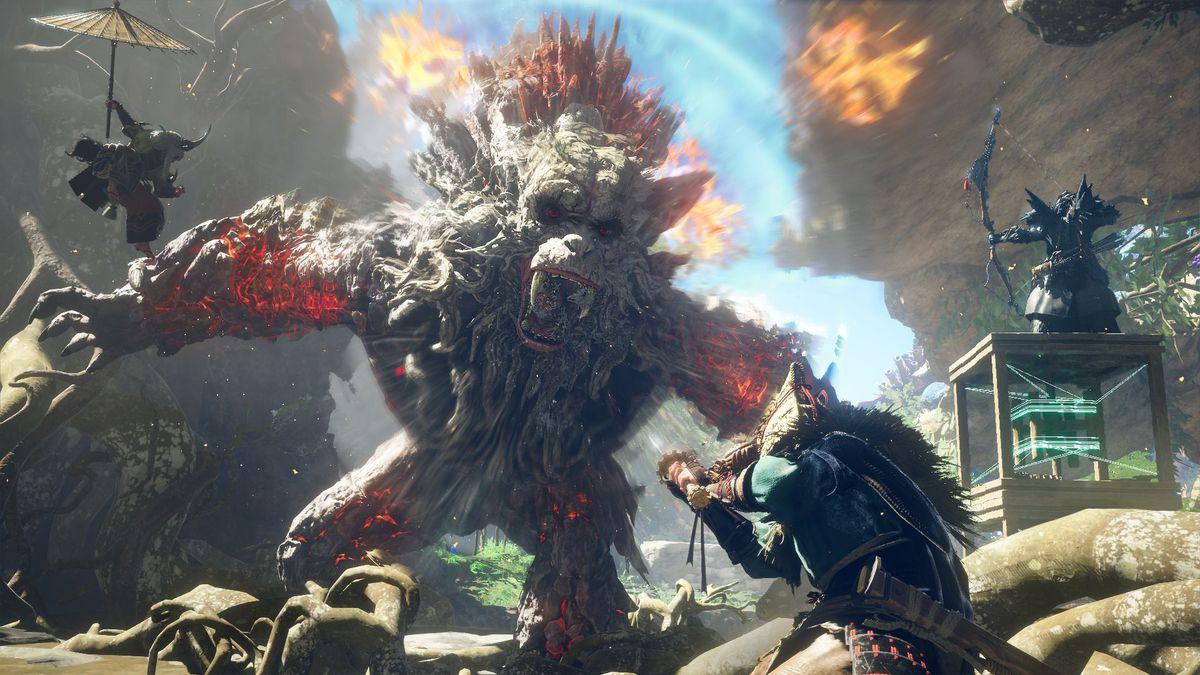 Article continues below advertisement
'Wild Hearts' developers addressed the PC performance issues reported by players.
Omega Force issued a statement on improving the performance and optimization of Wild Hearts on the game's Steam page:
"Omega Force are working continuously to improve performance and [optimize] the game for a wide variety of hardware specs across future updates," said the developers. "We have a patch coming next week that addresses a CPU bottleneck problem the team discovered... The team are also actively working on DLSS and FSR support which will arrive in a future patch."
To help further their efforts, Omega advised players "experiencing significant performance issues despite running recommend or higher specs" to submit a ticket to EA's support team so they can investigate the problems.
Article continues below advertisement
'Wild Hearts' player backlash on PC leads to review bombing.
Omega Force published the note on Feb. 14 during the game's early trial period, which led some players underneath the post to ridicule the timing of the statement.
"Next week when the release is in 2 days," responded one Steam user, with another adding, "You should have honestly delayed the PC version until these performance issues were sorted out... First impressions are always the most important."
Article continues below advertisement
Unfortunately, Omega released Wild Hearts with its unstable problems, spurring the wrath of review bombers on Steam. Currently, Wild Hearts has a "Mostly Negative" rating on the platform.
"You would have thought that the performance 'feedback' should've been done during QA test and not after selling," stated one Reddit user on a thread reacting to the message from Omega.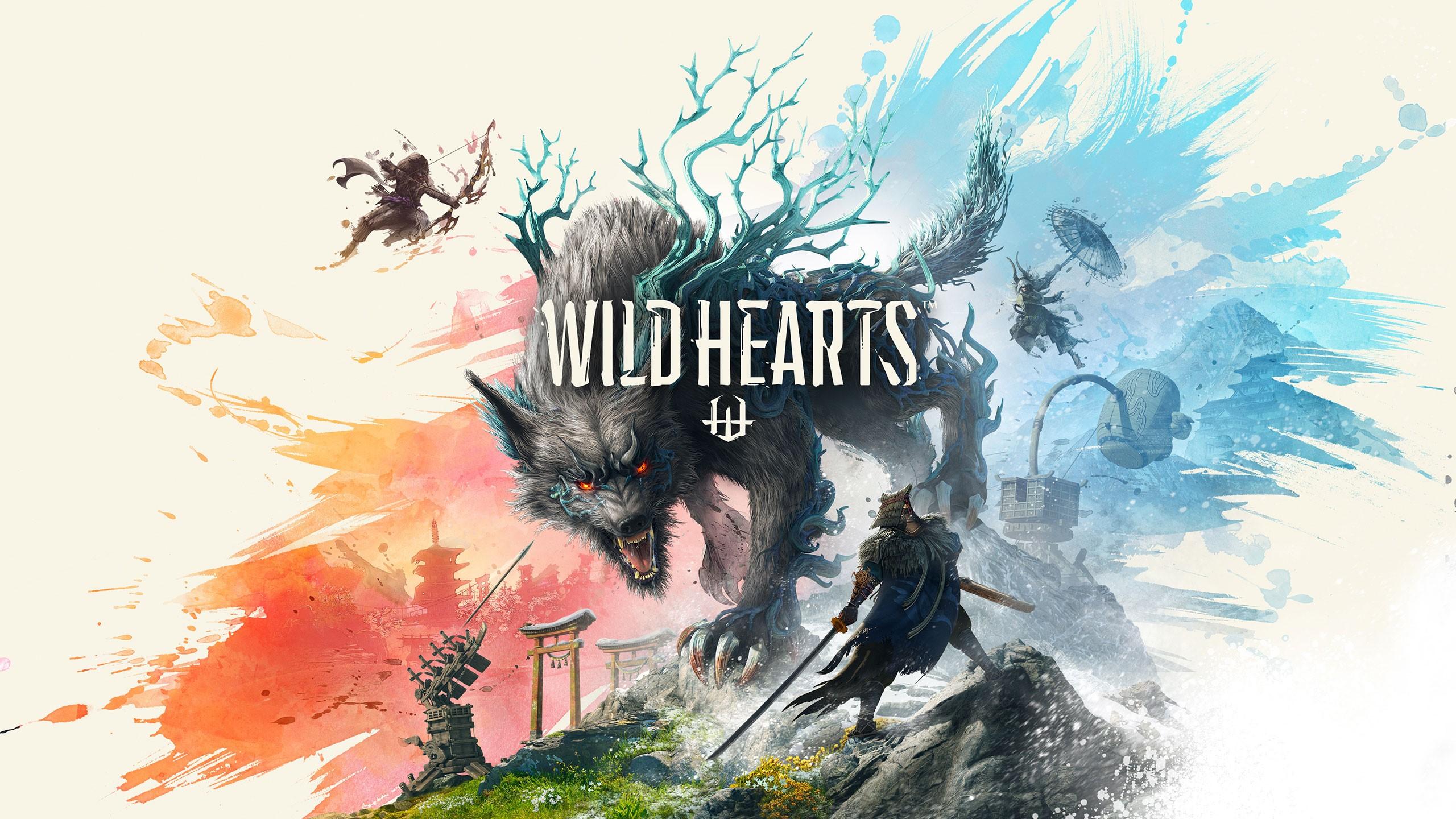 Article continues below advertisement
The outrage has somewhat overshadowed the positive reception Wild Hearts is receiving on social media from several critics and players on Twitter; however, a general consensus is the game's performance issues should get ironed out in due time.
'Wild Hearts' PS5 performance is only slightly better.
According to Reddit users with a PlayStation 5 copy of Wild Hearts, "the ps5 version looks really bad too."
Another mentioned how "the game is blurry" on PS5 and said the graphics are "below average."
Performance-wise, the PS5 version of the title is not doing that much better than PC, and the same goes for Xbox Series X/S. For many, an unstable gaming experience is a turn-off, so players on the fence about Wild Hearts are waiting for patches to improve the game.