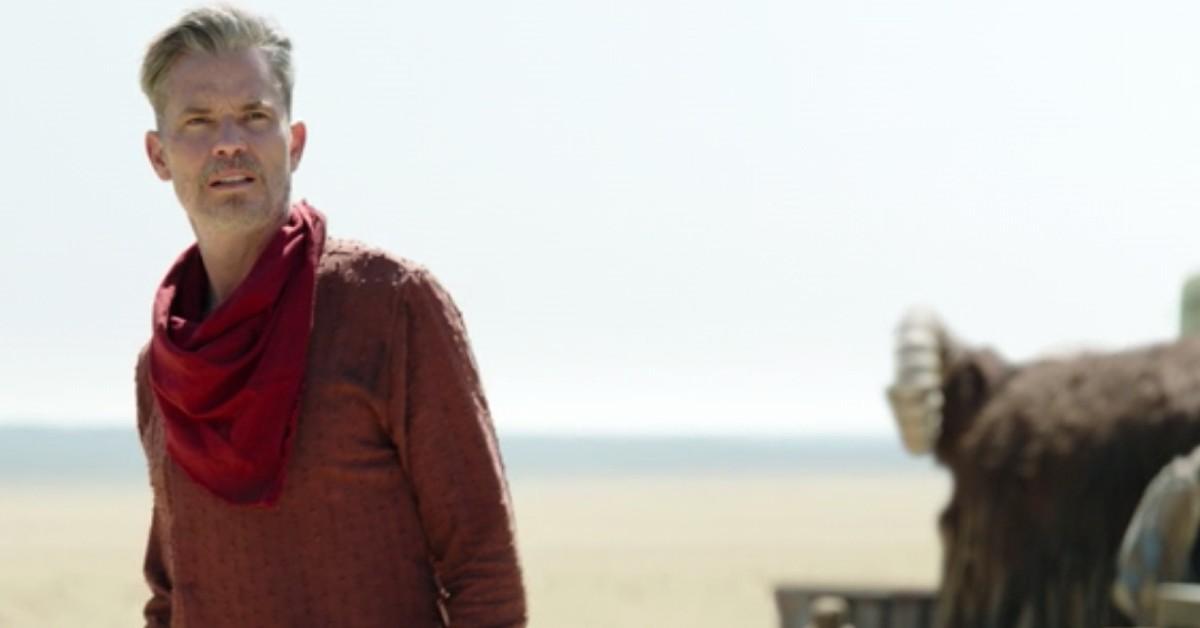 Did Cobb Vanth Survive the Shoot Out with Cad Bane in 'The Book of Boba Fett'? Our Theory
Warning: The following article contains spoilers for Episode 6 of The Book of Boba Fett.
Cobb Vanth (Timothy Olyphant) made a glorious return in Episode 6 of The Book of Boba Fett, only to be shot by Cad Bane. The marshal of Mos Pelgo (or rather, Freetown) finds himself face to face with the very bounty hunter who trained Boba Fett (Temuera Morrison).
Article continues below advertisement
Cad Bane originally presents Cobb with an offer. If Cobb decides to do nothing over helping Boba Fett, Cad will pay him handsomely. However, Cobb realizes that Cad is working for the Pyke Syndicate. He tells Cad to tell the spice runners to leave Tatooine because the "planet's seen enough violence." Not one to be swayed, Cad initiates a Western-style shoot out. He's quicker than Cobb, who collapses from a single shot from Cad's blaster.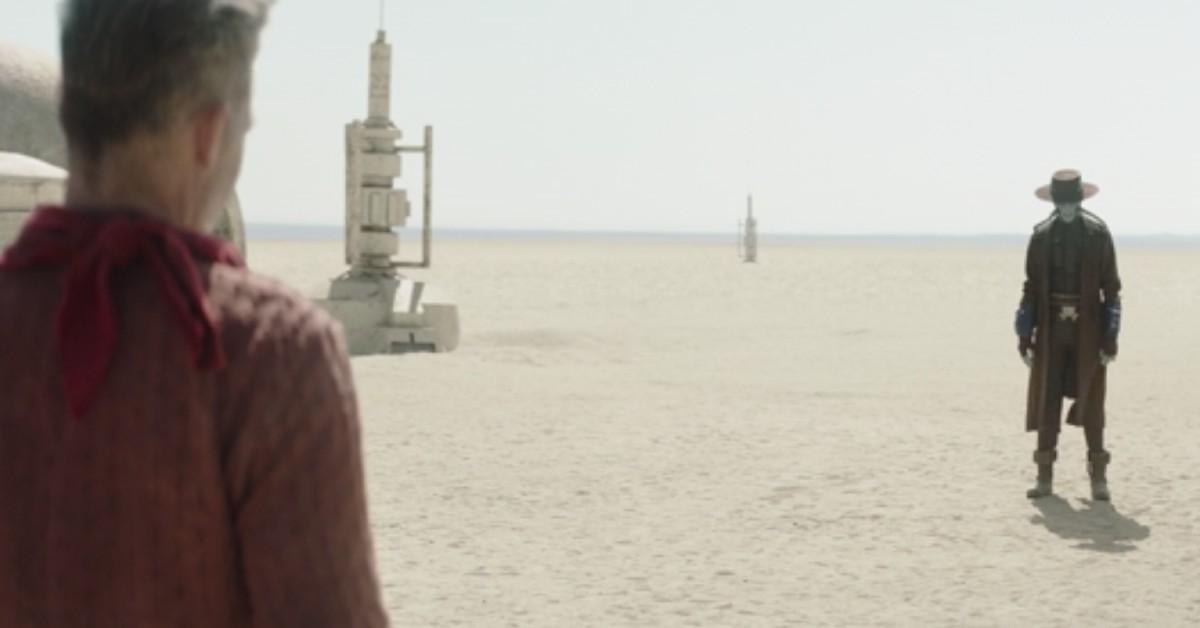 Article continues below advertisement
But did he die?
Did Mace Windu (Samuel L. Jackson) die in Revenge of the Sith? It's definitely safe (and fun, at least theory-wise) to assume that if a character is never shown deceased onscreen, then they may not be dead. Given that logic, Cobb Vanth isn't dead until The Book of Boba Fett says he is. It would certainly be ironic if Cad's attempt at murdering the marshal inspired Freetown to actually want to fight for Boba against the Pyke Syndicate.
At the same time, are there really any stakes in The Book of Boba Fett if nobody dies? In a way, Cad's decision to shoot Cobb will backfire against him whether Cobb lives or dies. If Cobb was fatally wounded by Cad's shot, that would likely incentive the citizens of Freetown even more to fight in the name of their good marshal.
Article continues below advertisement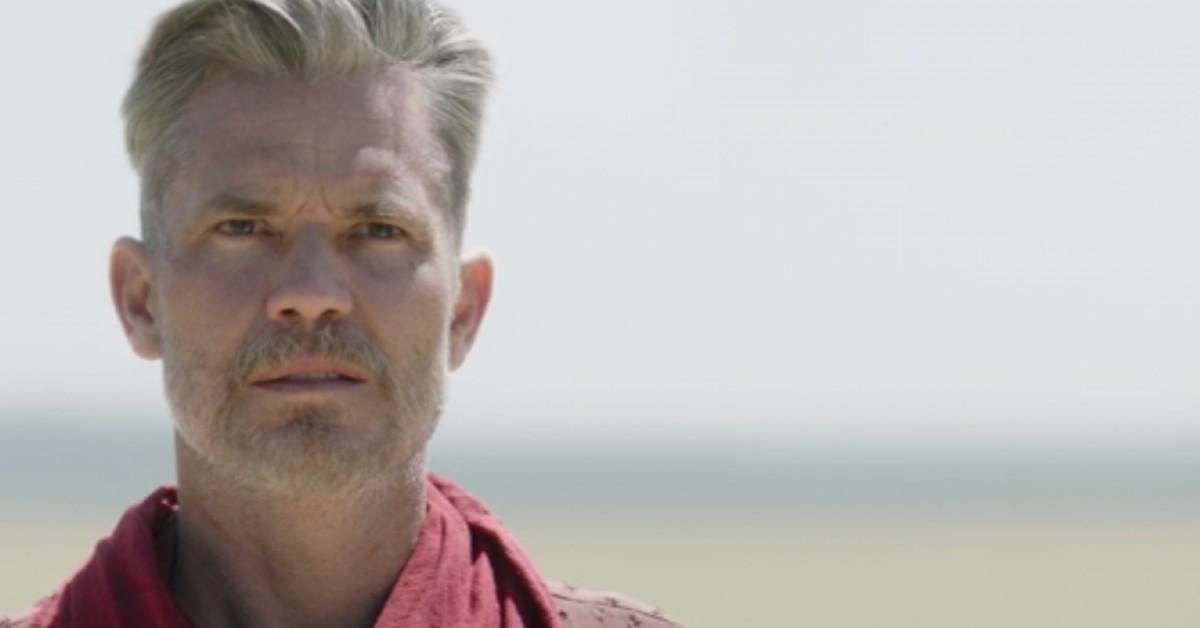 Could Cobb pull a reverse Uno card on Cad Bane?
Cad Bane's been around since Anakin Skywalker was a young Jedi General in Star Wars: The Clone Wars. He's in his early 70's by the time he challenges Cobb Vanth in The Book of Boba Fett. Obviously, Cad is still an excellent shot, but could his luck be running out? Star Wars fans have been longing to see a rematch between Cad and Boba ever since their first duel (in an unfinished Clone Wars episode) left that famous dent in Boba's helmet. However, we have another idea.
Article continues below advertisement
We wouldn't blame Cobb for wanting a bit of revenge after Cad pulled a fast one on him. If Cobb survives, it would be very satisfying for him to finally end the reign of Cad Bane once and for all. We think Cad's hubris might be what ultimately kills him. He'll assume that Boba wants a rematch, but Boba refuses. He's got bigger fish to fry. A very much alive Cobb steps out of the woodwork and challenges him instead. Cad assumes he'll best him again but dies as a result.
Unfortunately, we think the odds are higher for the survival of Cobb Vanth over Max Rebo or Garsa Fwip, given the severity of the bomb blast at the Sanctuary. We only hope that if Cobb does survive, he'll choose to fight for the fallen and for the honor of Freetown.
The final episode of The Book of Boba Fett drops Wednesday, February 9, on Disney Plus.