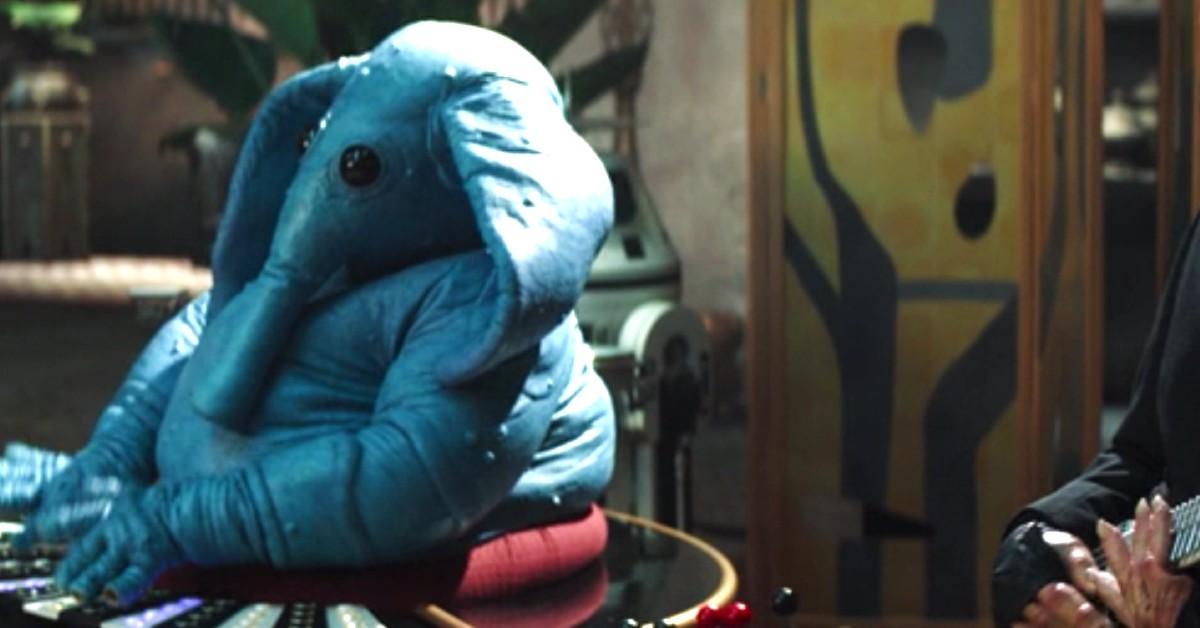 Did 'The Book of Boba Fett' Kill Off Beloved 'Star Wars' Musician Max Rebo? (SPOILERS)
Warning: The following article contains MAJOR spoilers for Episode 6 of The Book of Boba Fett.
The Book of Boba Fett's penultimate episode was loaded with major cameos. There was Luke Skywalker, Ahsoka Tano, and Grogu for starters. However, Star Wars fans are more concerned about the fate of another character that made a surprise return back in The Book of Boba Fett Episode 1. The character in question has been around since the original trilogy.
Article continues below advertisement
Musicians have always been an under-appreciated part of the Star Wars universe, and Max is no exception. He was the eponymous Max Rebo in the Max Rebo Band that performed for Jabba the Hutt and his cronies at Jabba's palace in Return of the Jedi. Max even performed for Jabba on his barge as they sailed to the infamous Sarlacc pit, where Jabba meant to execute Han. Of course, Luke, Han and Leia managed to escape, blowing up the barge in the process. Thankfully Max survived to play another day!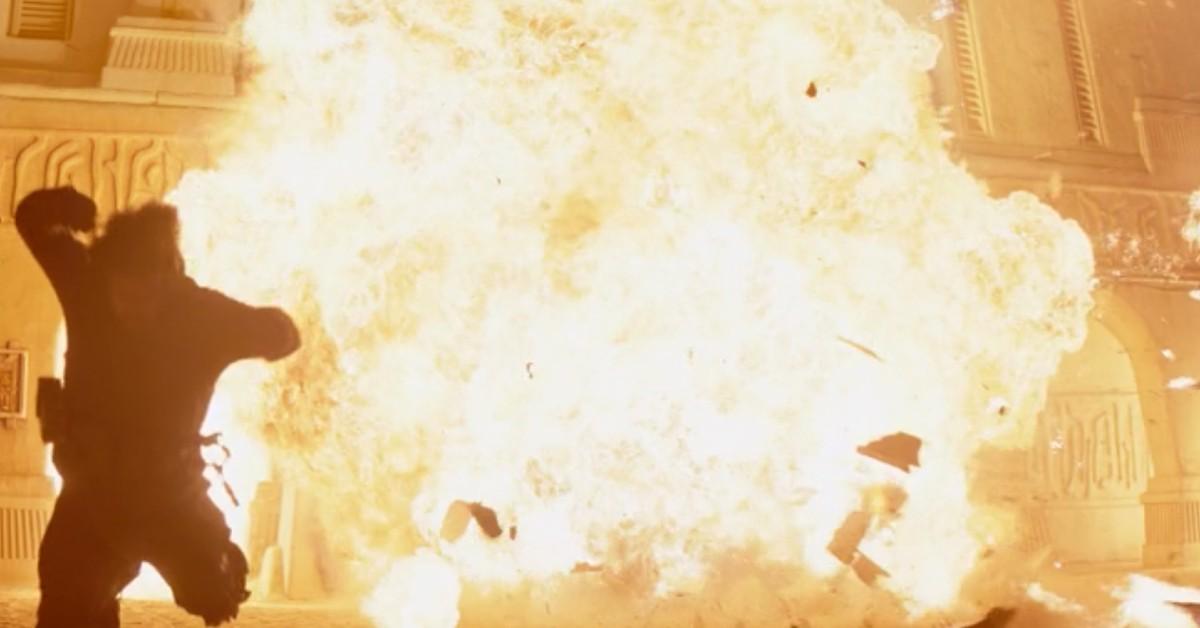 Article continues below advertisement
Does Max survive the second blast in 'The Book of Boba Fett'?
Fans were thrilled to see Max alive and well in Episode 1 of The Book of Boba Fett. He was performing at the Sanctuary, a Tatooine cantina run by Garsa Fwip (Jennifer Beals). Ideally, Garsa paid Max far better than Jabba the Hutt ever did, but that's just a theory on our end! Unfortunately, the peace of the Sanctuary was threatened by two members of the Pyke Syndicate.
At the end of Episode 6, the two Pyke Syndicate members leave the Sanctuary. Seconds later, a fiery explosion blasts through the Sanctuary. Although we don't get to see if the blast killed everyone, the sheer intensity of the blast doesn't bode well for the fate of those inside. Were there any survivors? Did Max manage to evade death once again? Naturally Star Wars fans are concerned about the fate of their favorite blue-skinned, elephant eared musician.
Article continues below advertisement
The fate of Max Rebo?
We only have one episode left to find out about Max Rebo's fate. Did he survive the blast? Will he live to perform music once more? The crucial thing about the attack is that it's a clear sign from the Pyke Syndicate: they're on the offensive, and they don't care who gets in the way.
We'll have to wait and see if Max survived to play music once again when Episode 7 of The Book of Boba Fett finale airs Wednesday, Feb. 9, 2022 on Disney Plus.