Will Ginger TV Icon Connie Britton Return to Fox's Procedural Drama '9-1-1'?
Beloved TV actress Connie Britton took on the role of 911 operator Abby Clark in Season 1 and Season 3 of Fox's '9-1-1'. Will she return for Season 6?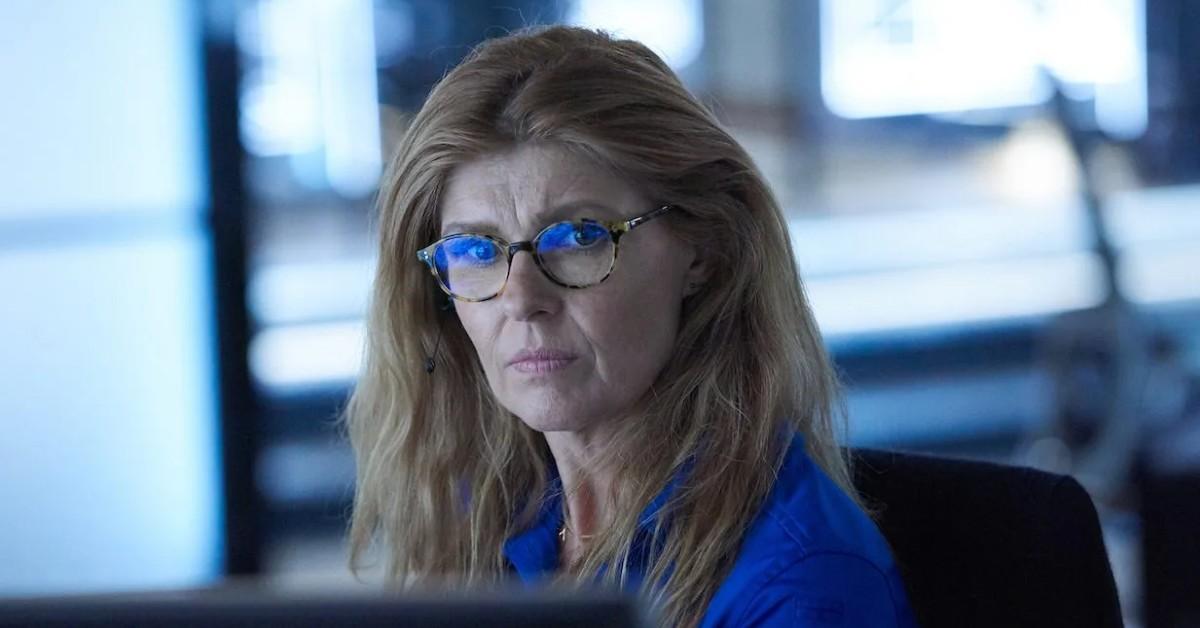 Esteemed television writer, director, and producer Ryan Murphy is known for helming beloved series like American Horror Story, Glee, Nip/Tuck, Pose, and 9-1-1. Given that Emmy nominee Connie Britton (Nashville and Friday Night Lights) starred in the first installment of AHS — American Horror Story: Murder House — it's no surprise she also appeared in Fox's 9-1-1. He must have his favorites.
Article continues below advertisement
In 9-1-1 Season 1 in 2018, Connie Britton played a 911 operator Abby Clark as part of a one-year deal, per Deadline. That spot was filled by Jennifer Love Hewitt's Maddie Kendall come Season 2. But the procedural drama — which sees Ryan Murphy, Brad Falchuk, and Tim Minear as its creators, executive producers, and writers — hadn't seen the last of Connie Britton, as Abby's story was left open-ended.
"The front door, back door and side door are always open for her to return," Tim Minear relayed at 2018's summer Television Critics Association tour.
Connie Britton's Abby made her highly anticipated return in Season 3's two-part season finale, which saw her stuck on a derailed train, forced to make an emergency call about a "mass casualty situation." Considering 9-1-1 has officially been renewed for a sixth season, diehard fans want to know if Connie Britton will once again return to the high-stakes primetime series.
Article continues below advertisement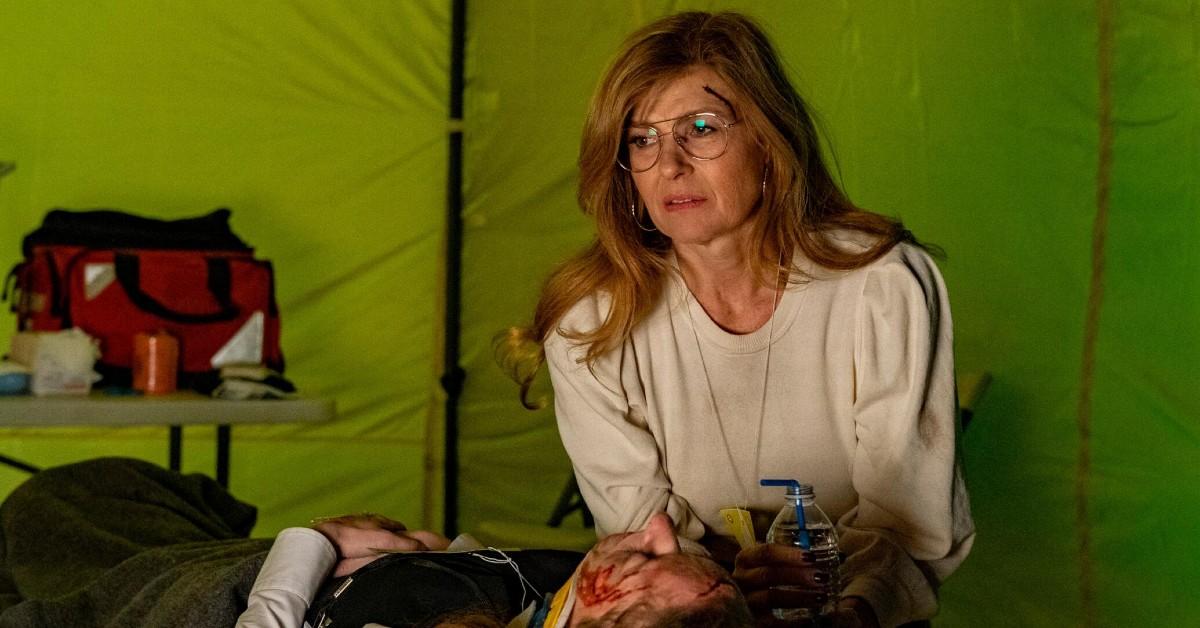 Will Connie Britton be in '9-1-1' Season 6?
Though the Dirty John star (yeah, she's graced a plethora of incredible shows) reprised her role in Season 3, there's no promise that she'll be back.
In an interview with Deadline, executive producer Kristen Reidel discussed how firefighter Evan "Buck" Buckley (Oliver Stark) has evolved over the course of the series, crediting Connie Britton's Abby for a portion of his growth.
Article continues below advertisement
"Buck's had an interesting transformation on the show. He was this reckless guy when we first met him, going from one woman to another. Then he met Abby and it made him want to be a better man," she said.
Kristen Reidel went on to detail how much the 9-1-1 crew adores Connie.
"We miss Connie. I think she liked doing the season and then she moved on to other things," she shared. "We would love to have her back if she is ever interested in doing that. I will never say never."
While it's really hard not to like Connie Britton, one anonymous commenter made their opinion about Abby Clark known at the bottom of the Deadline interview.
"I don't like the character of Abby and hope she doesn't return to 9-1-1."
Tell us how you really feel!
Season 6 of 9-1-1 is set to premiere in the fall of 2022.