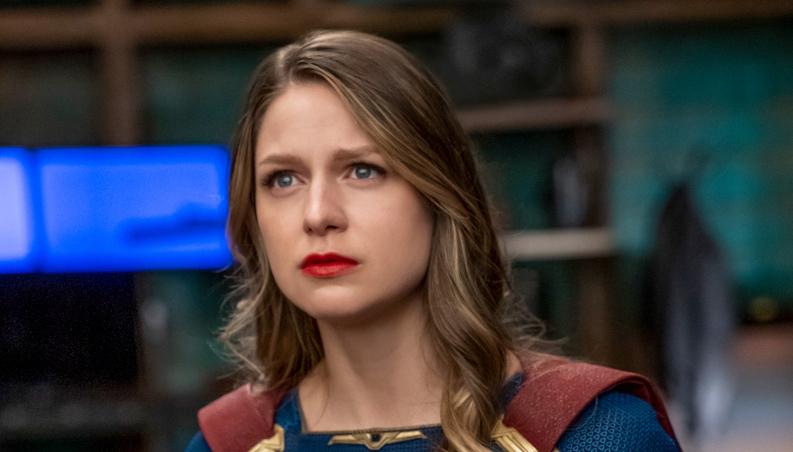 Supergirl's Role in the Arrowverse Might Not Be Over — Will She Appear in 'Superman & Lois'?
Six seasons and a spinoff later, Supergirl is over. Fans of the feminist hero are obviously upset that she'll no longer have her own story on The CW. However, with the still-expanding Arrowverse, many are hopeful that she'll still be a major player. In February 2021, a spinoff series, Superman & Lois, premiered its first season.
Article continues below advertisement
Though Supergirl is over, Superman & Lois will carry on the "super" legacy. And since we meet the Arrowverse's Superman in Supergirl, many Kara Danvers fans are wondering if she'll appear in Superman & Lois.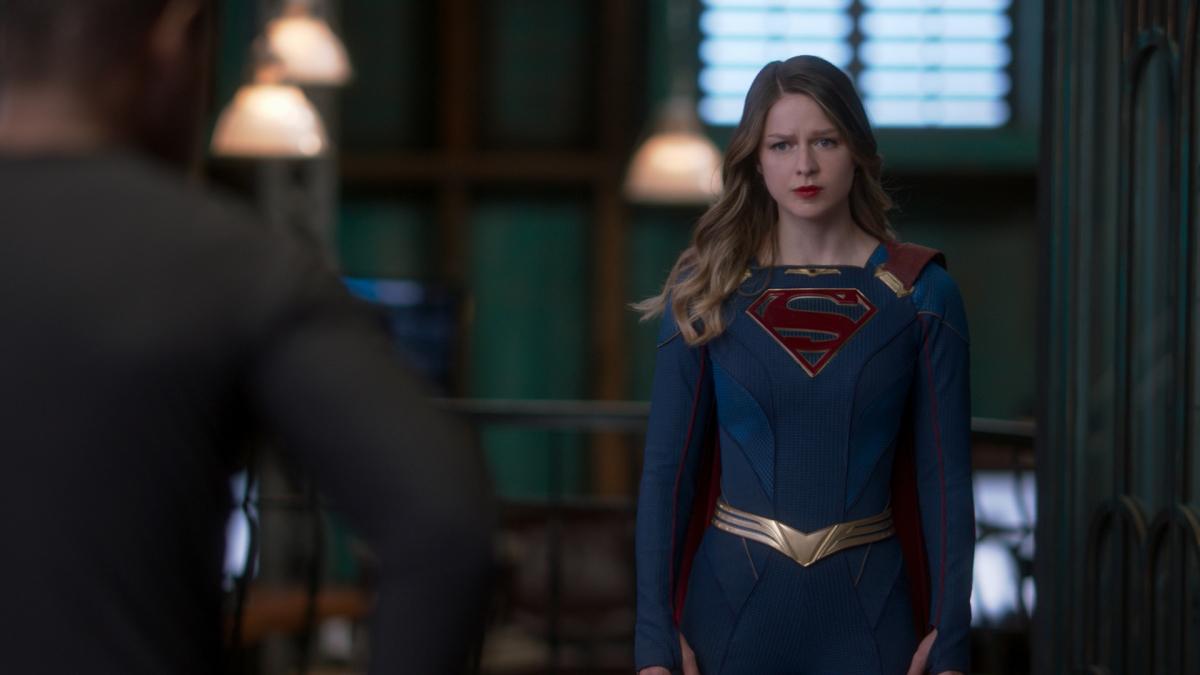 Article continues below advertisement
It's entirely possible that Supergirl could appear in 'Superman & Lois.'
Due to COVID-19 and wonky filming schedules, Supergirl was unable to appear in the first season of Superman & Lois, but that doesn't mean she never will. The Superman & Lois creators have spoken about how Supergirl is a part of Superman and Lois's lives (though she wasn't even mentioned in the first season). So could the second season bring back the Supergirl we know and love?
Well, the end of Supergirl leaves many possibilities open. Once Kara Danvers and her Super Friends take down Lex Luthor and Nyxly for good, Kara is encouraged to embrace her true self. She reveals her identity once and for all and can finally live freely as Kara Danvers, the Supergirl.
Article continues below advertisement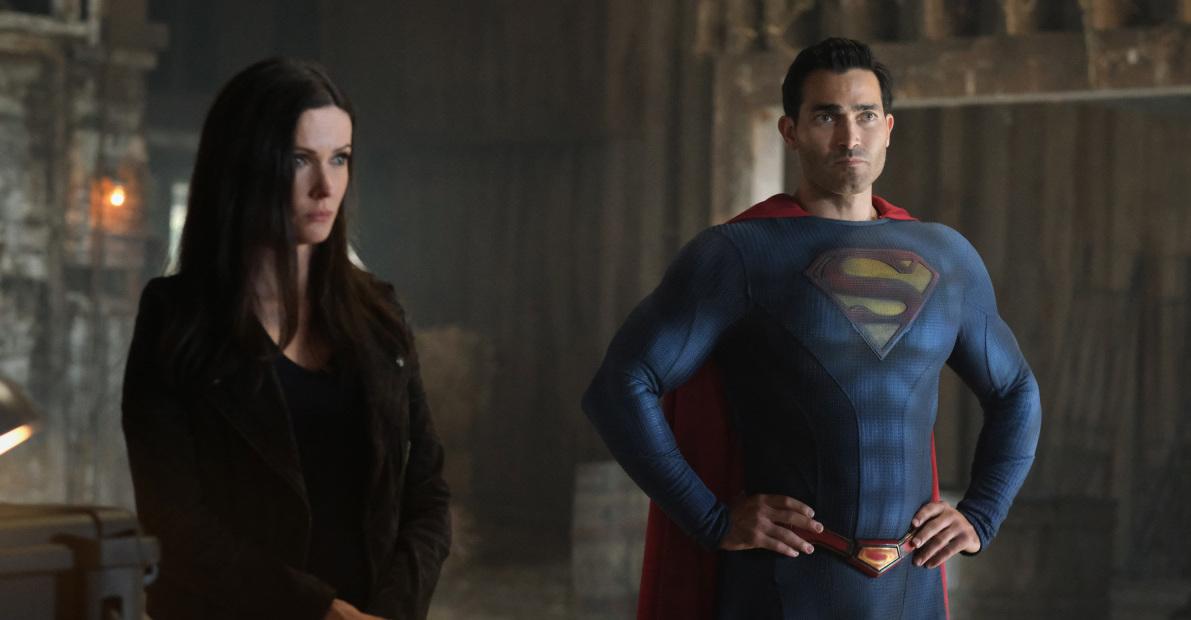 Because of this ending, it's entirely possible that Kara could make further appearances in the Arrowverse. Her honest identity means that it'll be easy for other heroes to get in touch with her for assistance on missions. It also means that it'll be easier for villains to find her. So the door is definitely open for Kara to appear in Superman & Lois.
Article continues below advertisement
In addition, Melissa Benoist, the actress behind Kara Danvers, admitted to EW, "I am not opposed to putting on the suit again, and I know there probably will be opportunities to. It would have to feel right for the character and I know they would probably do it justice. I love playing with Grant Gustin. I love Tyler Hoechlin and Bitsie Tulloch on Superman & Lois. So no, I'm not opposed to it."
Even if Melissa Benoist doesn't return in 'Superman & Lois,' there are still opportunities for Supergirl to appear.
Like many heroes, many different civilians have taken on the identity of Supergirl. Part of the reason Supergirl ended is so Melissa can focus on her own endeavors, but someone new could always put on the cape.
Article continues below advertisement
"I definitely will miss playing the role," she admitted, "but I was ready for a break, personally." Between her newborn and production company, Melissa has a lot going on, and she might just not have time to make another appearance in the Arrowverse.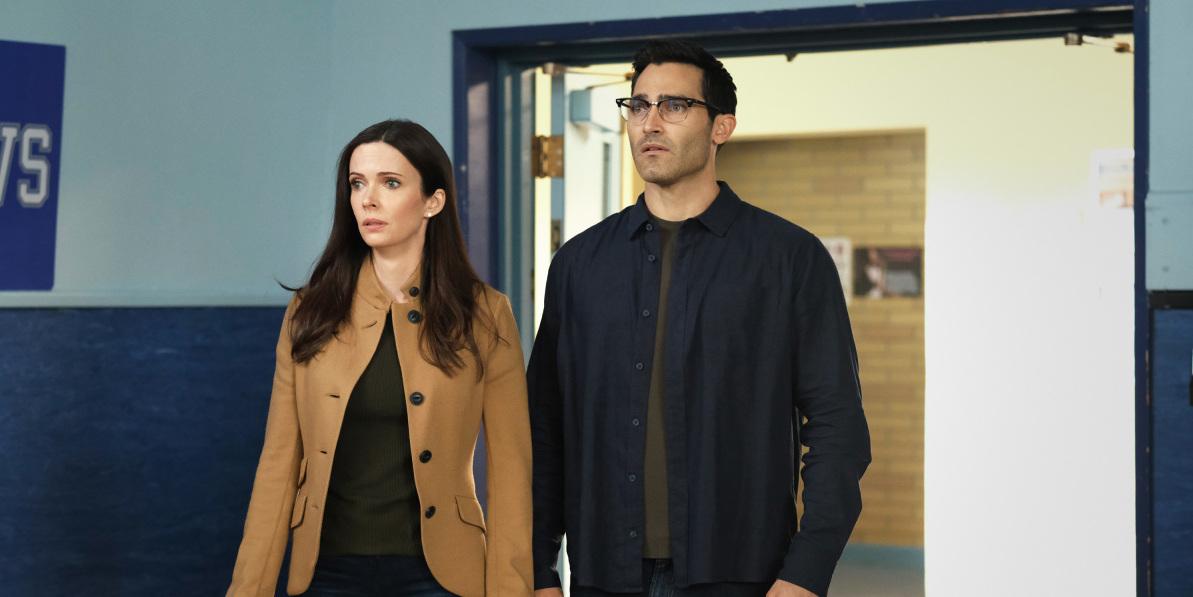 Article continues below advertisement
However, that doesn't mean that Supergirl can't come back. In the comic books, Cir-El, Superman and Lois's supposed daughter from the future, takes on the Supergirl mantle. Although she turns out to not actually be related to them, she is still a major Metropolis hero.
Another option would be the Matrix Supergirl, who is actually created by Lex Luthor out of protoplasm. She's not Kryptonian, but her powers of imitation make it possible for her to have Supergirl's powers.
Regardless, we want to see more Supergirl, and Superman & Lois provides the perfect opportunity, whether it's with Kara, Cir-El, or the Matrix.
Season 2 of Superman & Lois is set to premiere on Jan. 11, 2022.