So, Did Supercorp Happen? Here's Our 'Supergirl' Finale Recap
After six seasons, The CW's 'Supergirl' has come to a close, but how exactly does the series end? We're sad it's ending, although it is epic.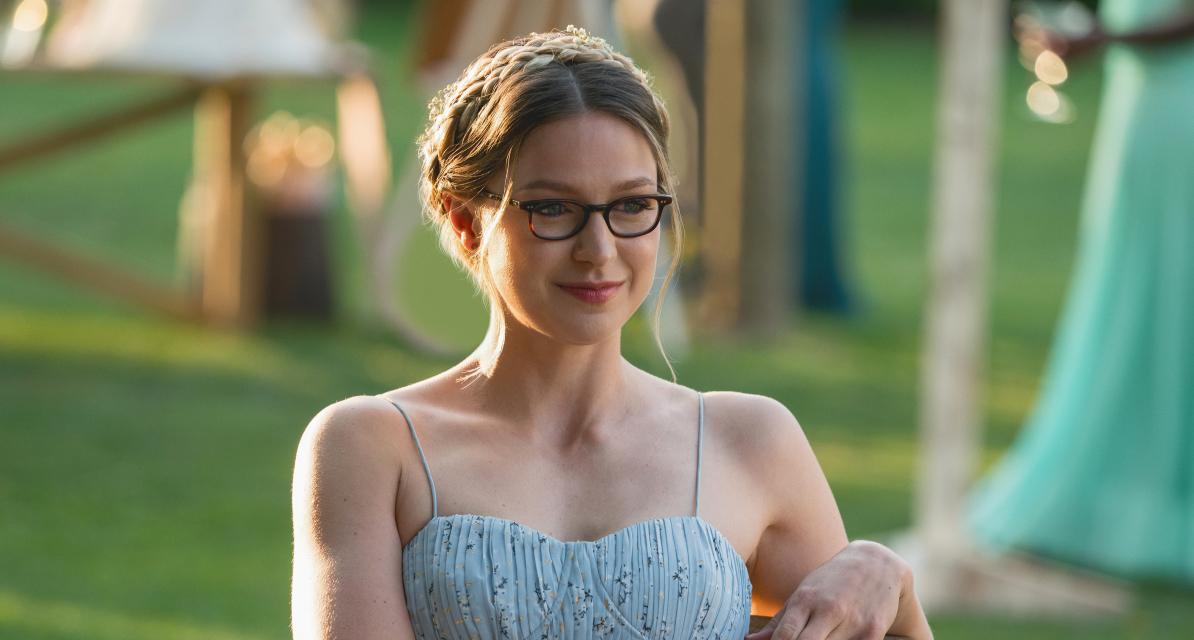 Spoiler alert: This article contains spoilers for the Supergirl series finale.
Much to fans' chagrin, Supergirl came to a close after six seasons and a spinoff. The CW Arrowverse saga finale aired on Nov. 9, and although many fans were disappointed with the fact that Supergirl is ending, the way it ends is actually pretty satisfying.
Article continues below advertisement
Not only does our favorite couple tie the knot, but we also get to rekindle the friendships and relationships with some older characters who haven't been seen in years. After years of watching our heroine, Kara Danvers (Melissa Benoist), grow and change from a shy and insecure girl into a strong and self-assured woman, we need to know the truth about the ending. How does Supergirl really end?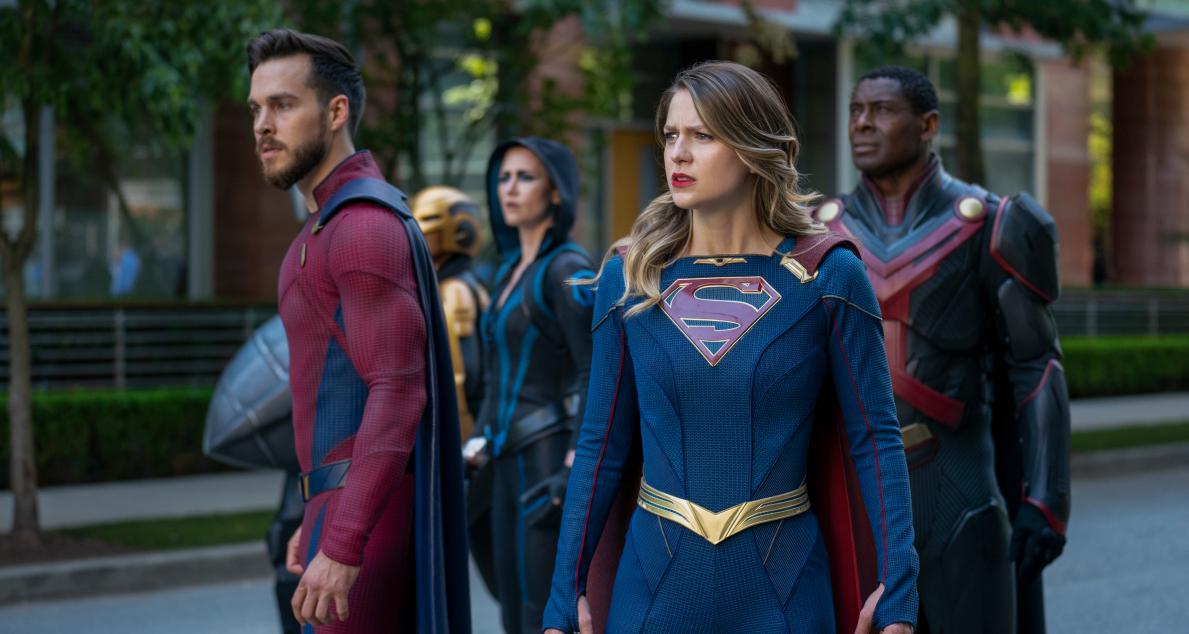 Article continues below advertisement
The end of 'Supergirl' tells us what kind of show it really is.
Despite all the drama within Supergirl, its finale is a wedding. In Shakespearean literature, it was a rule that if a play ends with death, it's a tragedy, and if it ends with a wedding, it's a comedy. Although Supergirl isn't necessarily a laugh-out-loud comedy, its Shakespearean wedding finale proves that Supergirl is about the positive aspects of life: love, laughter, and friendships.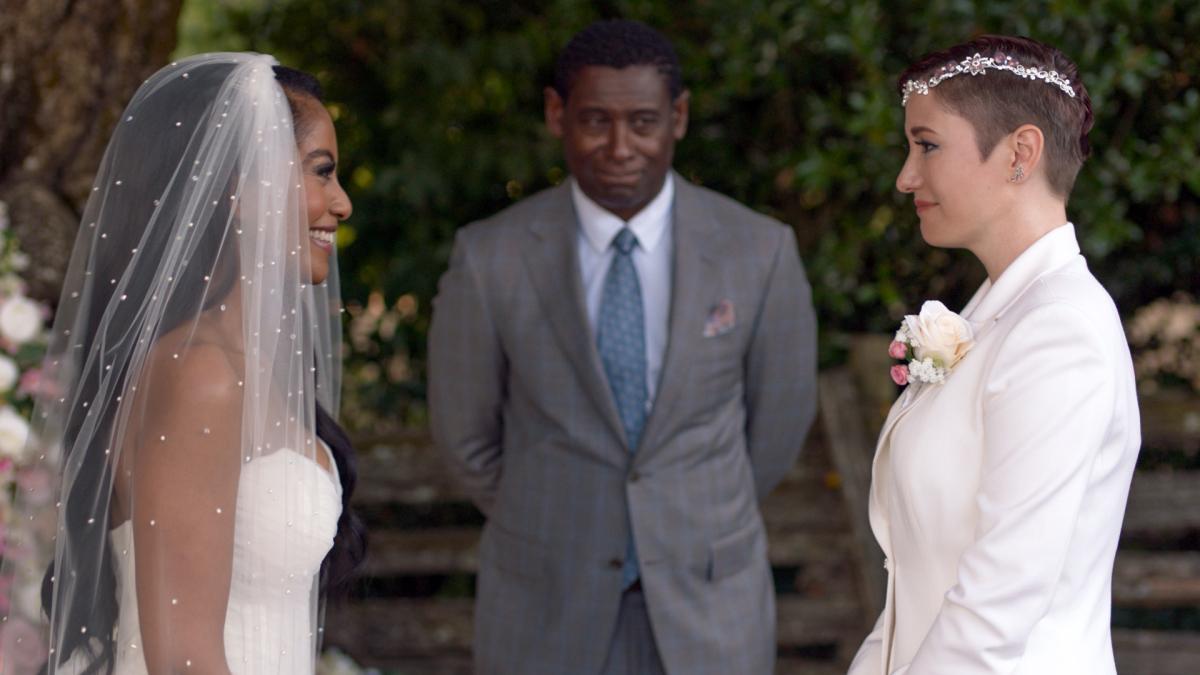 Article continues below advertisement
The finale ends with Alex Danvers (Chyler Leigh) and Kelly Olsen (Azie Tesfai) tying the knot at a wedding filled with their friends and loved ones, including Jimmy Olsen (Mehcad Brooks), Mon-El (Chris Wood), and Winn Schott (Jeremy Jordan), who haven't been series regulars in quite a few seasons. But they're not just there to attend a wedding — they're back to help win the war once and for all.
Supergirl and the team defeat Lex Luthor in the 'Supergirl' finale.
Supergirl has been gearing up for an ultimate showdown between Kara and Lex (Jon Cryer), and when better to make it happen than in the finale. Despite the fact that Kara and Lena Luthor (Katie McGrath) are best friends, Kara could never quite crack Lex's shell. Now in the finale, Kara works alongside her Super Friends to take down the big bad once and for all.
Article continues below advertisement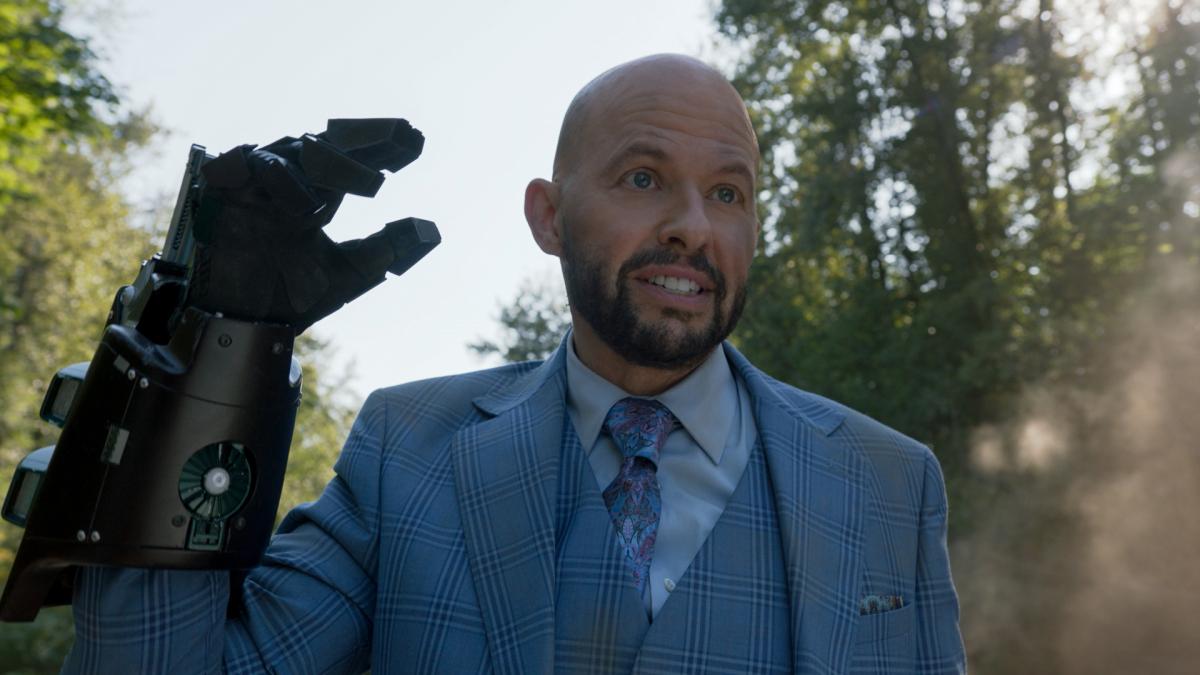 Perhaps the most moving part of the finale is the fact that Kara isn't the one to save the world. The people save themselves. Just when it seems like all hope is lost, with people turning gray, Lena casts a spell, Kara sends a moving message, and Brainy (Jesse Rath) amplifies it. Humanity uses her message to reclaim its power. And her speech is so moving, some of her long-lost companions show up to answer her call.
Article continues below advertisement
With the help of Jimmy as Guardian, Winn as Toyman, Mon-El, and the Super Friends — J'onn (David Harewood), Alex, Nia (Nicole Maines), and Kelly — they finally take down Lex, as well as his ally, Nyxly (Peta Sergeant), the fifth-dimensional imp. In doing so, they close the chapter of National City's biggest villain and effectively close any potential of more Supergirl, although we definitely wouldn't mind a Super Friends spinoff.
The final battle sees Lex summon the Gladiators, villains that Supergirl has fought before, but his big move is to open the portal to the Phantom Zone — which doesn't work out that well for him when the people of National City rise up against him and he and Nyxly are taken off to the cursed plane.
Article continues below advertisement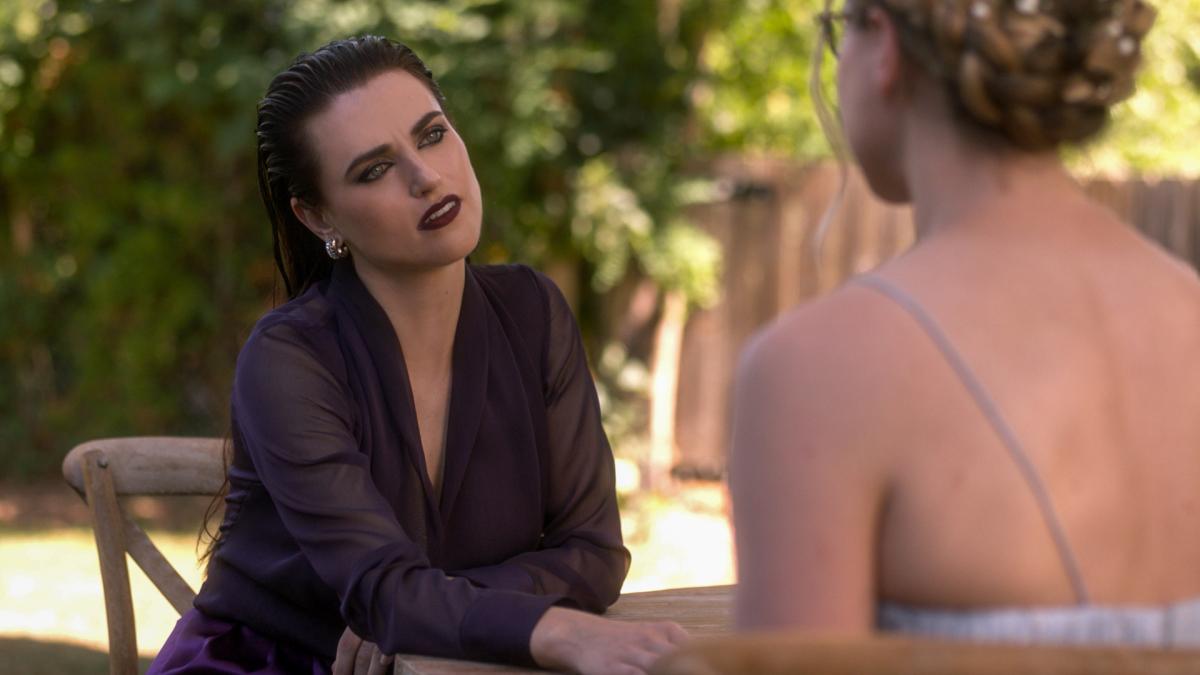 At the end of 'Supergirl,' Kara Danvers ends up with her found family — but no love story.
Throughout the series, we see Kara go through her own trials and tribulations with romance. She dates Jimmy in Season 1 until they realize they're better off as friends in Season 2, when she starts something up with Mon-El (Melissa Benoist's real-life husband). But as the series develops, we focus less on Kara's love life and more on her coming into her own.
Fans had hoped that "Supercorp" (Kara and Lena) would get together by the series's finale, but that's not the way that Kara's story was meant to go, apparently. Instead, we see Kara learning to embrace herself by revealing to the world at last that she is Supergirl.
Although there are plenty of things we'd like to see more of, we can't be too disappointed with the ending of Supergirl — hopefully, it's not the last we'll see of Kara Danvers or her Super Friends, though.