'Supergirl' May Be Coming to an End, but That Doesn't Mean She'll Be Gone Forever
After six seasons, the CW's 'Supergirl' is coming to an end. But why is the female-led superhero show ending, and could there be a spinoff?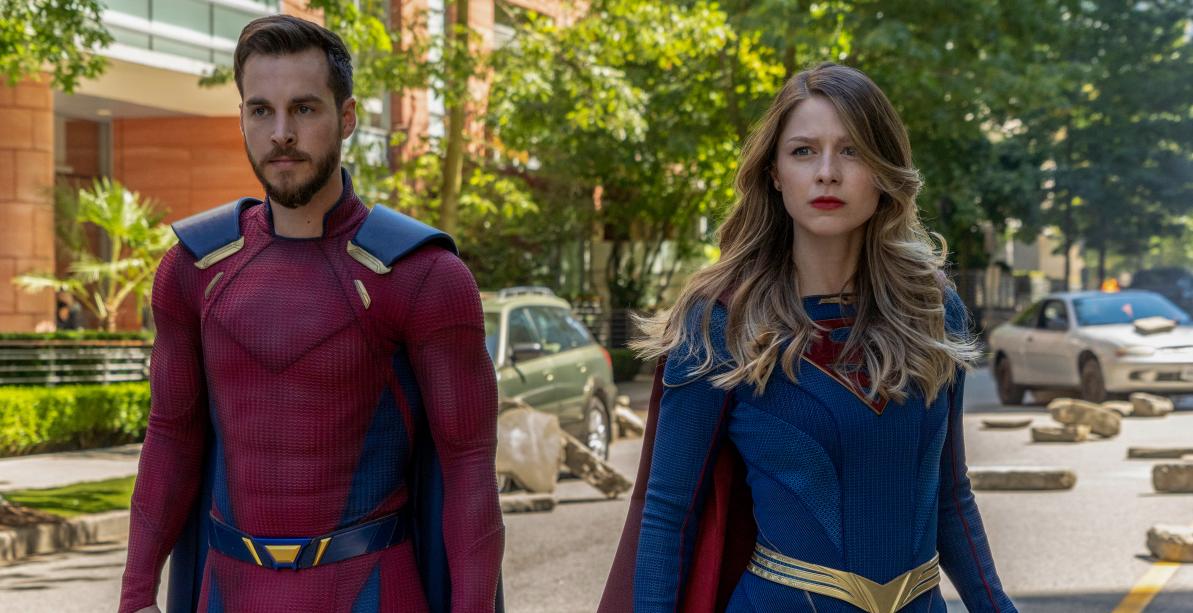 Fans of the Arrowverse are distraught now that Supergirl is coming to an end. One of the only female-led series in the CW superhero universe, the finale of Supergirl airs Nov. 9 after six seasons.
Between its relatively successful sixth season and the years of character development for Kara Danvers (Melissa Benoist), everyone wants to know what the future holds for Supergirl and her Super Friends.
Article continues below advertisement
Mainly, it really feels like Supergirl has finally found its footing in its sixth season by exploring the characters' powers and histories. Season 5 was so focused on Lex Luthor. A Season 6 that's more focused on Kara and her friends is so much more captivating, and we want more of it! So why is Supergirl ending now? Could there be a spinoff series?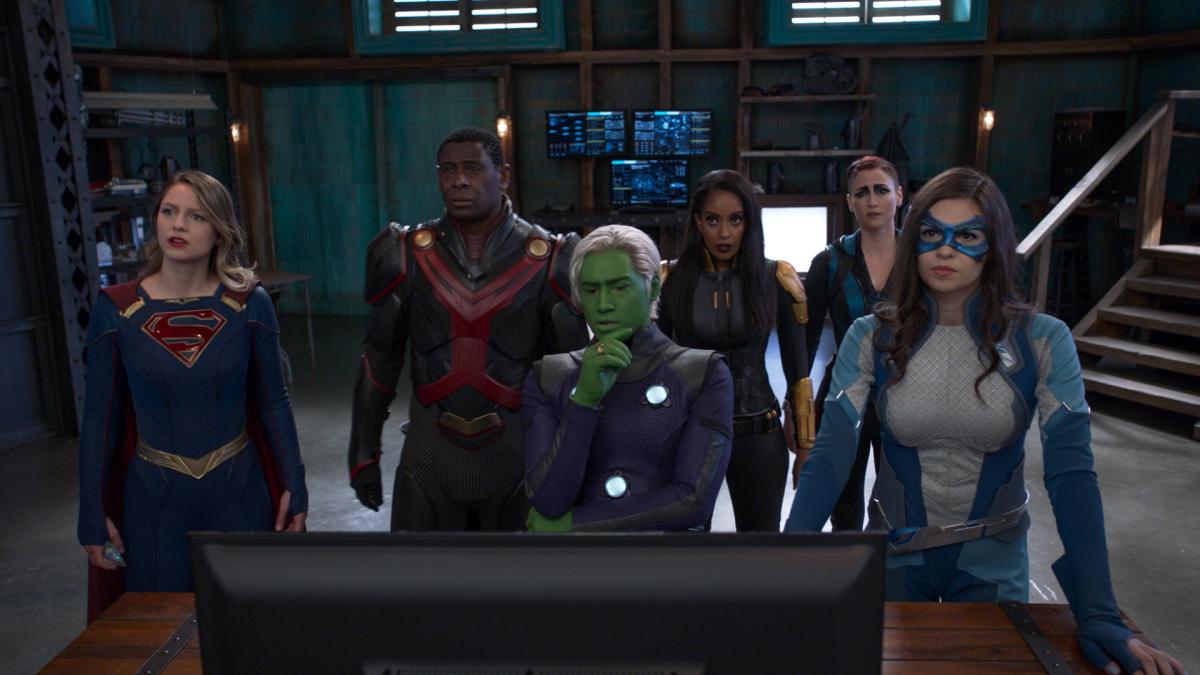 Article continues below advertisement
'Supergirl' is ending after six seasons in the Arrowverse.
Despite its dedicated fanbase, Supergirl had the lowest ratings and viewership of any show in the Arrowverse over the course of its six-season run. So on a purely capitalist level, Supergirl is ending simply because it wasn't making enough money for the network. However, there might be more to it.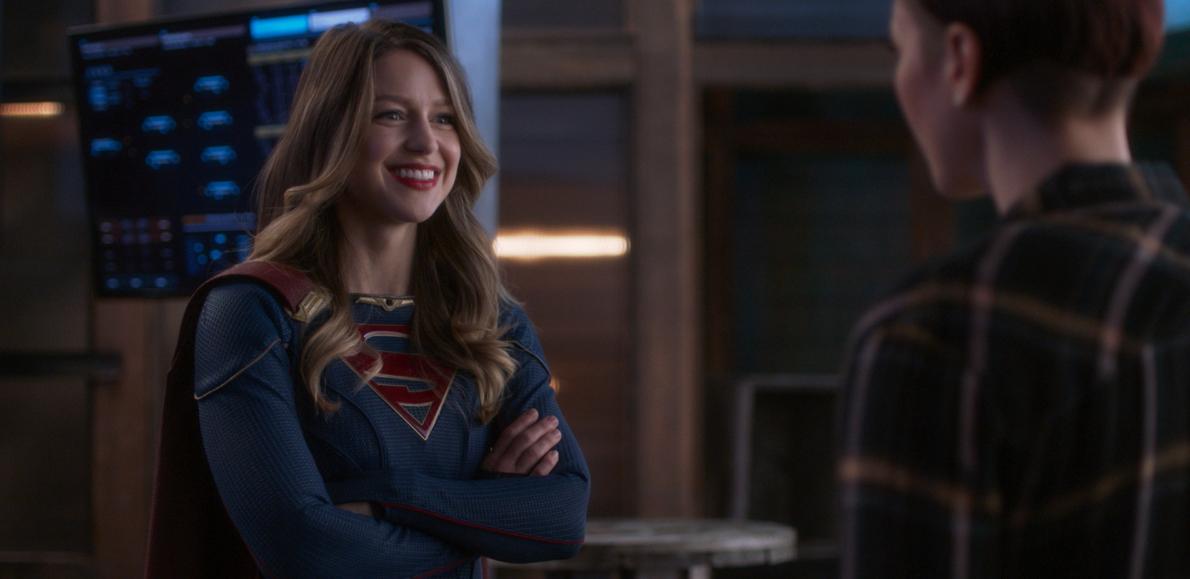 Article continues below advertisement
According to rumors, all the actors had six-season contracts and decided not to renew. Mainly, Melissa Benoist, the show's leading lady, has decided that her time as Supergirl is up.
She recently gave birth to her son, Huxley Robert Wood, whom she parents with husband and Supergirl co-star Chris Wood. Melissa told EW, "I definitely will miss playing the role, but I was ready for a break, personally."
Article continues below advertisement
Now, although Melissa doesn't have any future projects listed on IMDb, she does have a major venture in the works. In February 2021, Deadline reported that Melissa signed a deal with Warner Bros. to launch her own production company, Three Things Productions.
She'll be focusing on developing and producing original content for multiple streaming platforms, as well as network television, so it's safe to say Melissa has her work cut out for her.
Article continues below advertisement
Is there going to be another 'Supergirl' spinoff?
There's already been one Supergirl spinoff in Superman & Lois, which many fans angrily thought was the reason that Supergirl was canceled. (Do we really need more Superman content instead of Supergirl?)
Regardless, that means that we could see Kara Danvers again. Despite being ready to leave Supergirl behind, Melissa revealed, "I am not opposed to putting on the suit again, and I know there probably will be opportunities to."
Article continues below advertisement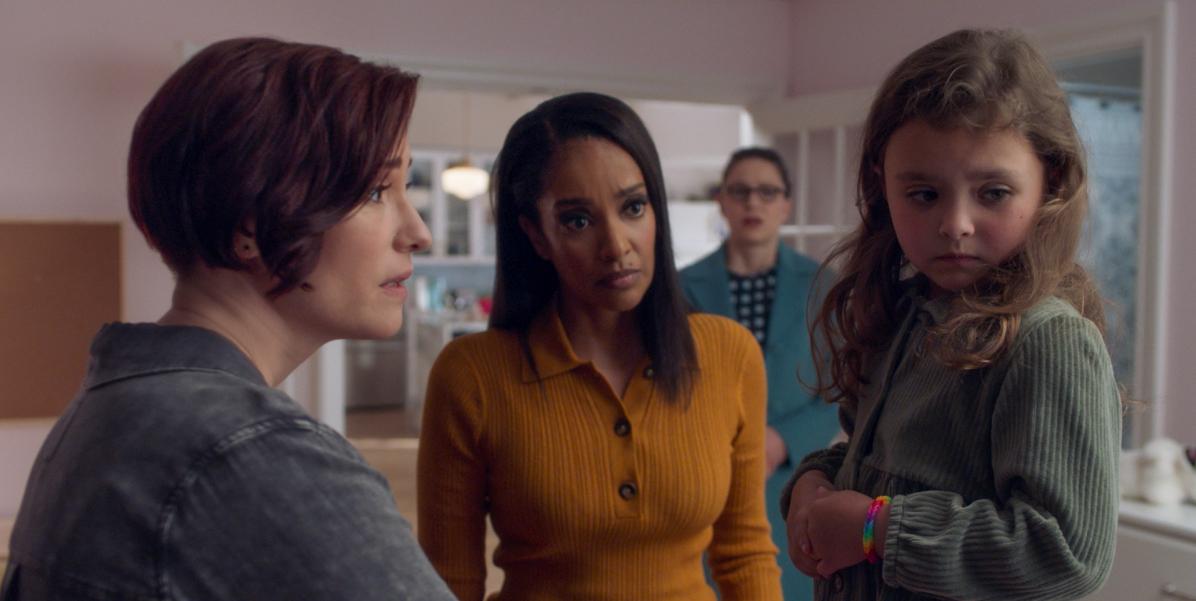 Fans are also hankering for a spinoff with the Super Friends. Season 6 saw Nia, Kelly, Lena, and Alex develop beyond the parts of side characters.
They're finally exploring their powers, relationships, and histories in a new way, and it would be such a shame to see these women's stories end just as they're getting juicy. So could there actually be a spinoff?
Article continues below advertisement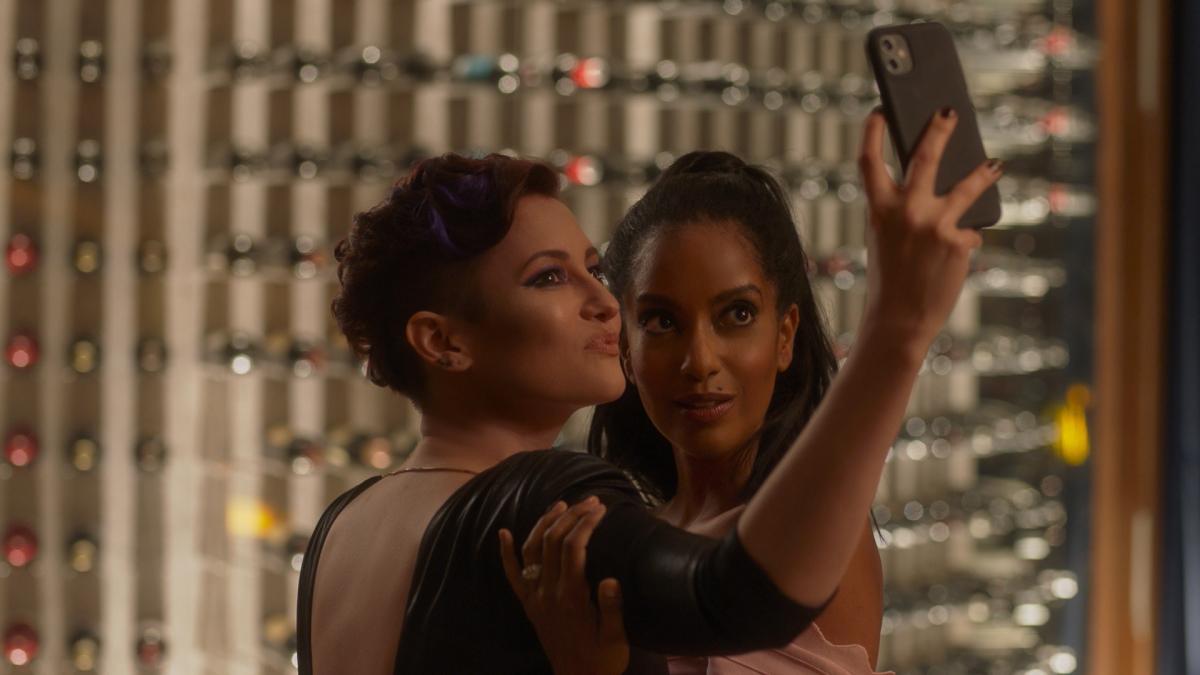 Well, Supergirl showrunner Jessica Queller revealed to The Wrap, "I'm really attached to the Midvale girls, to the flashback episodes [with] young Kara and young Alex and young Cat Grant. I think that would be a great spinoff."
So while nothing's slated as of yet, fans want a Super Friends spinoff, and the showrunner is interested in exploring the young heroes. We'd honestly be happy with anything that can bring us more feminist heroes.
The two-hour series finale of Supergirl airs on Nov. 9 at 8 p.m. EST on the CW.