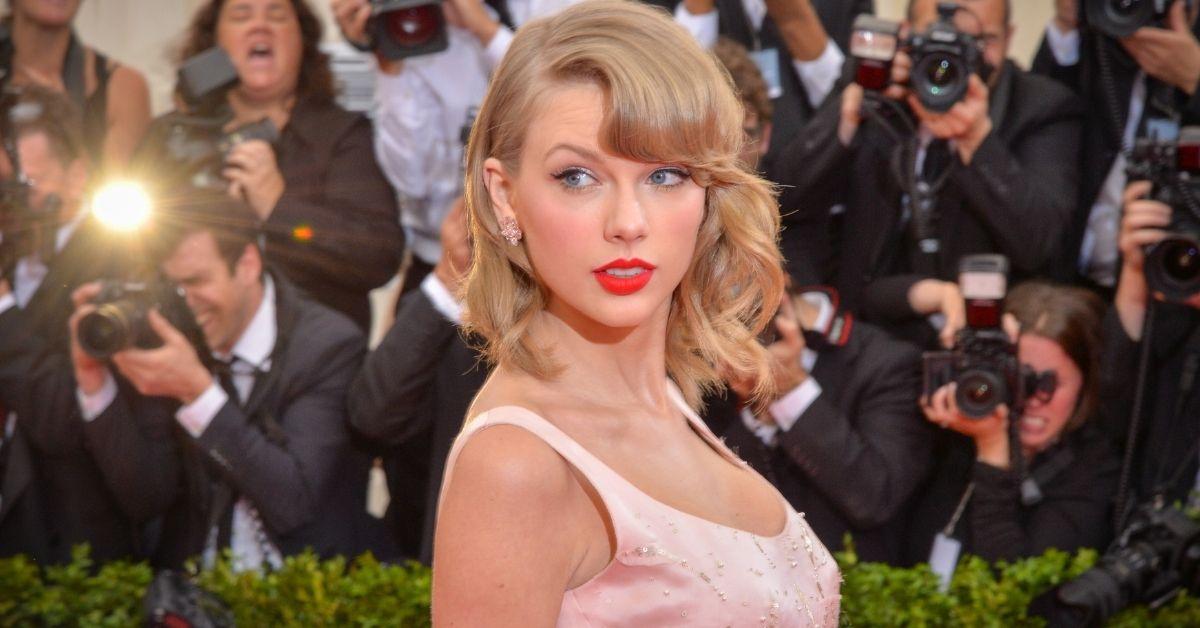 Fans Think Taylor Swift Will Attend the 2022 Met Gala in a Purple Gown — Here's Why
It's Met Gala season — and sadly it seems my invitation has been misplaced in the mail for the 74th year in a row. Le sigh.
Moving on, the annual ball, which is held on the first Monday of May, invites some of the biggest names in entertainment and fashion to get all gussied up for a very expensive evening at the Metropolitan Museum of Art in New York City. Think of it as prom, but for celebrities!
Article continues below advertisement
But the Met Gala is more than just a cool party for cool people. The night acts as a fundraising event to benefit the Met's Costume Institute.
The guest list is usually kept pretty top-secret, but there's been some hearsay that Taylor Swift might be present. She hasn't attended in years and her absences haven't gone unnoticed by Swifties. So, will Taylor make her comeback this year? Keep scrolling for the tea.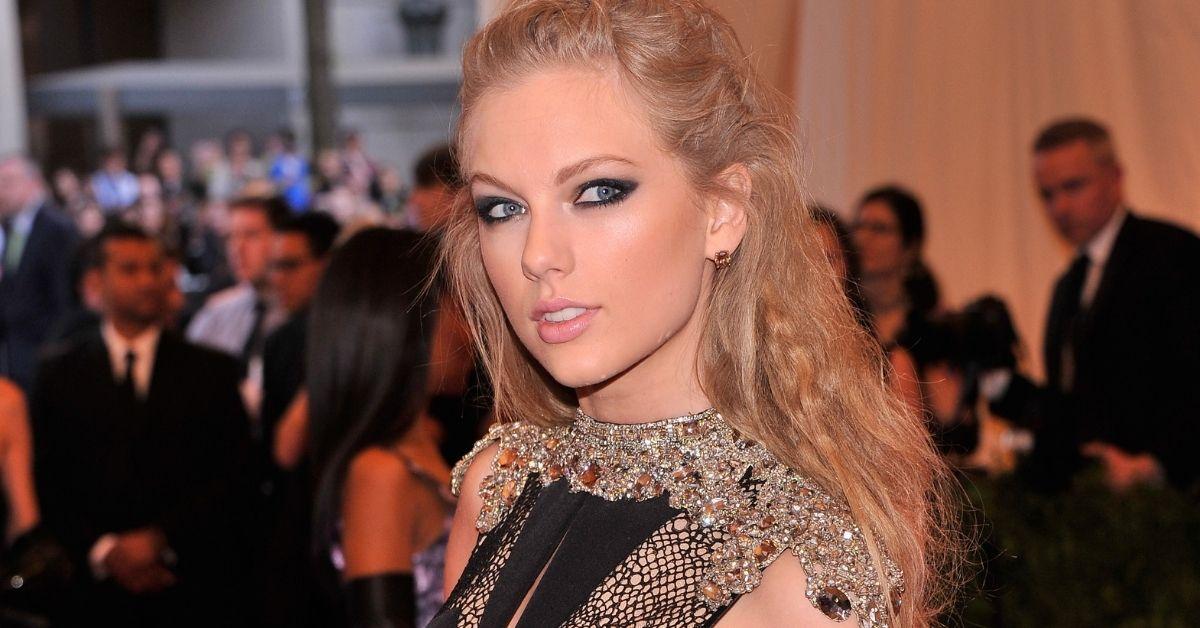 Article continues below advertisement
Will Taylor Swift attend the 2022 Met Gala?
Taylor attended the Met Gala in 2008, 2010, 2011, 2013, 2015, and 2016. Since then, she's been MIA. But according to TikTok user @TheThriftySwftie, there's a good chance she'll be present this year. While the mega Taylor fan can't reveal her exact source per se, she explains that she has a friend who is closely associated with the Met Gala. And per this friend, Taylor has allegedly received and accepted her invitation to the 2022 event.
Another reason why @TheThriftySwftie thinks Taylor might show this year is that her pals Blake Lively and Ryan Reynolds were named co-chairs. Taylor is very close with the couple.
Article continues below advertisement
Fans are already making assumptions about what Taylor will wear if she goes.
If Taylor does show up to the 2022 Met Gala, there's a good chance she'll be doing what she does best: dropping hints about her latest projects.
For example, in March 2019 she wore a pair of butterfly heels to the iHeartRadio Music Awards that ended up teasing her Lover album. And at the 2021 Brit Awards, she recreated her look from her 2012 Red era (bangs, red lipstick, etc.) to alert fans that Red would be the next album she would re-record.
Here's what fans think Taylor will wear this year.
Article continues below advertisement
Article continues below advertisement
Why has Taylor Swift missed so many Met Galas?
Taylor Swift's absences are starting to add up. While some years she gave excuses, other years she just left us hanging.
Back in 2018, we know she couldn't attend because of a timing conflict with preparation for her Reputation tour. And in 2021, she was spotted with boyfriend Joe Alwyn in Ireland the Thursday before the gala.
But when it comes to the 2017 and 2019 Met Gala (2020's was canceled due to COVID-19), we'll just have to use our imaginations.
One thought is that she may be keeping her distance from the star-studded event as it might remind her of her ex-boyfriend, Tom Hiddleston. They met during the 2016 ceremony and ended up hitting it off. In fact, they were filmed dancing together in a now-viral video. Shortly after, they announced they were dating, but that romance fizzled out pretty quickly.
Anyway, fingers crossed that Taylor will make an epic comeback at the 2022 Met Gala!