'The Santa Clauses' Could Mean There's Hope for Another Movie in the Franchise
Will there be another 'Santa Clause' movie now that the Disney Plus show is out? The franchise is expanding, so it seems like a real possibility.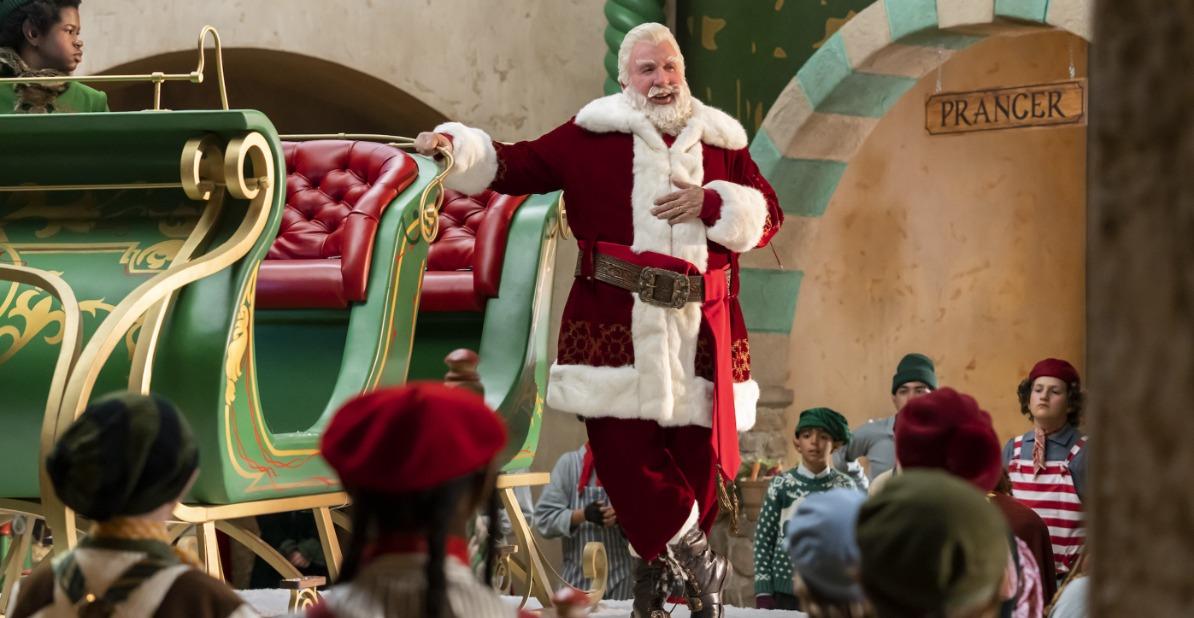 When Disney Plus announced a TV show called The Santa Clauses to continue the story that began in the three Santa Clause movies, every millennial was ready. When we heard the original cast was set to return and that there was a fresh new storyline too, it was enough to make us all kids again, wishing we could have some of that North Pole hot chocolate and be that close to Bernard the elf.
Article continues below advertisement
And now, we have to know — will there be another Santa Clause movie? Yes, we know, the ink is barely dry on whatever contracts the cast of the series signed to be in the TV show.
But it's hard not to wonder and hope about the future of the franchise, especially since this revival of sorts means that Disney isn't quite done with Scott Calvin and his growing family. And another Santa Clause movie would be the gift that keeps on giving.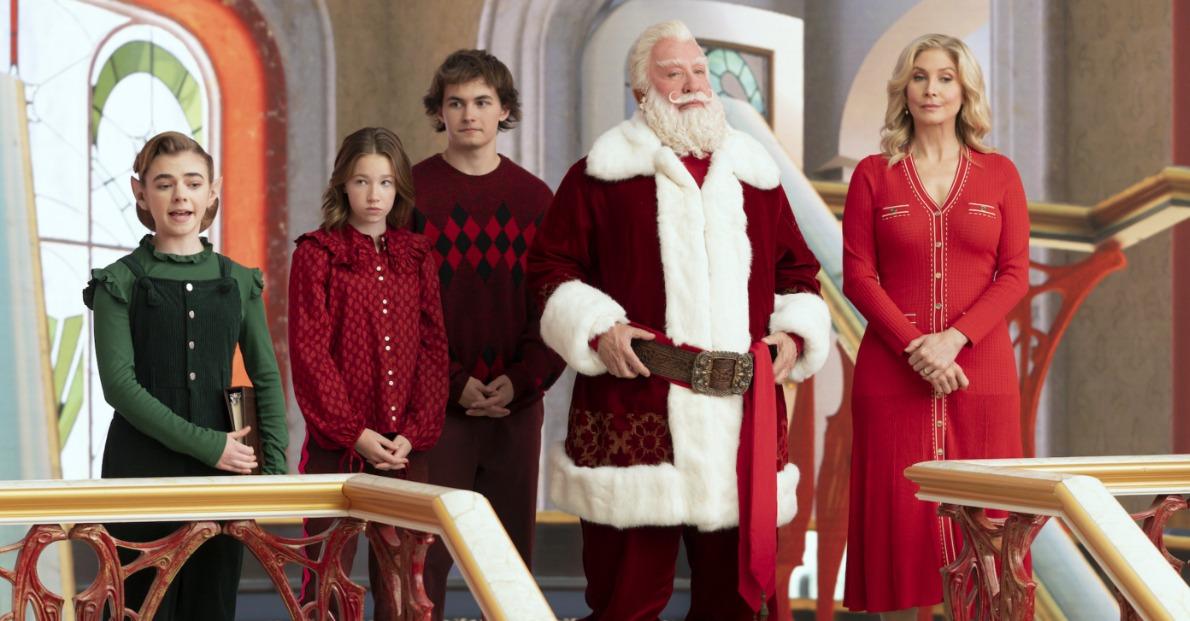 Article continues below advertisement
Will there be another 'Santa Clause' movie?
The premise of The Santa Clauses is that Scott is essentially forced into retirement as Santa and he has to help find his replacement. Although that job proves harder than he originally thought, he has the help of his family and, of course, the North Pole elves to figure out what to do.
Depending on how the show ends, it could set things up for a fourth Santa Clause movie, though we aren't sure if Tim Allen would reprise his role if his character does retire for good by the end of the series.
And to be fair, Tim Allen sees The Santa Clauses as more of a long and drawn-out movie than a TV show.
"This is just a long movie to me," he told Parade in November 2022. "A six-hour movie. I don't view it as episodes. I view it more as chapters in a book. So the book chapter ends. It doesn't have a lead into the next. Sometimes it does. Sometimes it doesn't. It all made it work. Then you throw all this in."
Article continues below advertisement
He didn't specify if this is the end of Scott Calvin, though, so even if his character retires in the show, maybe there's still hope he could be revived in a fourth and final movie.
Article continues below advertisement
How many episodes is 'The Santa Clauses' on Disney Plus?
Tim isn't wrong in calling The Santa Clauses one long movie, since the episodes are around a half hour each and there's a total of six episodes. So if we're keeping track, we could call the miniseries a three-hour movie.
That is, of course, if you wait to watch all six episodes at one time. But to do that, you'd have to wait a few weeks until Disney Plus releases them all and who has the self-control for that? Though his likening it to a "six-hour movie" could mean there's another batch of episodes in store sooner rather than later.
You can watch new episodes of The Santa Clauses Wednesdays on Disney Plus.