We Have Today's Wordle Answer ... Every Single Day!
What is the Wordle answer for today? The daily 'New York Times' game has taken the world by storm, so here's the answer for today, Dec. 19, 2022.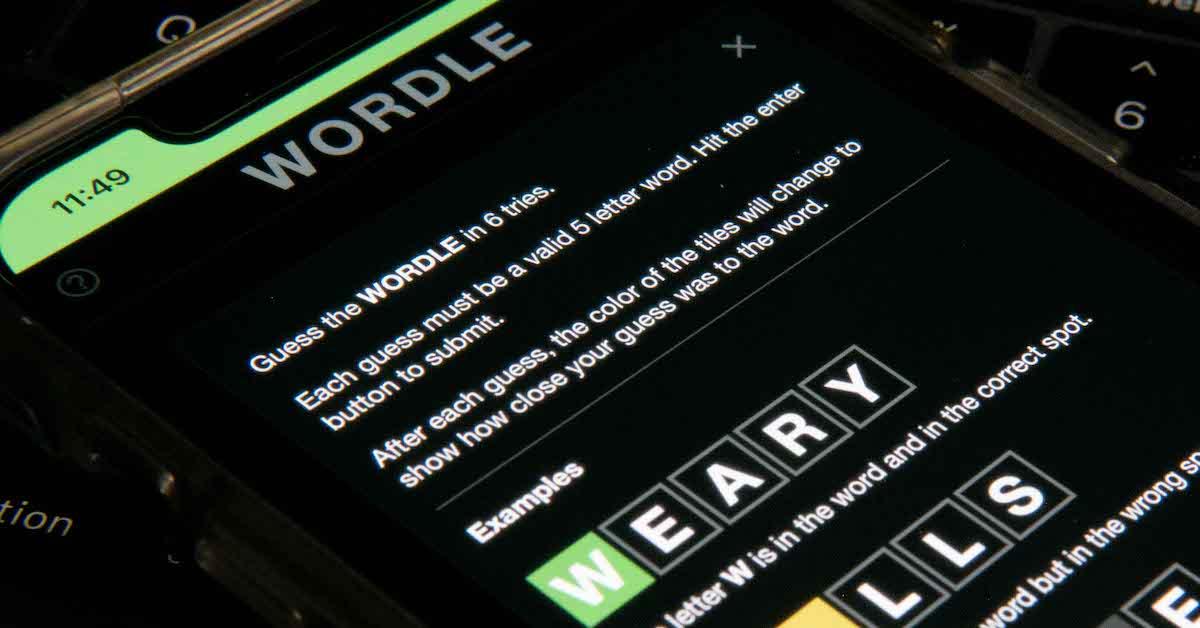 In October 2021, the world changed forever when Josh Wardle released Wordle. (Try saying that five times fast!) Originally, Josh created Wordle as a gift to his partner, Palak Shah, who was really into word games. During the COVID-19 pandemic, one of their little joys was completing the New York Times daily crossword and Spelling Bee.
Article continues below advertisement
So, as a gift to her, Josh built Wordle on a simple website as a side project, punning his own last name. "I think people kind of appreciate that there's this thing online that's just fun," Josh said to The New York Times. "It's not trying to do anything shady with your data or your eyeballs. It's just a game that's fun." It's even spawned spinoff games like Quordle, Squabble, and more.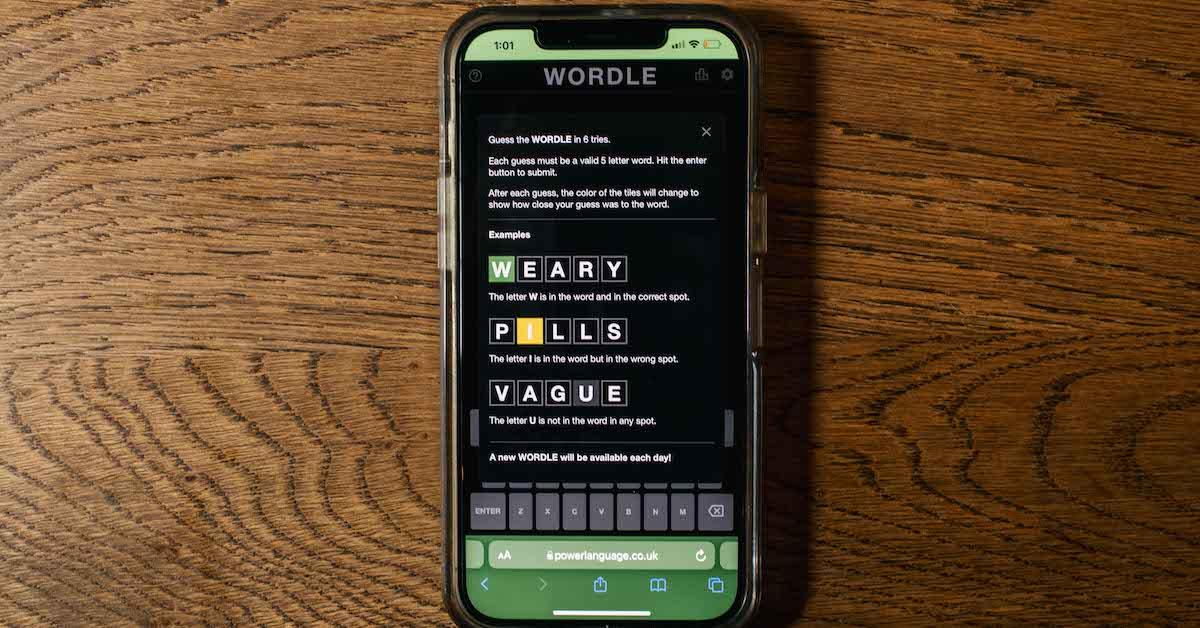 Article continues below advertisement
At first, Wordle just existed as a game for Palak, although Josh eventually began sharing it with his family. By October, he released it to the world and on Nov. 1, just 90 people played. Two months later, over 300,000 people were playing Wordle every day.
Article continues below advertisement
Its simplicity and once-a-day mechanism are what made it so popular. "It's something that encourages you to spend three minutes a day," he said. "And that's it. Like, it doesn't want any more of your time than that." Then on Jan. 31, 2022, Josh announced that he reached a deal with The New York Times to sell them the game.
Article continues below advertisement
"I am incredibly pleased to announce that I've reached an agreement with The New York Times for them to take over running Wordle going forward," Josh tweeted. "If you've followed along with the story of Wordle, you'll know the NYT games play a big part in its origins and so this step feels very natural to me." Apparently, the sale went for a "low seven figures" as part of the NYT's goal to get 10 million digital subscribers by 2025.
After Wordle was bought by The New York Times, users complained that the game got harder. On top of that, many of us daily Wordle players are concerned that the game could eventually go behind a paywall. But as far as we know, every day is just an opportunity for a new puzzle.
What is the Wordle answer for today, Dec. 19, 2022? It's puzzle No. 548.
The Dec. 19 Wordle puzzle No. 548 answer is: SLATE
Today's average number of steps to get to SLATE is 2.8 as of 6 a.m. EST. According to the Wordle Bot, the best common starting word today is SLATE, followed by STARE.
How many tries did it take you to solve it?