When It Comes to the Worst Celebrity Wax Figures, We Aren't Seeing Double — They're so Bad!
A wax museum is already creepy but it's only made worse when some of the statues aren't recognizable. Here are the worst celebrity wax figures. Yikes!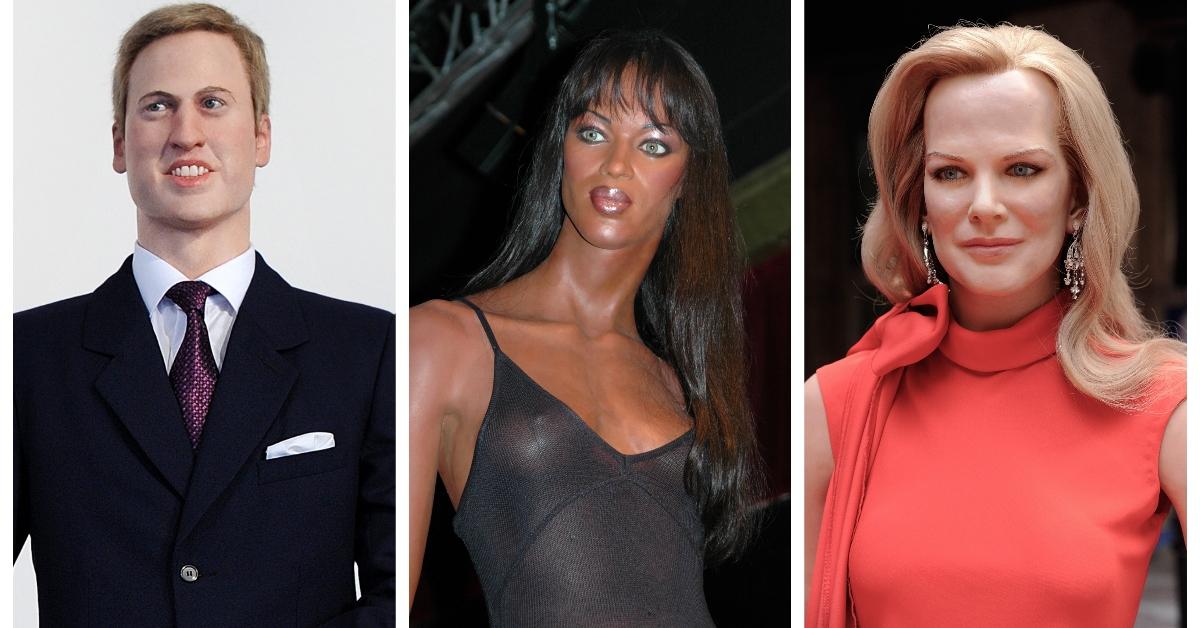 According to Encyclopedia Britannica, "The practice of wax modeling can be traced through the middle ages, when votive offerings of wax figures were made to churches, and the memory and lineaments of monarchs and great personages were preserved by means of wax masks as in the days of Roman patricians." Since that time, the purpose of a wax figure has certainly changed. Museums such as Madame Tussauds promise a closer look at prominent people via their wax doppelgangers.
Article continues below advertisement
However, artists don't always get it right. There have been some epic faux pas when it comes to the famous faces represented in these exhibits. Let's take a look at some of the worst celebrity wax figures. Turns out they didn't hold a candle to the folks they were modeled after.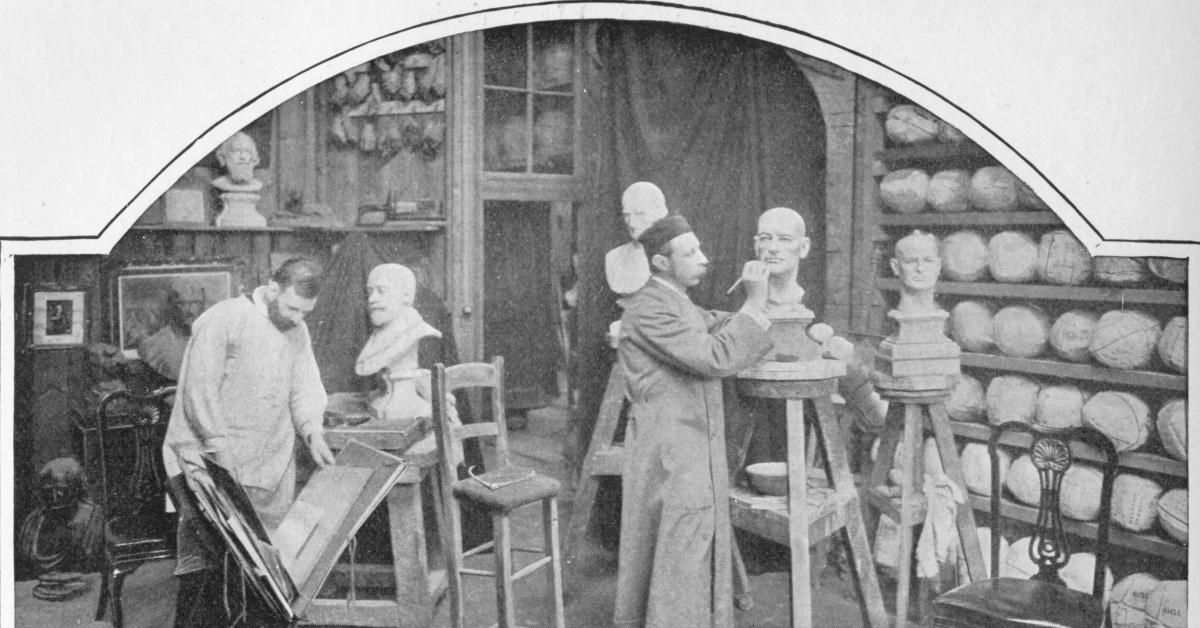 Beyoncé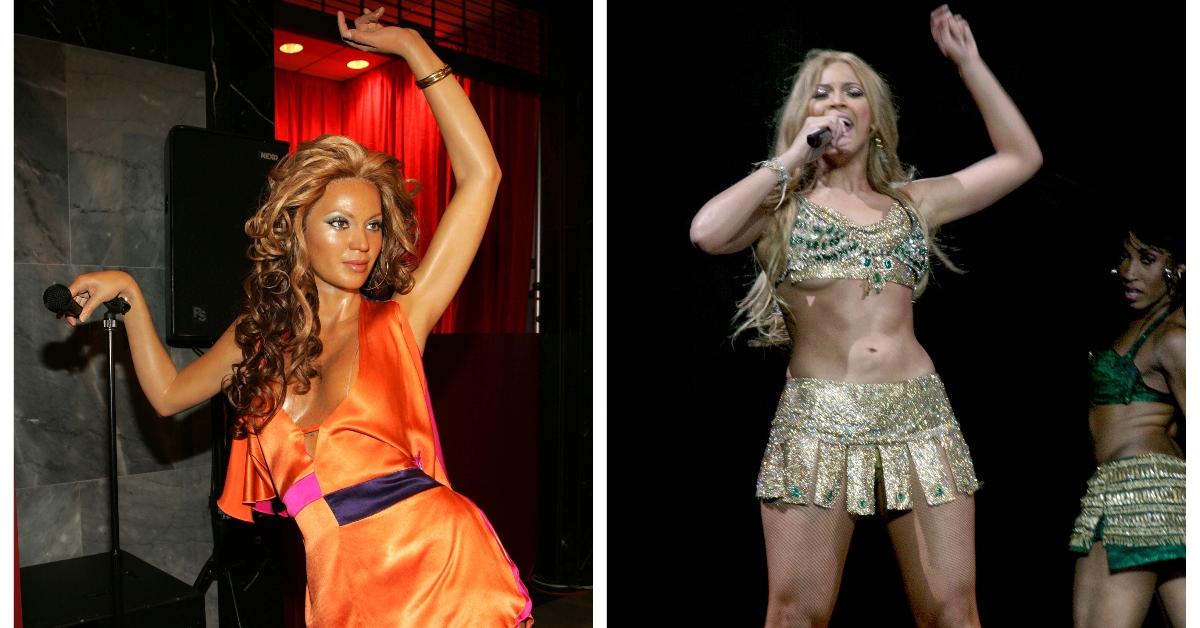 There are so many versions of Beyoncé wax figurines that it's almost giving us Beyhives. We are literally allergic to them. One of the more famous mistakes dropped in 2004 at the London Tussaud's location. Not only is her position incredibly awkward, but in certain angles you can see the singer's underwear. She deserves way more respect than this.
Article continues below advertisement
Ariana Grande
In the comments of a since-deleted Instagram post from Pop Crave, which featured a photo of the 2019 wax figure of Ariana Grande, the pop singer weighed in on her twin. "I just wanna talk," she wrote, via Refinery29. Once again Madame Tussauds in London couldn't get it right, and everyone noticed. When the museum tweeted out a pic of the statue, most of the people in the replies were quite confused. They don't know her.
Article continues below advertisement
Nicole Kidman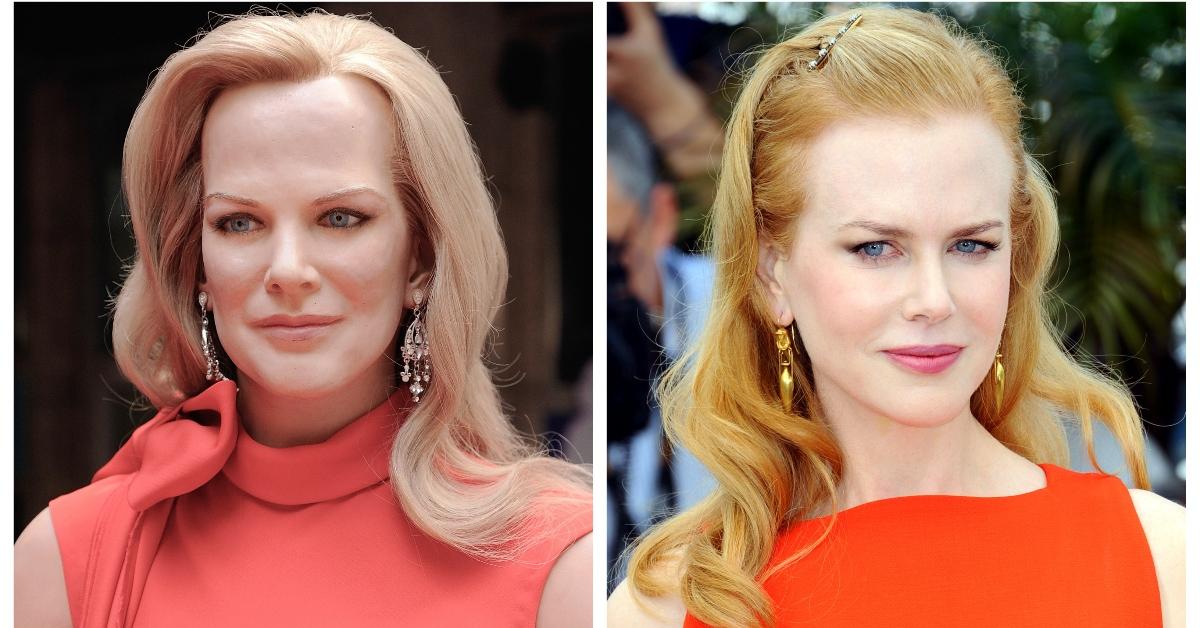 This wax figure of Nicole Kidman was originally spotted at a wax museum Oscars Red Carpet event in February 2012, in Madrid, Spain. It's so close yet so far away, which is where I would stand. It's the hair and the forehead for me. It simply isn't selling a night out at the movies, which is what I've come to expect from Nicole.
Article continues below advertisement
Jennifer Lopez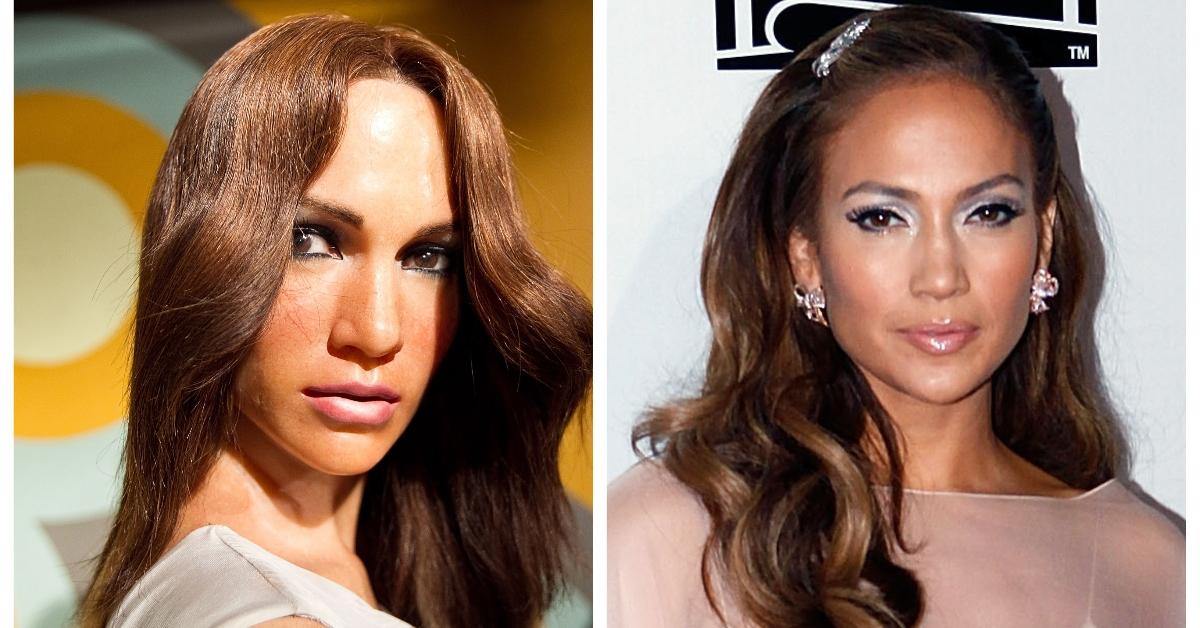 J-Lo's love might not cost a thing, but this wax figure should! Jenny from the Block's wax figure was standing next to a replica of the Oval Office at the Madame Tussaud's in Washington, DC. I'm not sure what one has to do with the other, but if I had a vote I would elect a new version of this statue.
Article continues below advertisement
Jennifer Aniston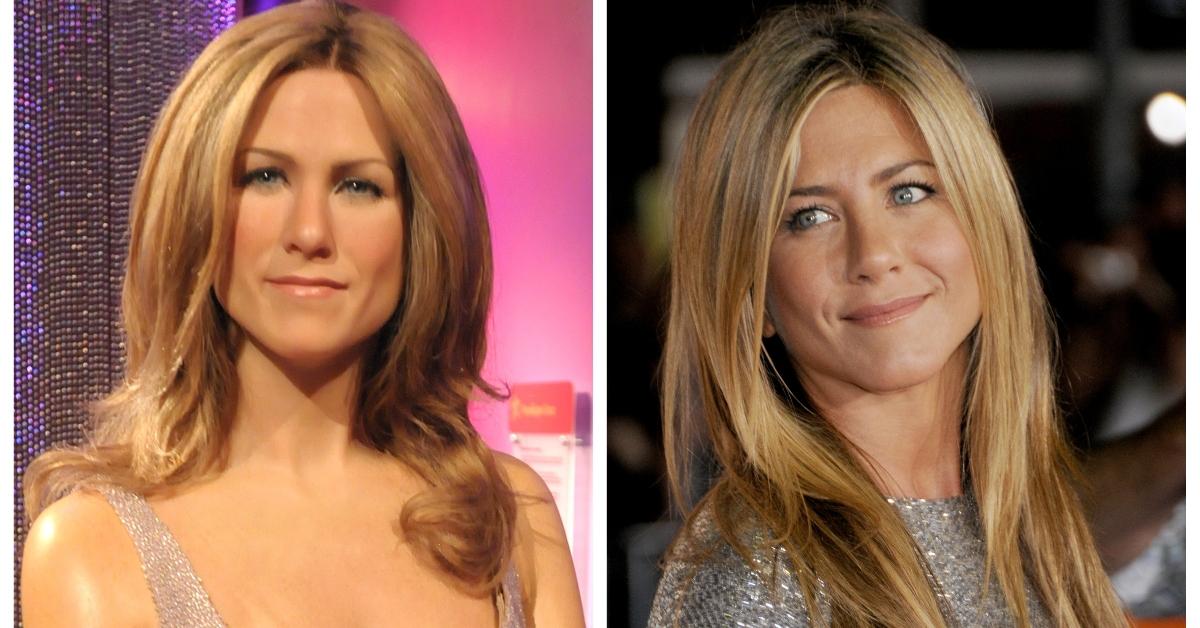 It may seem like I'm nitpicking here, but this wax statue of Jennifer Aniston from the 2009 opening of the Madame Tussauds located next to Grauman's Chinese Theater on Hollywood Boulevard is making a weird face. I can tell this is Jennifer, but why is she glaring at everyone? This is not what a friend would do. Sure, she would be there for me but only to plot my death in a Lifetime movie.
Article continues below advertisement
Brad Pitt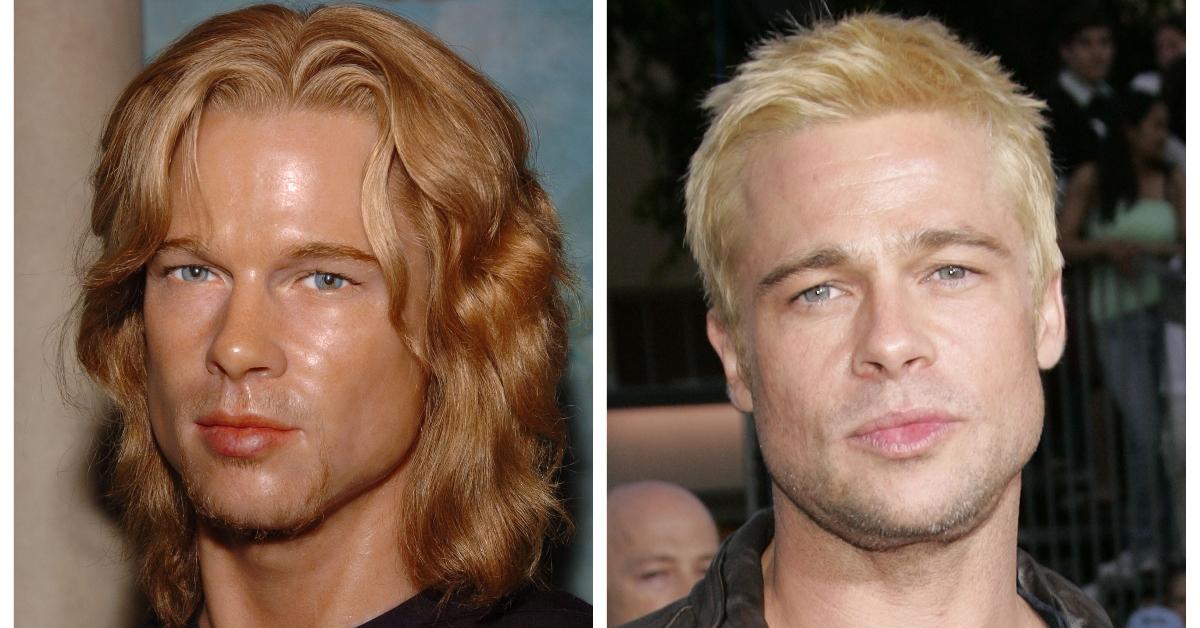 What's up with the Brad Pitt wax figure turned romance novel cover model? To be clear, romance novels are fun and flirty and deserve our respect. This statue however, is more like Legends of the Fail. A river should run right through it, and carry it away forever. It was born at the Madame Tussauds in New York in 2005, and hopefully perished there.
Article continues below advertisement
Justin Timberlake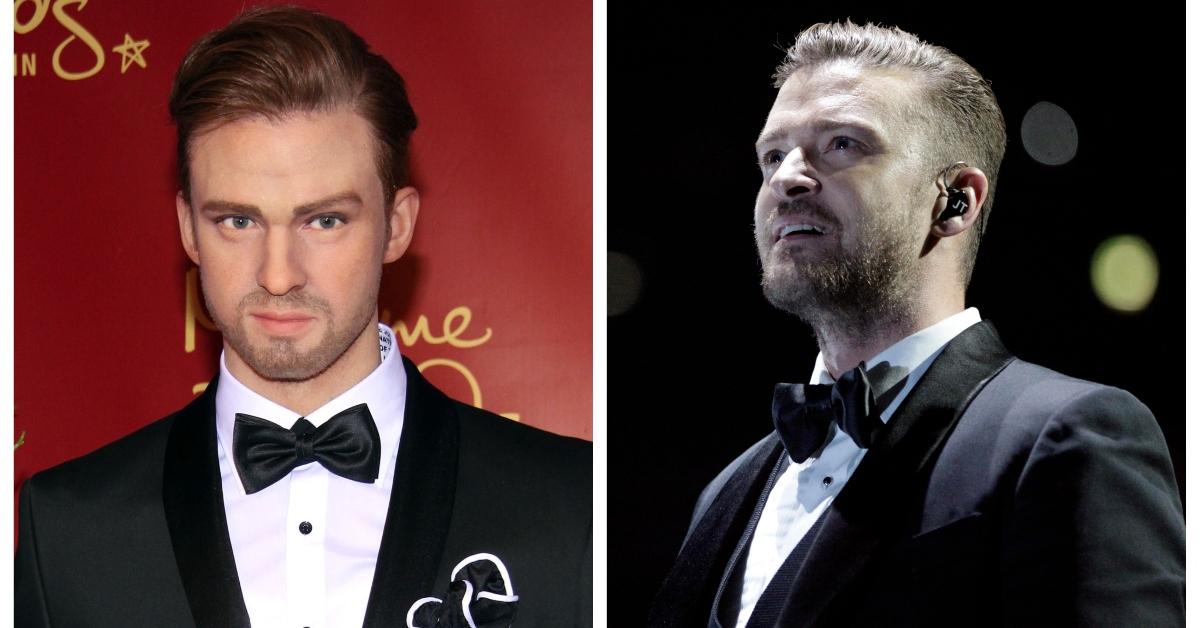 Let's be honest, Justin Timberlake has earned this terrible wax statue. No notes! There isn't much to say all at. The wax figure doesn't even look like him.
Article continues below advertisement
Naomi Campbell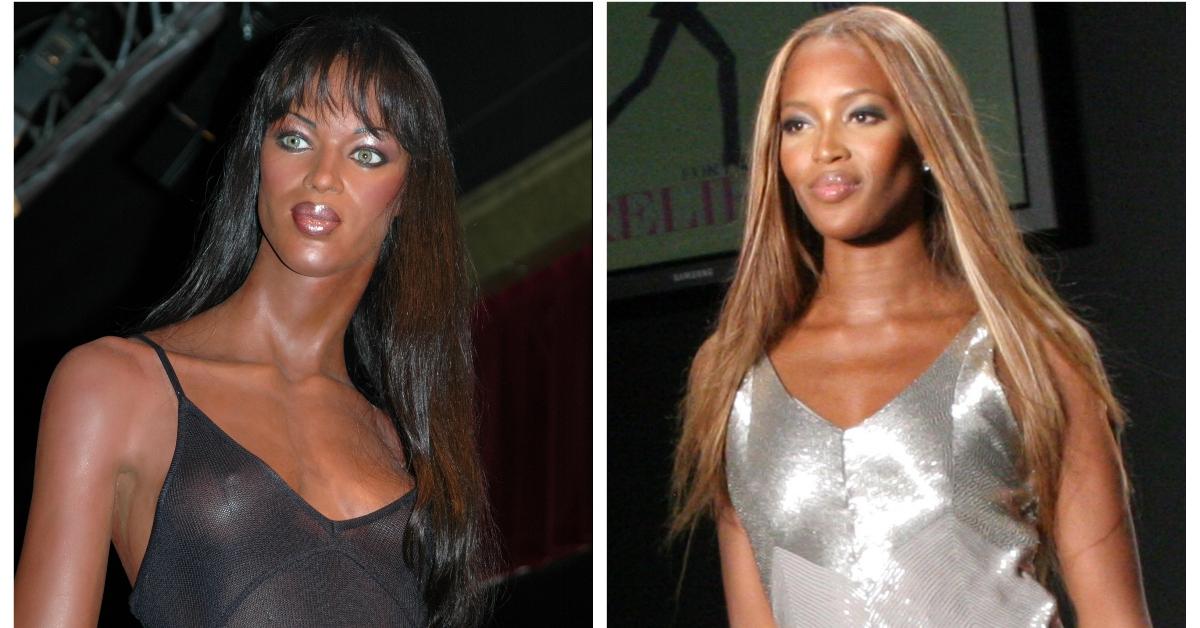 Naomi Campbell is a stunning woman who has graced the cover of Vogue Magazine more times than I can count. I wouldn't put this version of her wax figure on the cover of Bassmaster Magazine.
Article continues below advertisement
Prince William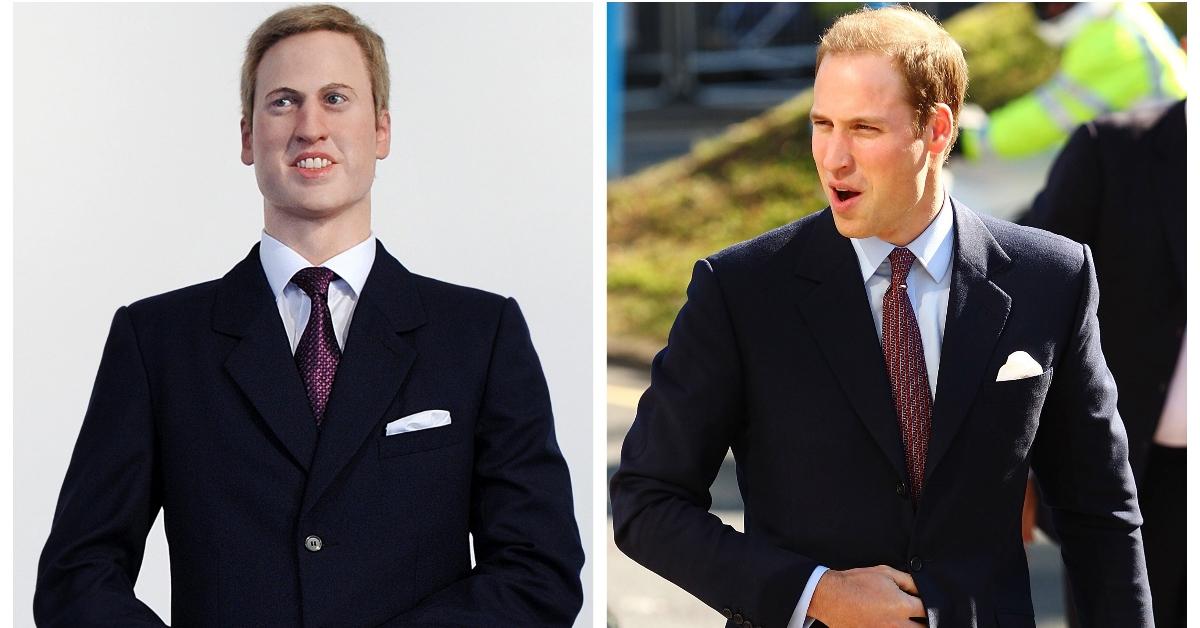 This checks out! The wax rendering of Prince William was at the Stephen Friedman Gallery in central London in February 2011. It's fit for a future king.