Young Dolph's Girlfriend, Mia Jaye, Talks About Losing the Star: "It's Very Tough to Be Strong"
The tragic shooting of Chicago-born rapper Young Dolph on Nov. 17, 2021, resulted in the 36-year-old musician's death and has left millions of his fans devastated. In the hours after his passing, countless fellow artists, fans, and others paid their respects on social media to the star, who was killed outside of a cookie store in his hometown of Memphis, Tenn.
Article continues below advertisement
Young Dolph had some pretty serious hits such as "Cut It" and "RNB," and his extensive catalog helped him build a devoted following worldwide. Nonetheless, although there are many fans of Young Dolph's music, it's likely that many don't know the details of his personal life. So, did Young Dolph have a girlfriend? Here's what we know.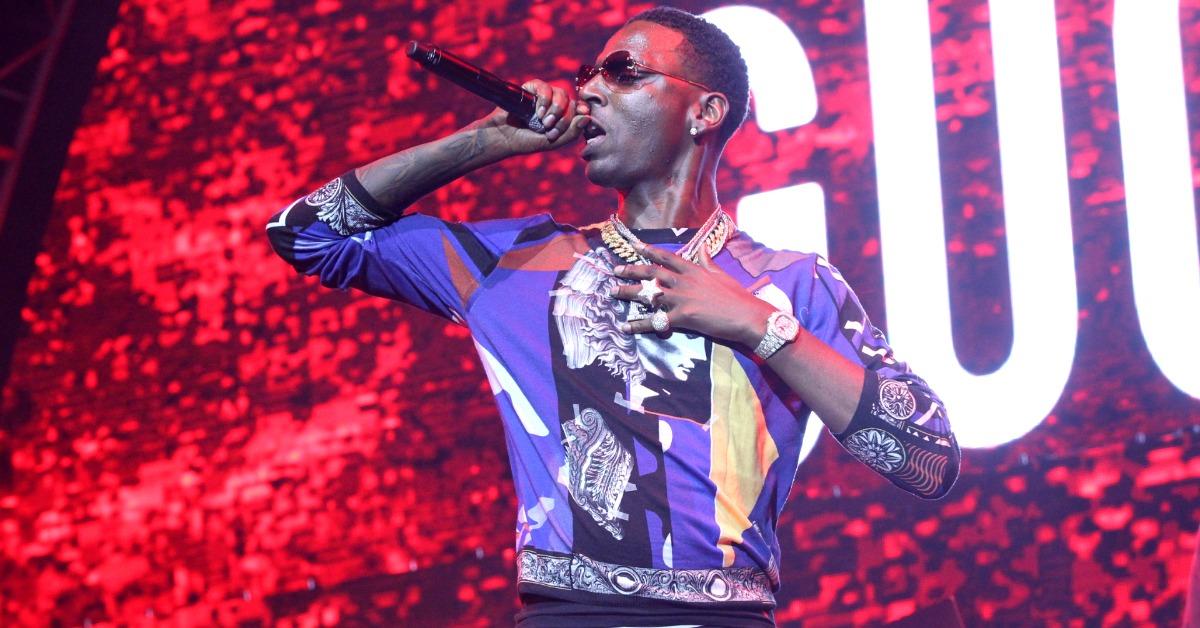 Article continues below advertisement