What Does 'The Circle' Season 4 Contestant Yu Ling Wu Do for a Living?
Yu Ling Wu is competing as herself on 'The Circle' Season 4 and putting her career skills to good use. So what does she do for a living?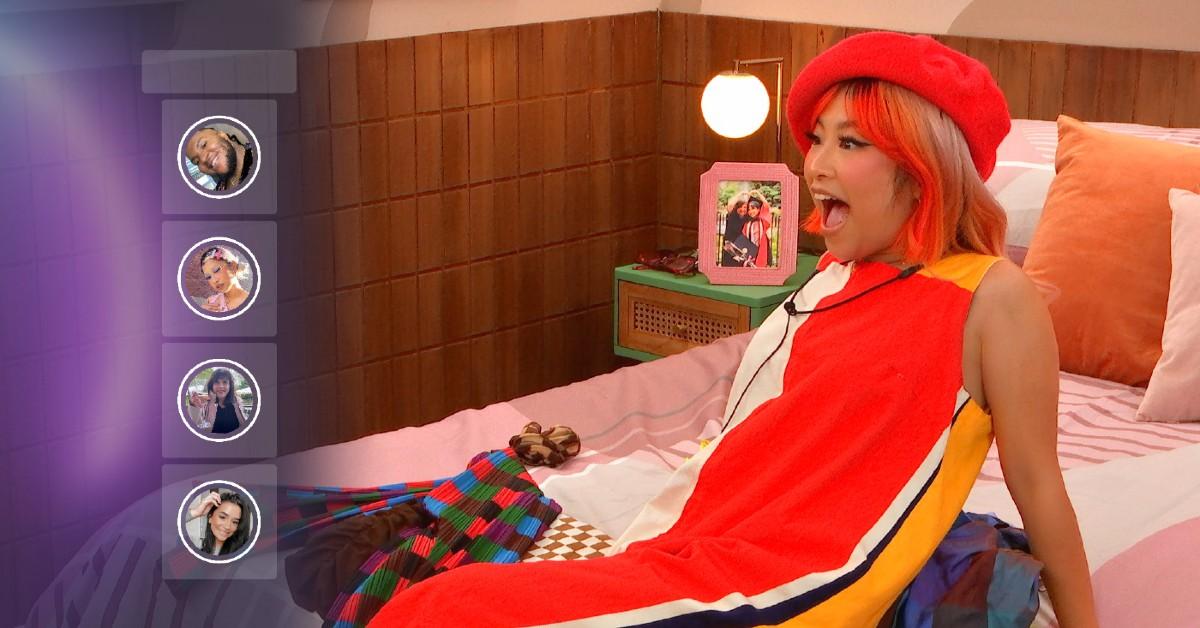 Spoiler alert: This article contains spoilers for Episode 4 of The Circle Season 4.
Sometimes the greatest challenge in Netflix's hit show The Circle is competing as yourself. Unless, that is, you have a natural, bubbly personality like Season 4 contestant Yu Ling Wu!
Much like her fellow contestant Frank Grimsley, 25-year-old Yu Ling was a Season 4 standout from the second she made her first entrance.
Article continues below advertisement
Yu Ling explained in her Episode 1 intro that she was "a first-and-a-half-gen Chinese American," and that her parents were always working hard to make sure there was food on the table. Yu Ling added that she was culturally raised on MTV and VH1 and that she planned to compete as herself.
We seriously want to be best friends with Yu Ling based off of her intro alone! So, what does she do for a living outside of The Circle?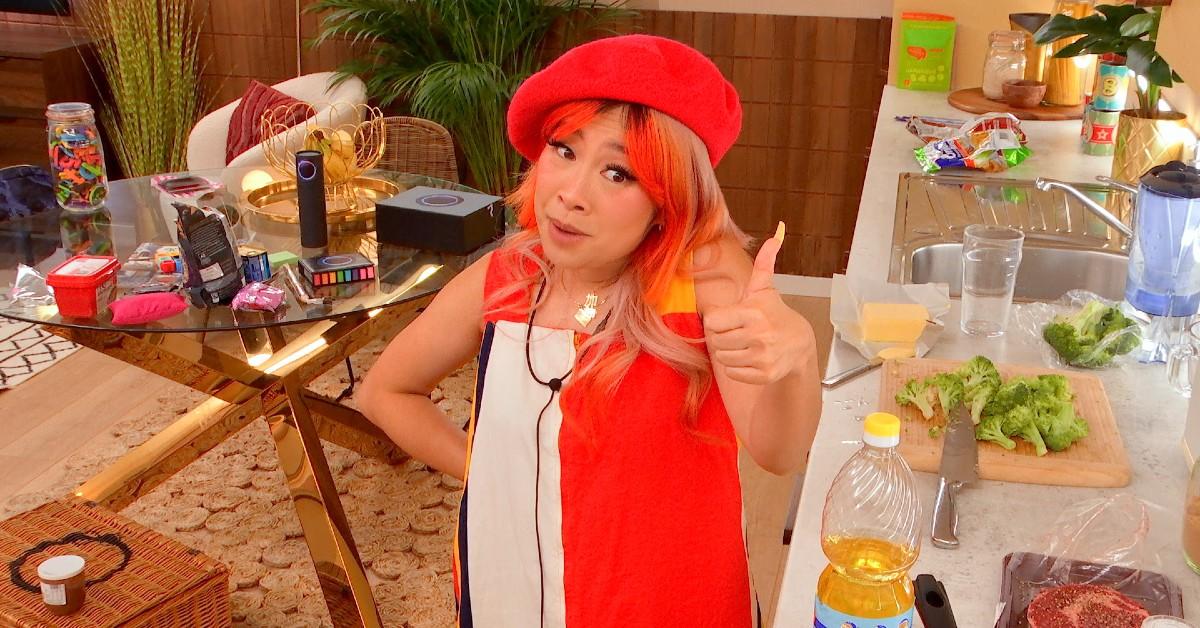 Article continues below advertisement
Yu Ling's love of social media is good for her career.
Thankfully Yu Ling was nice enough to mention her job when she was introducing herself during The Circle Episode 1. She's a brand marketing consultant from San Francisco.
She also mentioned during her introduction that she lived and breathed social media. Knowing that, it makes sense that Yu Ling's LinkedIn page lists her current job a bit more more specifically as a self-employed social media and brand marketing consultant.
Yu Ling definitely has the experience to back up her current career as a social media/brand consultant. Her LinkedIn job history shows that she held several social media–related jobs in the past, including being the social media manager for a hospitality company called The Wing.
Article continues below advertisement
No surprises here. Yu Ling has nearly 35,000 followers on her Instagram page! Her Instagram bio says that she's currently living in New York City.
If you're dying to re-create one of Yu Ling's incredible makeup looks, check out her YouTube page. She hasn't posted in almost a year, but her channel does have some fun makeup tutorials to check out, plus a video on how she transitioned from a full-time job to working as a freelance consultant.
Article continues below advertisement
We're four episodes into The Circle Season 4, and so far, Yu Ling is still in the running to win the huge cash prize. She tried to strike up a flirty chat with the 22-year-old contestant Nathan (who was really 28-year-old Alex Brizard) in an attempt to see if Nathan was secretly the Spice Girls.
After the conversation, Yu Ling realized that Nathan couldn't have been Emma Bunton and Mel B. However, she didn't realize that Nathan was still catfishing her and the other contestants.
Episode 4 of The Circle ended on a cliffhanger, so Yu Ling is still safe for now. Jared/The Spice Girls on the other hand? Hanging by a thread! Yu Ling's vote on who she thought the Spice Girls catfish contestant was has still not been revealed. Could she be the one who ultimately reveals who Emma and Mel B are hiding behind?
Presumably we'll find out in The Circle Episode 5, which premieres along with Episode 6-8 on May 11, 2022, only on Netflix.